Google has unveiled a new prototype of its so-called Project Starline, a video calling product that makes the person you're talking to resemble more of a hologram than a traditional video stream. The new prototype is much smaller than the one Google showed off two years ago, which would make it possible to use it without having an entire room dedicated to video calls.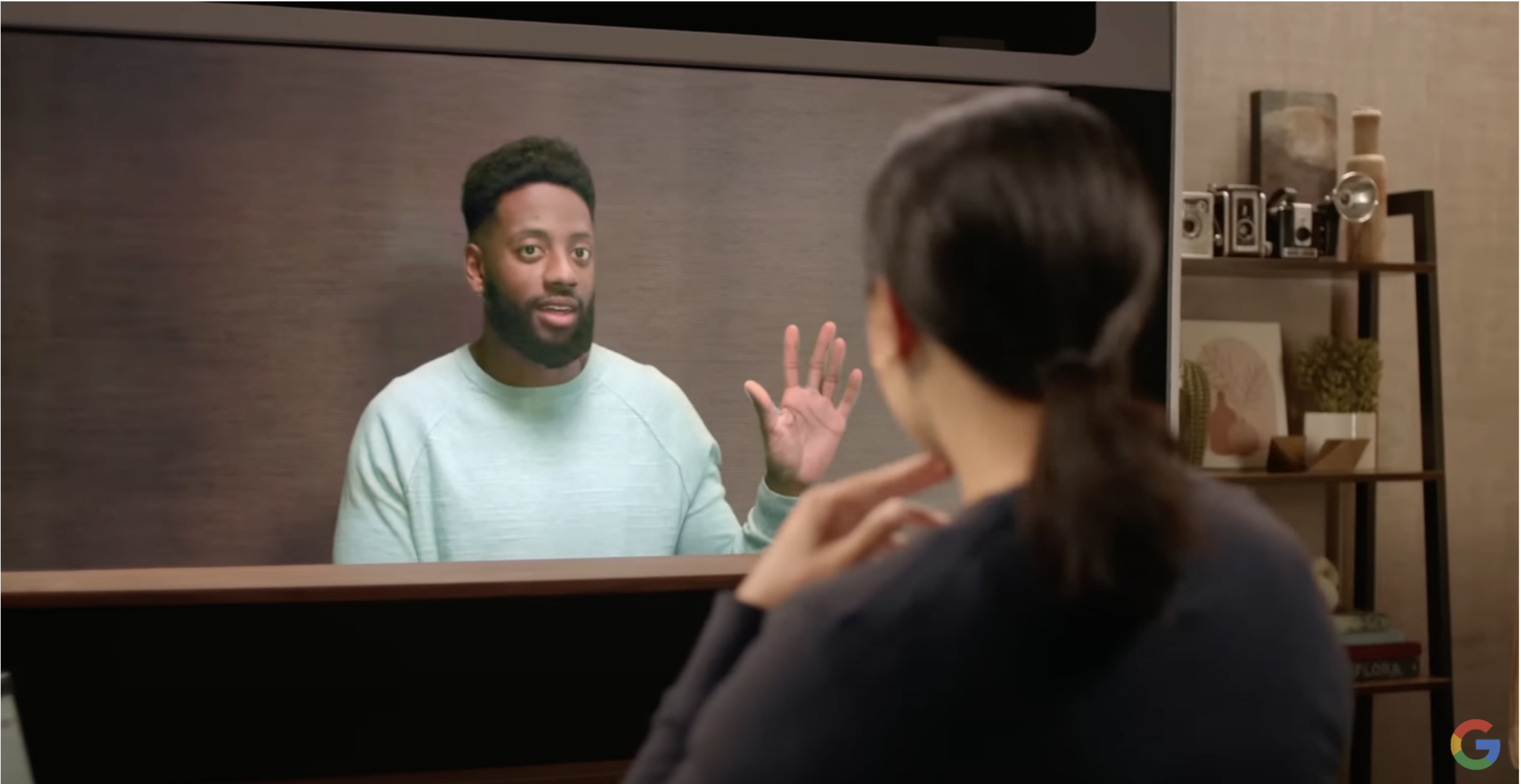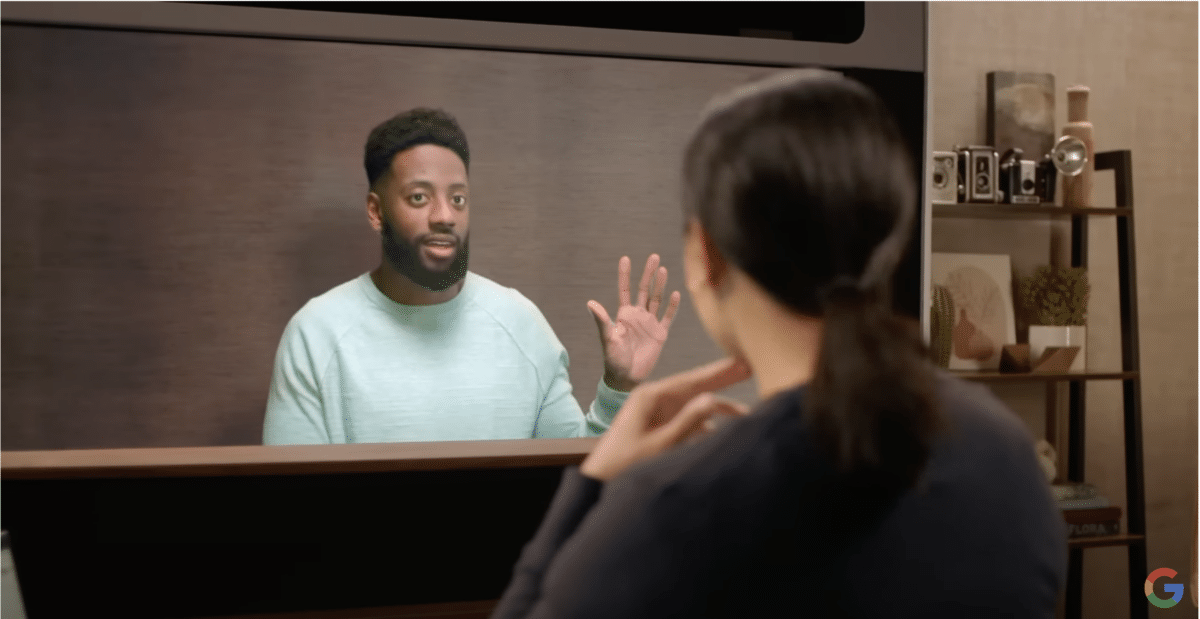 The Project Starline prototype that Google showed off was about the size of a restaurant booth, while the new version is no larger than a traditional flat-screen TV. Google says it has managed to shrink the technology used by using AI to have only a few cameras generate the 3D images that create the hologram effect in Project Starline.
Google has already started testing the new Project Starline prototype with some of its partners. However, there is currently no information on when it might become available to the public.
Below is a picture of the 2021 Project Starline prototype, which you can compare to the one shown in the video clip above.