Both the in-ear headphones Beoplay EX and the wireless speaker Beosound Level have been on the market for a while now, but that doesn't stop Bang & Olufsen from introducing the products in new colors.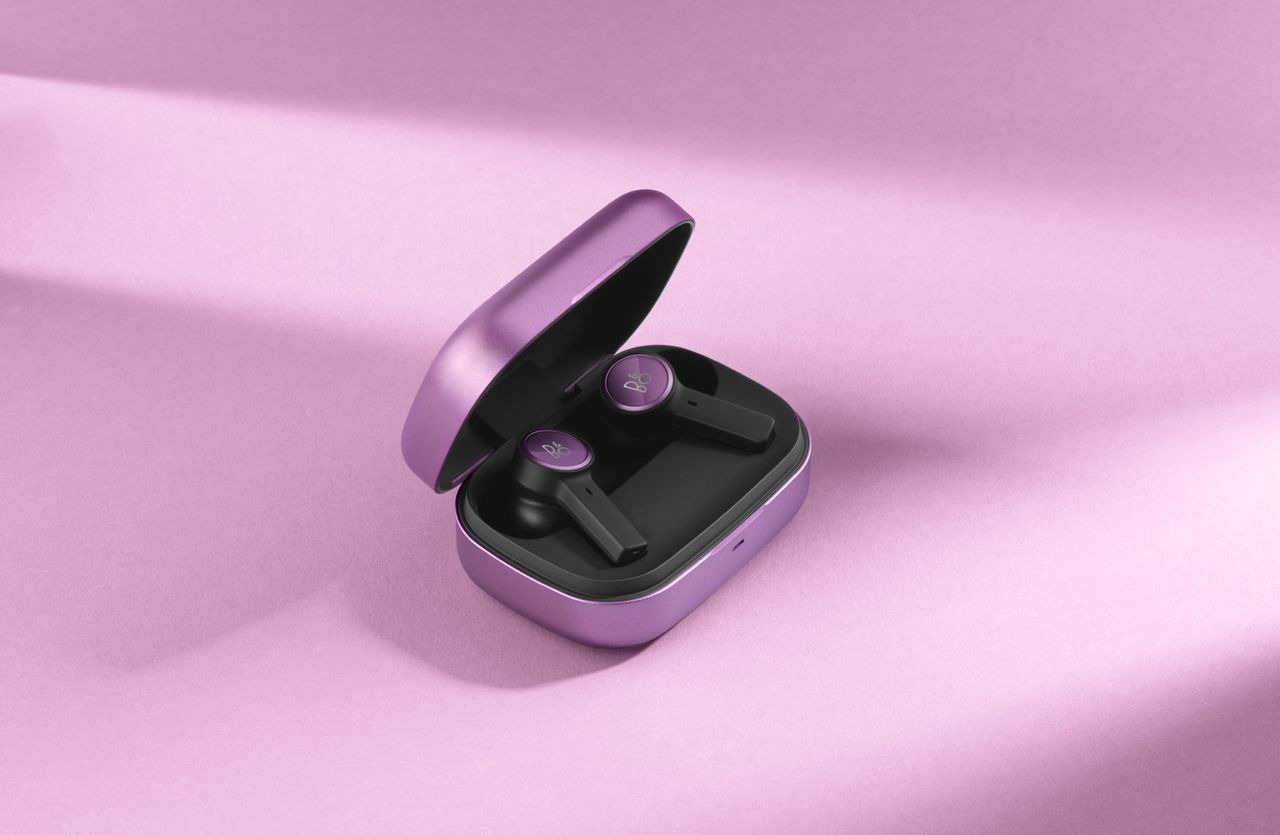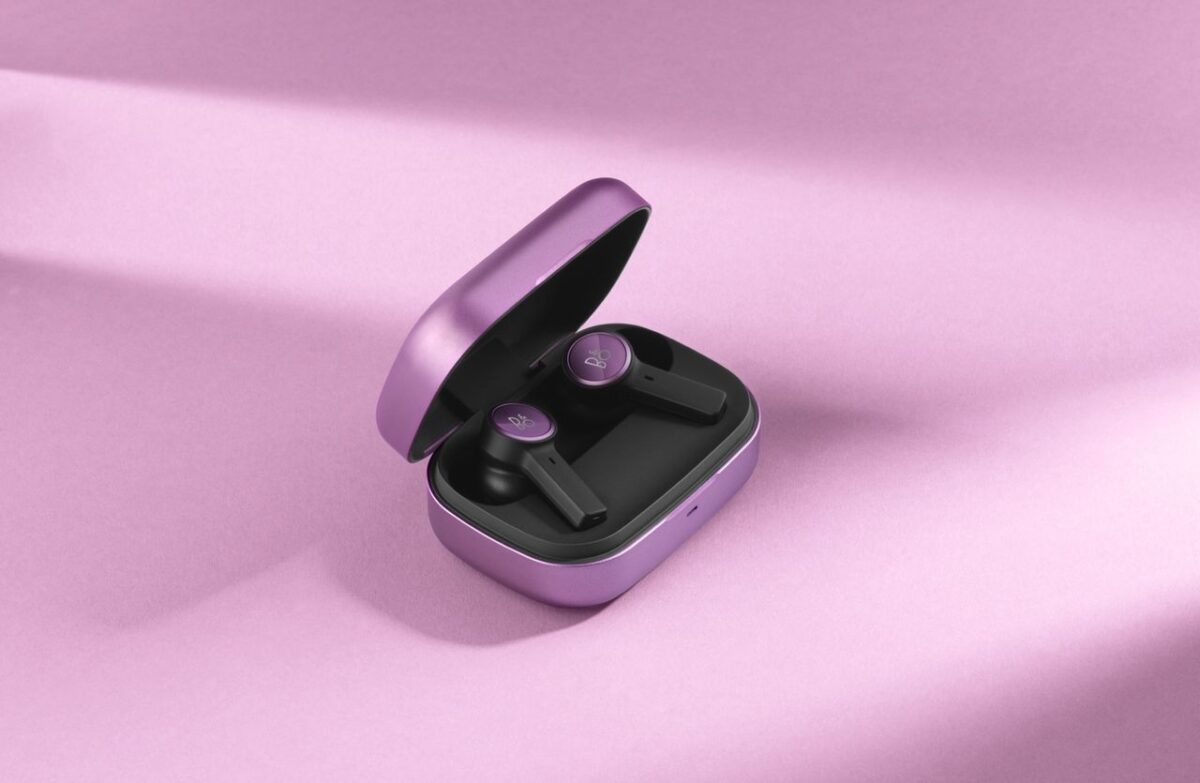 This time, we get to see the Lilac Purple and Lilac Twilight colors.
Ultra-rare, and we mean it. Carefully curated, just like your daily soundtrack. And that colour? It's all you. Only a limited number of the Atelier Editions are available, with different drops coming later in the year. Now's your chance to bring it home.

–Bang-Olufsen.com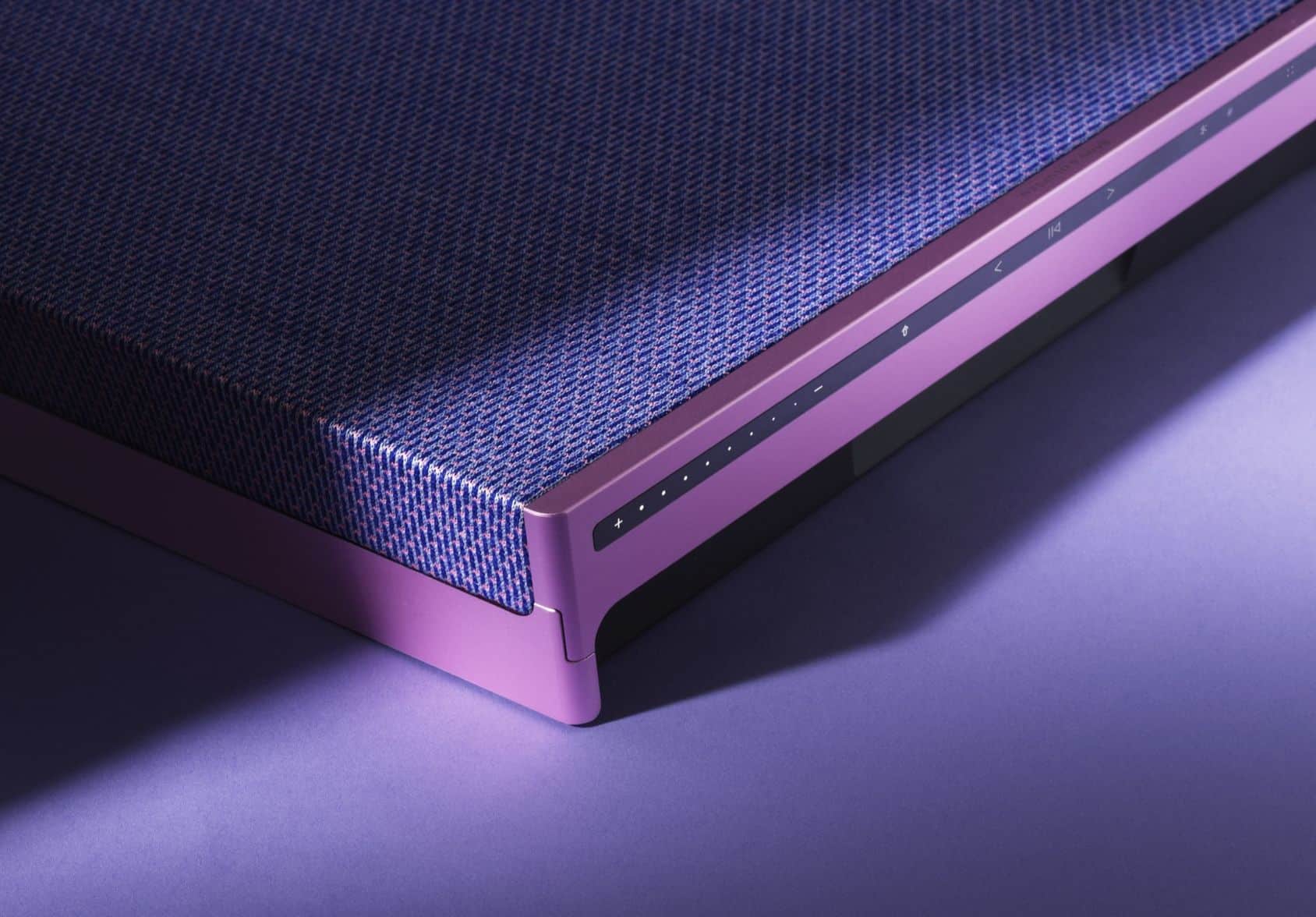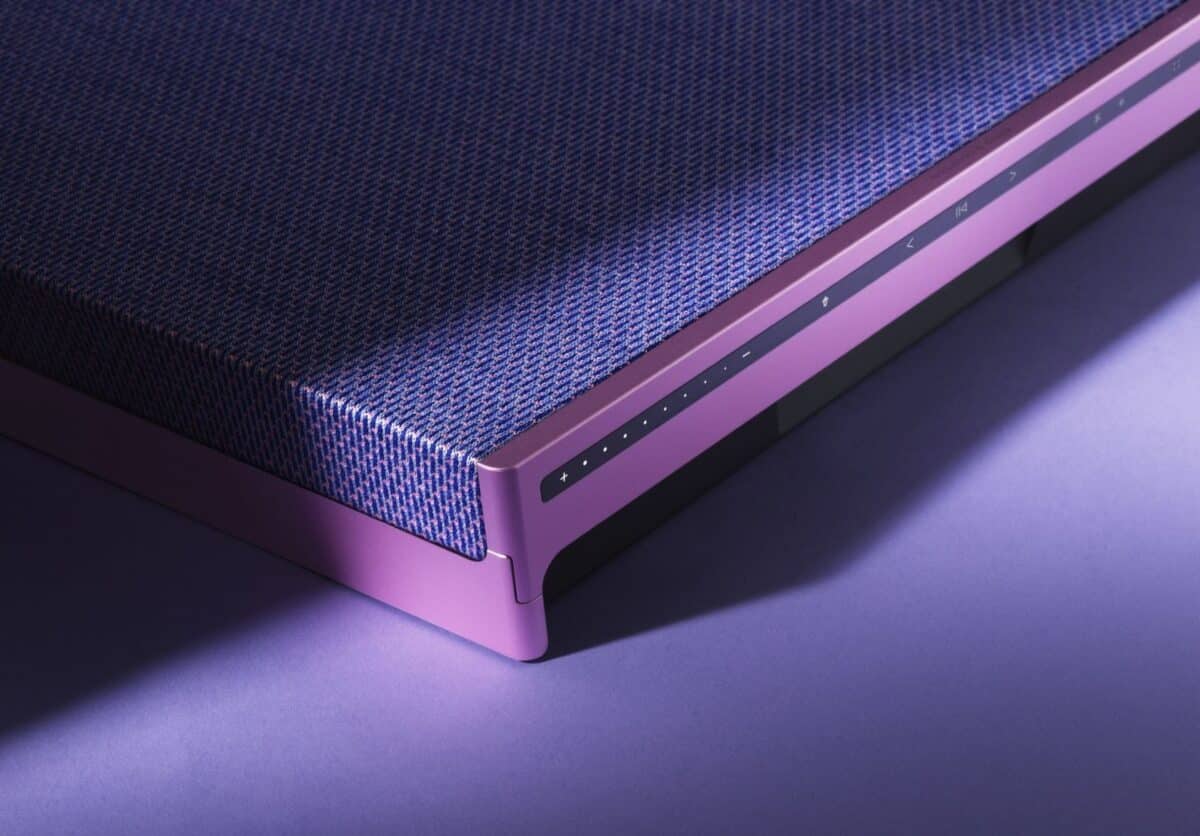 Earlier editions in the Atelier Edition: Peach Pink, Lime Green, Forest Green, Pineapple Yellow and Gradient Green.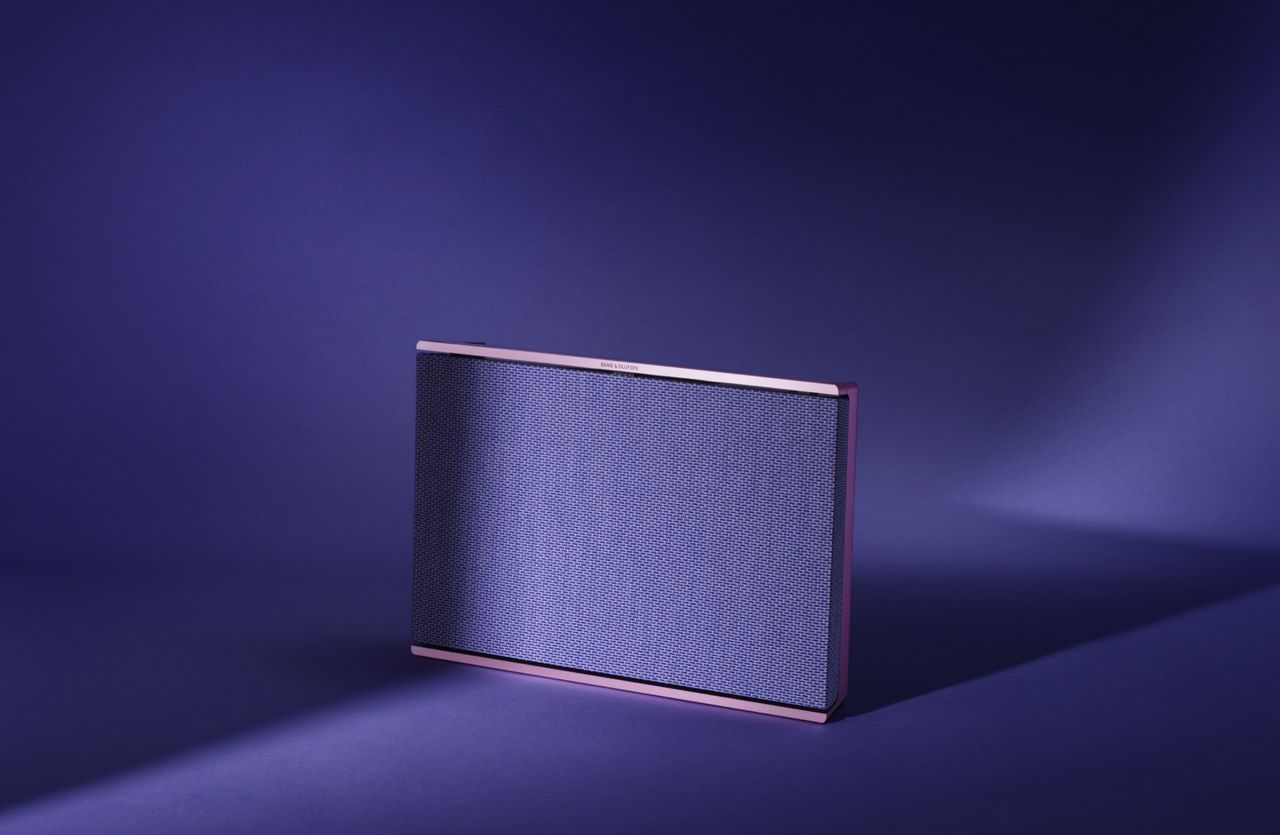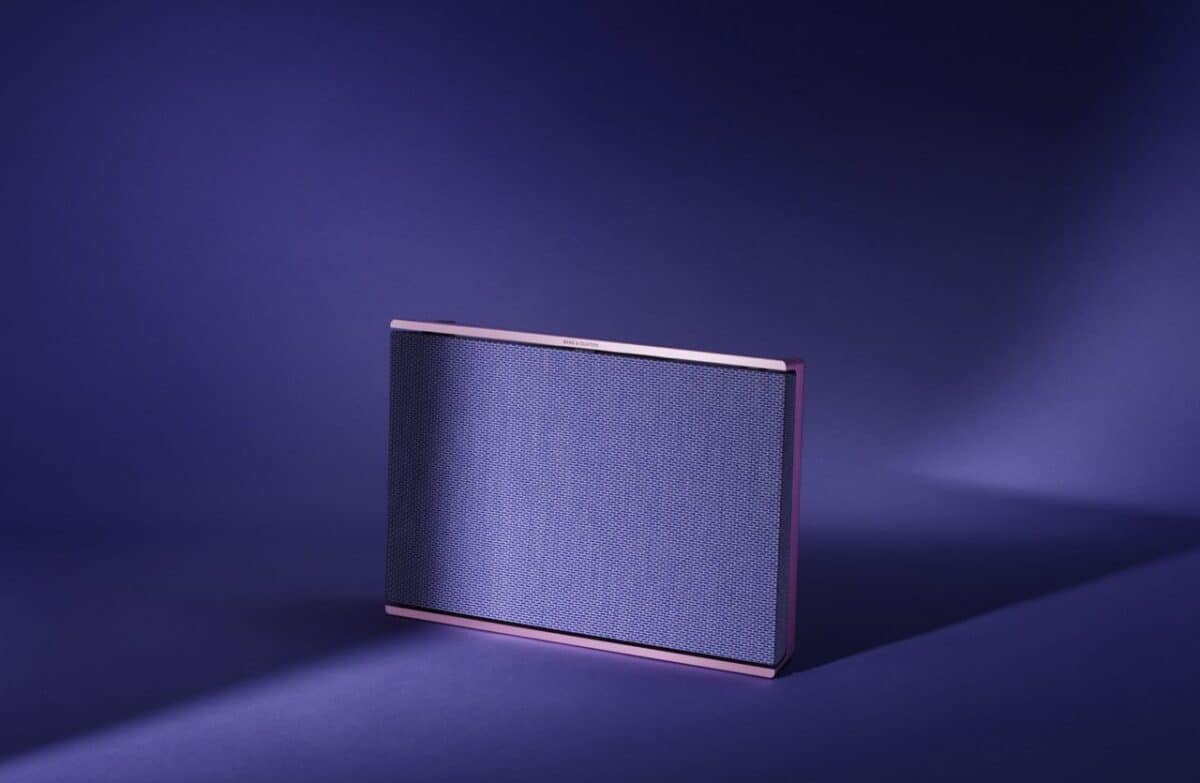 Beosound Level in Lilac Twilight is available here for order now at $2,799, and Beoplay EX in Lilac Purple is available for order at $699.