Bang & Olufsen is now releasing the third color for Beoplay EX Atelier Editions, and it's Peach Pink.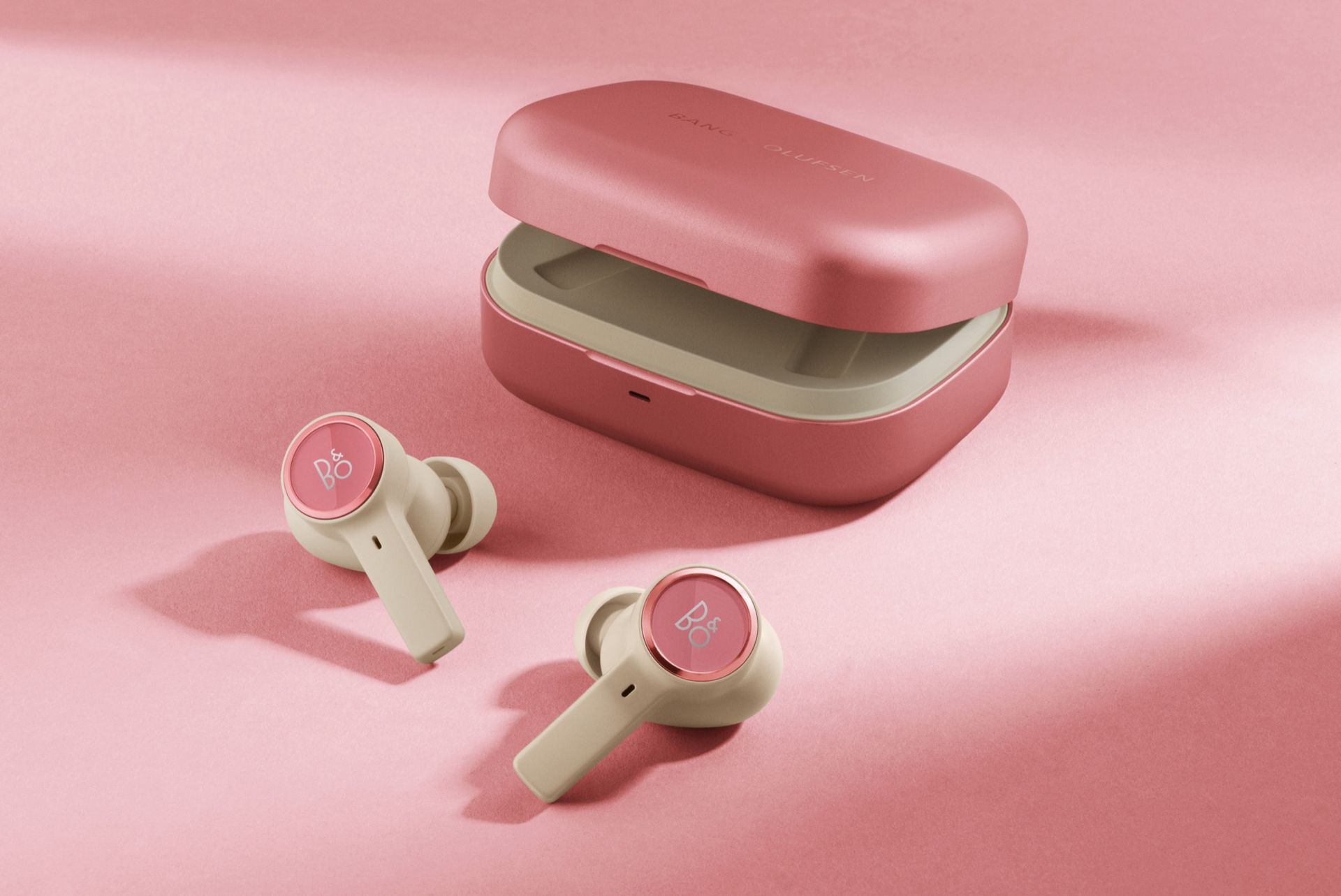 The color will be available in limited edition, but several different colors will be released later this year. According to Bang & Olufsen's description, Peach Pink "adds spring feelings with a delicate and playful appearance."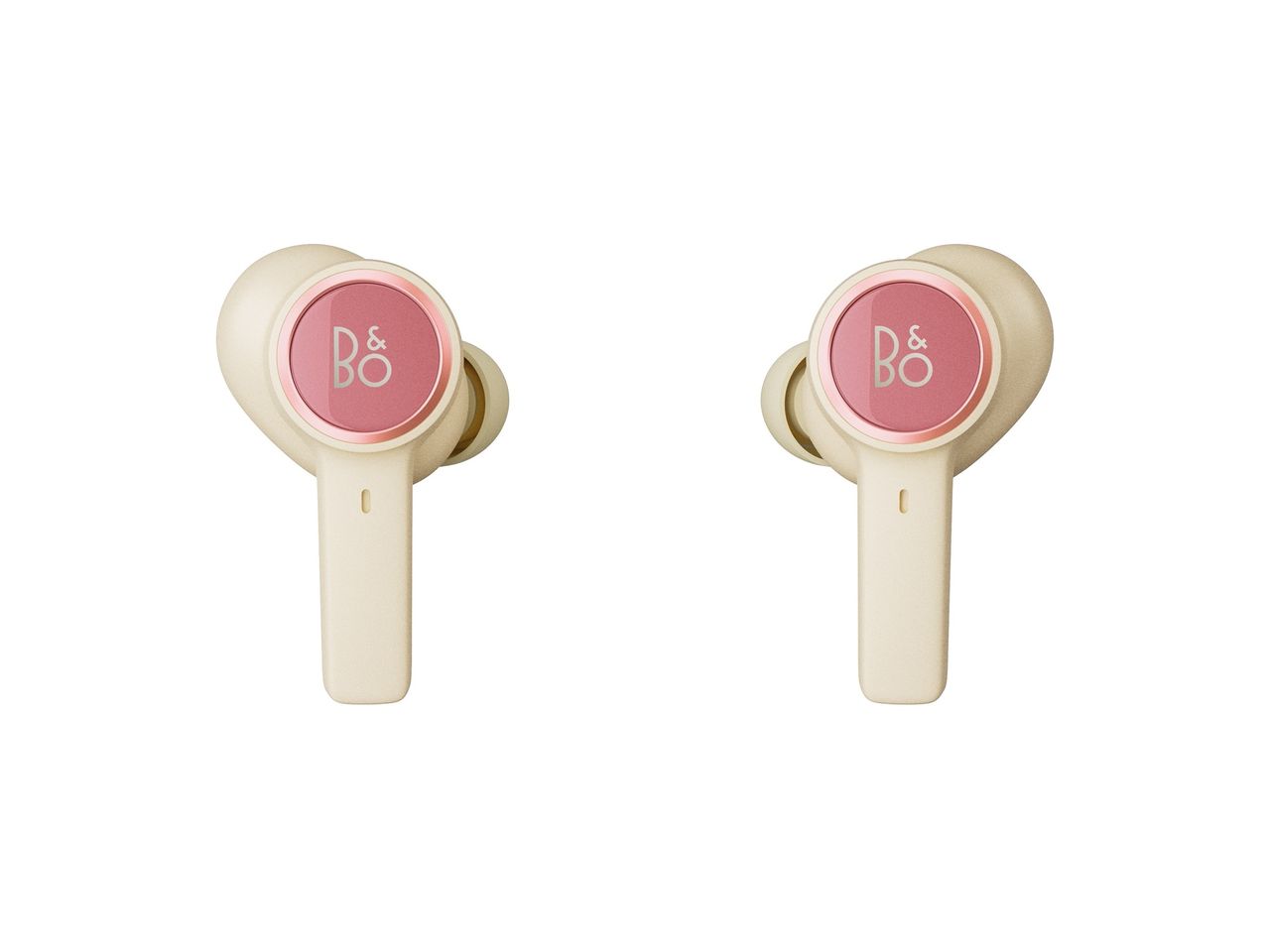 Like the two previous models in the Beoplay EX Atelier Edition series, which were green and yellow, this is a special edition of Beoplay EX, which is only produced in very limited quantities and for a short period of time.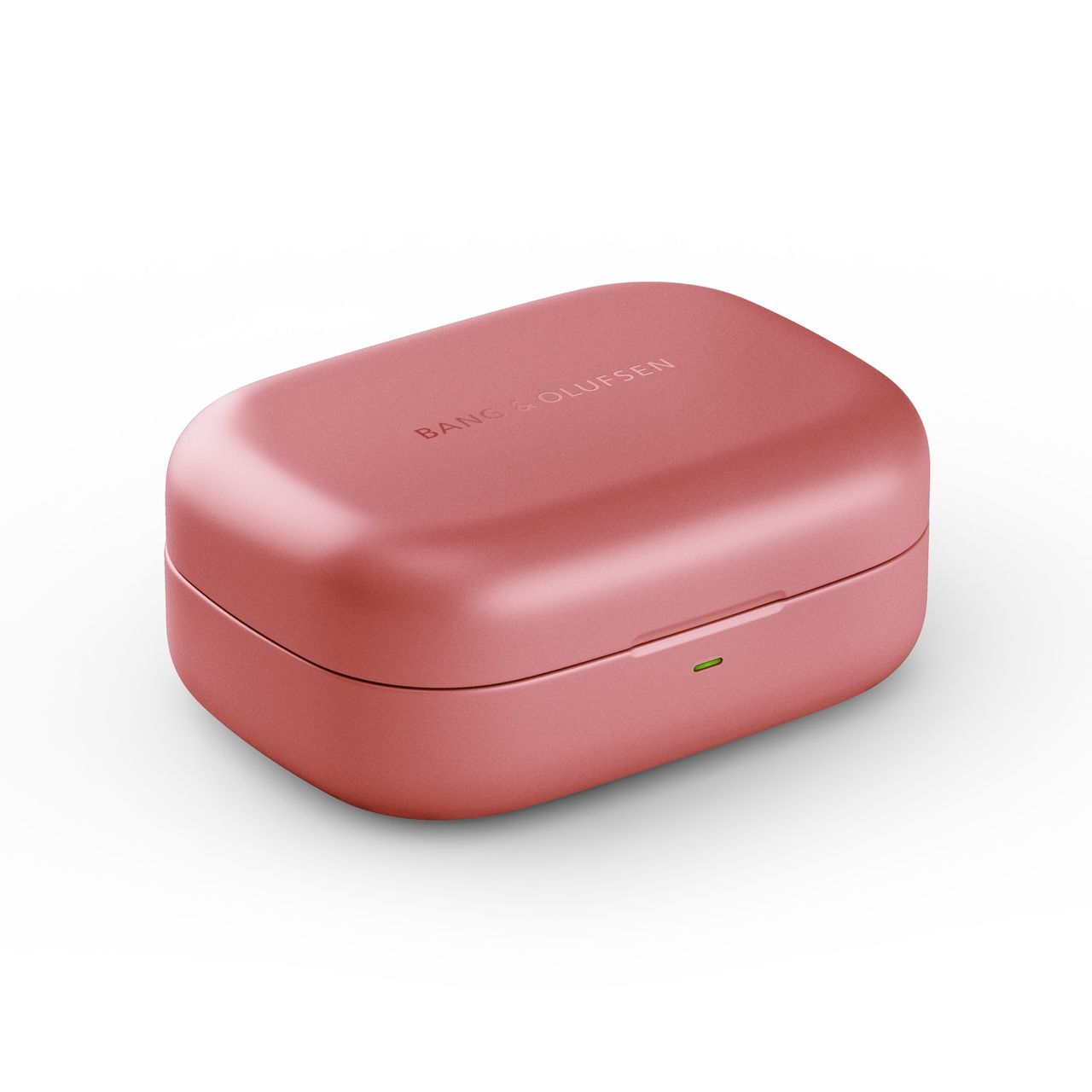 Beoplay EX Atelier Editions Peach Pink is available for order from Bang & Olufsen now. The price is set at $699. The standard version of Beoplay EX costs $399.