If you want Bang & Olufsen headphones that don't look like everyone else's, you can now buy (almost) unique special editions.
Bang & Olufsen is known for its exclusive products in exquisite finish and build quality. And even though it costs a little extra, the Beoplay series in particular has become a big sales success.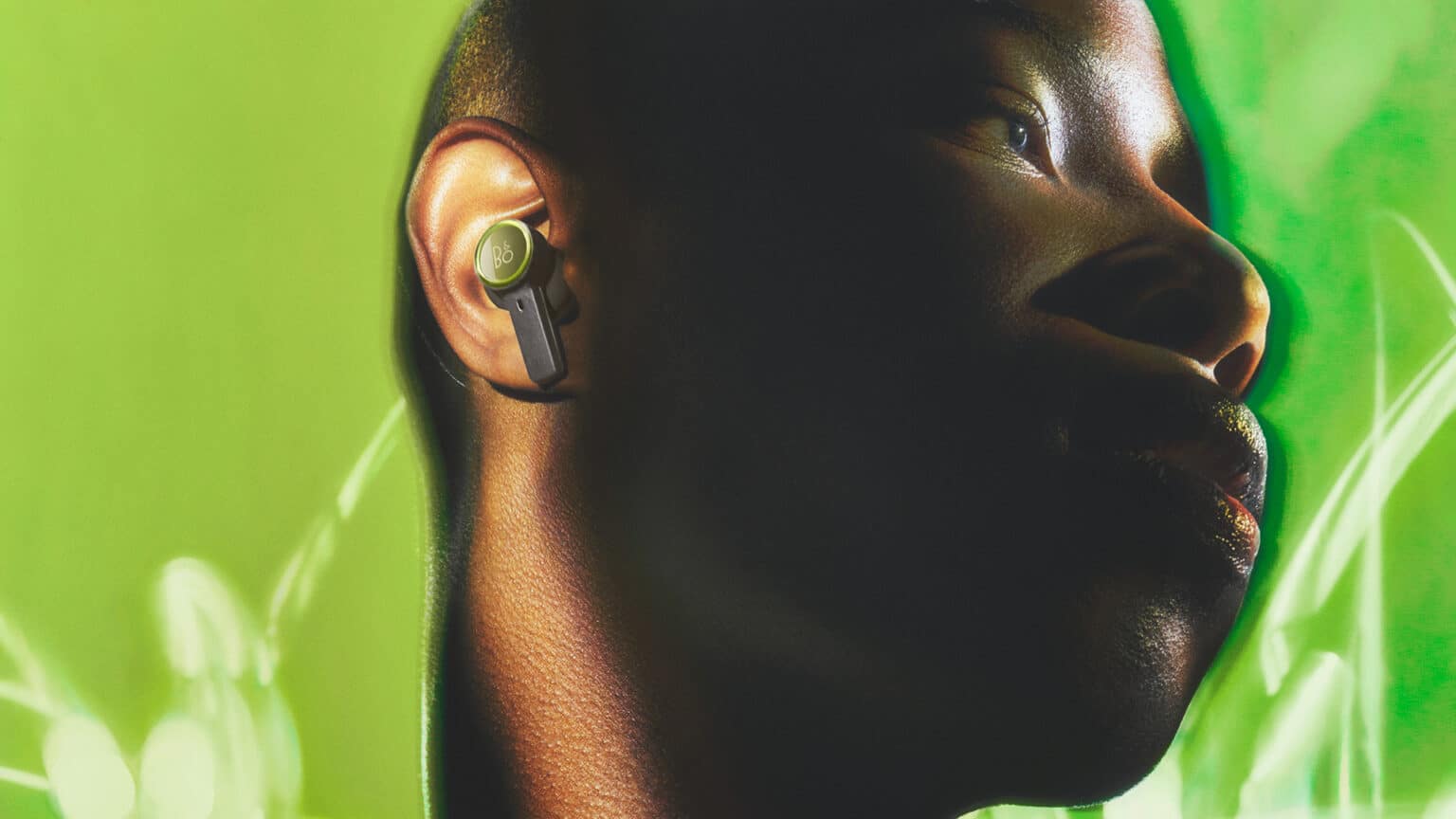 Now, Bang & Olufsen's design studio Struer is lending a helping hand to those who don't want exactly the same style as everyone else: Beoplay EX Atelier Edition is "tailored" versions of the popular wireless earbud Beoplay EX.
More and more customers are looking for world-class craftsmanship and bespoke products. They don't want mass production but something unique and very personal. To meet that demand, we are proud to announce our Atelier Editions. These products are made to order only, extremely limited, and truly personal. And they are all created by our in-house bespoke team in Bang & Olufsen Atelier," says Bang & Olufsen CEO Kristian Teär
The collection is made to order in a limited number. And the color Lime Green will be the first launch in the Atelier Editions. Exactly how few copies of the lime green variant will be made, we have not been told, but it can already be reserved at bang-olufsen.com and retail for $699
Related: Working with Bang & Olufsen