The latest special edition from B&O includes both the Beoplay EX earbuds and the Beosound 2 speaker.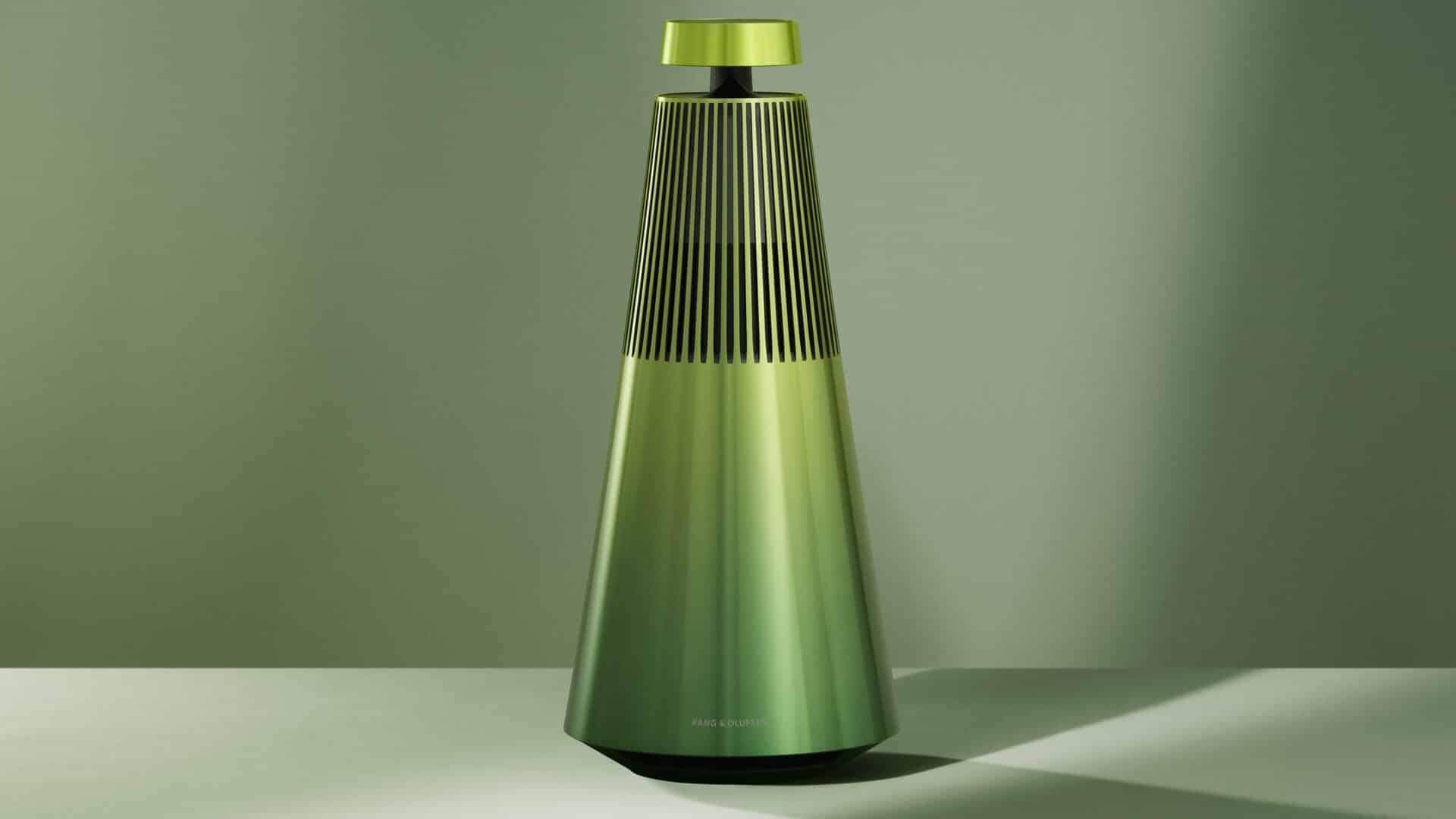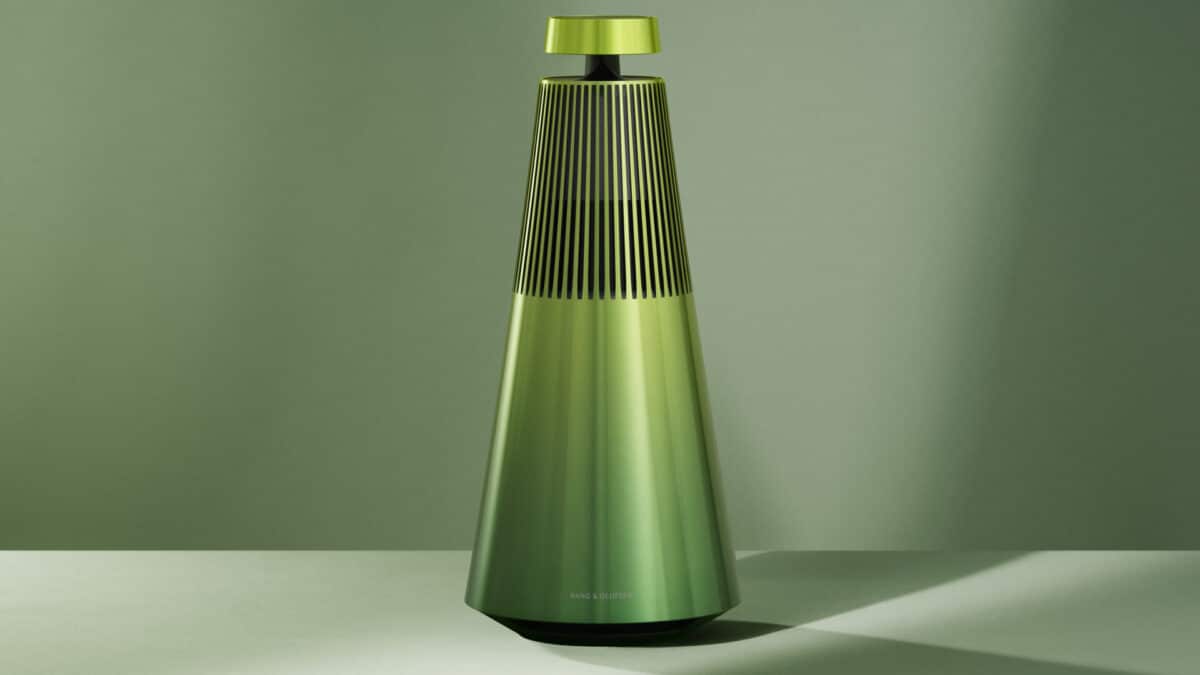 If you're a B&O collector and like to own all versions of Bang & Olufsen audio products, it has been an expensive half-year. The folks from Struer have now unveiled the fourth exclusive and highly limited special edition since the beginning of the year.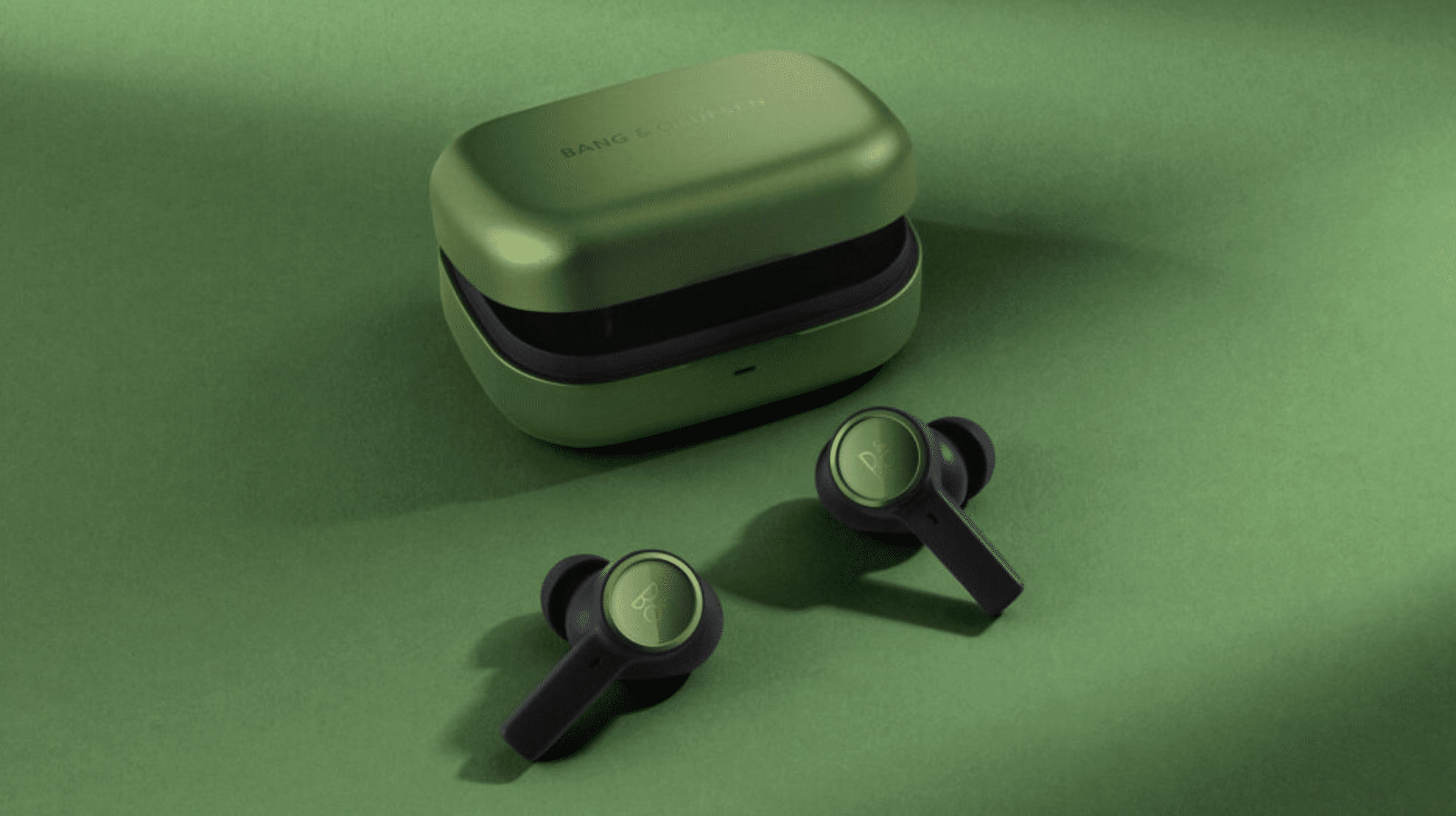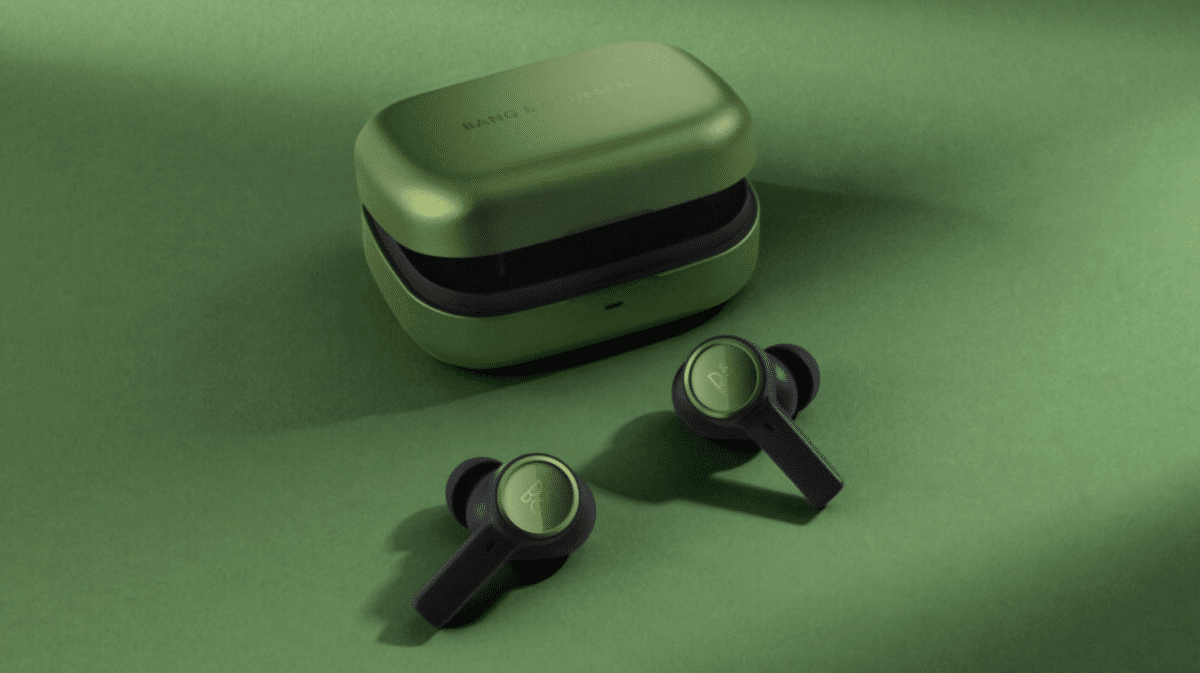 The first three special editions in the Atelier Editions series have been color variants of the completely wireless Beoplay EX earbuds. That's also the case this time – in the color Forest Green. As before, the only difference is the color and price compared to the standard version.
Earlier Atelier Editions include: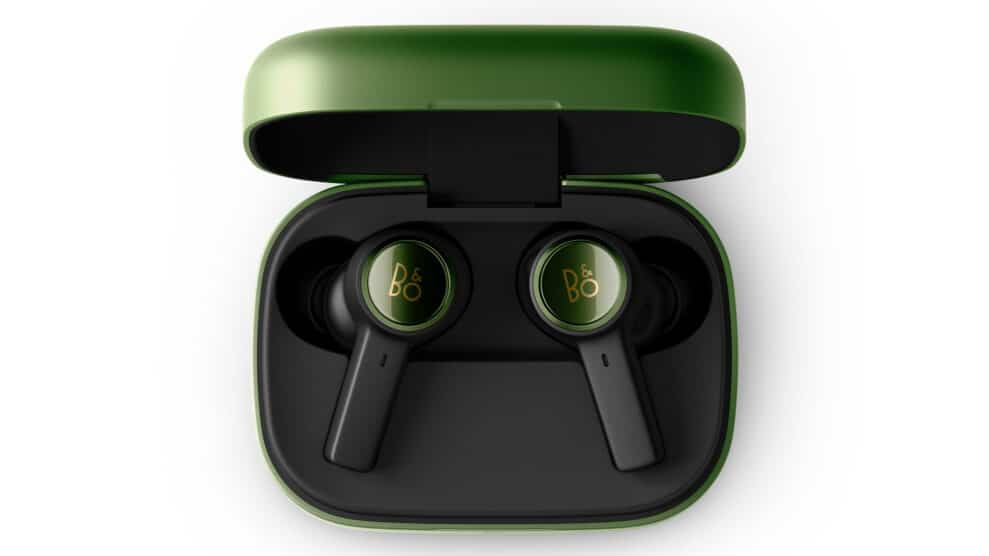 And then there's the availability, as the forest green earbuds are only produced in a few units and for a limited time. If you like the color and the idea of having something (almost) unique, this time there's also the opportunity to have custom green sound for your living room. Bang & Olufsen is also releasing a special edition of the Beosound 2 speaker, this time in the special color Gradient Green.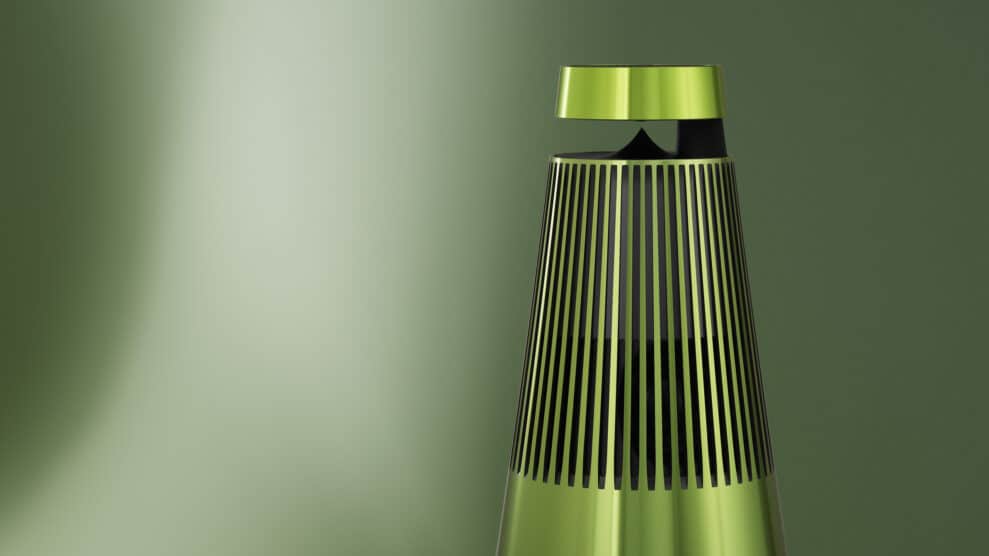 Both products will be available for order starting June 13th. And since being unique comes at a cost, the price is slightly higher than the regular standard edition, which can be purchased at any time.