OpenAI's chatbot, ChatGPT, will be available as an app for Android next week.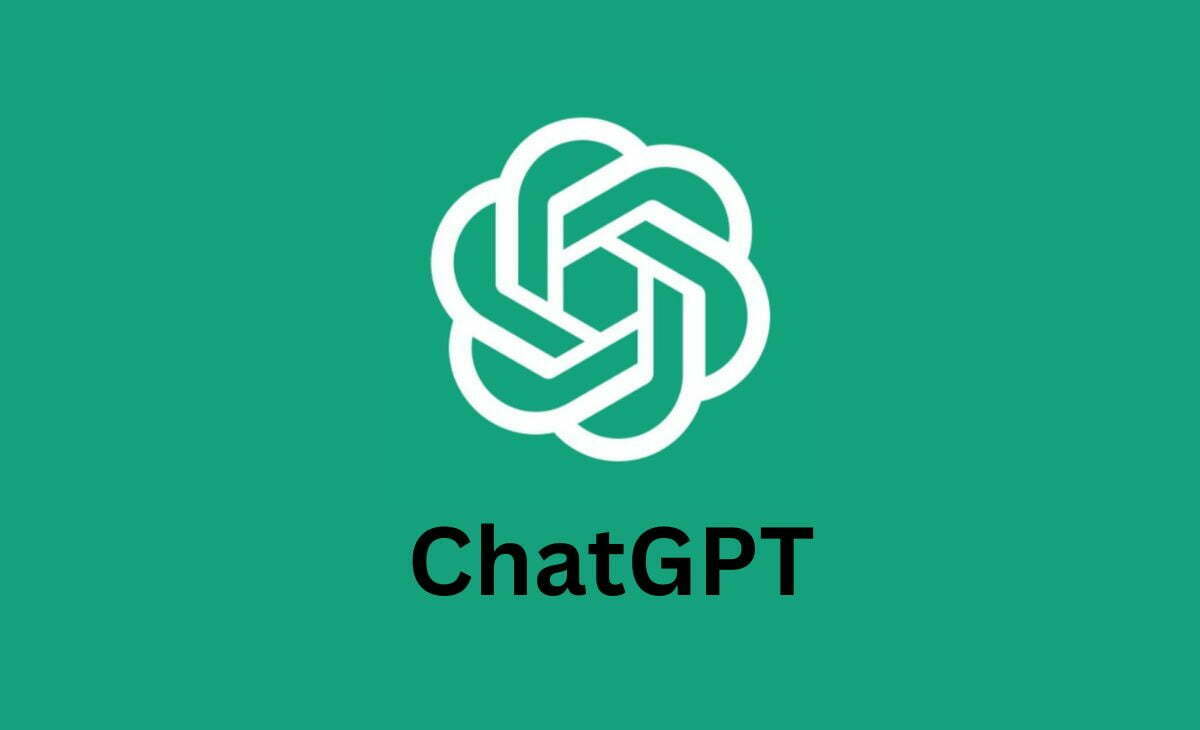 ChatGPT in app form has been available on iOS for a few months, but soon Android users can join in on the fun too. The app will be rolled out, so there is no specific date yet.
However, you can pre-register for the app via the link below, and you'll receive a notification when it becomes available for you.