OpenAI has announced that their chatbot ChatGPT can now browse the web again, which means that users can get answers based on information released on the web after 2021.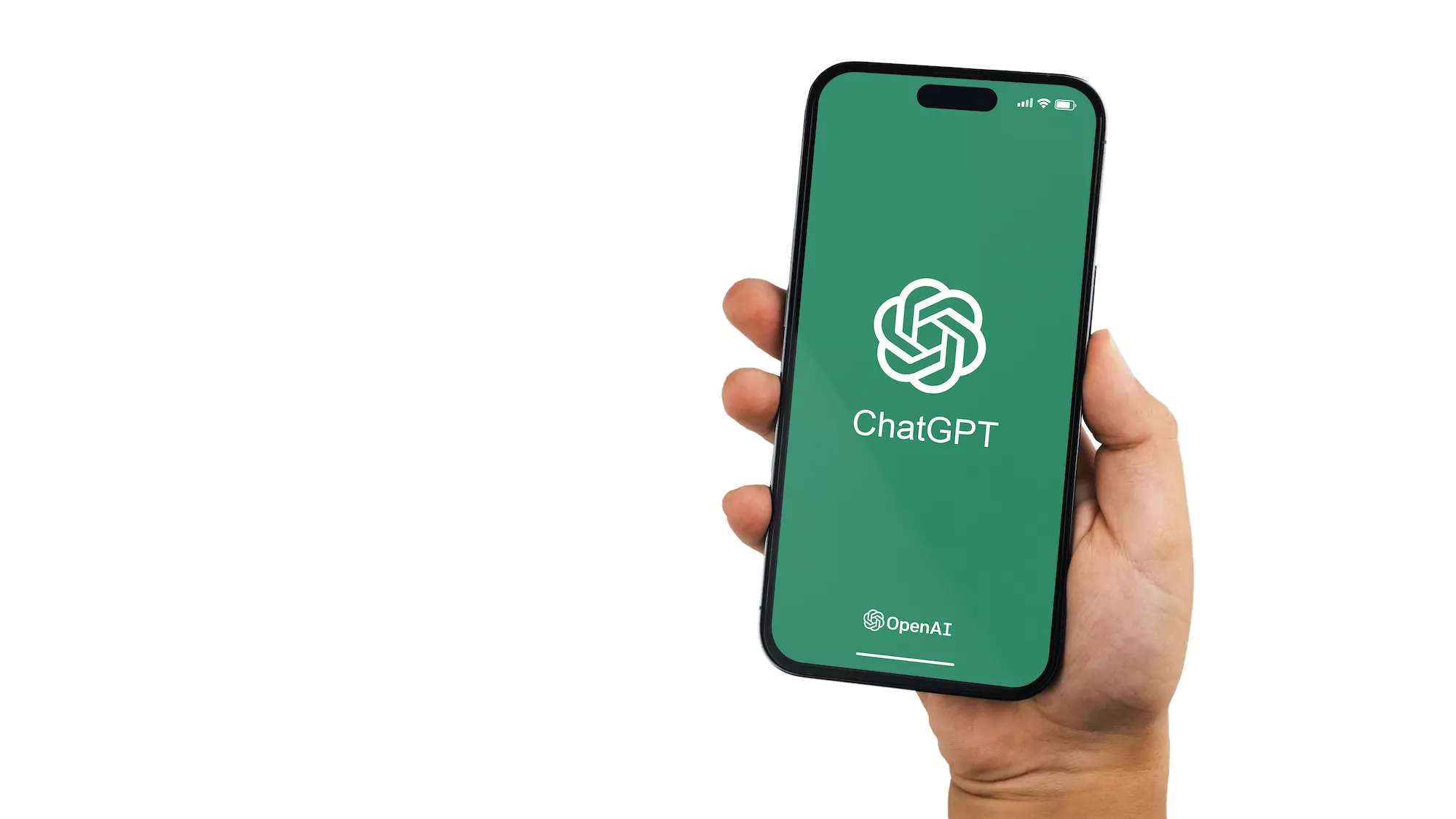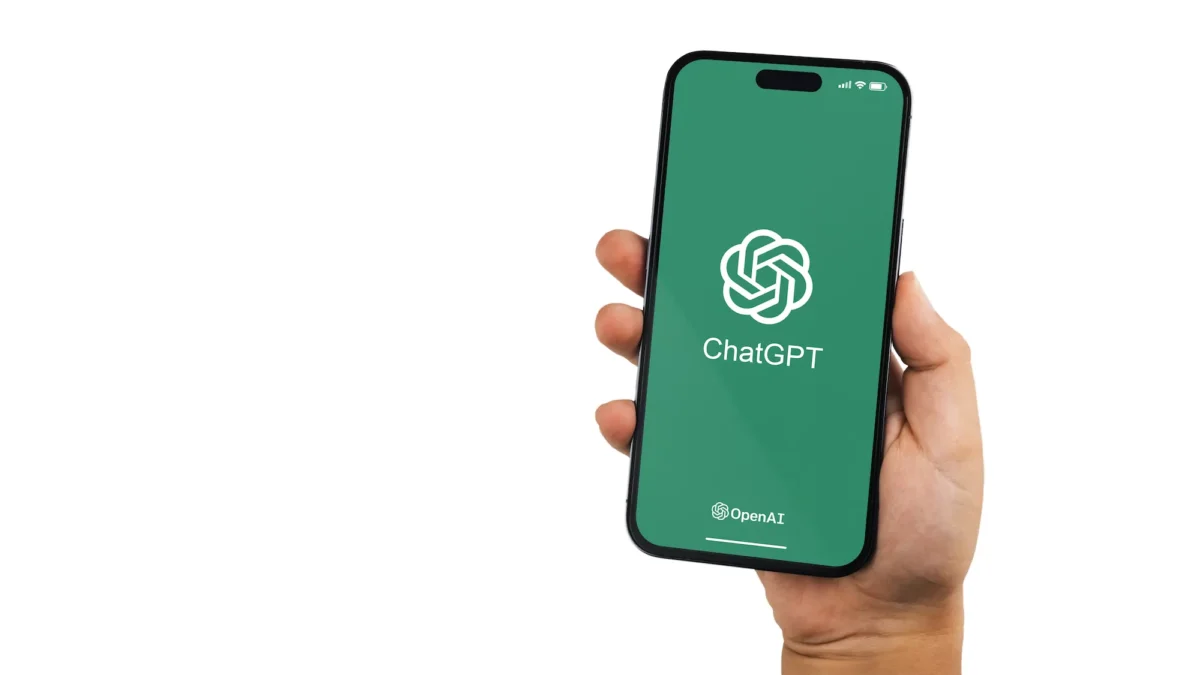 The new feature in ChatGPT is called "Browse with Bing" and it uses Microsoft's search engine Bing to fetch current information along with the corresponding links for the user. OpenAI tested allowing ChatGPT to surf the web already in May this year but paused those tests in July after the feature began being used to access information behind various sites' paywalls. What measures OpenAI has taken to prevent this from happening again is unclear.
ChatGPT's Browse with Bing feature will initially be available for the service's paying Enterprise and Plus users. However, OpenAI aims to release the feature to ChatGPT's free users further ahead. In the embedded post below, you can check out how the function works.