OpenAI launched a Enterprise version of its AI ChatGPT aimed at businesses. This version of the highly acclaimed chatbot will utilize OpenAI's latest large language model (LLM), GPT-4.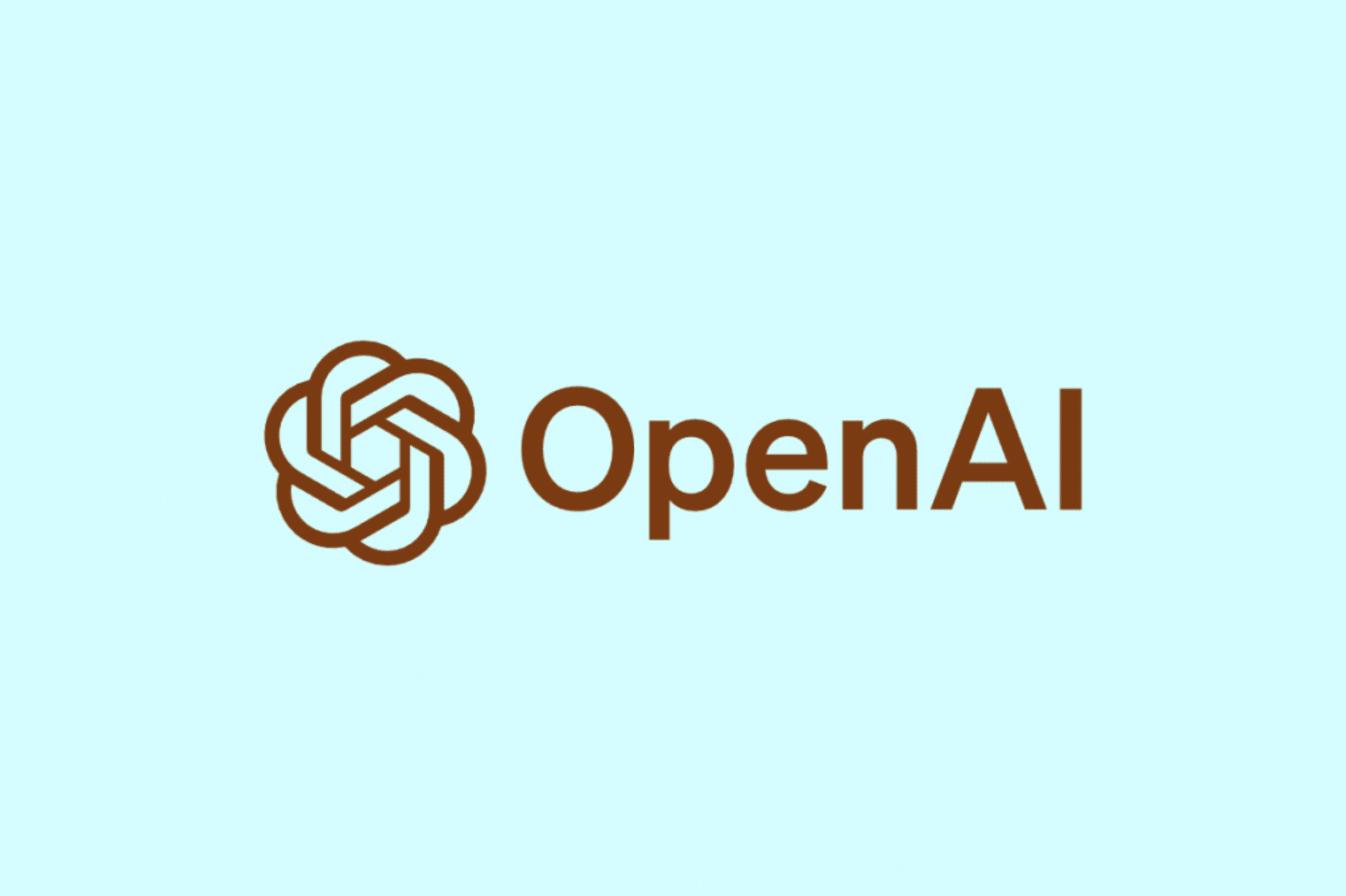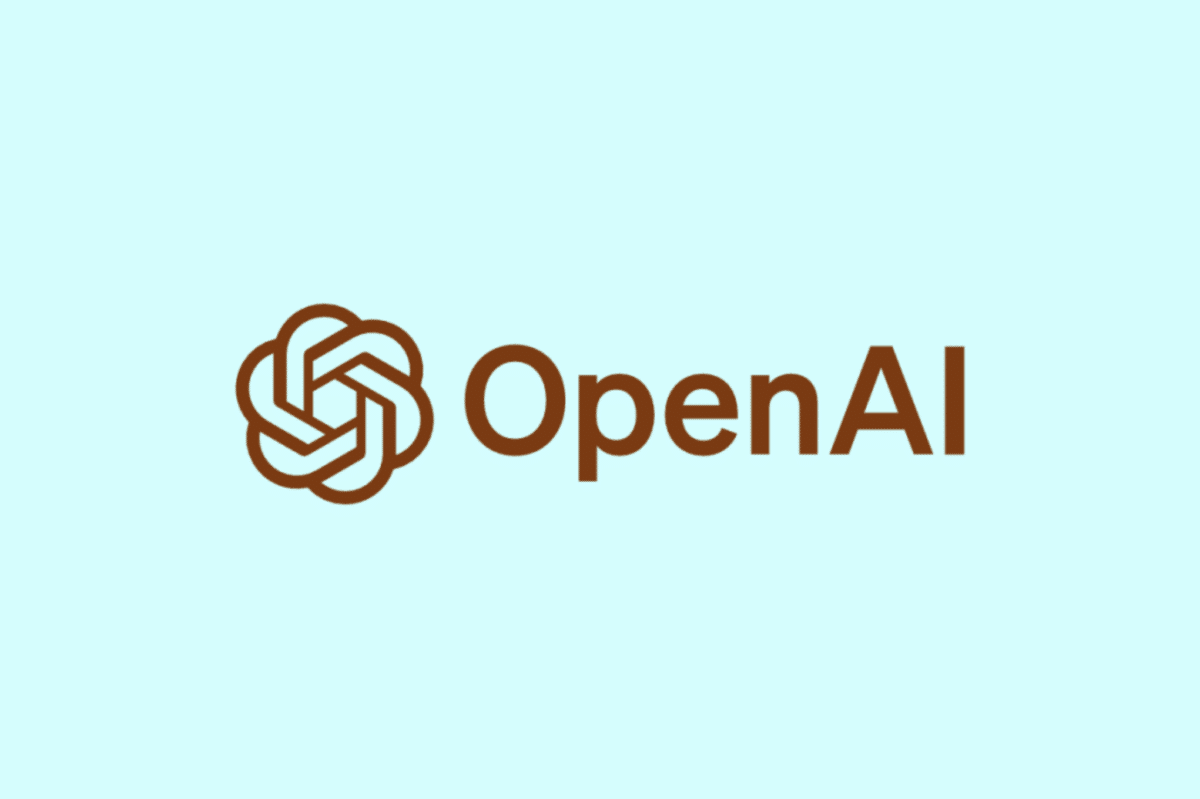 The enterprise version of ChatGPT can handle longer queries compared to the version targeting individual users. Questions posed to ChatGPT Enterprise can comprise up to 32,000 tokens, in contrast to the public version of ChatGPT which supports questions with up to 8,000 tokens. Additionally, OpenAI states that it will not use the queries submitted to ChatGPT Enterprise to train its AI, which is the case with the public version of ChatGPT.
OpenAI has not disclosed the cost of ChatGPT Enterprise. Those interested in using the corporate version of the chatbot should contact OpenAI for a pricing proposal. Companies that have already begun using ChatGPT Enterprise include Block, Canva, Carlyle, The Estée Lauder Companies, PwC, and Zapier, as noted in a blog post by OpenAI.
Below is a segment from CNBC discussing ChatGPT Enterprise.