OpenAI has implemented some new functionality in its generative chatbot ChatGPT, allowing users to now ask questions using their voice. It is also possible to send images to ChatGPT and use them as part of a question, as shown in the image below, where someone asks how the clouds in the picture form.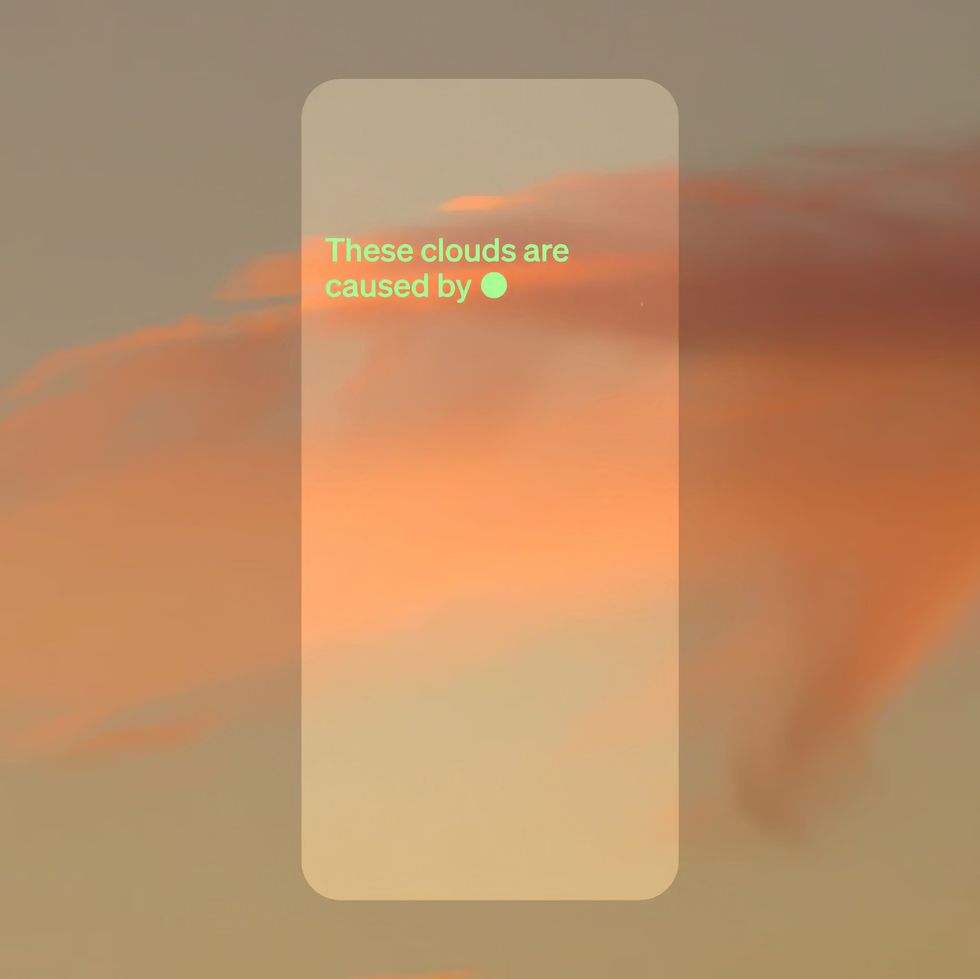 You can find another example in the embedded post below where an image of a bicycle is used when the user needs help lowering the bike's saddle. Below, there is also an example of what it might sound like if you asked ChatGPT to create a bedtime story with certain parameters. ChatGPT's speech synthesis is currently available in five different voices.
ChatGPT's new speech and image features will roll out for paying users of ChatGPT in the next two weeks. Those using the free version of ChatGPT will also be able to access the new functionality, but the exact timing is currently unclear.