The Mobile World Congress (MWC) 2023 took place between February and March in Barcelona at the Fira Gran Via. With 80,000+ attendees from 200+ countries, the event saw the launch of phones, gadgets, and other cutting-edge products.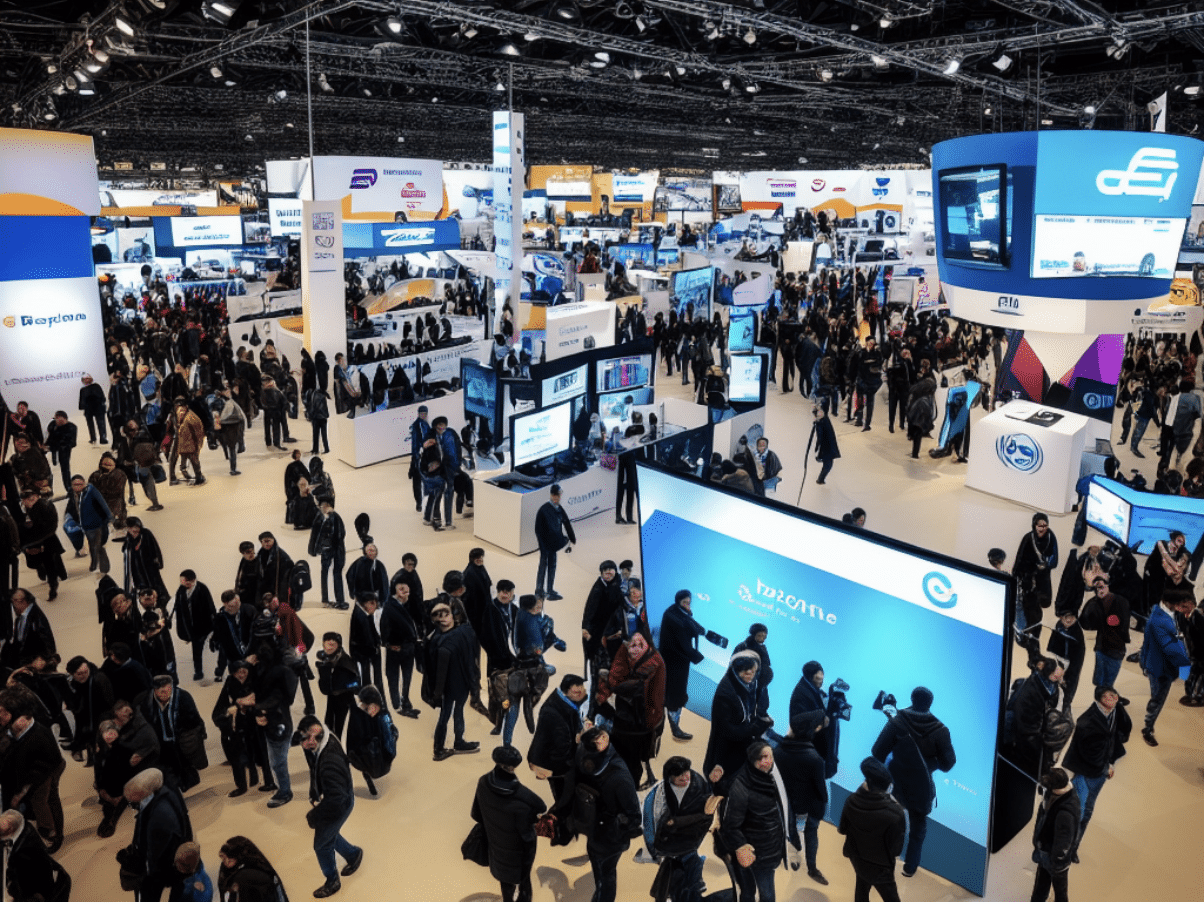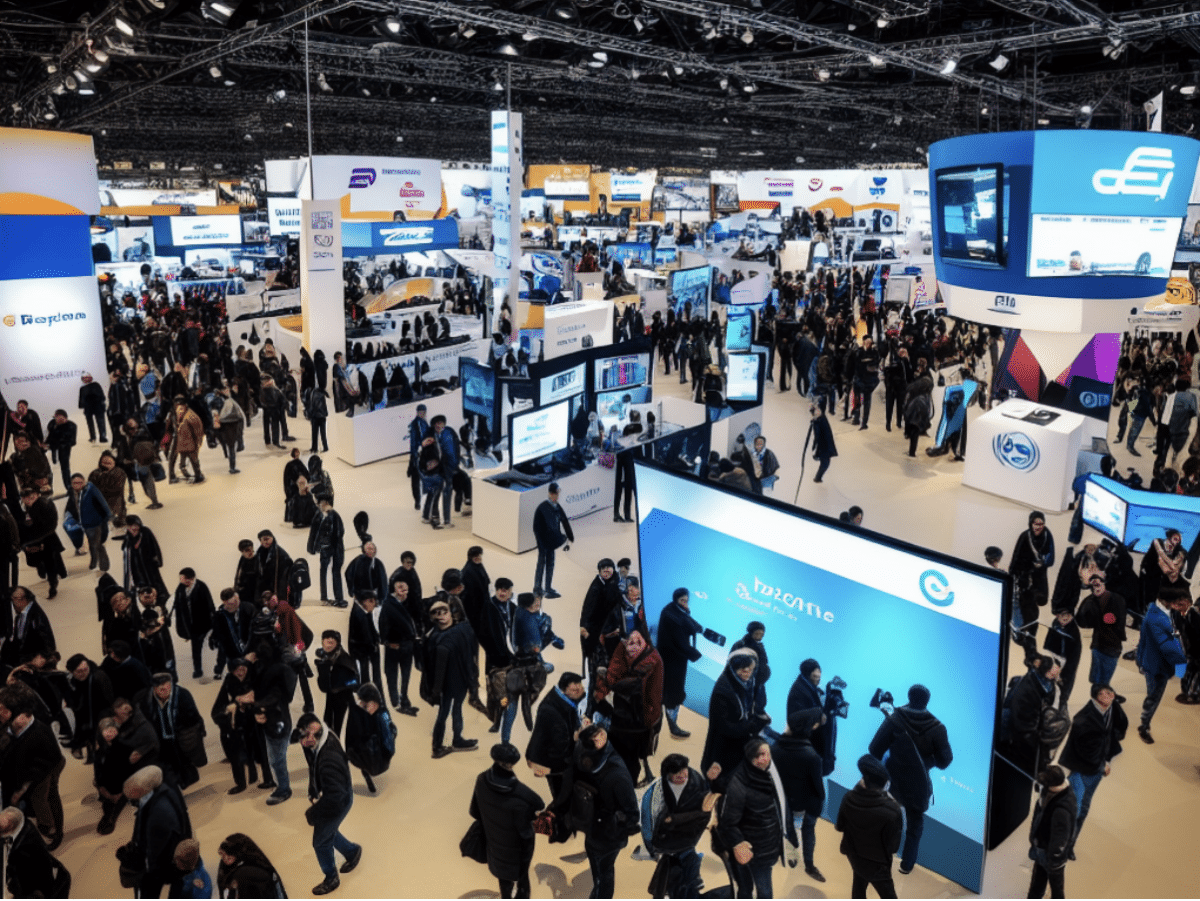 MWC is the largest and most influential mobile conference. It's been this way since time immemorial, traced to the Pan Europe Digital Cellular Radio in 1987. GSMA hosted this year's event with a theme centered on the future of mobile technology across five subthemes – 5G Acceleration, Reality+, OpenNet, FinTech, and Digital Everything.
In the rest of this article, we will cover some of the most hyped launches and announcements from the recently concluded event. So stick around with us as we look at the cool releases that have got a lot of people talking.
Motorola's Rizr Rollable Smartphone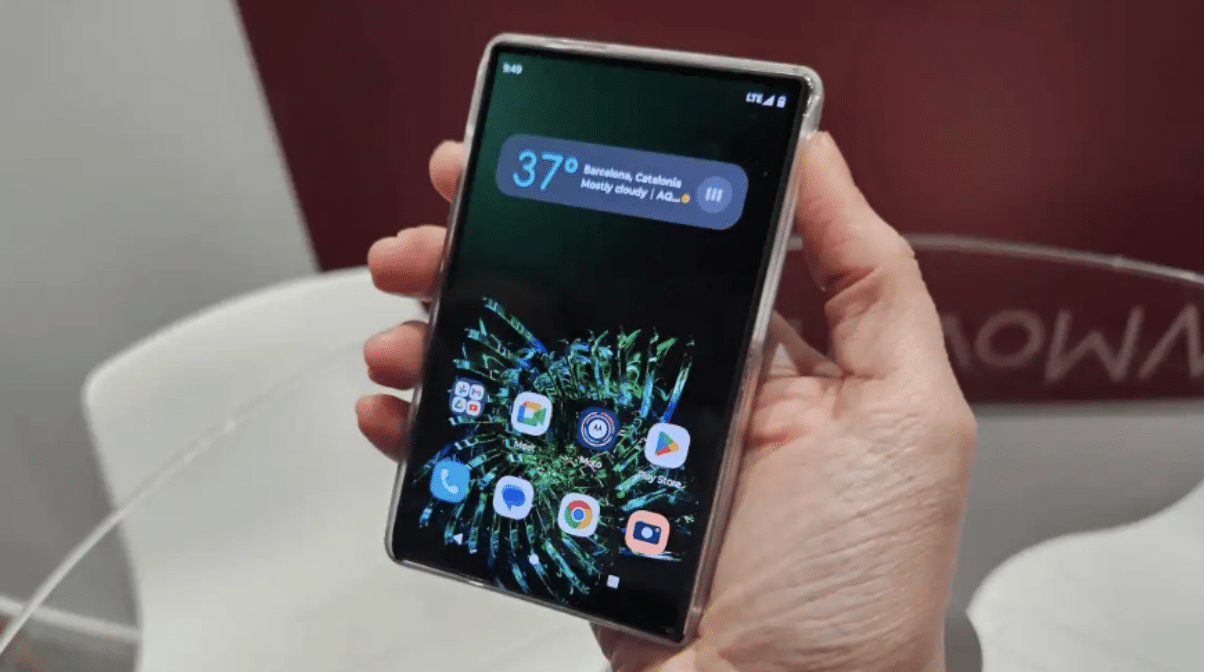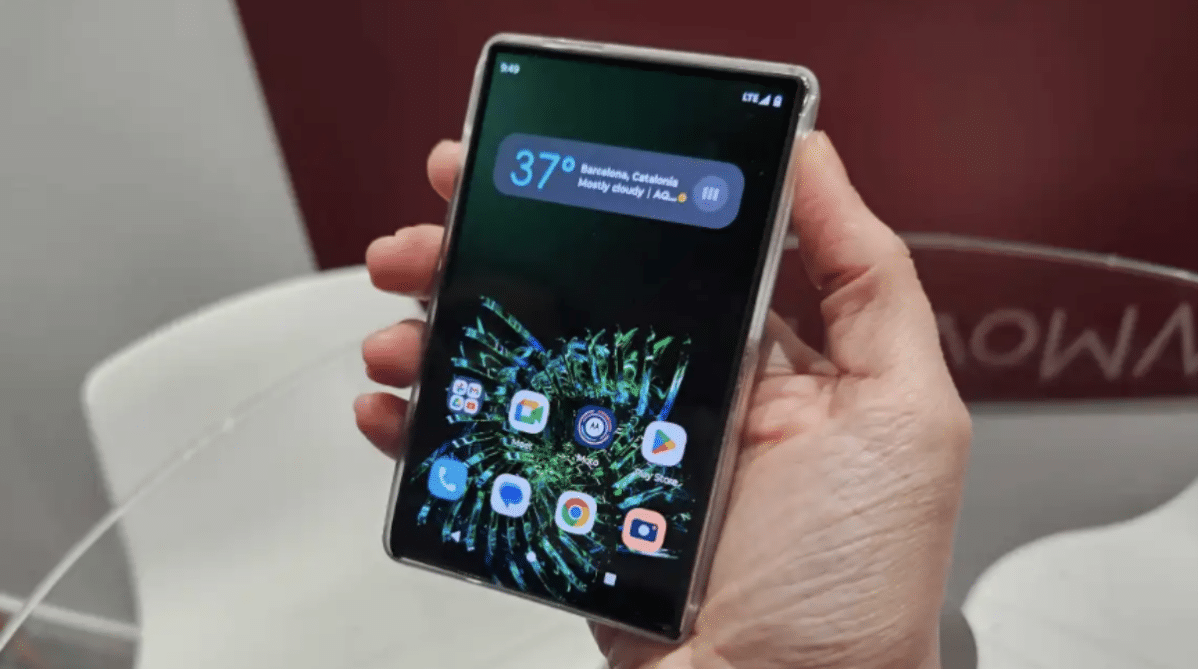 Lenovo-owned Motorola showcased the Motor Rizr — a rollable smartphone prototype. The name references the brand's slider phones from the early 2000s, but this phone is way cooler.
The smartphone's main feature is the 5-inch display that expands to 6.5 inches, providing users with a 22:9 aspect ratio for viewing and interacting with content. The screen automatically extends by double-tapping the sides of the device.
Here's the really neat thing: the Rizr offers the same features and capabilities in both its compact and rolled-out state. This will provide users with unrestricted functionality and will enable them to do everything they need to do, whether the screen is big or small.
Speaking of the rolling screen, the sliding component is super thin and appears delicate. But it is also really versatile and cutting-edge. When you slide it up, it supports the larger display. But when you slide it down a bit, it reveals the phone body that it normally covers. 
And get this, when the phone is closed, the display wraps around to the back of the phone. This means you can use the back of the phone as a status bar or even as a viewfinder for taking selfies.
Lenovo's Lineup & Smart Solutions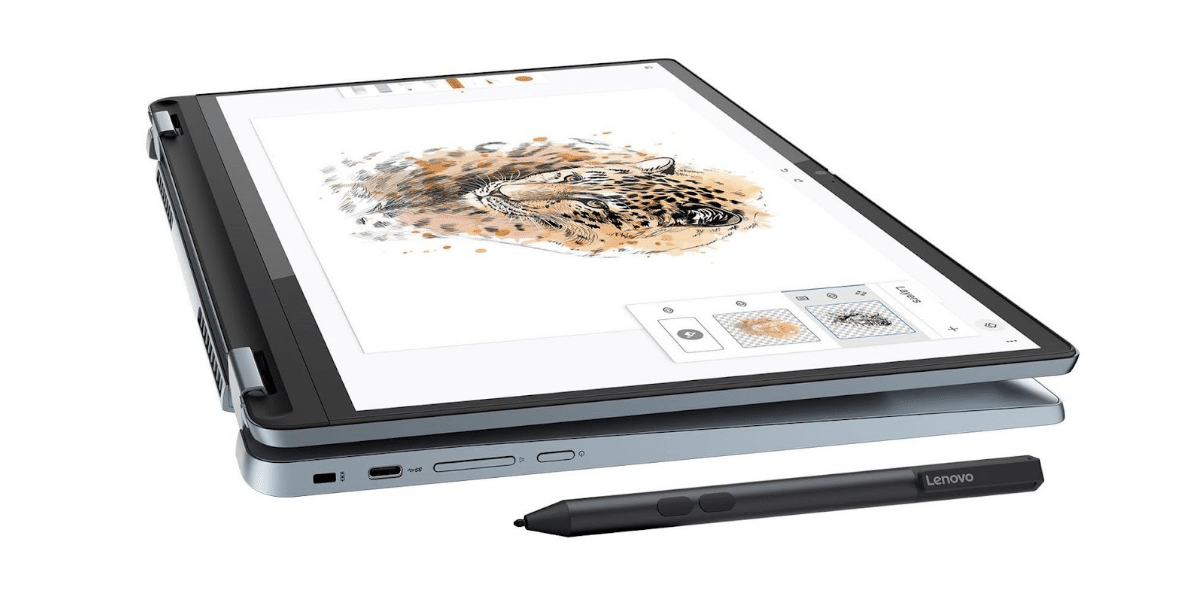 Lenovo launched its 2023 laptop lineup at MWC 2023, including models at every price point. The ThinkPad lineup was refreshed with the latest generation of T14, T14S, and T16 laptops, which will be available for purchase starting May 2023.
The ThinkPad X13 and X13 Yoga are both 2-in-1 designs that come with either the latest Intel or AMD CPUs. The Z13 is a unique model with a cover made of flaxseed scraps.
The second-generation Z13 and Z16 ThinkPad laptops have new AMD Ryzen 7000 series processors, AMD Radeon Graphics, support for Wi-Fi 6E, and Windows 11 out of the box. They also support up to 64GB of LPDDR4X memory and feature up to 2TB of storage using PCIe Gen 4 SSD. 
Lenovo's L series of ThinkPads includes four new machines entering the fourth generation: the ThinkPad L13, L13 Yoga, L14, and L15. All four devices can be customized to meet users' performance needs.
Lenovo's latest PC and Chromebook solutions were also unveiled at MWC 2023. The IdeaPad Duet 3i and IdeaPad Slim 3 Chromebook offer sleek choices for value-conscious consumers.
OnePlus 11 Concept Phone Launched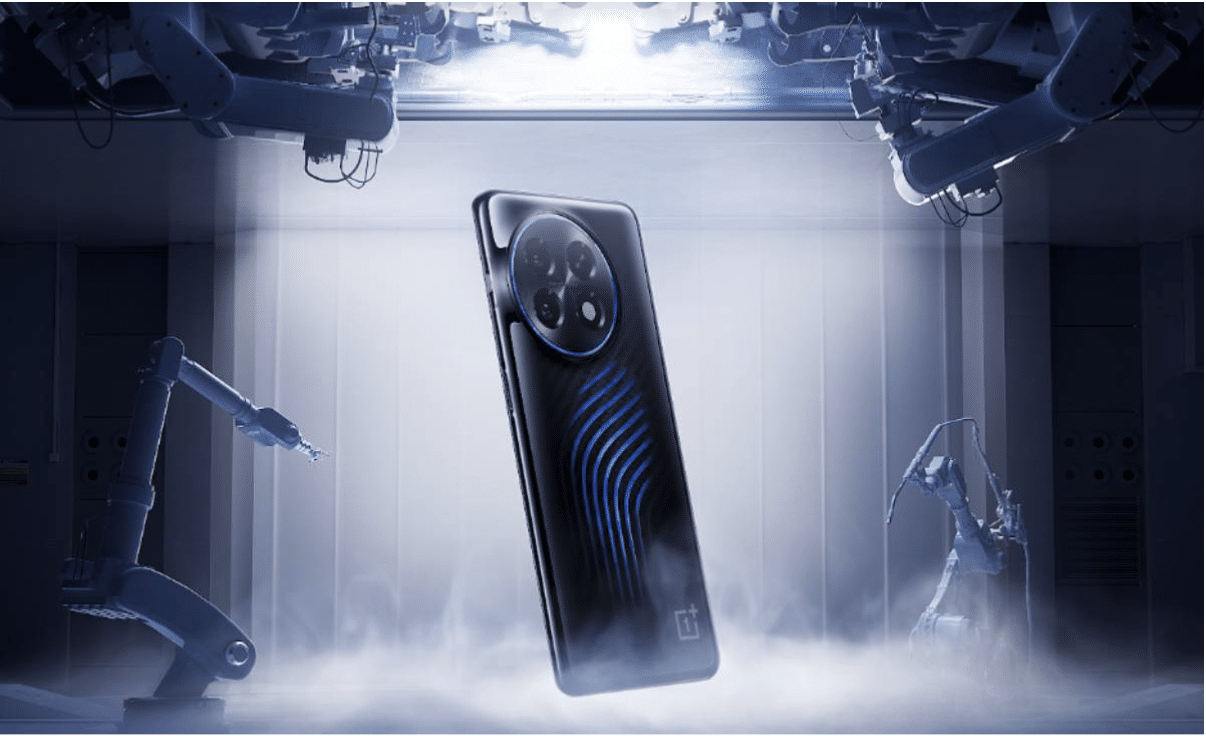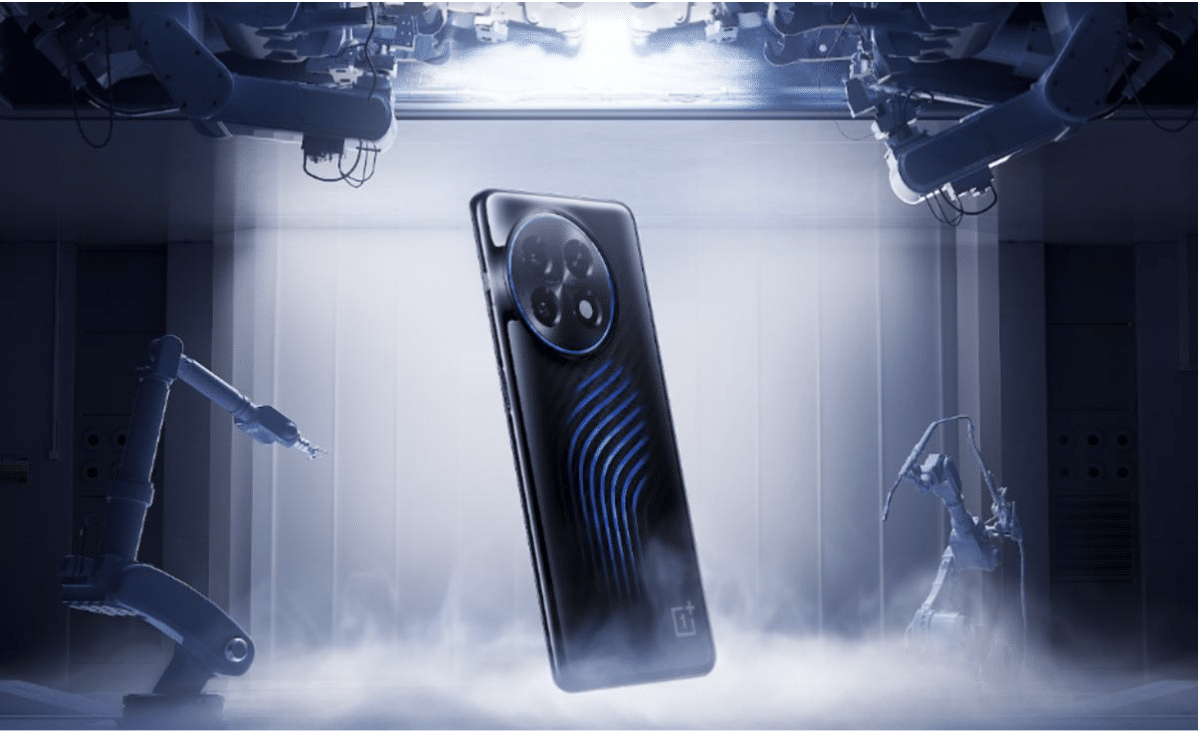 OnePlus unveiled its OnePlus 11 concept smartphone, featuring a new Active CryoFlux cooling solution. At the back of the device are fluid channels filled with a special liquid pumped around the phone using a ceramic piezoelectric micropump.
Think of a cooling system for a gaming PC. That is exactly how the cooling solution works. It's designed to improve the phone's performance and make it last longer, as well as speed up charging.
This new technology, however, is still in the concept stage, but OnePlus is positioning it as a cooling system for their future devices. We will be keeping an eye on this innovation to know if it really works in improving performance as intended.
OnePlus also announced that it would launch a foldable phone in the second half of this year. At the launch event last month, we saw a sneak peek at the OnePlus 11.
It has now been made official after being revealed on the MWC show floor. The future surely looks packed for OnePlus, with new and exciting gadgets all lined up to be released soon.
Xiaomi 13 and the 13 Pro's Global Debut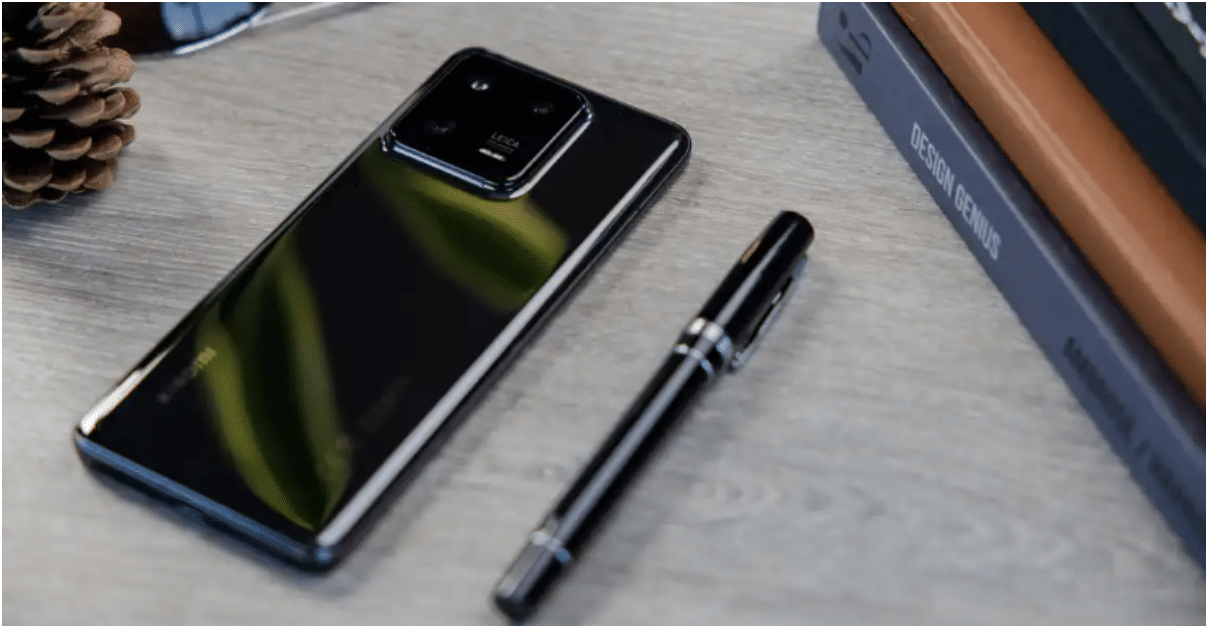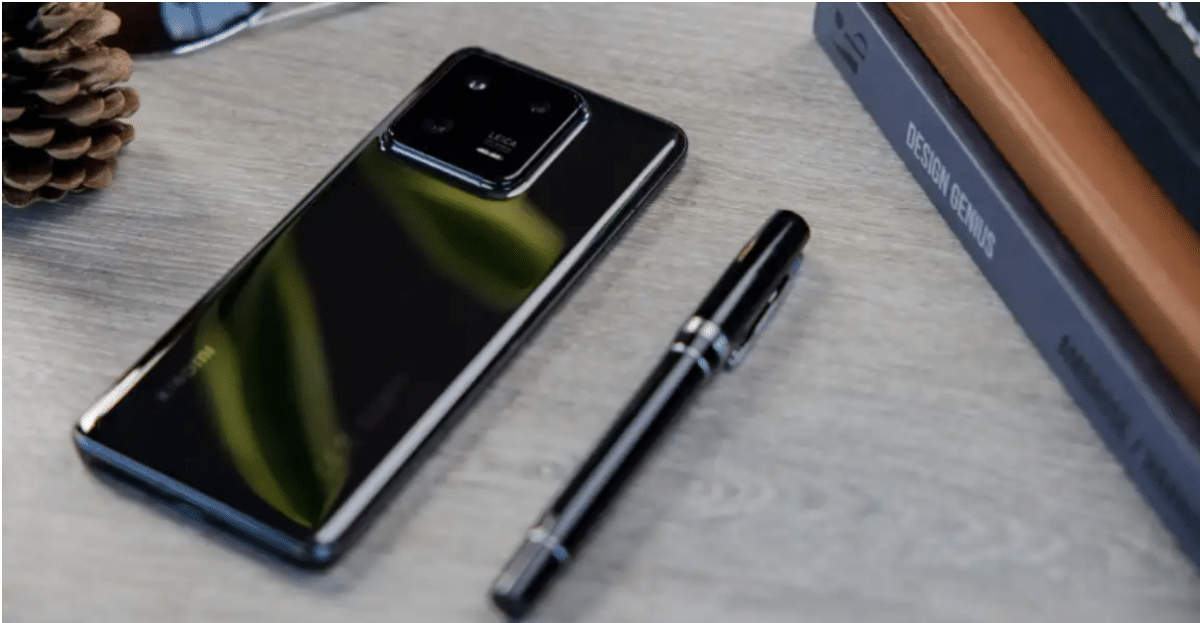 Xiaomi 13 and 13 Pro are two smartphones that made their global debut at MWC 2023. These Android phones are set to hit markets in Germany, France, Spain, and Italy very soon. 
What's so special about them, you ask? Well, both models feature Leica cameras and the powerful Snapdragon 8 Gen 2 chipset—a beastly 8-core processor that only hit the market at the end of last year.
The superior Xiaomi 13 Pro was originally announced for the Chinese market back in December but has now been launched globally. While its 50-megapixel main camera sensor may not sound all that impressive at first, it is actually a 1-inch-type sensor.
This means it's a lot larger than most other smartphone camera sensors out there. This is great news for photography enthusiasts, as larger sensors generally mean better low-light performance and the ability to achieve a shallower depth of field (for those that want that cool blurry background effect).
Google's New Features for Android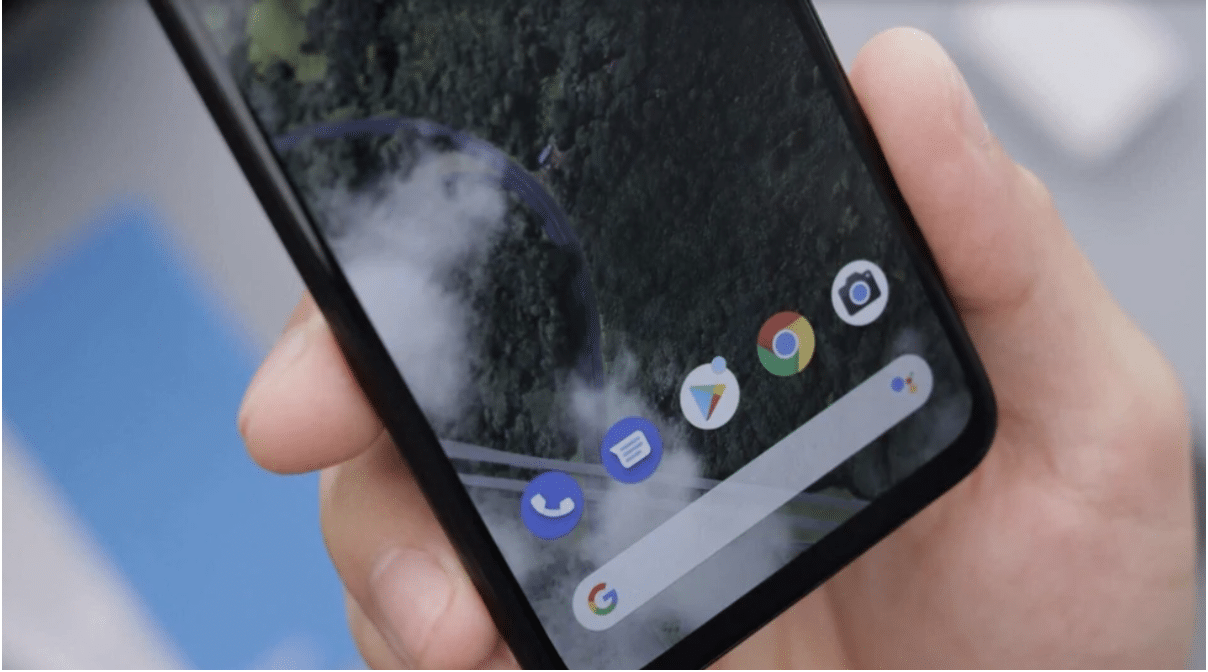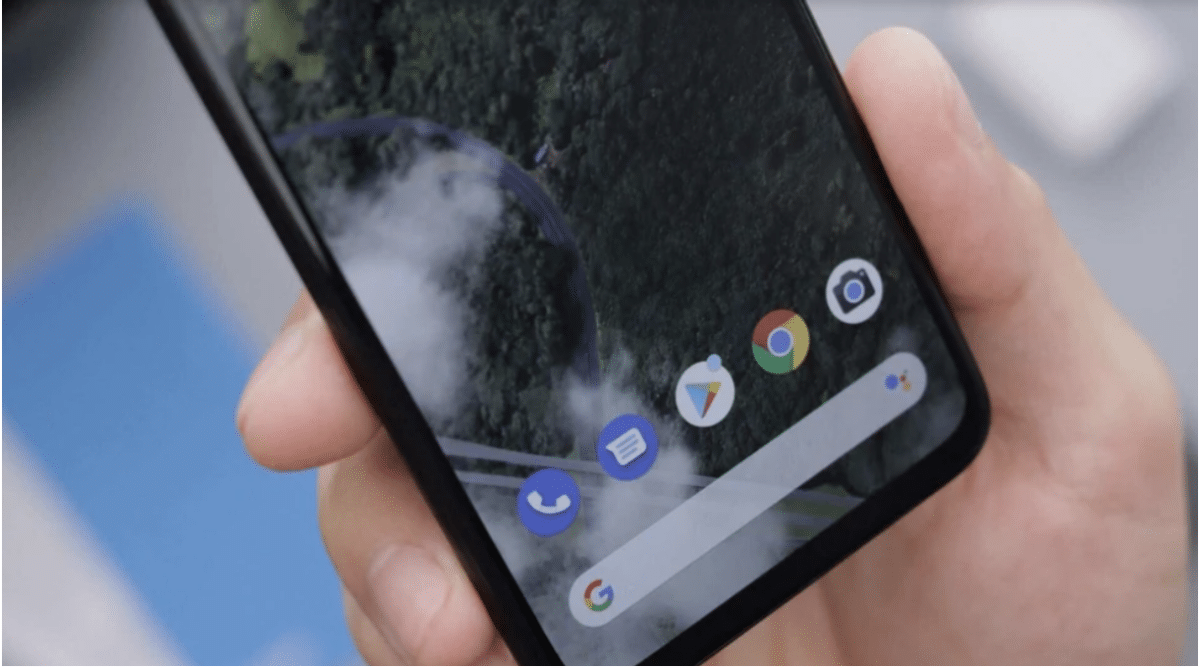 Google announced new features for Android, Chromebook, and Wear OS at the Mobile World Congress (MWC) 2023 in Barcelona. The new features aim to improve users' connectivity, productivity, and enjoyment across their devices.
Some of the highlights include updates to Google Keep, audio enhancements, instant pairing for Chromebook headphones, new emojis for smartphones, more wallet options, greater accessibility options, and noise cancellation support on Google Meet.
The Q1 2023 feature drop will introduce several improvements for smartphones, smartwatches, and Chromebooks. These include new app shortcuts. Users can connect their Android smartphone to a Chromebook using a QR code or PIN.
Google Keep has two new shortcuts that allow users with Android smartwatches to create notes and to-do lists with a simple tap on their watch face. The company is also releasing another productivity feature that will enable users to annotate PDFs in the Google Drive app for Android using a stylus or touch screen.
Wear OS is getting two new sound and display modes designed to extend battery life. The first mode turns off the always-on display, while the second mode turns off all sounds except alarms and timers.
Xiaomi Wireless AR Glass Discovery Edition
First, powerful mobile phones and now futuristic Augmented Reality glasses. Xiaomi certainly showed off its innovative side at the Mobile World Congress 2023. Unveiled at the event was the brand-new Xiaomi Wireless AR Glass Discovery Edition, a lightweight, concept pair of smart glasses that offer an immersive AR experience.
Built on Snapdragon XR2 Gen 1 Platform, the Xiaomi Wireless AR Glasses come with a lens that easily switches between AR and standard modes. These glasses are designed to offer high-speed data connection from your smartphone to the glasses with the aid of Xiaomi-developed high-speed interconnection buses. This makes relying on a wired connection unnecessary. The glasses can also switch between transparent and shaded modes, which is pretty neat.
Nokia's Self-Repairable G22 Phone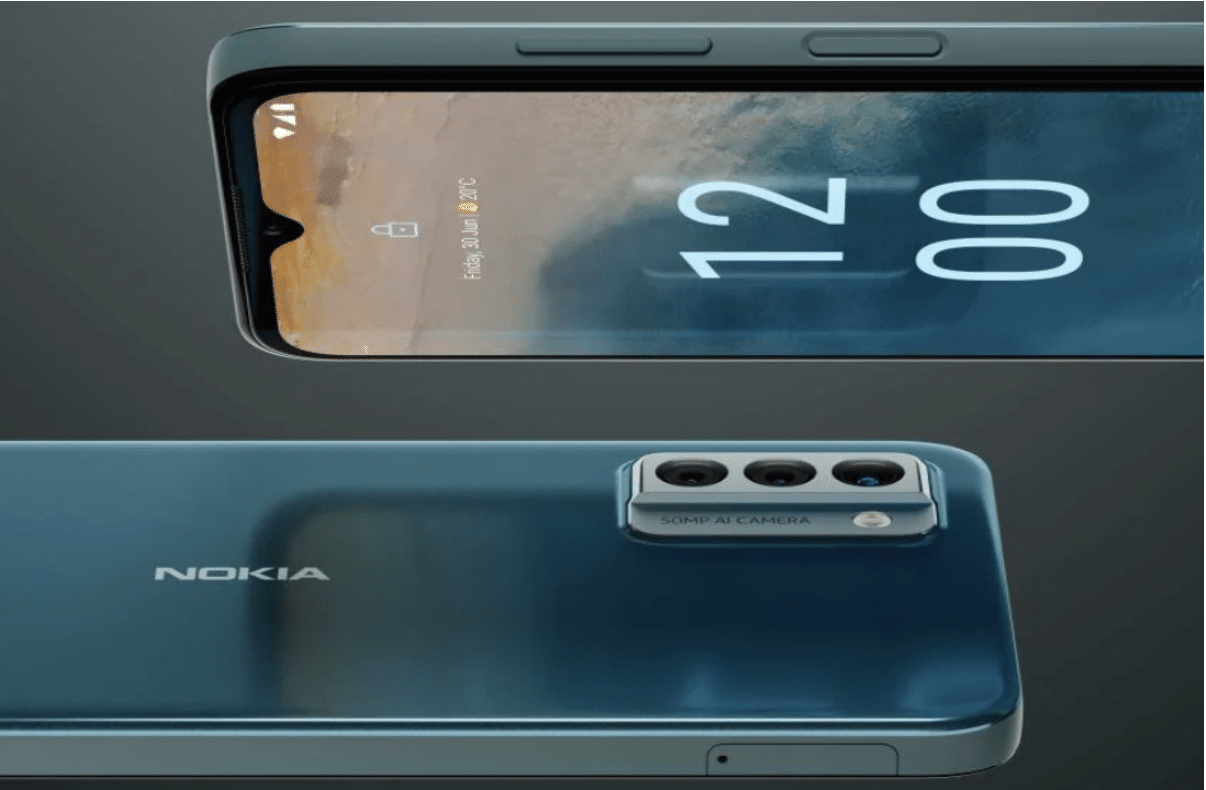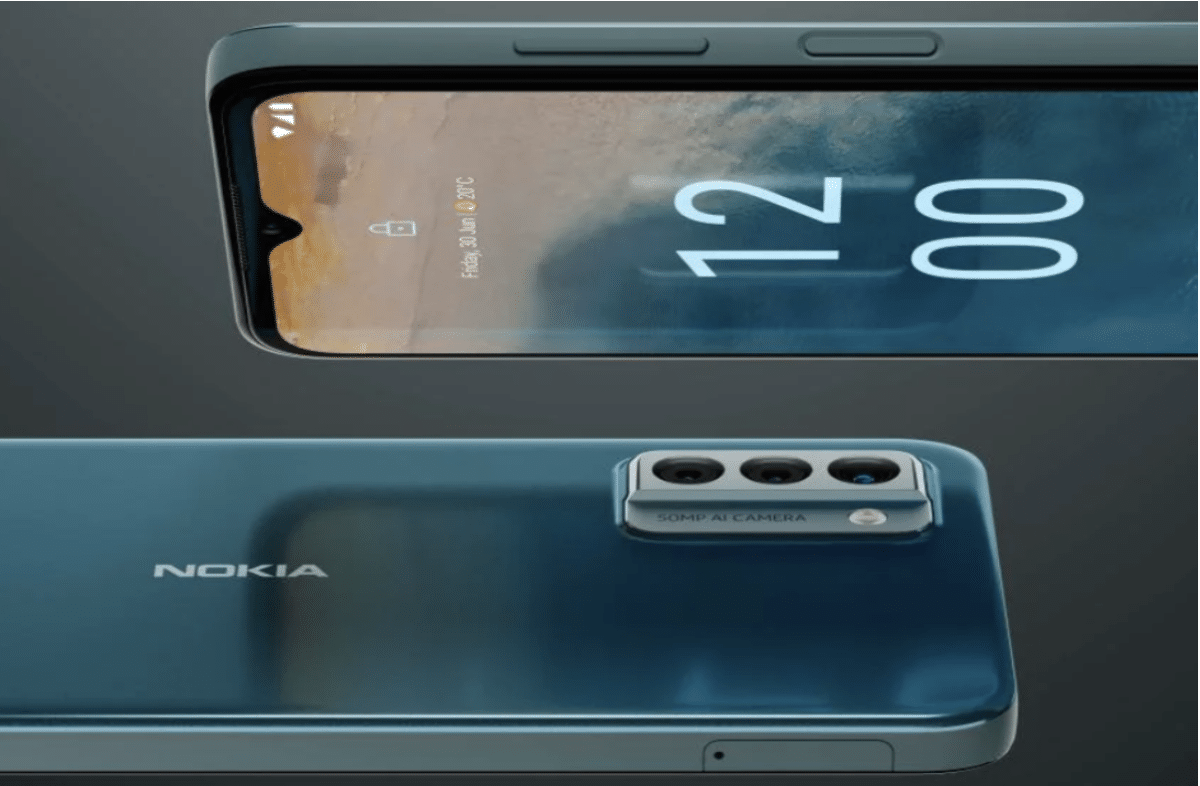 Nokia shook things up at Mobile World Congress 2023 with its latest release, the "self-fix phone." In partnership with iFixit, they have brought to the tech market one of the first budget Android smartphones that can be repaired at home.
What does this mean for customers? Well, you can say goodbye to costly repairs and hello to a phone that will last you a long time. At least theoretically.
Making the Nokia G22 more repairable should mean customers can use the phones longer instead of throwing them away when they have a minor fault. With simple fixes that you can do yourself, like replacing batteries and cracked screens, you'll save both time and money.
On the software end of things, Nokia G22 will be restricted to receiving only two years of major Android updates and three years of security updates. While this may seem unimpressive, it is still a budget device, and it may be unfair to compare it to what Google and Samsung offer on their expensive devices.
Honor Flagship Magic 5 Series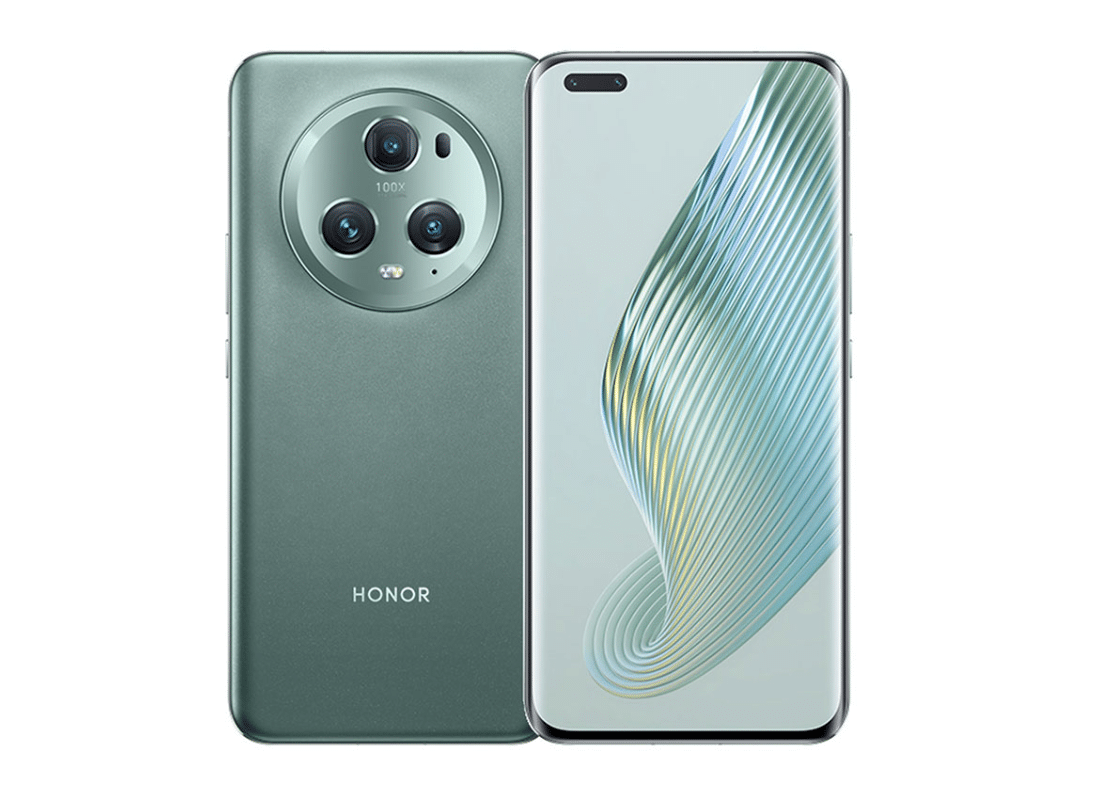 As Xiaomi did, Honor also announced its newest flagship phones — the Magic 5 series which includes the Magic 5 and the Magic 5 Pro. The Magic 5 Pro which is the highest-end variant has a 1312 x 2848 pixel display that is capable of reaching up to 1800 brightness. It also comes with a 6.81-inch LTPO curved display with HDR10+ and a 120Hz refresh rate.
The beast of a device is powered by the Snapdragon 8 Gen 2 chipset and comes with 12GB of RAM and 512GB of internal storage. And with a 5,100mAh battery that supports 66W fast charging when wired and 50W wireless, you'll never have to worry about running out of juice.
Now, the camera is a particular standout, with a 100-degree, 12MP selfie function that uses face scan technology for accurate shots. On the back, you'll find the "Star Wheel Triple Camera" system, which includes three 50-megapixel cameras with 3.5x optical zoom and an incredible 100x digital zoom. That's right, 100x! You won't miss a thing with this phone.
Realme 240W Fast Charging Technology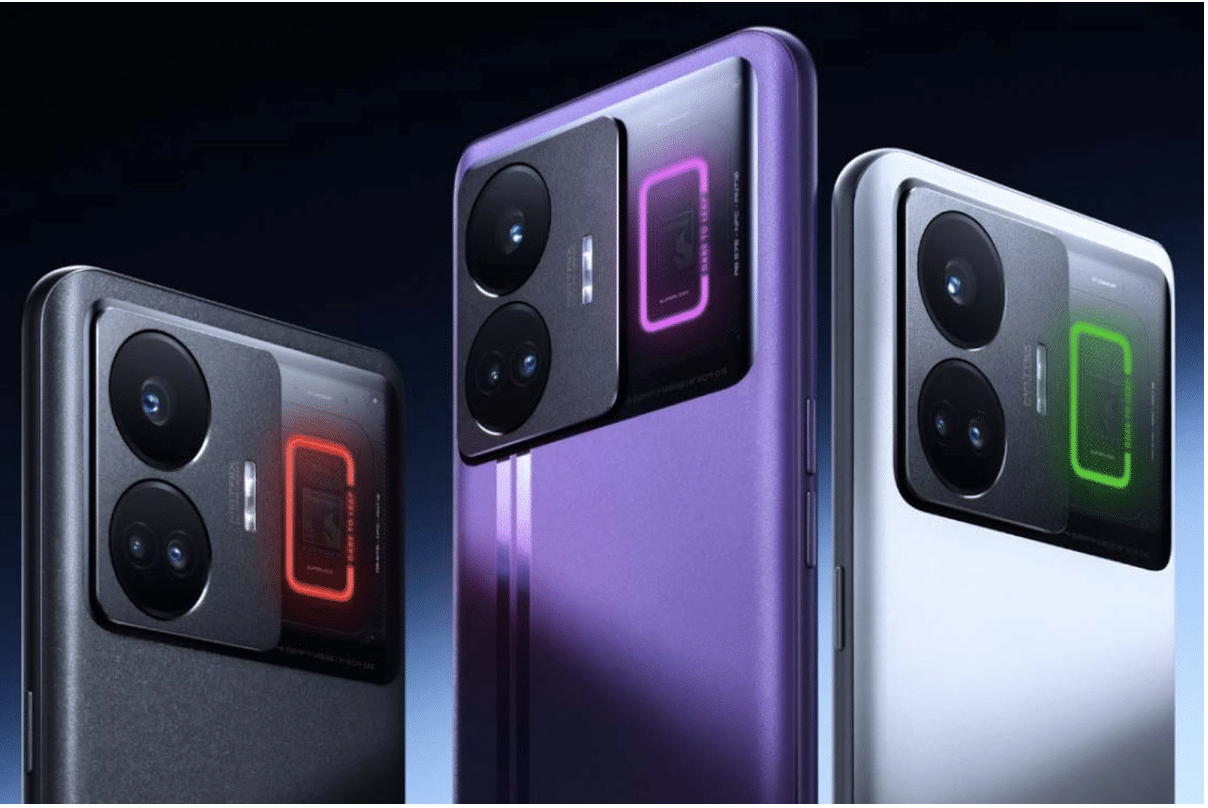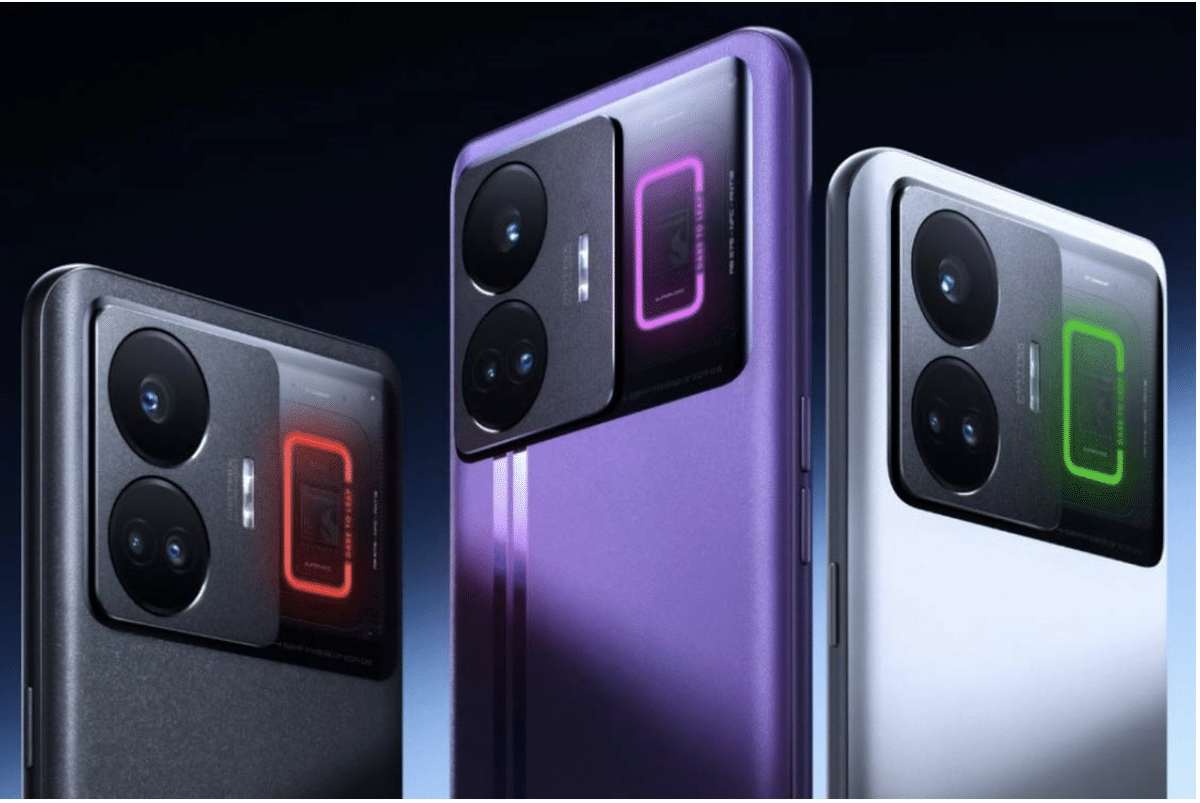 Realme launched its latest flagship smartphone at Mobile World Congress 2023. The Realme GT3 boasts 240W fast charging technology, making it the first smartphone brand to mass-produce this technology. And that's not all — the Realme GT3 has some other impressive features too.
The Realme GT3 charges so fast that it only takes 80 seconds to charge the phone to 20% capacity and only 9 minutes and 30 seconds to fully charge the 4600mAh battery. The device also has three maxed-out charging chipsets that charge at the same time, resulting in a 98.5% improved transfer efficiency during charging.
The Realme GT3 has an ultra-fast 12A cable, which provides the industry's highest charging current. It also comes with dual GaN charging technology, with an end-to-end GaN chipset in both the phone and the adapter. 
Storage variants of the Realme GT3 to choose from include 8+128GB, 12+256GB, 16+256GB, and 16+512GB. A special 16+1TB variant of the GT3 also exists. The global recommended retail price for the Realme GT3 will start from $649.
Huawei's History-Making Watch Buds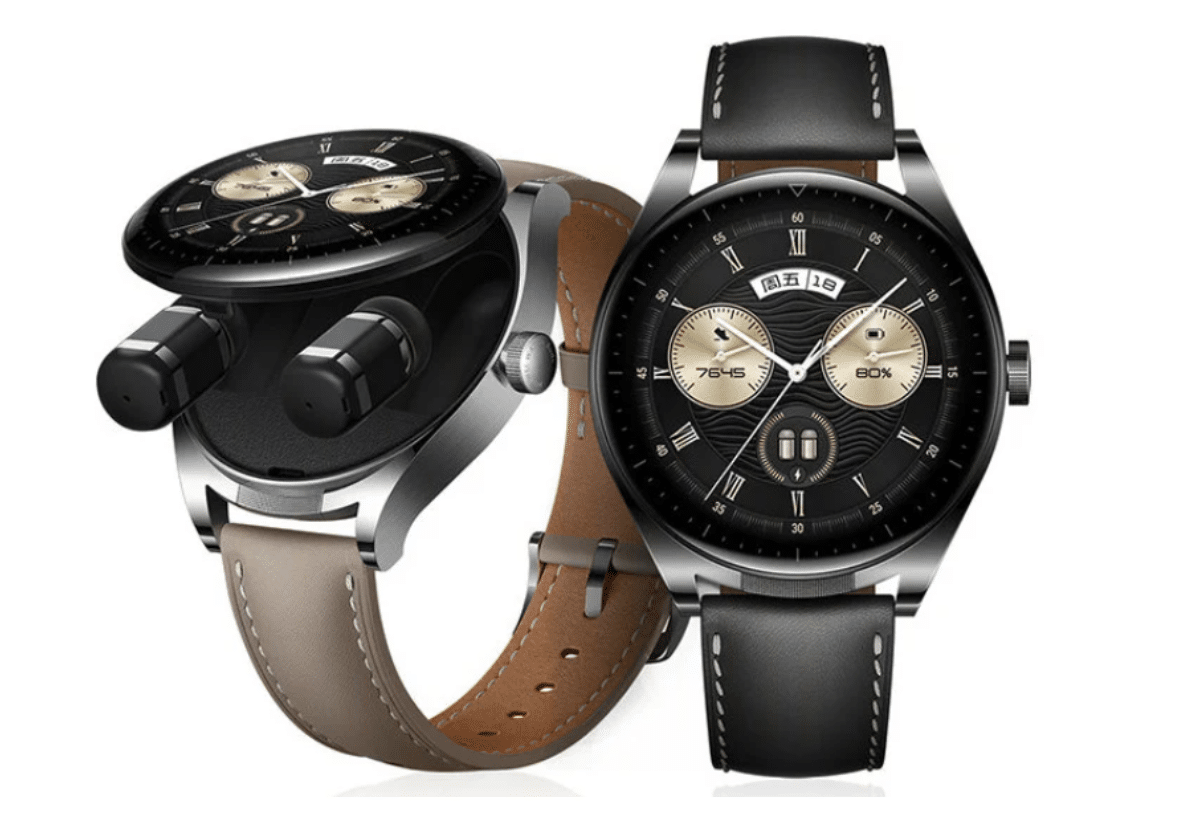 Huawei launched its Watch Buds at MWC 2023, which is the world's first smartwatch to house two pop-up magnetic earphones. The earphones start charging as soon as they are put inside the watch and have inbuilt microphones with AI noise cancellation for crystal-clear calls.
The Huawei Watch Buds has a 1.43-inch AMOLED color screen with 466 x 466 pixels resolution, 326 PPI, and touch support interactions. It also has a stainless steel frame, 80+ exercise modes, 24/7 heart rate alerts, SpO2 tracker, Huawei TruSleep 3.0 technology, and more than 200 professional health courses with professional health management.
The hinge used in the Huawei Watch Buds has been tested up to 100,000 openings and is pretty durable. While the earbud compartment is closed, the watch can still be used for other functions. The wireless charging dock charges the device to 100% in just 85 minutes.
MWC 2023: A Look Into of the Mobile Future
For long, Mobile World Congress has been a platform for phone companies to showcase some of their new and upcoming products. This year's edition was no exception, as many tech manufacturers showed up to present official news about their latest or scheduled releases. We have reviewed some of the hottest products announced from this year's event. We wonder which one of them excites you the most.