Gaming lust is arguably one of the most addictive sensations 21st century has introduced with it. Technology is progressing on a daily basis and with it, we get to experience better gaming hardware/software coming our way. Gadgets that used to be considered as luxuries like a console or a gaming PC have now become necessities for every other household. Our gaming experience is a product of the various accessories, which facilitate us in our gaming quests. Therefore, every component holds its own significance which cannot be denied.
Let us look into some of the best gaming gadgets available in the market these days for a wide-ranging price level, which are sure to excite the gamer inside you.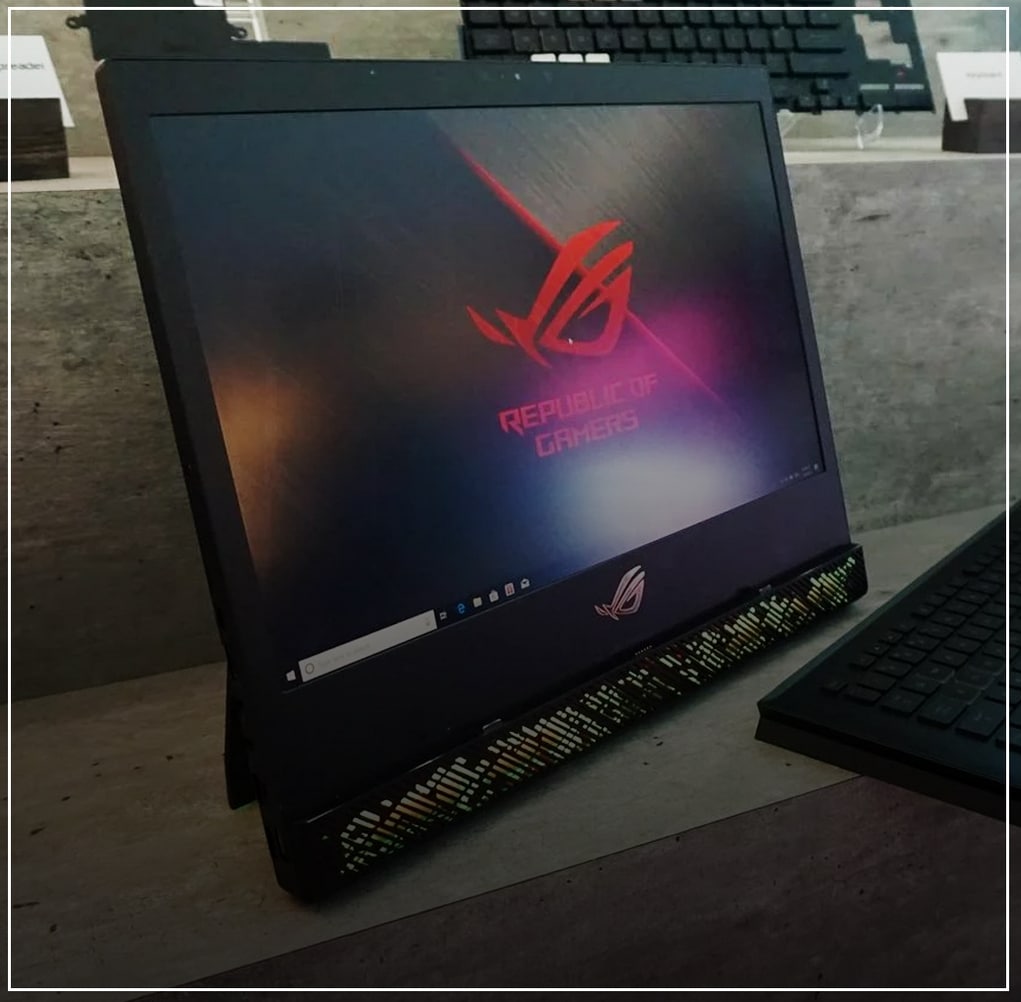 1) ASUS ROG Mothership
Easily one of the best laptops available in the market, ASUS Mothership literally has it all. Offering amazing new options for portability, the computer hardware in this device is housed behind the monitor rather than the conventional method of adding it under the keyword. This offers optimal ventilation for those extreme gaming sessions. The keyboard and the monitor can actually be separated as well for added convenience. Dedicated back support for the monitor can convert it into an aesthetically pleasing desktop-like setup. You can either connect the keyboard wirelessly or through a USB-C cable once detached. Powered by an overclocked GeForce RTX 2080 Graphics Card and an i9 processor, this device will seamlessly allow you to play even the most demanding of games, and that on the settings you desire. The monitor offers an impressive refresh rate of 144Hz with a 3ms response time. All in all, this is one of the best gaming devices available in the market, so be sure to check it out.
2) NETGEAR XR300 Nighthawk Gaming Router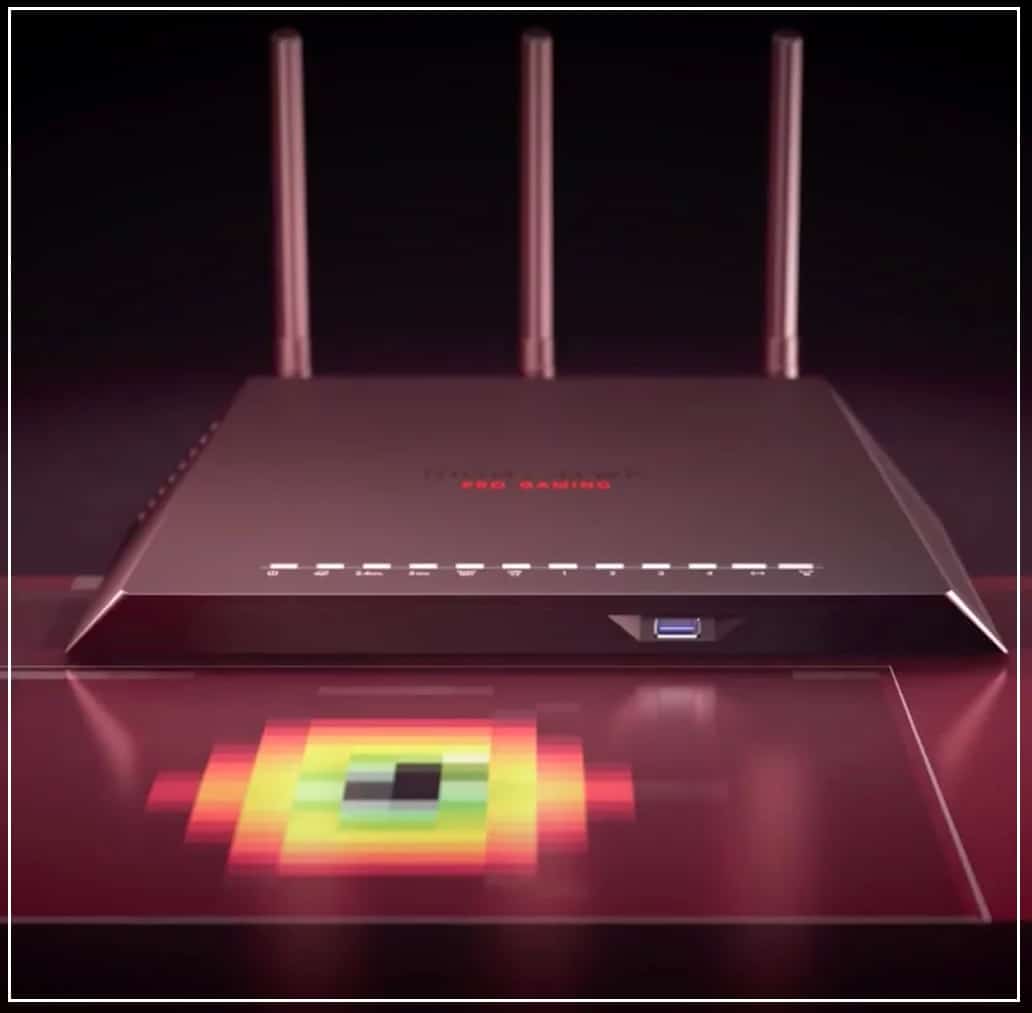 Internet connectivity is one of the most primary components for a pleasing gaming experience. Your routers and modems play an integral role in that regard which is why the trend towards dedicated gaming routers is getting popular. NETGEAR's XR300 router optimizes the network performance components with a high priority towards the gaming factor. You get to enjoy minimal lag as the router automatically chooses the best connection and route available. It comes with four Gigabit Ethernet LAN ports so you can be sure that it will provide the best juice out of any given internet connection. There is a dedicated gaming dashboard available with lets you tweak various aspects of your connection. You also get detailed information regarding various devices which could be causing lags. Keep in mind that any formidable router can only give you the best of the internet connection you are using and if that connection fails to cope with your demands, the experience would be visibly frustrating. Check uverse online options from AT&T or Xfinity from Comcast for some of the best offerings for your gaming needs.
3) Razer Turret Xbox One (Mouse + Keyboard)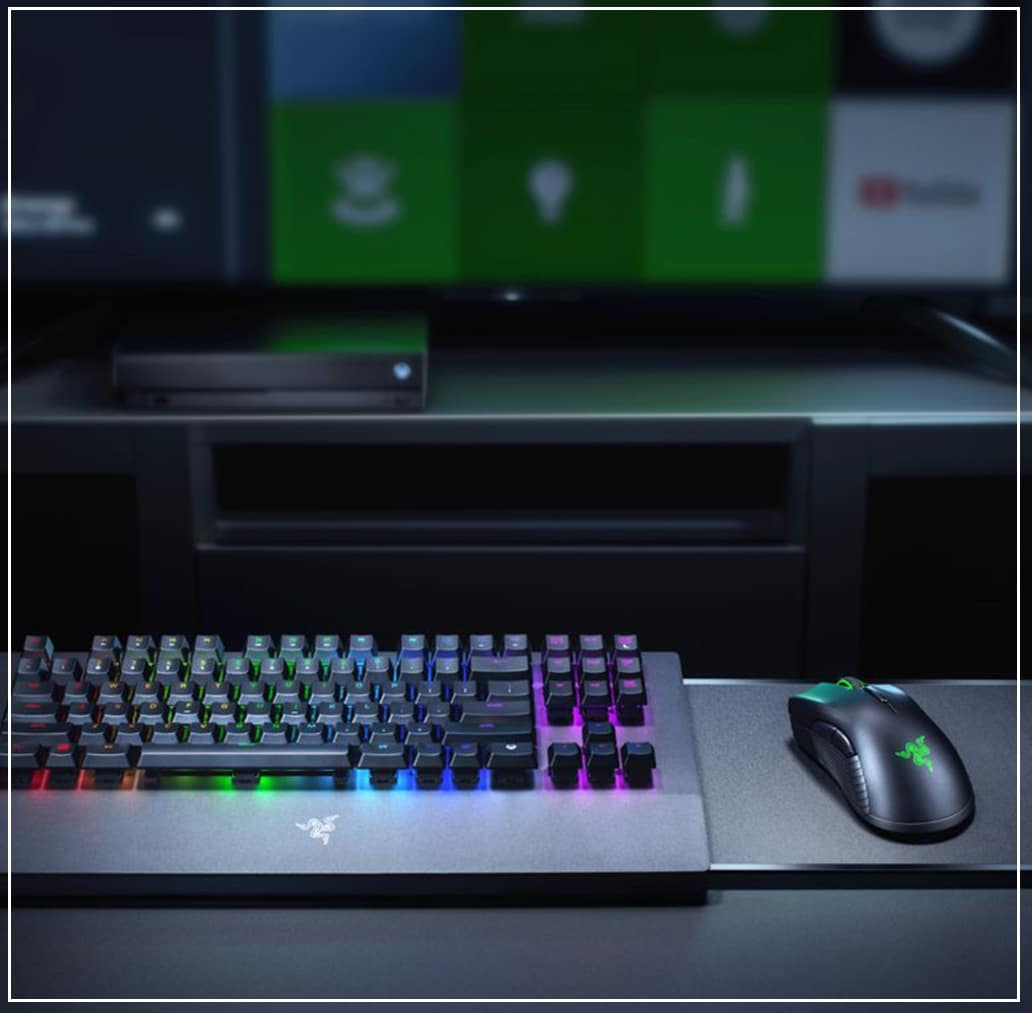 This keyboard + mouse combo is an interesting package offering created in mutual collaboration by two renowned companies. Introduced specially for Xbox One, the setup even includes a dedicated keyboard key for Xbox One. In the specs departments, all the components used are quite impressive and dependable. The keyboard is powered by Razer's trademark mechanical switches and is supported by a built-in wrist rest as well. That right side of the keyboard hosts a sleek retractable mouse pad. The Turret mouse includes a 5g optical sensor from Razer capable of delivering DPI up to 16,000. The entire setup includes Razer's Chroma lightning along with Xbox's signature Dynamic Lighting to provide an immersive and entertaining experience. Oh and you can always tweak the colours as per your mood. This combo is priced somewhere around 250$ which is relatively on the higher end, but if you feel like affordability isn't an issue, you should give this a go!
4) Razer Kraken Tournament Edition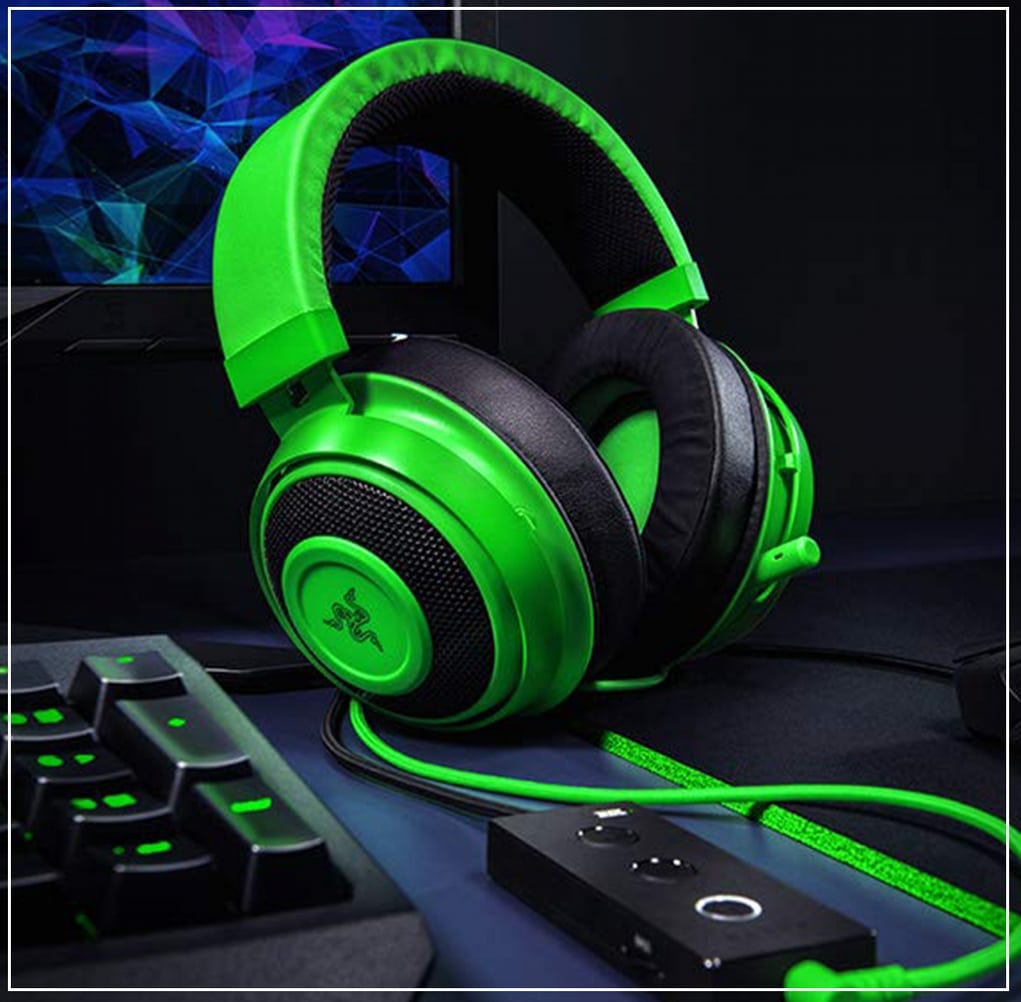 Gaming headsets are a necessary part of any gamer's arsenal these days. From the minutest of sounds of an enemy approaching from behind to ambush you, all the way to a massive bazooka explosion, every sound holds purpose and delivers immersion. Razer Kraken headset has long been recognized as one of the best options available for a mid-budget entry due to its dependability. The headset is aesthetically quite pleasing and that couple with the capable, 50 MM drivers, you get to enjoy a truly memorable experience. Introducing THX Spatial Audio technology, the headset provides you realistic surrounding depths by simulating a sound environment based on a 360-degree angle. Gel infused ear cushions help reduce any heat build-up during your gaming sessions so you can be sure to have a pleasant experience. Priced at 99$, this is among the best headsets available in the market.
5) Syber Cube Xtreme 400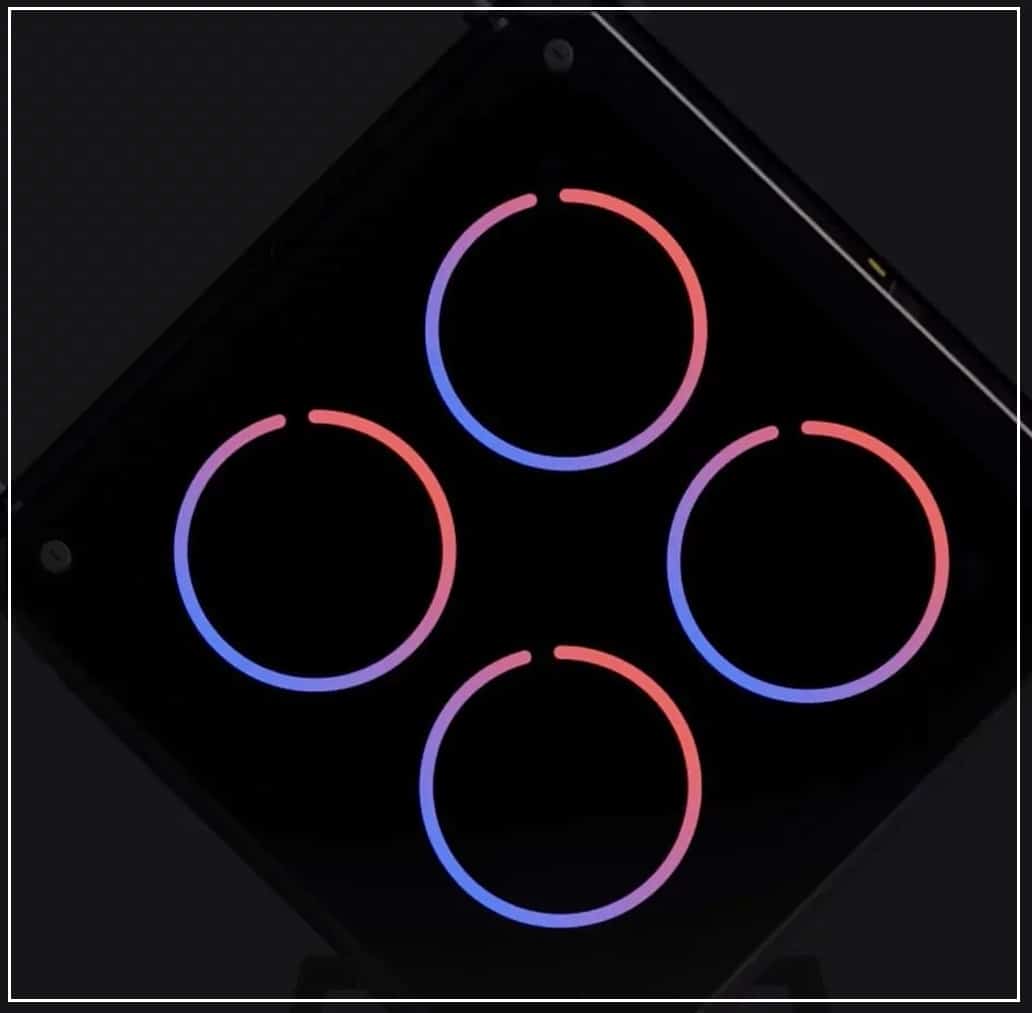 This is among the most flashy gadget entries in this list. Syber Cube Extreme 400 is a complete formidable gaming PC fitted inside a cubical structure. The device itself hosts state-of-the-art components that will let you play any game title you desire (if it's available of course). RGB lighting options supported by fancy RGB fans give the entire setup an alien-like appeal which is sure to leave the audiences mesmerized. The cube is supported by a stand so you can choose either to prop it up or lay it over a surface. The architect of the machine itself disperses heat in an effective manner. As is a tradition with various desktop options offered by Cyber Power, you can have your Extreme Cube 400 completely customized as per your own liking. Do keep in mind though that this device comes with a hefty price tag of around 2450$.
6) Square One Board Game Console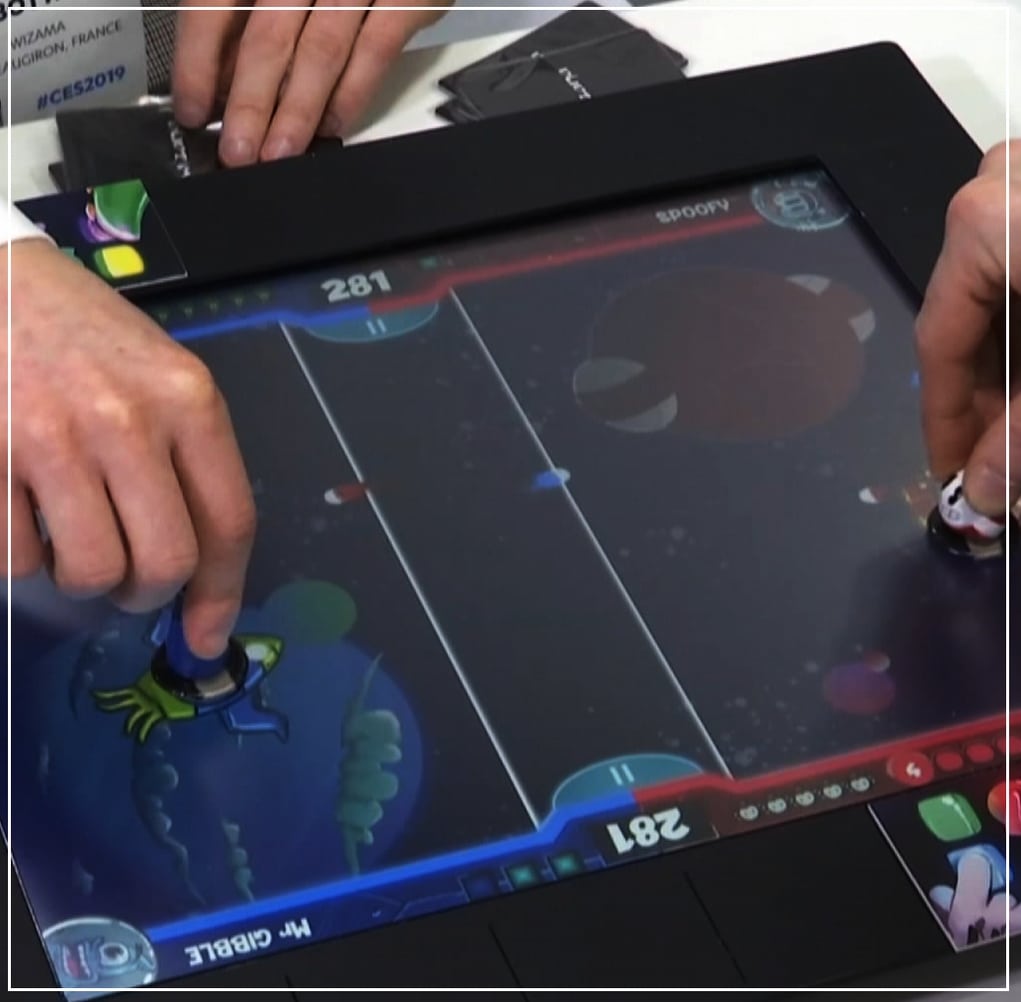 Board games have long provided us a great opportunity to bond with friends and family alike. Keeping that interest of audiences in mind, Square One has come up with a clever board game console that lets you play with physical game pieces over a touchscreen. When the elements of digital and analogue world combine, you get an impressive 19-inch tablet that lets you enjoy a wide variety of games. What makes it stand out from tablets is how it connects with the various physical elements like dice, pawns, cards, and figures. Digital elements let you store currencies and progress info without having to calculate it manually. The screen itself is surrounded by 26 slots that can either host cards or tiles placed for interaction. NFC and Bluetooth features help the board track the various objects placed on top. AI also comes into play as the difficulty level of various games and computer-based opponents is adjusted based on the player's expertise. It might sound a bit costly with the 400$ price tag, but with the wide array of features and facilitation it offers, it is definitely a wonderful accessory for any household.
7) HP Omen Emperium Monitor (65 inch)
Display components are the primary source of life and colours in our gaming worlds. Gaming displays have gain wide recognition in the current decade primarily based on the immersive detailing they can offer. HP Omen Emperium is no mere display though, rather it is an absolute monster. The 65-inch display hosts NVIDIA's G-SYNC HDR technology in its 4K UHD resolution screen. What you get is an amazing display, unlike something you have ever seen before. Trillions of quantum dots combine to deliver new heights to the colours and the brightness of the screen. Plus, the technology makes it power efficient as well. G-SYNC HDR coupled with your NVIDIA GPU delivers the sharpest and most fluid experience you can ever imagine. Oh and let's not forget the wide array of applications it hosts, which cater to wants of every family member. Your Omen Command Centre lets you adjust every aspect of your display in accordance with your personal requirements. As expected, this display comes with a hefty price-tag of five grand. If you are a slave to your gaming lust, this is definitely the display for you.
8) Logitech G502 Proteus Spectrum Mouse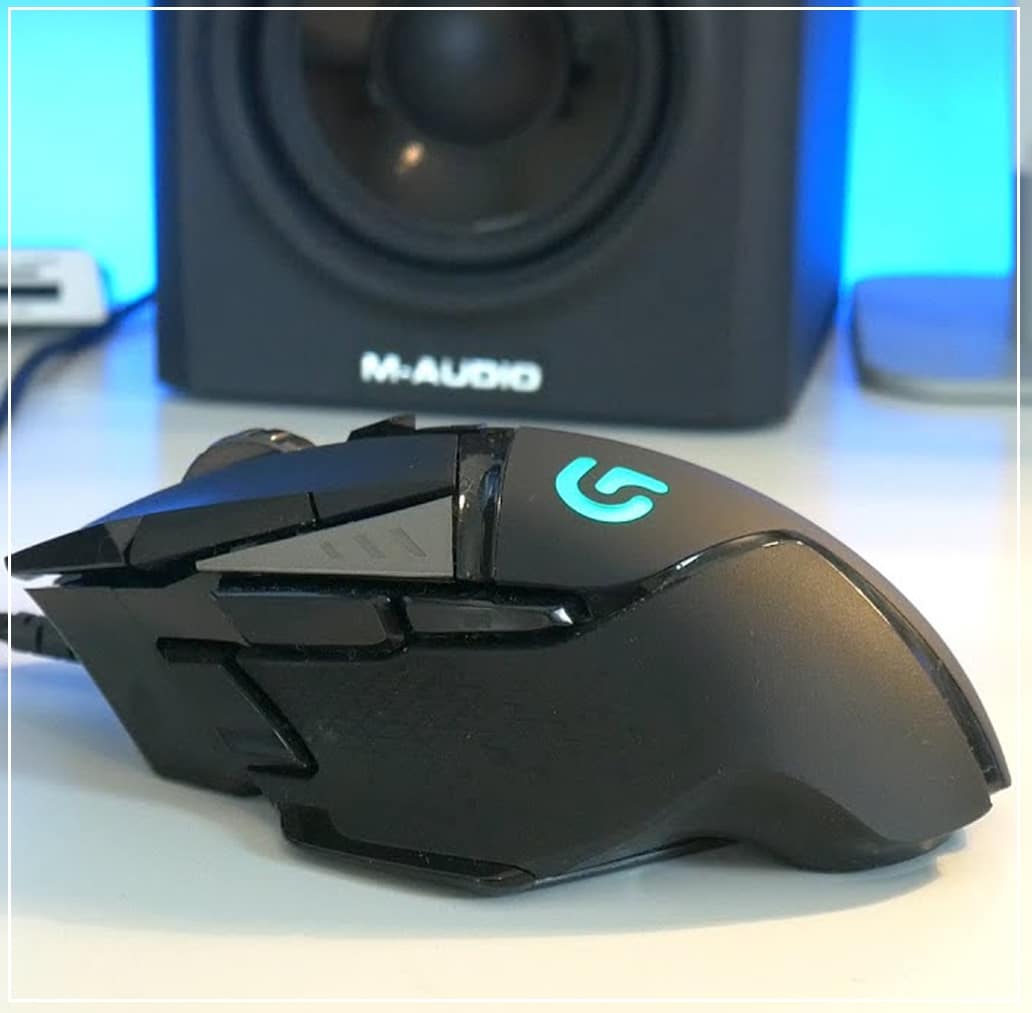 Logitech among various game component manufacturers has made a considerable name for itself through a wide variety of quality offerings. The company particularly stands out for its customizable mice series and G502 is a prominent part of one of those series. An advanced optical sensor allows this mouse to offer a wide-ranging DPI, which can be as low as 200 for the perfect precision shot or boost up to a formidable 12000 for fast manoeuvres through a jungle. As hinted earlier, G502 is a customizable mouse so you can tweak various components according to your liking. Different 3.5G weights help you adjust the weight as per your personal gaming style. As is with various other gaming mice these days, RGB lighting is another pleasing aspect of this mouse. You get to program 11 customizable buttons on which macros can be inserted for various games. In a price tag under 100$, and supported by a wide number of positive reviews, this mouse offers great value for money.
9) HyperX Cloud Alpha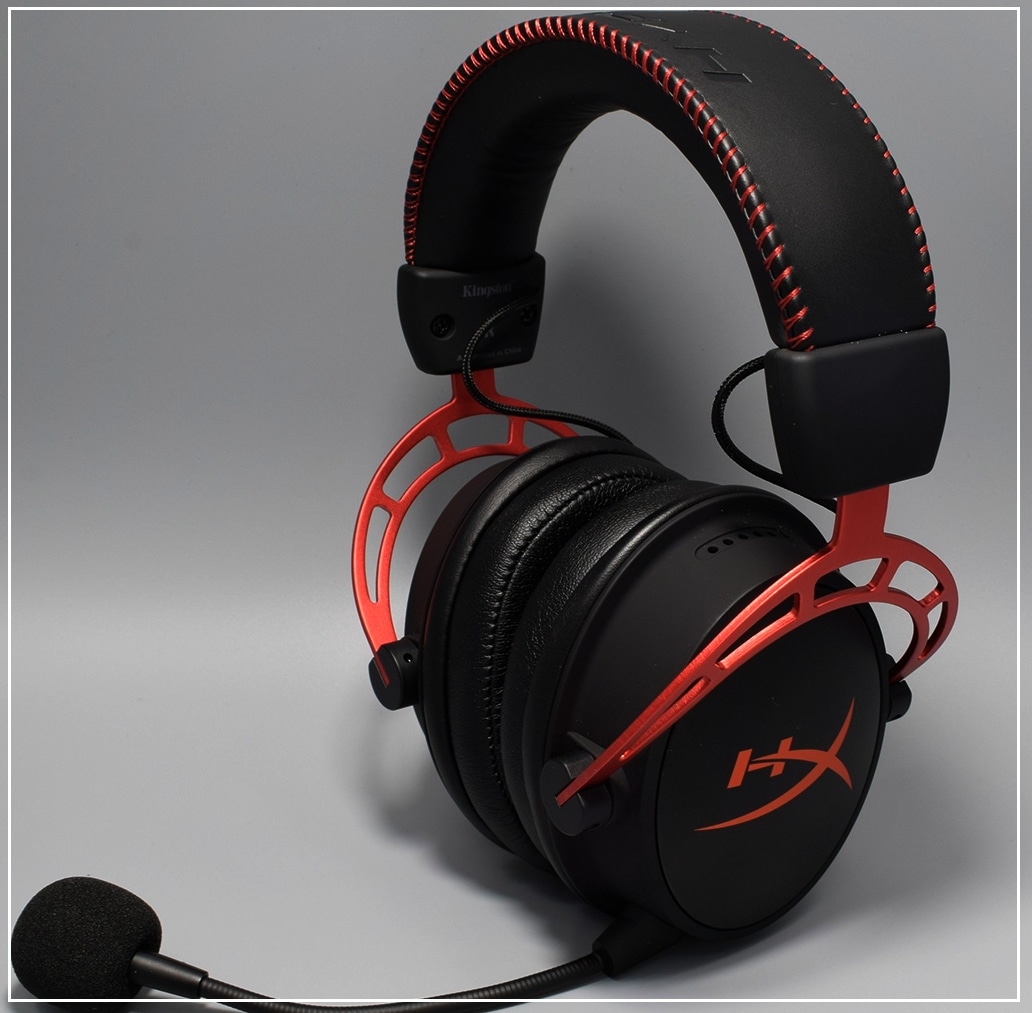 This is the 2nd entry in our list for gaming headsets. While Razer might be considered as somewhat of a fashion icon among gamers, there are certain companies like HyperX, which concentrate more on the dependability factor. HyperX Cloud Alpha headset will assist you through any and every gaming session. Be it a low key assassination mission or a bunker busting riot, you get to experience every environment in the proper way with this headset. HyperX comfort, which is an award-winning headset cushioning, supports this headset making it quite convenient for those epic nighters with friends. The microphone offers enhanced noise cancellation so your teammates can hear you just the right way. Also, this headset is targeted at the mid-tier gaming segment so you don't have to worry about spending too much.
10) Razer DeathAdder Elite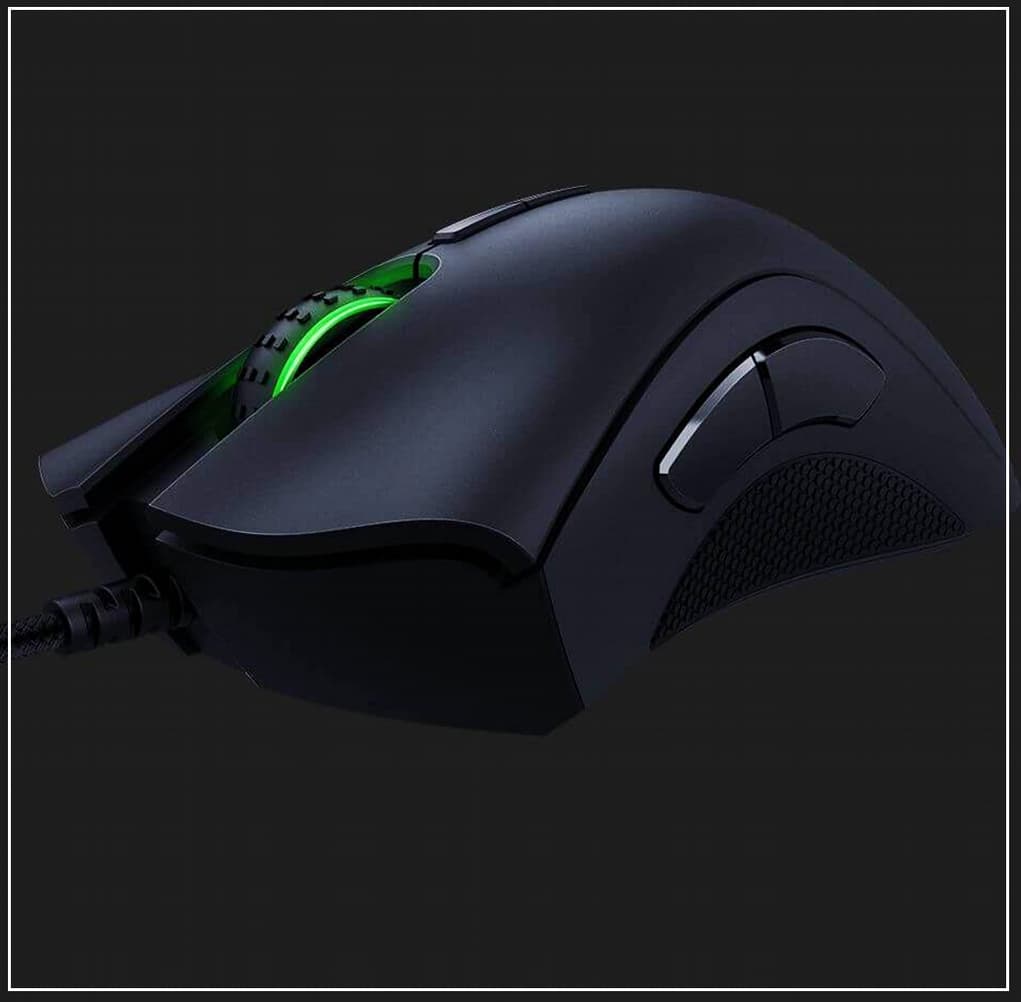 Yes, Razer DeathAdder is still among the best gaming mice available in its price range. This is a personal favourite among many professional as well as amateur gamers all across the globe. The Elite version is actually a buffed version of the original model and it definitely lives up to its expectations. It features the same ergonomic design of the original model which gamers fell in love with. The Elite model has been enhanced with a 5G optical sensor and reinforced mechanical switches which provide tactical feedback and longer life that offers gamers a sigh of relief. With a 50$ price tag, great dependability, and pleasing aesthetics, it is still the mouse to go for.
These are among the best gaming gadgets you can obtain this year. There is no limit to the new offerings which are being introduced in the market every day especially since new domains of gaming like VR are becoming quite popular. You can also game on phones which you can find on Fonehouse. We hope that some of the gaming gadgets might be able to fit in with your need and take you to heights of much-deserved gaming glory.