Xiaomi has unveiled its latest AR glasses, which they call the Xiaomi Wireless AR Glass Discovery Edition, at MWC 2023.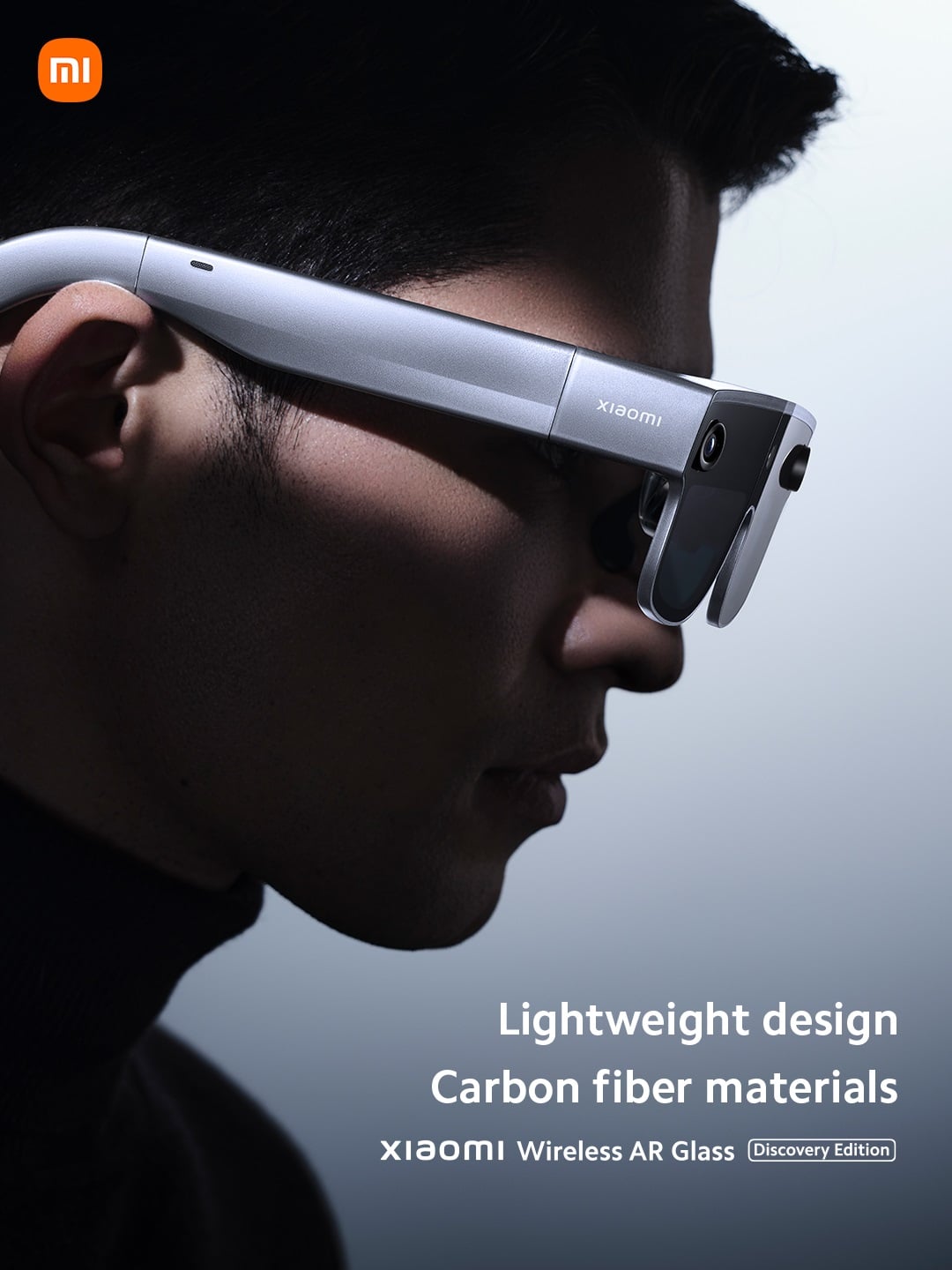 The glasses are completely wireless, weigh 126 grams, and communicate with their Snapdragon XR2 Gen 1 via a smartphone. Xiaomi says they use materials such as magnesium and carbon fiber to keep the weight of the glasses low.
The glasses have two MicroOLED screens with a PPD of 58, which apparently is a pretty good number, as when it approaches 60, the human eye should not be able to distinguish pixels. The screens can also reach 1200 nits, while the outside glass can also be made dark if the user, for example, is watching a video.
The glasses can be controlled with both finger gestures and via a Xiaomi phone.