The Information has been in contact with sources claiming that Meta will discontinue the production of its slightly more expensive VR headset, Meta Quest Pro, and instead concentrate on the slightly less costly version, Meta Quest. It is also said that Meta has halted the development of a successor to Meta Quest Pro, a version codenamed "La Jolla."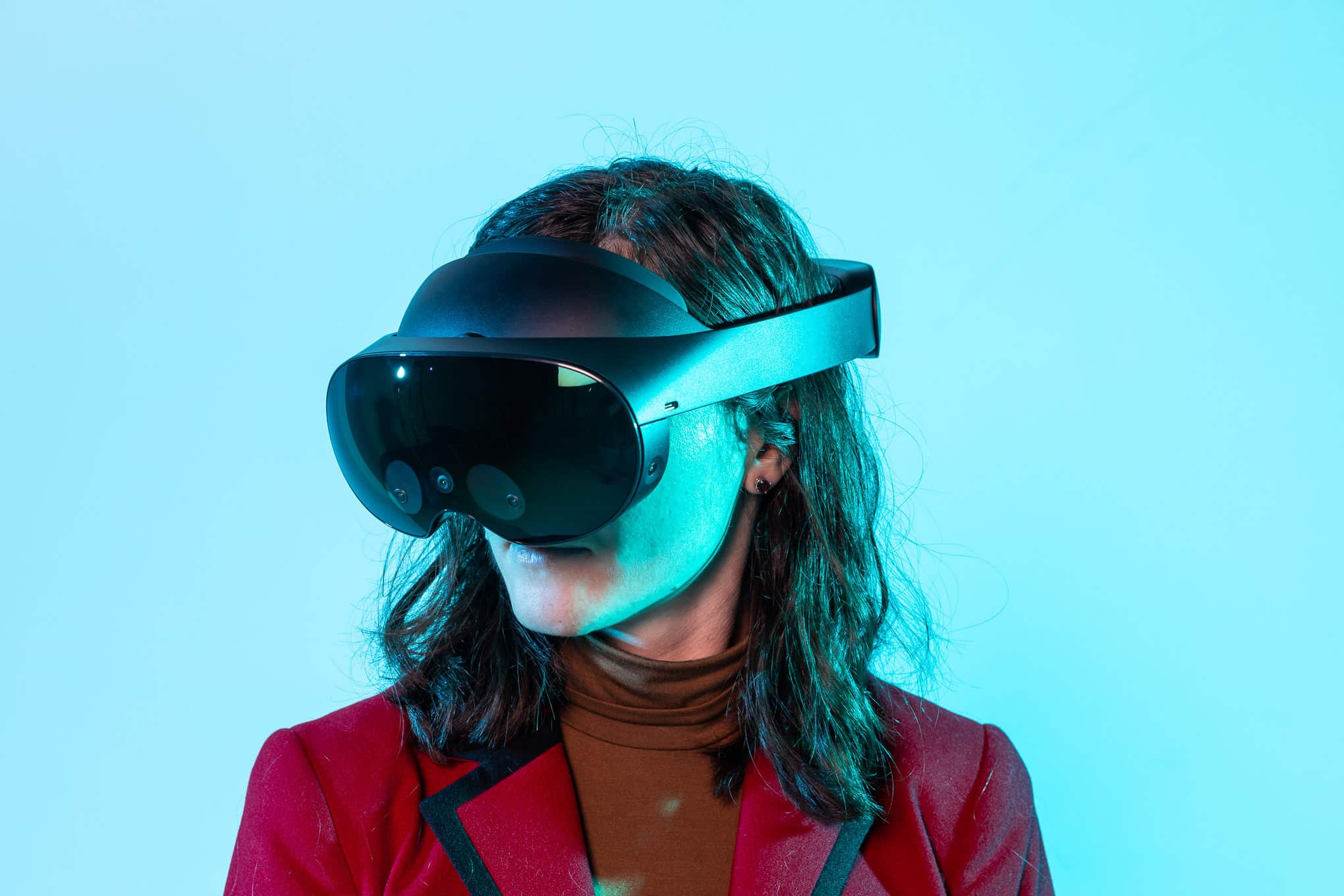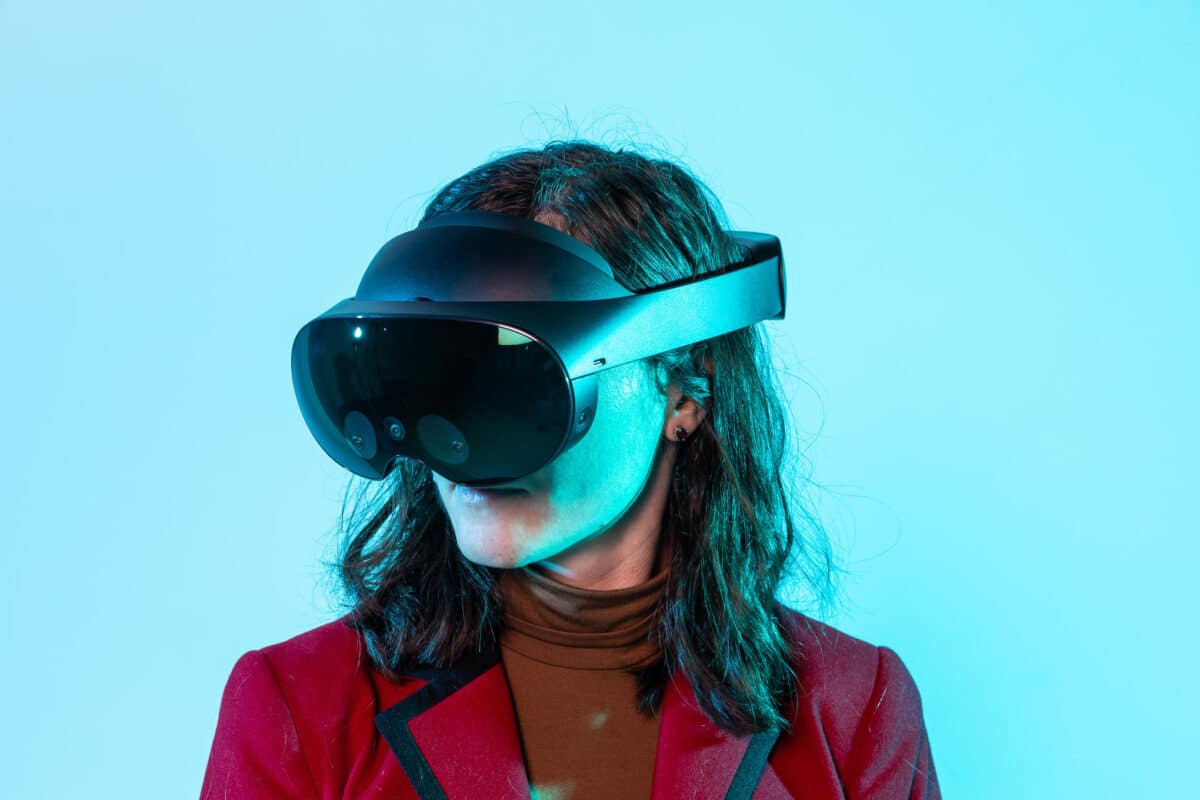 The reason for Meta's alleged decision to ditch Quest Pro is reportedly due to its lackluster reviews. The VR headset has received criticism for its weight, discomfort, and perceived inadequacy of software. It is also possible that Meta has realized their professional version of Quest will face tough competition from Apple's Vision Pro for users willing to spend a bit more on a VR headset.
As of now, Meta has not commented on The Information's reports about Quest Pro's discontinuation. Meta Quest Pro was released in October of last year.