In the past decade, iOS and Android have ruled the smartphone market, leaving little space for other operating systems. However, consumers now increasingly demand alternatives for various reasons.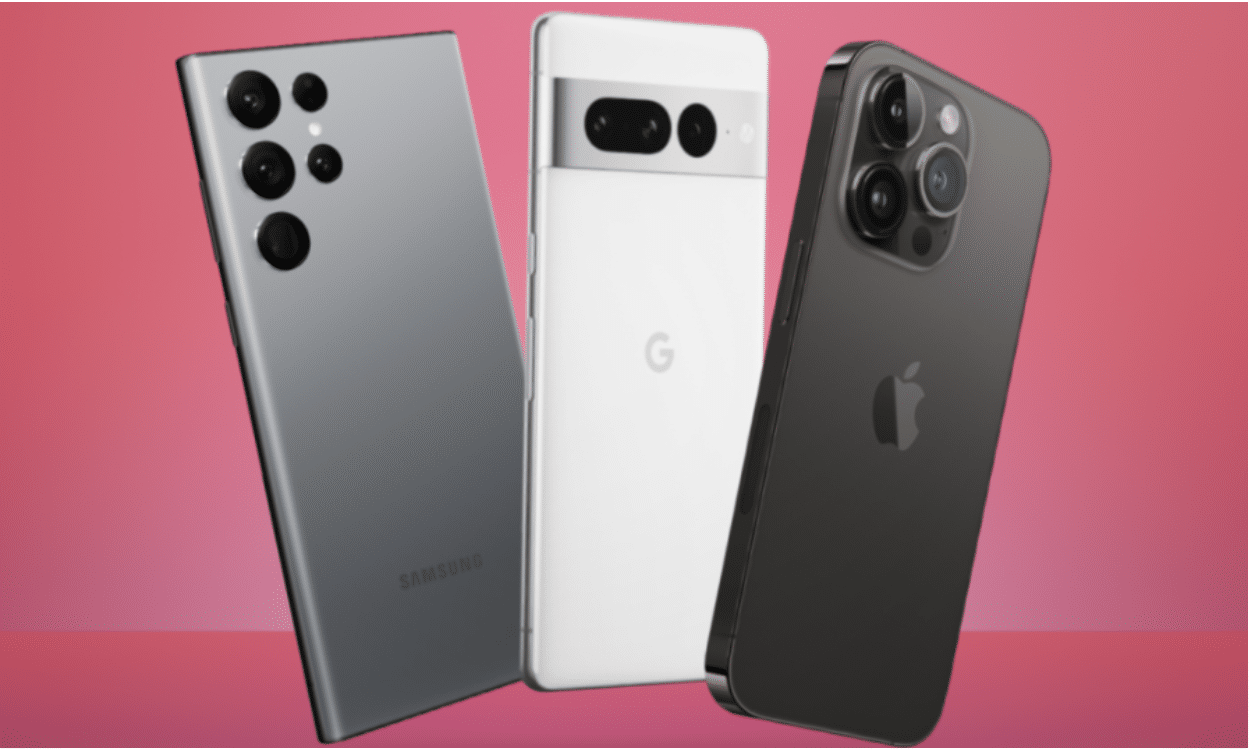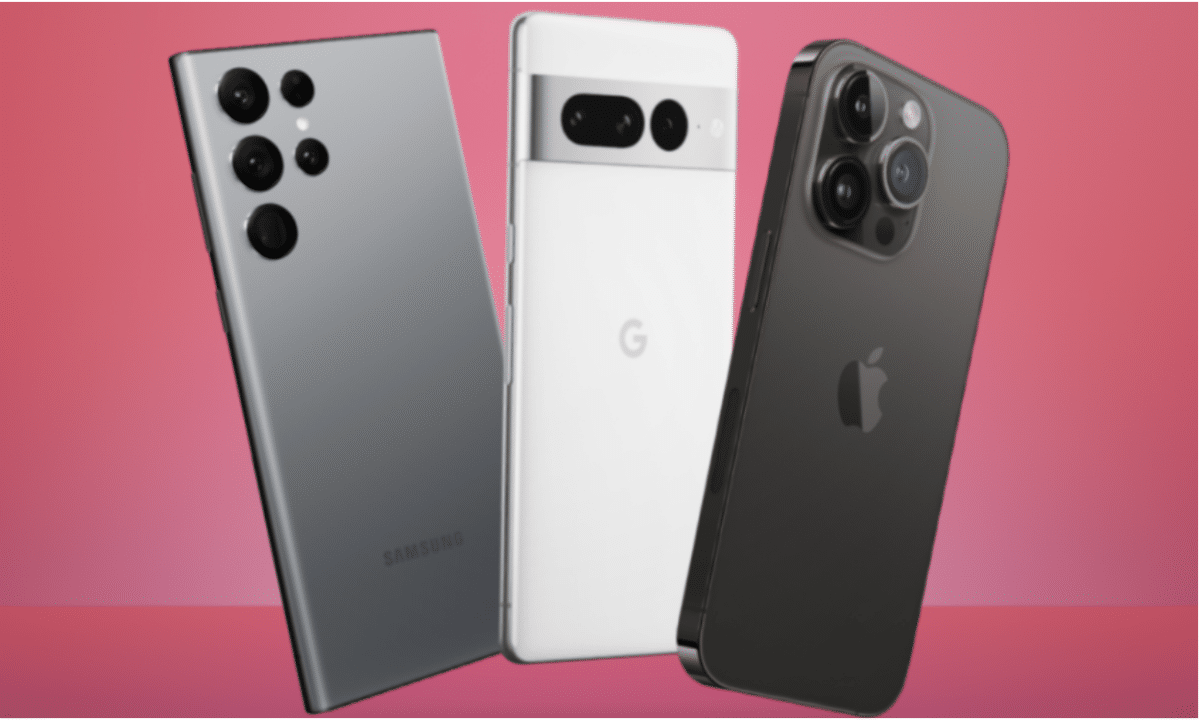 Some reasons for this trend include wanting more choices, customization, and privacy. For example, iOS and Android data collection practices may raise privacy concerns for some users. Additionally, high device costs can be a significant hurdle, as iPhones and high-end Android phones are expensive.
Alternative operating systems aim to address these issues by providing more customization, enhanced privacy and security, and affordability. This post examines the best iOS and Android alternatives in 2023. Let's dive in.
Alternative Operating Systems
Many operating systems (OS) are open source, enabling users to tailor the interface and functionality to their liking. Below are some well-known alternative operating systems to Android and iOS:
Tizen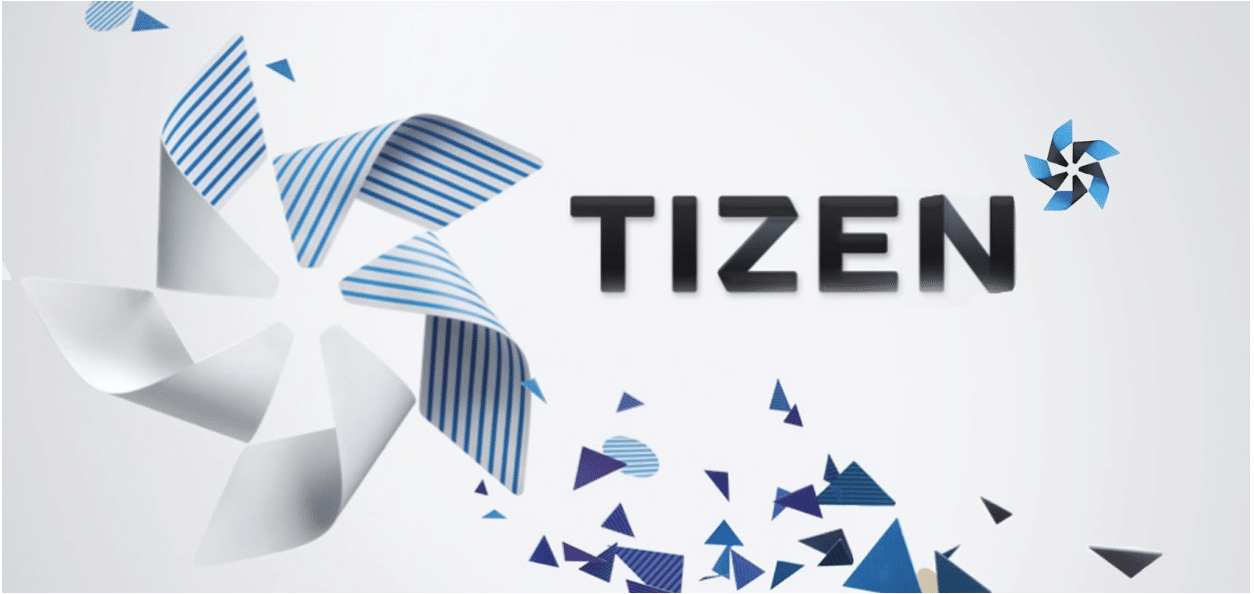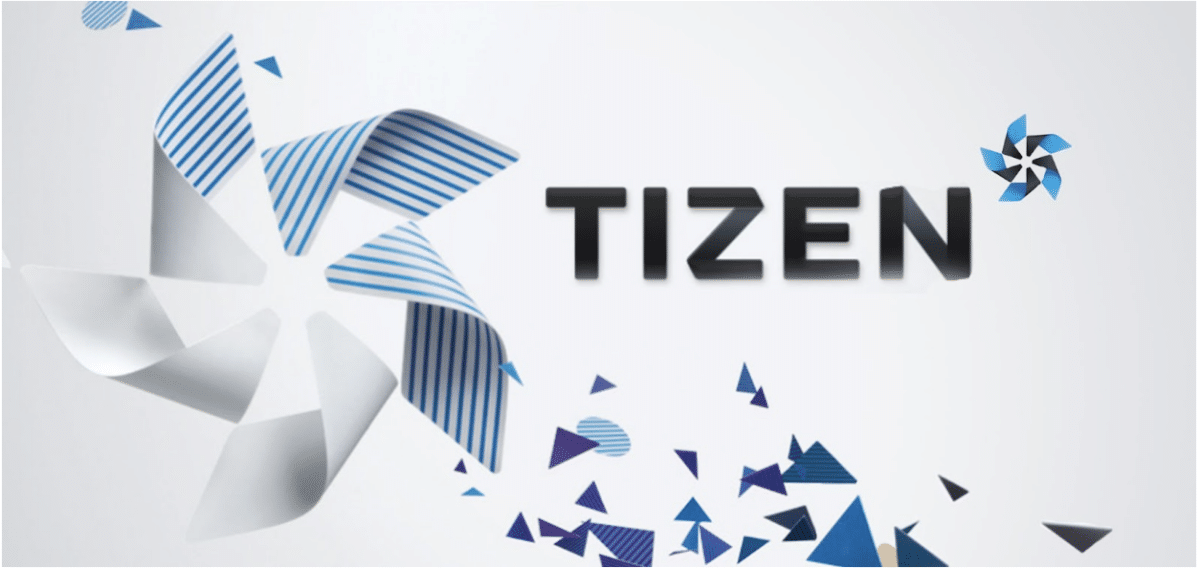 Tizen, a Linux-based mobile operating system, replaced MeeGo and is supported by the Linux Foundation. Samsung created Tizen as an open-source OS, merging its previous OS, Bada, into it. Initially designed for smartwatches, Tizen now works on smartphones, smart TVs, and other devices, even fridge-freezers.
The Linux framework makes Tizen flexible and adaptable. It has a user-friendly interface, built-in apps like messaging, music player, and web browser, and supports various hardware. Being open-source lets developers build on Tizen, but Samsung remains its main developer for consumers.
Sailfish OS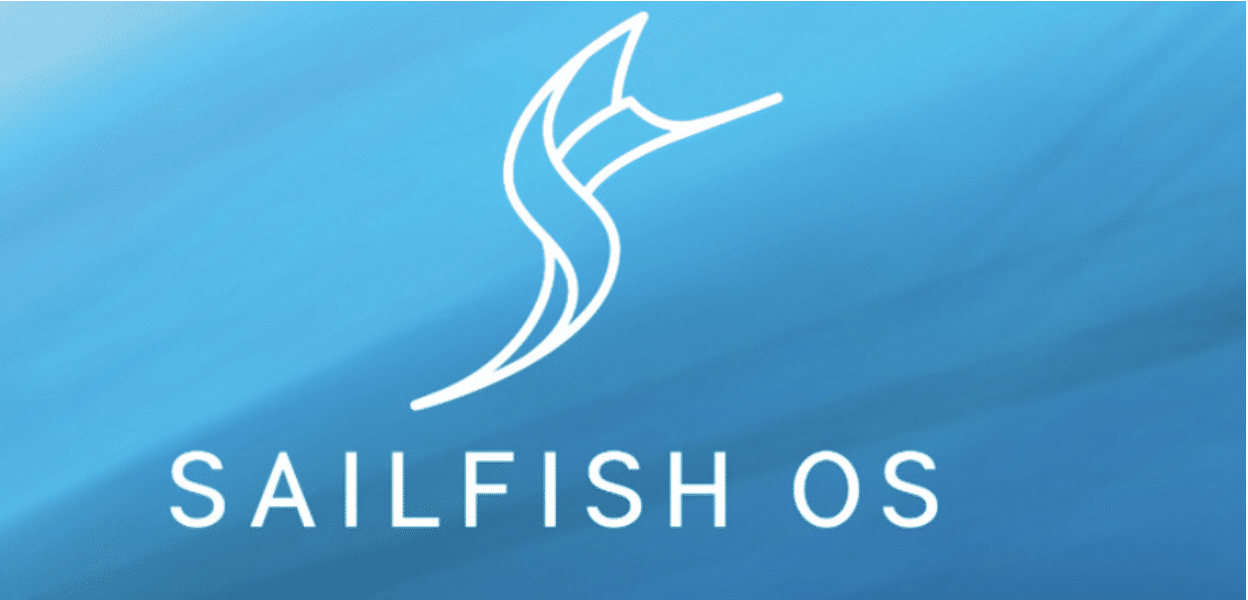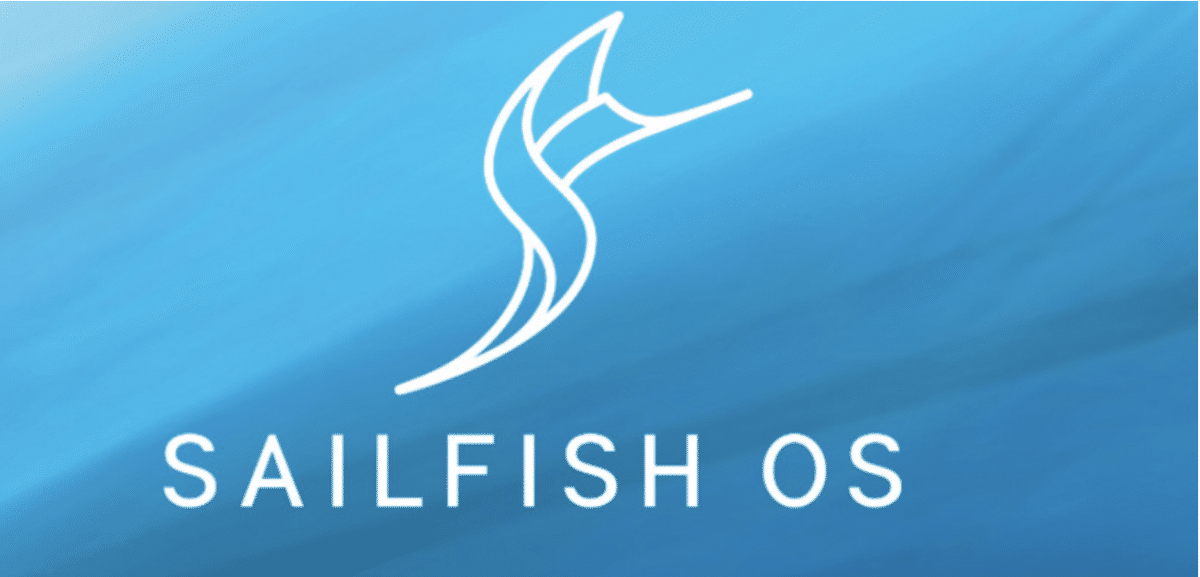 Sailfish OS, an open-source mobile operating system by Finnish startup Jolla, is based on the Linux kernel and popular among privacy-conscious users due to its focus on privacy and security. Designed for corporate and governmental use, it provides features like encrypted user data, Firejail sandboxing, a connectivity firewall, and built-in VPNs.
The gesture-based interface of Sailfish OS offers a unique user experience, enabling quick navigation and a battery-saving mode. Its flexibility allows it to be used on various devices, making it an appealing alternative to mainstream operating systems.
Ubuntu Touch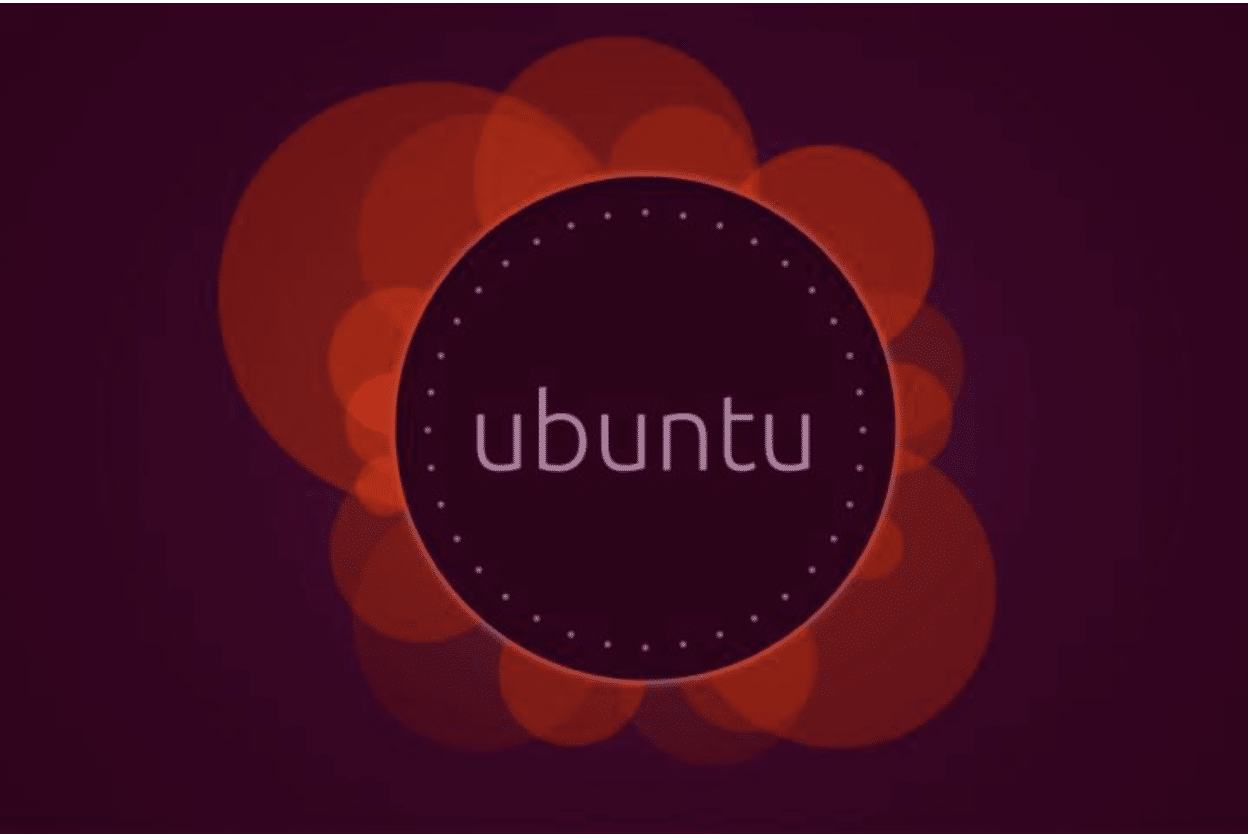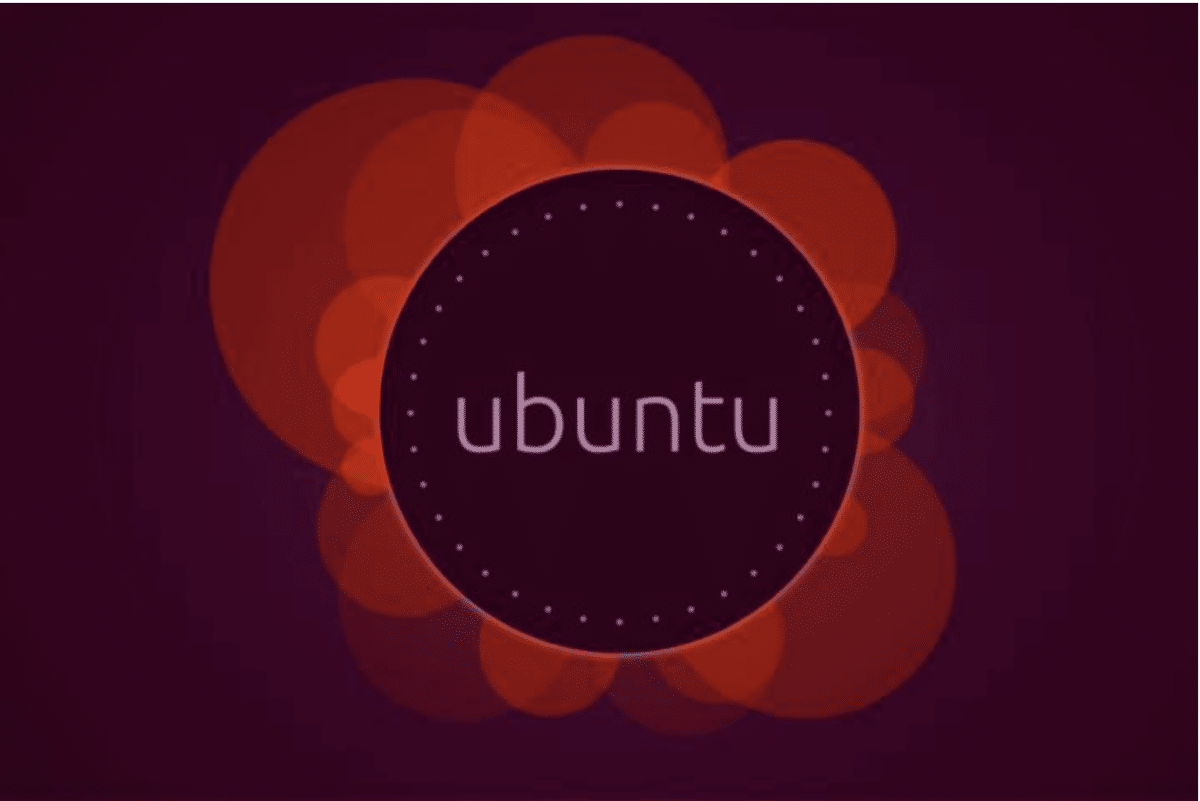 Ubuntu Touch, an open-source mobile operating system based on the Linux kernel, is developed by the UBports community for smartphones and tablets. Its customization and flexibility provide a free alternative to iOS and Android.
Supporting various hardware configurations, Ubuntu Touch has a clean, easy-to-use interface with built-in apps like a web browser, messaging app, and music player. The convergence feature lets users connect smartphones to monitors for desktop use, and its official app store, OpenStore, offers over 1,200 apps in multiple categories..
KaiOS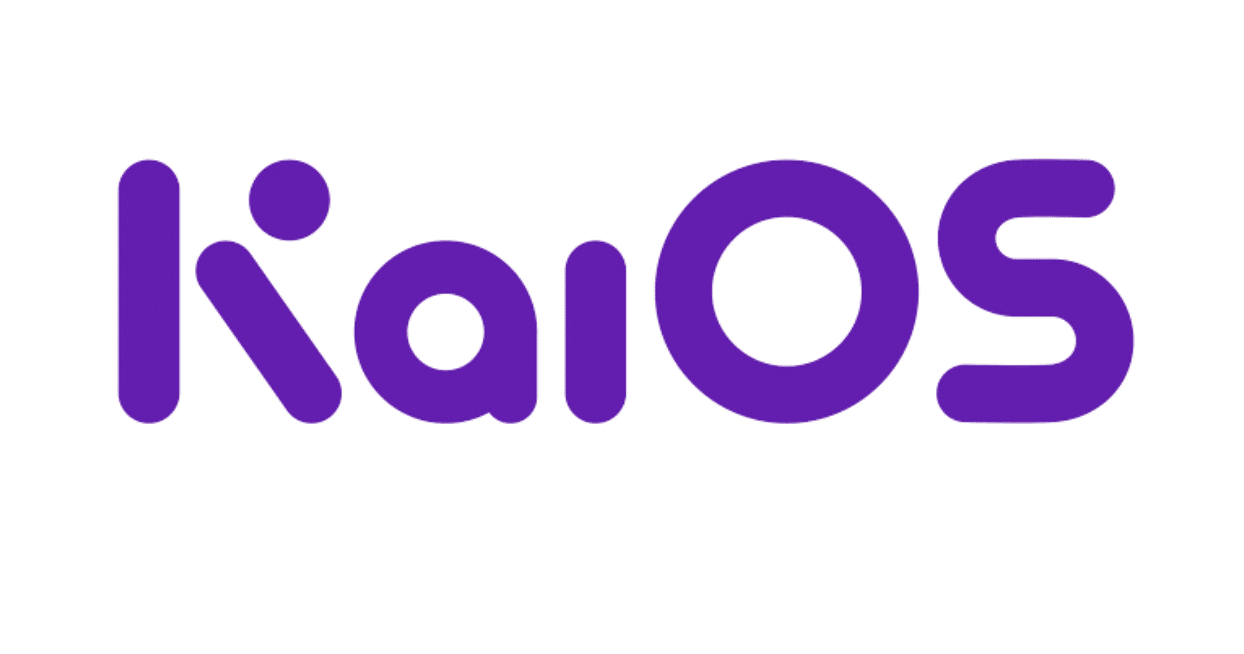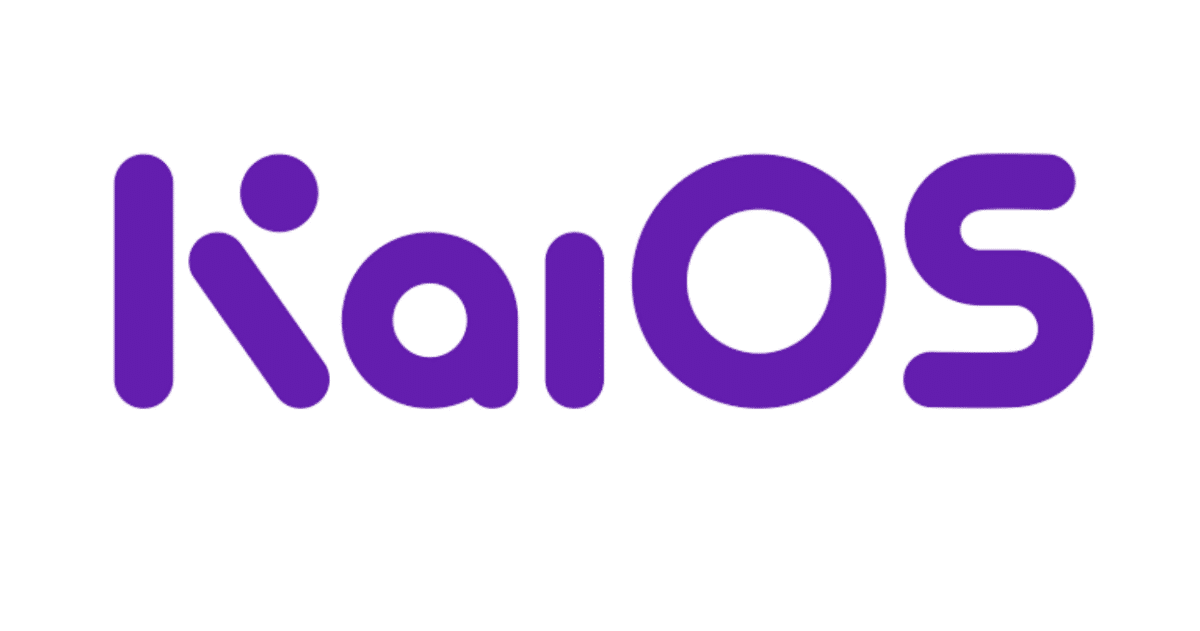 KaiOS, developed by KaiOS Technologies, serves feature phone users with modern connectivity features like 4G LTE E, VoLTE, GPS, and Wi-Fi, enabling HTML5-based apps.
The KaiStore offers over 500 apps, including WhatsApp, Facebook, Google Assistant, Google Maps, YouTube, and third-party apps like Twitter and podcasts. With a user-friendly interface, KaiOS runs smoothly on devices with just 256MB of memory, bridging the gap between flip phones and operating systems like Android or iOS. 
PureOS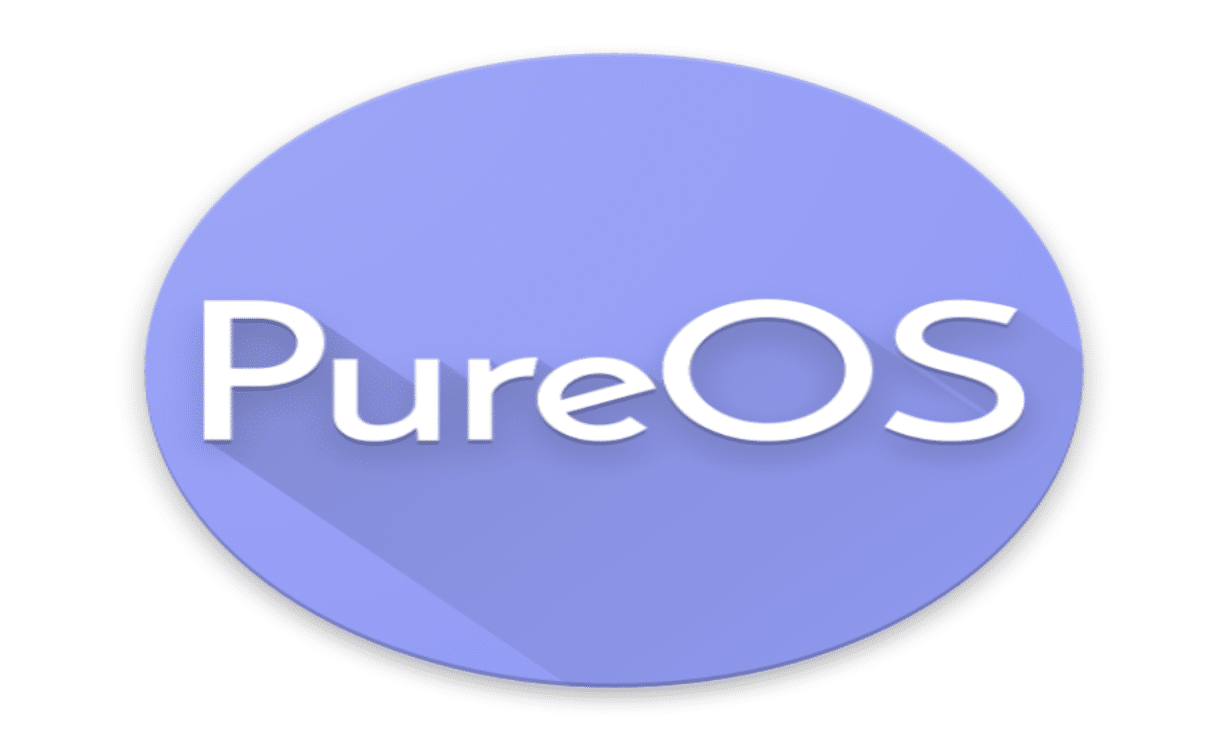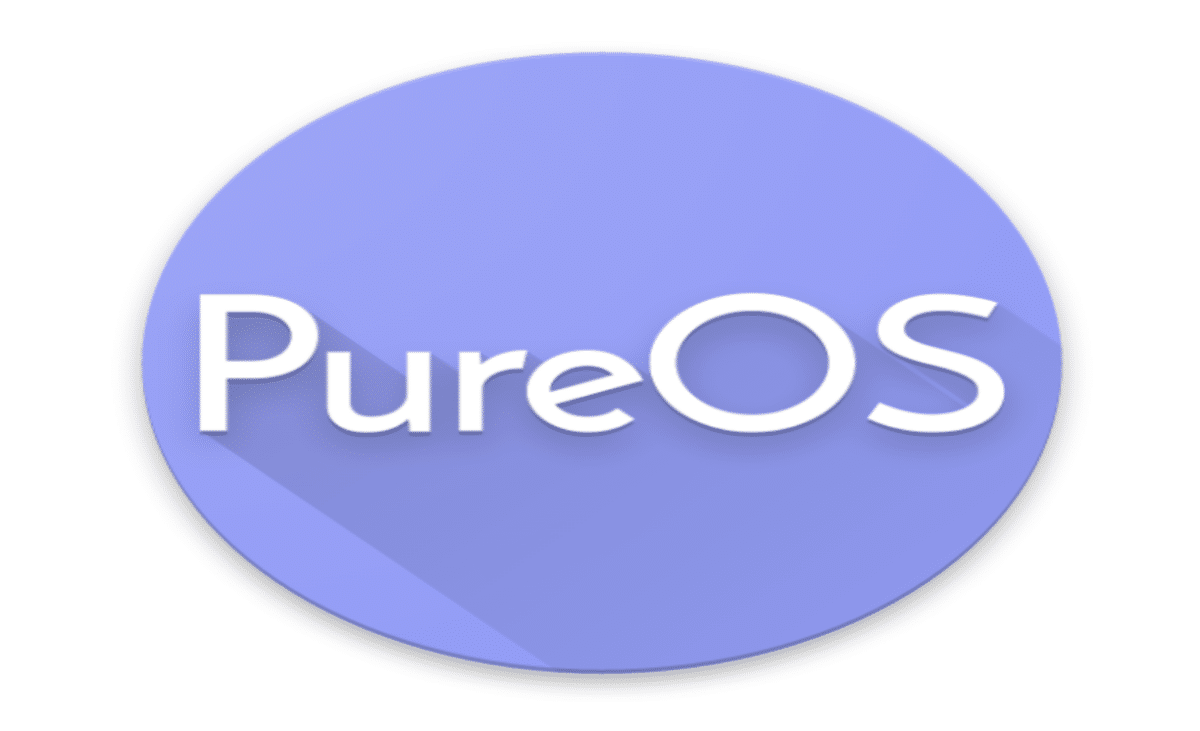 PureOS, an open-source operating system developed by privacy-focused company Purism, offers users strong privacy and security. Based on the Linux kernel, PureOS is endorsed by the Free Software Foundation for its commitment to free software. It includes a VPN, firewall, app permission control, and data encryption.
The default web browser, PureBrowser, and search engine, DuckDuckGo, prioritize privacy. PureOS is designed for Purism devices, with a simple, intuitive interface and support for various hardware configurations, making it ideal for users seeking a privacy-centric, secure OS.
Hardware Options
Various devices, such as smartphones, tablets, and smart TVs, work with the mentioned top five alternative operating systems to Android and iOS. Here are some top smartphone devices that work with each alternative system:
Tizen
Tizen operating system is available on four Samsung devices for smartphones:
Samsung Z1 (Tizen 2.3)
Samsung Z3 (Tizen 2.3, upgradable to 2.4)
Samsung Z2 (Tizen 2.4)
Samsung Z4 (Tizen 3.0)
Sailfish OS
You can install Sailfish OS on specific Android devices. Some of the best Android devices for Sailfish OS are:
Sony Xperia XA2 family (XA2, XA2 Ultra, XA2 Plus)
Gemini PDA
Sony Xperia X
Jolla Jolla
Jolla C
Intex Aquafish
Ubuntu Touch
You can install Ubuntu Touch on a few mobile devices, mainly Android. Ensure your device is compatible before installing the operating system. Some popular smartphones that work with Ubuntu Touch are:
Oneplus 8
Google Nexus 5
Xiaomi Mi 6
Google Pixel 3a series
Sony Xperia 10
Samsung Galaxy S10+
KaiOS
These smartphones run on KaiOS:
Nokia 800 Tough
Punkt. MP02
Nokia 2720 Flip
Nokia 8000
Jitterbug Flip2
Nokia 6300 4G
PureOS
Currently, the only officially compatible smartphone with PureOS is the Librem 5. However, it might be unofficially adapted for PinePhone.
Weighing the Pros and Cons of Alternative OS Options
When thinking about changing to an alternative operating system, keep in mind the pros and cons of each choice. Your needs and preferences matter. Be mindful of potential problems when switching to an alternative OS.
Alternative operating systems excel in customization, offering users many options. You can modify the OS to suit your needs, change default apps, and install custom ROMs. If you appreciate customization, an alternative OS can provide flexibility.
Some alternative operating systems focus on security and privacy. They may include features like end-to-end encryption, app permissions, and system-level encryption. Installing a security-focused alternative OS can give you protection.
In terms of performance, alternative operating systems may not always match iOS or Android devices. You might encounter slower app load times and lower frame rates for advanced tasks. However, most alternative operating systems optimize for older hardware, making them faster and more efficient for basic use.
A common problem with alternative operating systems is limited hardware support, depending on the device. The OS might not be compatible with all hardware configurations. This issue occurs because smartphone makers design their hardware for their own operating systems, so components like cameras or Wi-Fi might not work well with an alternative OS. Researching hardware limitations can help avoid this issue.
Note that some alternative operating systems can be harder to use or set up than others, especially for those used to traditional operating systems.
Lastly, app availability may be limited on alternative OS devices. Some apps might not be on the alternative OS store. This limitation may not matter if you only need basic mobile functions, as essential apps are typically built-in or available on the OS store.
Comparison of Alternative OS Options
We'll compare the operating systems based on performance, customizability, security and privacy, app availability, and user experience.
| | | | | | |
| --- | --- | --- | --- | --- | --- |
| Feature | Tizen | Sailfish OS | Ubuntu Touch | KaiOS | PureOS |
| Performance | High | High | High | High | High |
| Customizability | Low | High | High | Low | Medium |
| Security | Medium | High | High | Medium | High |
| Privacy | Medium | High | Medium | Medium | High |
| App Availability | Limited | Limited | Limited | Limited | Limited |
| User Experience | Familiar | Intuitive | Full-featured | Simple | Clean |
Performance
All examined operating systems provide a smooth user experience. Tizen and KaiOS are designed for low-end devices, optimizing performance on less powerful hardware. Sailfish OS, Ubuntu Touch, and PureOS need slightly more powerful hardware for smooth operation.
Customizability
Sailfish OS and Ubuntu Touch offer the most customization options, while Tizen and KaiOS have limited customization. PureOS balances customizability and ease of use.
Security and Privacy
Sailfish OS and PureOS prioritize privacy, including privacy-focused apps and features. Ubuntu Touch is known for security features, while Tizen and KaiOS may have weaker security measures.
App Availability
Android and iOS have the largest app stores. Tizen, Sailfish OS, Ubuntu Touch, KaiOS, and PureOS have more limited app stores.
User Experience
Sailfish OS has an intuitive gesture-based interface, Ubuntu Touch is a fully-featured Linux OS, Tizen resembles Samsung's interface, KaiOS is simple and easy to use, and PureOS has a clean, modern interface with privacy-focused features.
In Summary
The growing demand for iOS and Android alternatives has given rise to options like Tizen, Sailfish OS, Ubuntu Touch, KaiOS, and PureOS. Catering to different preferences, these alternatives have unique features but also share limitations like app availability and hardware support. Evaluating the pros and cons of each alternative OS can help smartphone users find a suitable option. This article is a comprehensive guide for exploring alternative mobile operating systems in 2023.