If you're wondering what's next after Windows 11, you're in the right place. Microsoft is expected to release Windows 12 in 2024, and we've got the inside scoop on everything you need to know.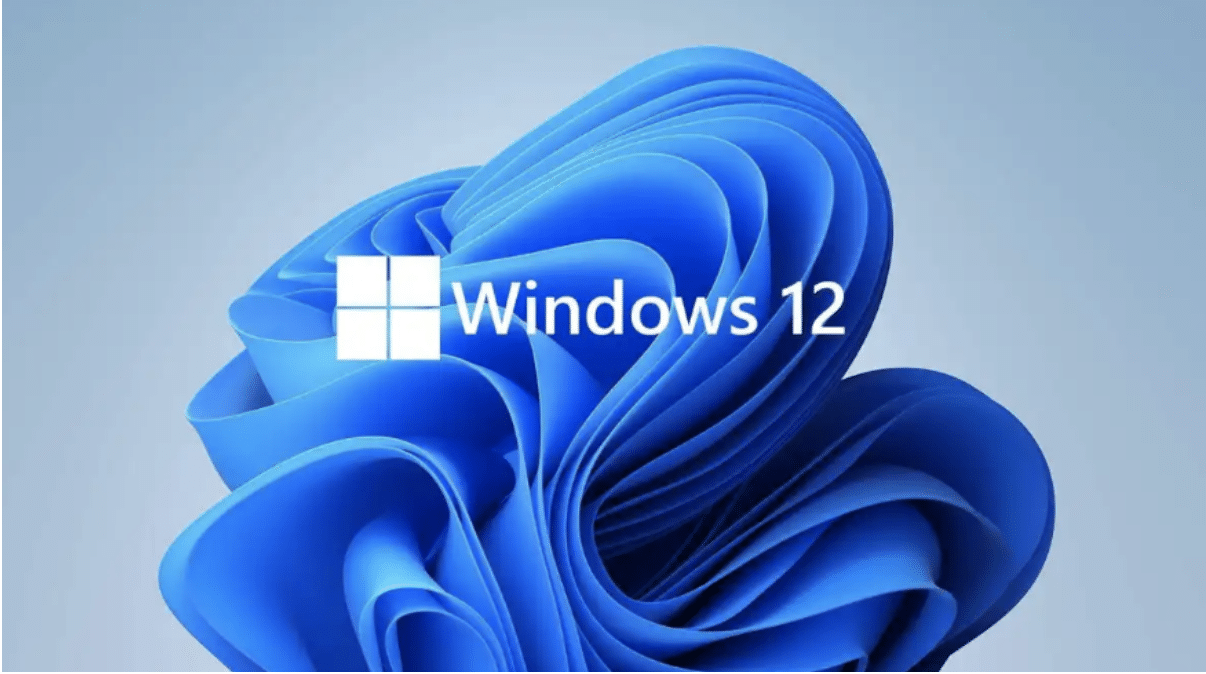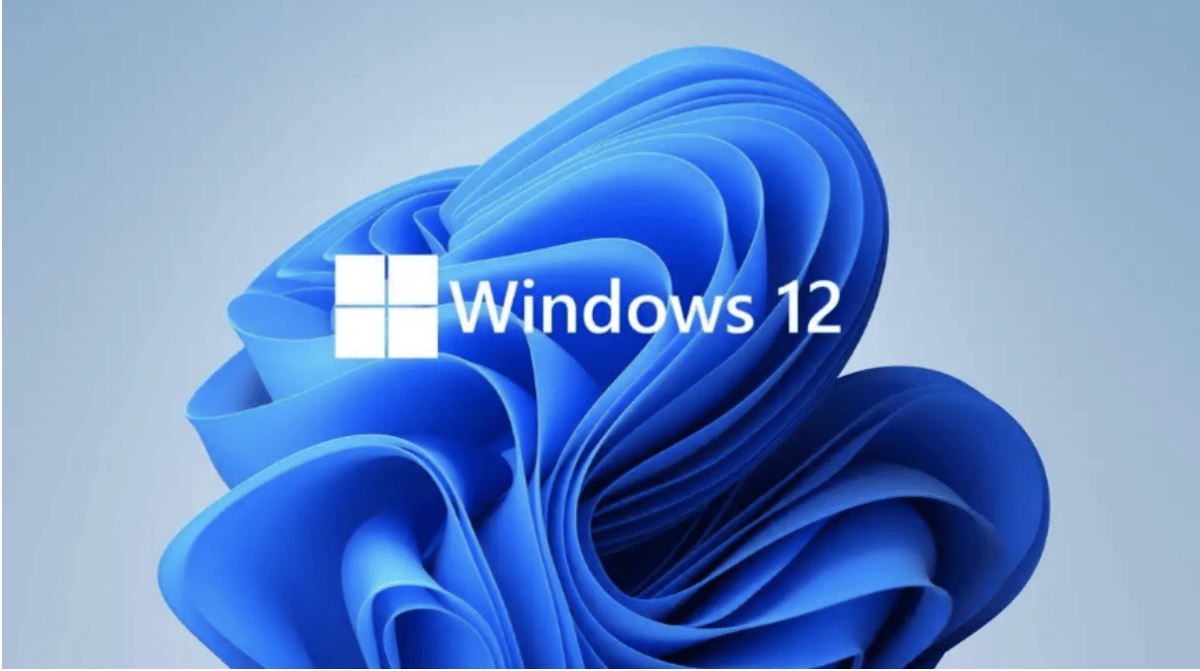 Although Microsoft has not yet officially confirmed the existence of Windows 12, reports from reputable publications suggest it's on the way. According to these reports, Microsoft started working on Windows 12 in March 2022, and an early design prototype was accidentally shown off during the Microsoft Ignite keynote hosted by CEO Satya Nadella.
Now, let's get into the details. We'll cover the release date, features, pricing, compatibility, and requirements of Windows 12, so you can prepare for what's to come. So, are you ready? Let's dive in!
Windows 12 Release Date: When Will It Be Out?
According to reliable sources like Windows Central journalist Zac Bowden, Microsoft plans to release Windows 12 in late 2024. Although the tech giant has not officially confirmed the name or release date, Zac Bowden's sources from within Microsoft suggest that 2024 is the tentative release date.
However, we must note that the company might not call it "Windows 12". Besides, it could even release it later than the projected date.
At the moment, Microsoft is working on redesigning the desktop with the codename "Next Valley." But there is no certainty the final design will match the prototype. So, it might change significantly, or Microsoft may scrap it altogether.
For now, Microsoft is focused on providing annual and smaller feature updates for Windows 11. It has already begun testing new taskbar user interface changes for Moment releases on Windows 11 PCs.
Windows 12 Features: What Is New?
Possible features for Windows 12 include better Android app support, AI, and an increased reliance on the Settings app. It may also include UI enhancements, better overall performance, new icons and animations, and additional settings for users to tweak.
If you're in the Windows Insider Program, you might see Windows 12 features show up gradually over the next two years. Microsoft will likely keep labelling them as Windows 11 features until we're much closer to the release date. Not every feature in the Insider Program will be part of Windows 12.
The concept shows a few exciting changes, including a floating taskbar and system icons now displayed at the top of the screen. Other possible features include a new UI, Artificial Intelligence (AI), no more Control Panel, animated wallpapers, Android APK installs, and MSN Messenger return.
Windows 11 made big changes to the taskbar for the first time in years. If this concept is anything to go by, Windows 12 will make even more drastic changes to the experience we've grown accustomed to.
The only way to know what might be new in Windows 12 is to be part of the Windows Insider Program. As a Windows Insider, you get to try out features ahead of time and can provide feedback on them before they are released publicly.
Windows 12 System Requirements: What Are They?
While it's too soon to know the exact system requirements for Windows 12, we can make some educated guesses based on the system requirements for Windows 11.
Windows 12 will likely require at least 8 GB of RAM, 64 GB of storage, a 64-bit processor, and a 1 GHz CPU clock speed. Also, we expect the system to have UEFI and Secure Boot Capable firmware, as well as BIOS UEFI with CSM, Drive GPT, Secure Boot, and TPM 2.0 to take advantage of the latest features and security updates. There may also be additional hardware requirements to improve performance, reliability, and security.
The processor list for Windows 12 is assumed final, and new system submissions are no longer accepted for certification. However, Windows 10 IoT Enterprise supports Intel Processors, Qualcomm Processors, Broadcom and NXP Processors.
For comparison, Windows 11 has a minimum system requirement of 4 GB RAM and 64 GB or larger storage devices. Windows Server 2012 R2 requires 512 MB (2 GB for Server with Desktop Experience).
Windows 12 Pricing: How Much Will It Cost?
If you need a new license for Windows 12, we estimate the purchase of the digital version from Microsoft at $139.99 for the Home version and $199.99 for the Pro version. Like previous versions, we expect Windows 12 pricing to depend on your chosen plan and features.
If you're looking for a Microsoft 365 Business plan, the Basic plan starts at $5 per user/month. This plan includes web and mobile versions of Microsoft 365 apps, chat, call, and meet up to 300 attendees. For additional security and compliance tools, you can opt for the Standard plan at $12.50 per user/month.
For Windows 365 Cloud PC plans, prices start at $35.00 per user/month for 2 vCPUs, 4 GB RAM, and 128 GB Storage. You can purchase Exchange Online as a standalone email service or as part of a Microsoft 365 business plan that includes SharePoint, OneDrive, and Teams.
After your one-month free trial ends, your subscription will automatically convert into a 12-month paid subscription, and you will be charged the applicable rate for Windows 12.
Windows 12 Download: Will It Be Free?
Are you wondering whether the Windows 12 download will be free? Well, if you already have a valid Windows license, the upgrade from Windows 11 to Windows 12 is expected to be free! However, if you don't have a Windows license, you will need to pay for Windows 12.
When Windows 12 is released, you can get the ISO file from the Microsoft website. The file is expected to take up to 9-10 GB of space in your system. You don't need to restart your system after the update is installed, and Microsoft has not announced an official release date yet.
You will be able to download the Windows 12 installer and create physical media for a clean installation of Windows 12 using the installer. Even if you're currently using a pirated copy of Windows 7 or Windows 10, some experts say you will still get Windows 12 for free.
Windows 12 FAQ: What Else Do I Need to Know?
Will my PC be eligible for the Windows 12 upgrade? Microsoft has not released official information about the hardware requirements for Windows 12. But if your system can run Windows 11, it will likely be able to run Windows 12 too.
Will I be able to upgrade to Windows 12 from Windows 10 or Windows 11? The good news is that Windows 12 is expected to be a free upgrade for Windows 10 and Windows 11 users. You'll need to download the Windows 12 installer from the Microsoft website and ensure your PC meets the minimum hardware specifications to run Windows 12.
What will happen to Windows 10 and 11 users who do not meet hardware requirements for Windows 12? Unfortunately, you won't be able to upgrade to Windows 12 officially. While some users may choose to bypass the restrictions and install Windows 12 on their device, this is not recommended by Microsoft.
Will windows 10 and 11 be supported after windows 12 release? Don't worry; Windows 10 and 11 will continue to be supported after Windows 12. Microsoft has not announced when support for Windows 11 will end, but it is expected to be around 2031. Keep in mind that Windows 10 Enterprise LTSC 2021 edition (version 21H2) will reach the end of servicing in 2027.
Will windows 10 and 11 be compatible with windows 12? It's unclear whether Windows 12 will be compatible with Windows 10 and 11. Microsoft has not yet announced a new version of Windows, and the company is currently focused on annual updates and smaller feature updates for Windows 11.
Rounding Off: Will There Be Windows 12?
Windows 12 is in development. An early design prototype was shown during the Microsoft Ignite keynote hosted by CEO Satya Nadella. If the rumours are true, it's possible that Windows 12 could bring new features and improvements to the popular operating system.
As we wait for further information, users can start thinking about the potential release date, pricing, compatibility, and system requirements for Windows 12. It remains to be seen what Microsoft has in store for Windows 12, but it's clear that there is a lot of interest and anticipation surrounding its release.