Since Sonos updated the software on the Sonos Move, it's a gadget that I like. It looks good, it's the right size, and it sounds pleasant. Before the update, it was constantly running out of battery if it wasn't always on the charging dock, which wasn't a very pleasant feature. Now, Sonos is releasing a new Move, and perhaps the most significant improvement is the battery life, which has increased from 11 to 24 hours. Thank you!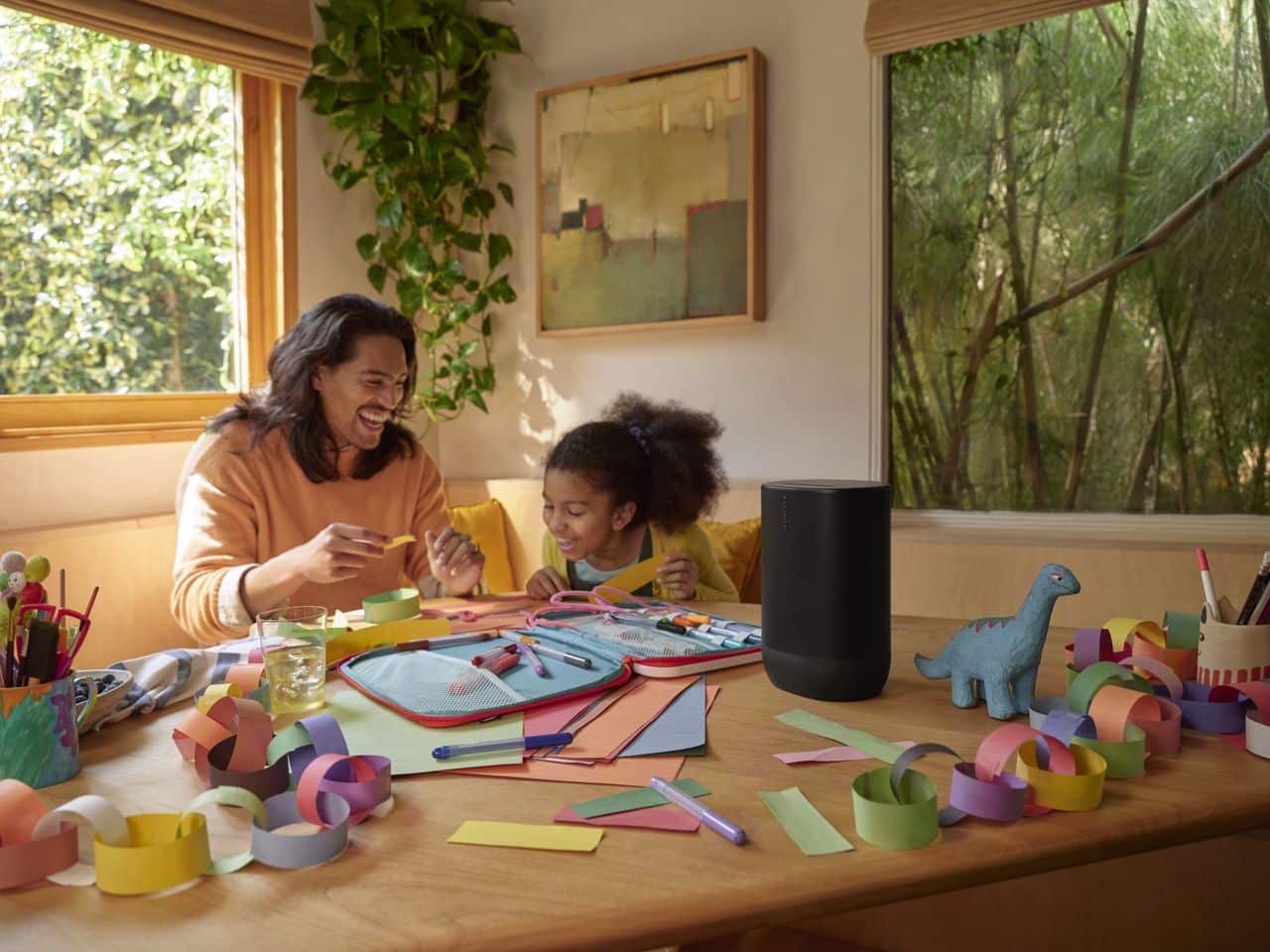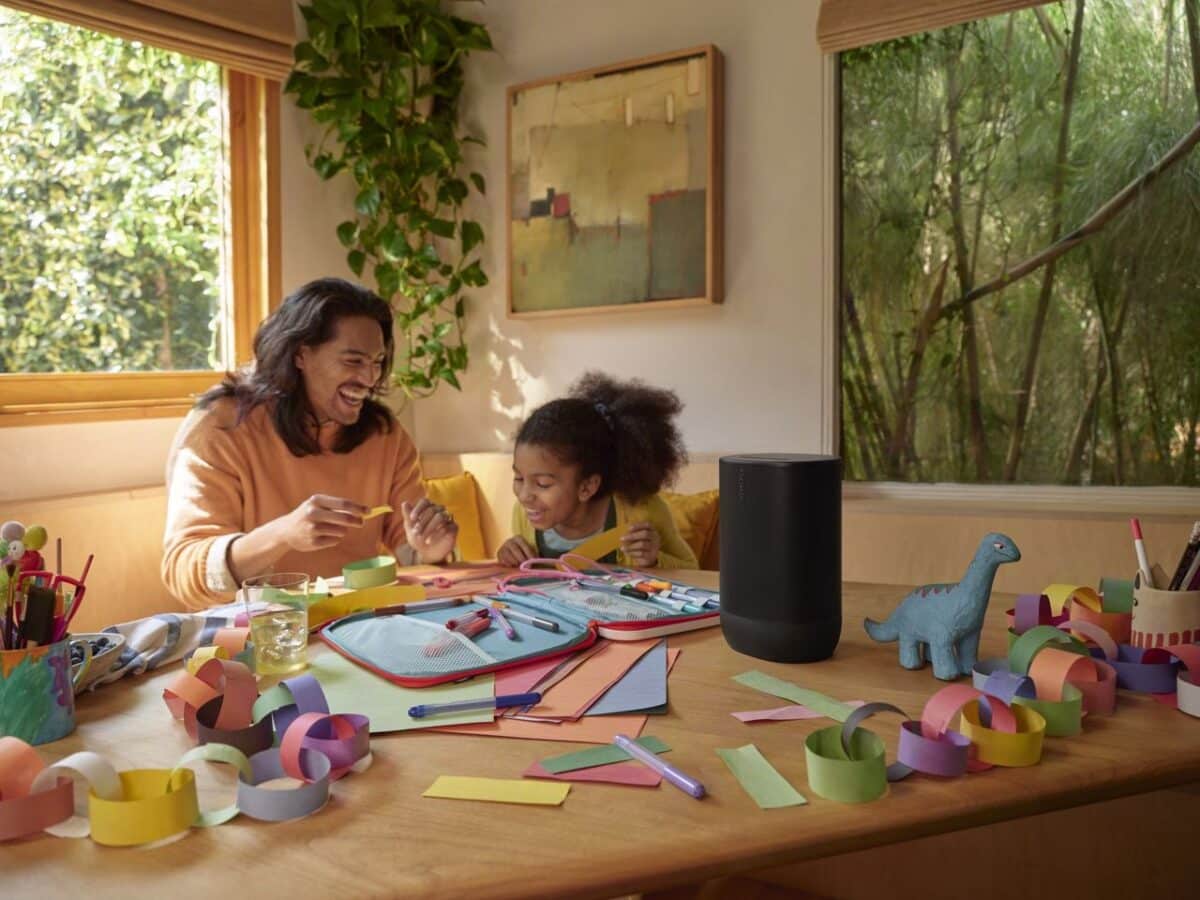 The other major update is that it now has two tweeters facing different directions to provide a stereo-like experience. Stereo sound is never achieved from a single device, but hopefully, it will feel better than before. The touch controls have been redesigned to match the Era 100 and Era 300, and the device now features a USB-C input. With this, you can either charge the device or, with an adapter, connect other devices via line-in.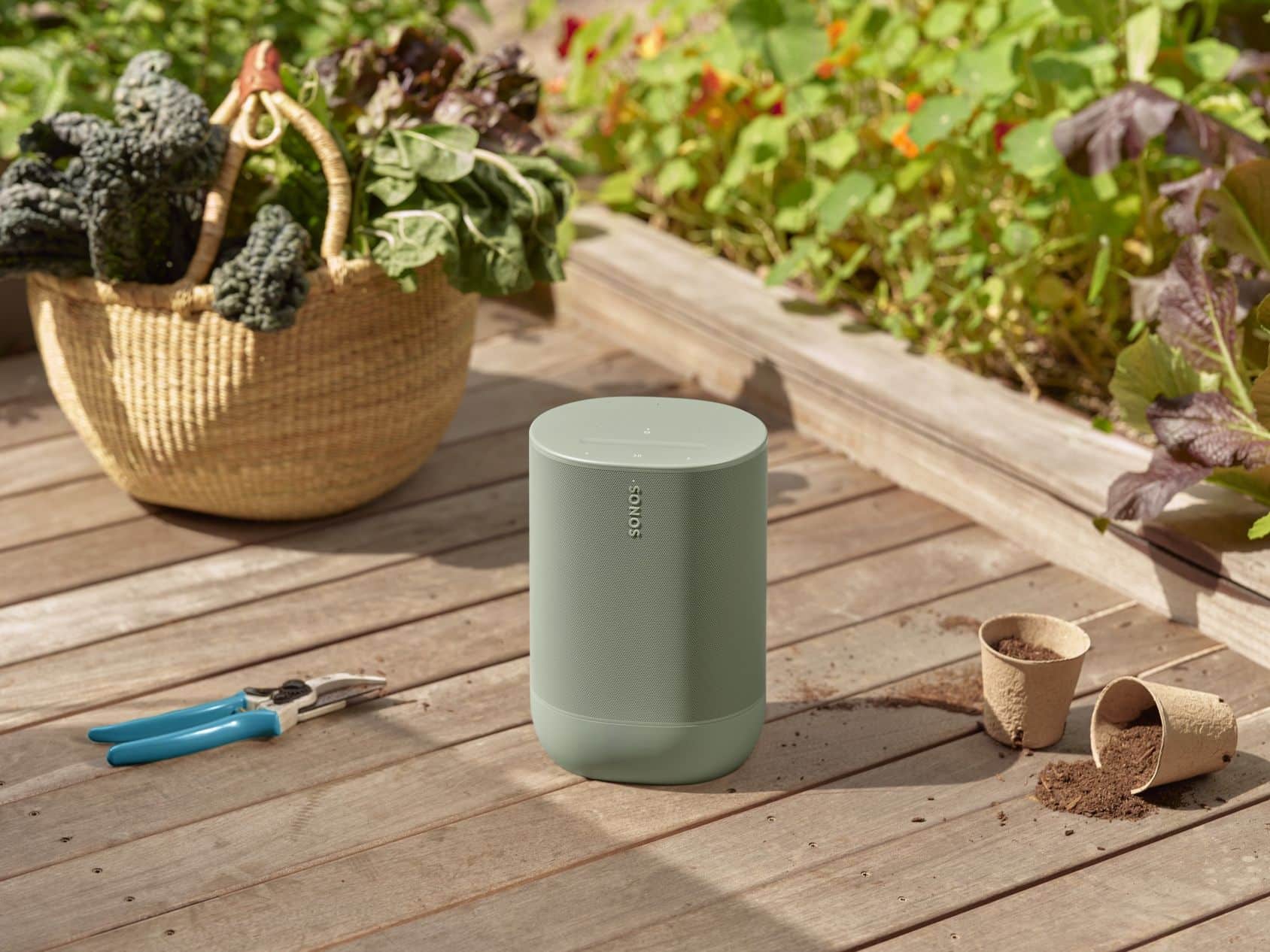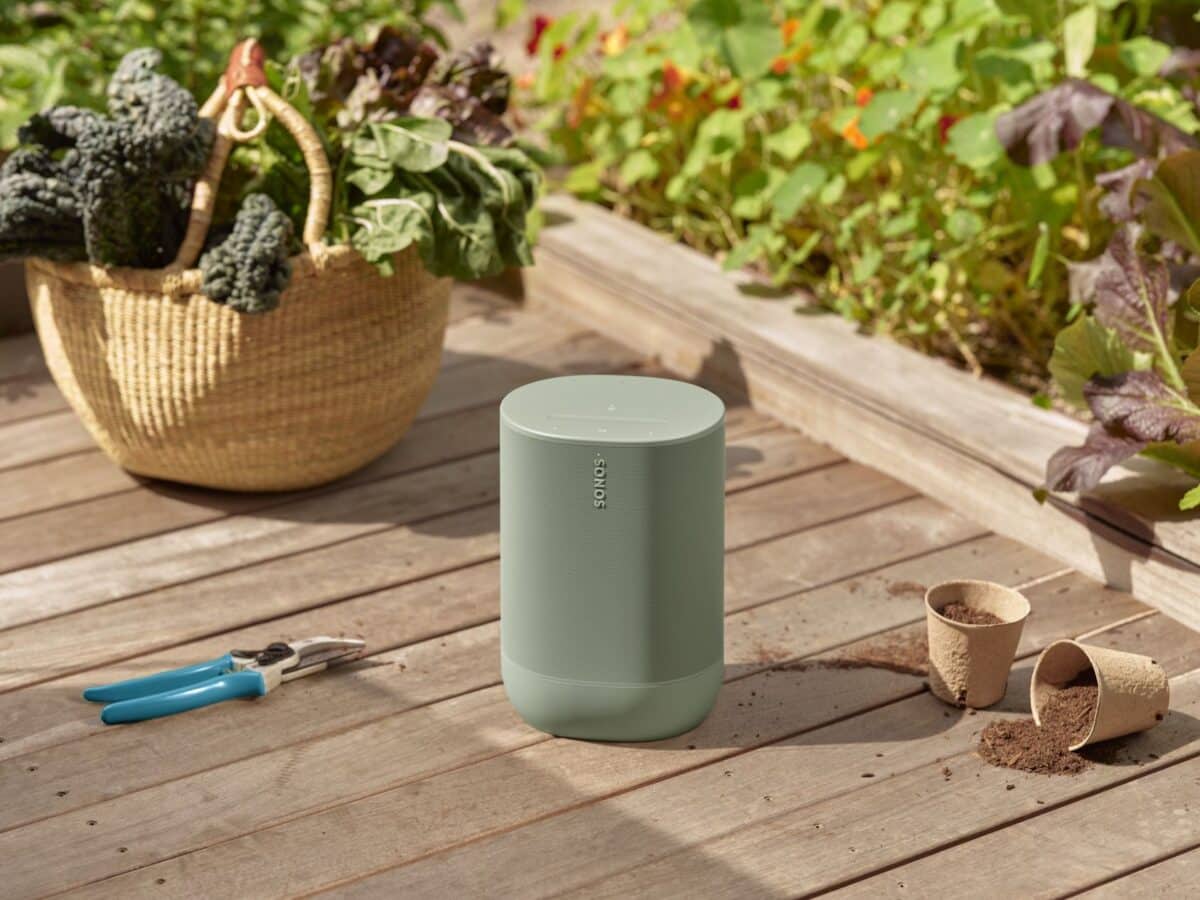 As before, it supports Bluetooth, the ability to play via the Sonos app, Airplay, IP56 rating, and a charging dock that now looks a bit different. Unfortunately, the price has gone up, now at 499 euros, and it seems that Sonos will keep the original Move in the lineup, which costs 399 euros. An odd thing is that the price difference between Move 1 and 2 is only 50 dollars and 50 pounds but 100 euros. It will be available starting September 20th.