We already know that Sonos is working on a new version of its portable speaker, Move, and now it seems that this new model has arrived at the US FCC.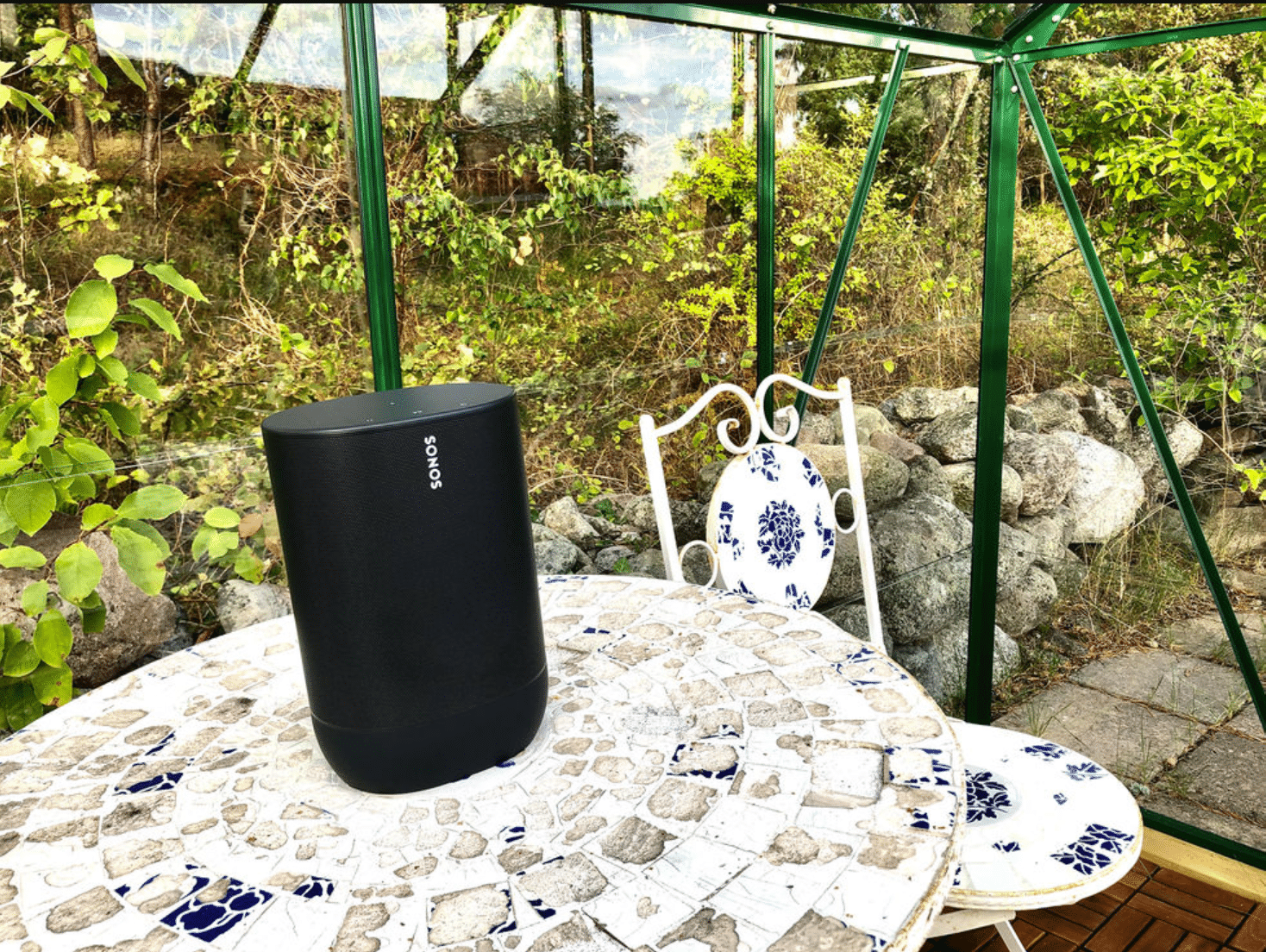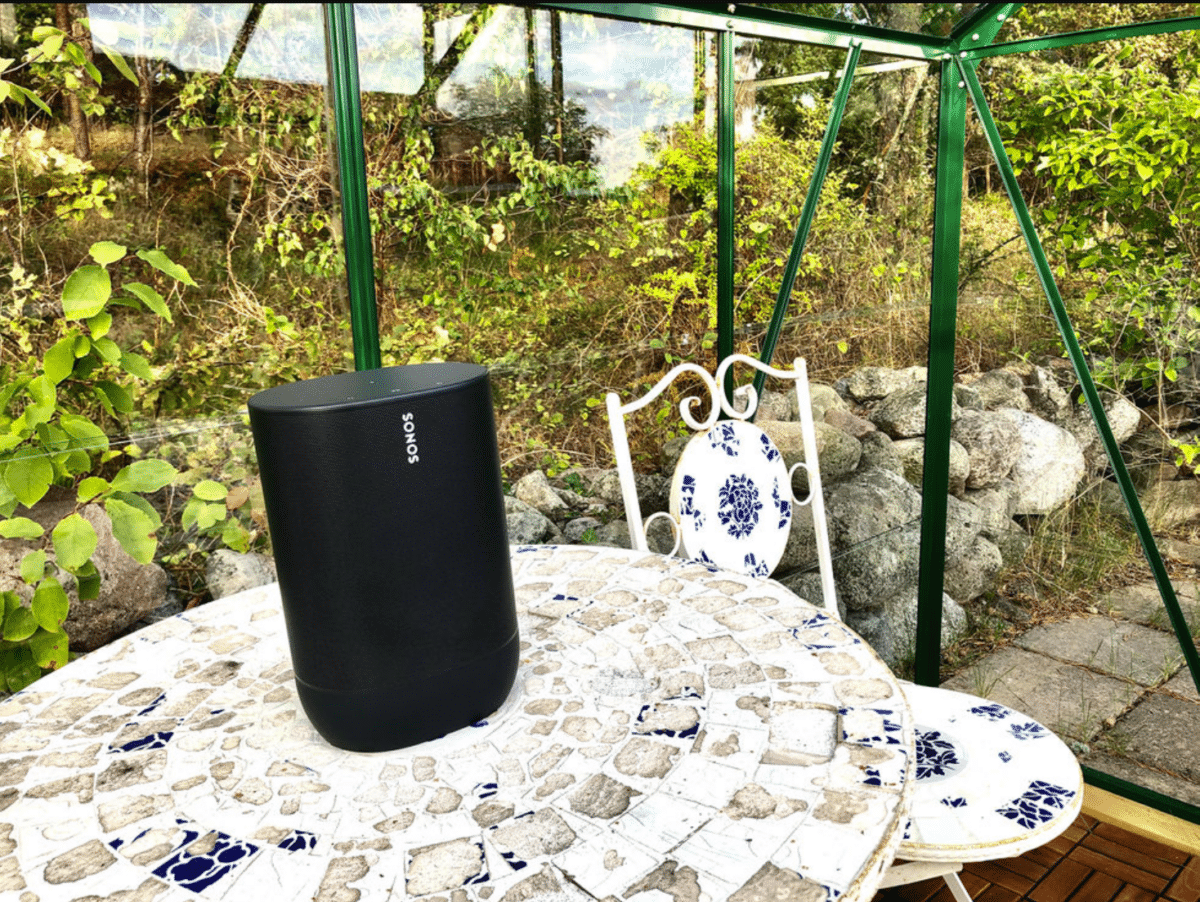 The new device with the model name S44 is expected, according to the documentation at the FCC, to handle the transition between Bluetooth and Wi-Fi better than the first generation. Instead of switching between the two modes, the speaker will be able to be connected to both Bluetooth and Wi-Fi simultaneously.
The speaker will also receive support for Wi-Fi 6. Other than that, we don't know much about the speaker at the moment, but it is expected to be released sometime during the summer, according to The Verge.