On May 23rd, Sonos will remove its support for playing local files through its Android app. The company states:
When newer versions of mobile operating systems are released, it can sometimes change the way information is shared between devices, and this feature will no longer be compatible with newer versions of the Android operating system.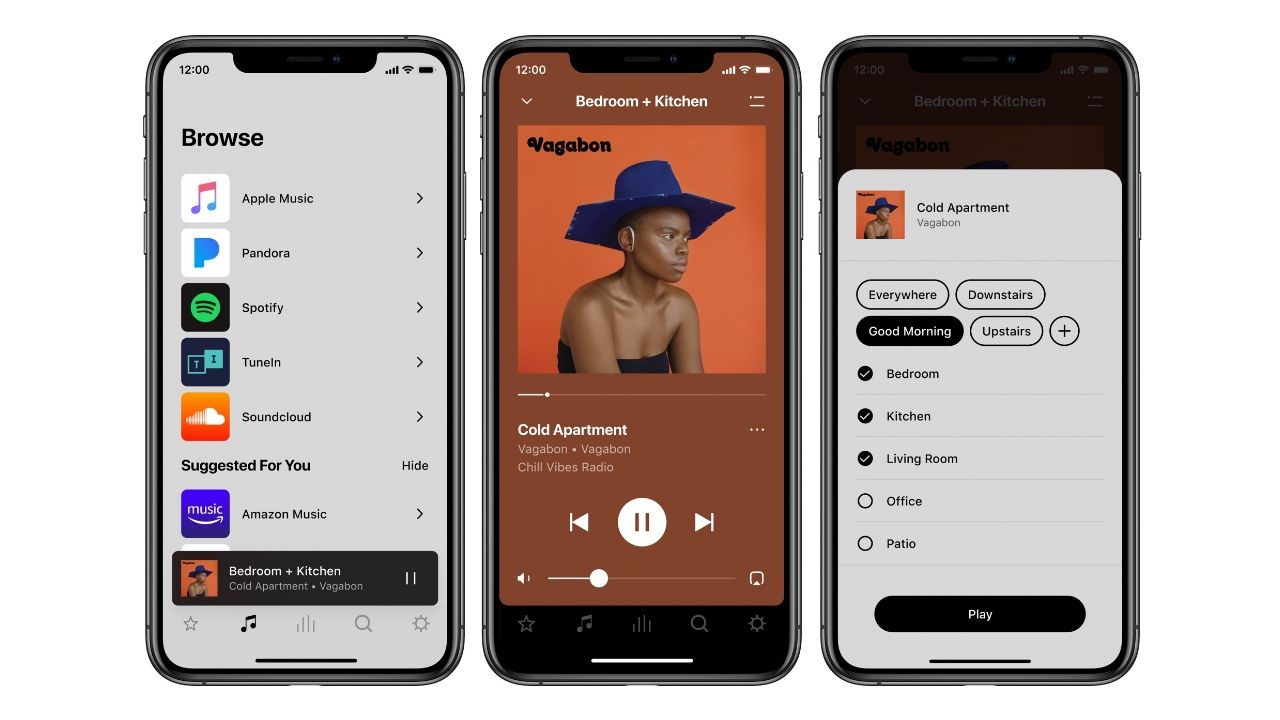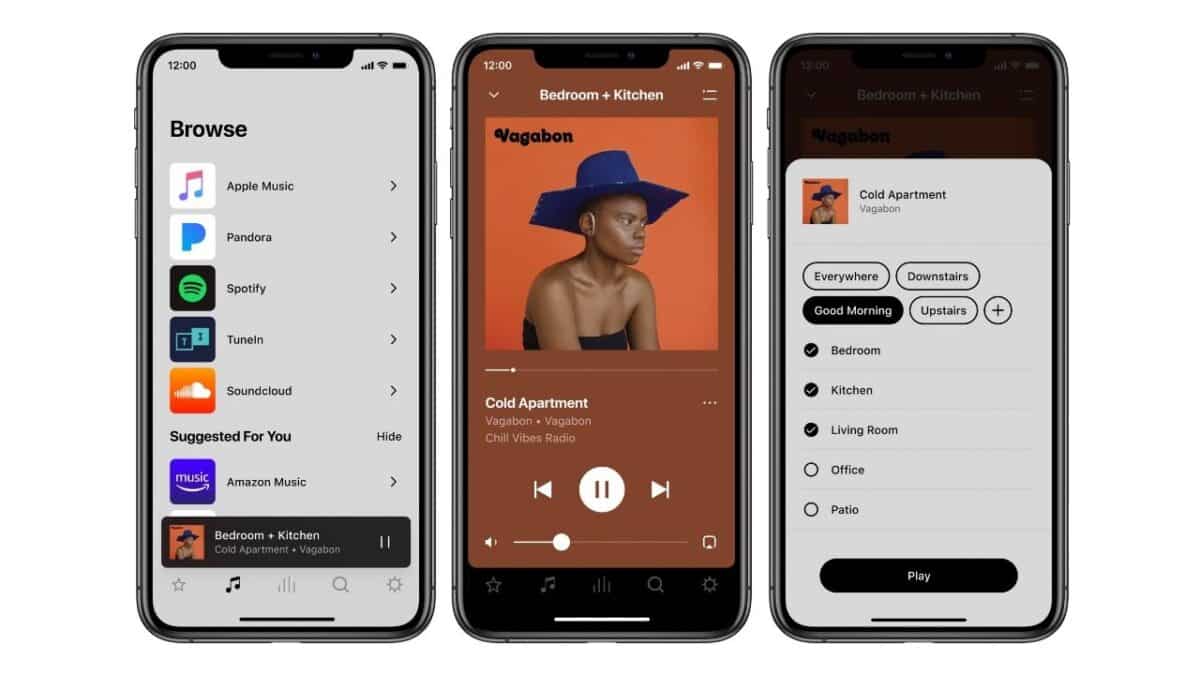 Instead, Sonos encourages users to use services like YouTube Music, Apple Music, Deezer, or Plex, where it is still possible to upload and play local files on Sonos. Of course, you can also use Bluetooth or line-in to play local files on speakers that support it.
Sonos' iOS app has not supported local files since 2019.