Sonos seems to be gearing up to release the second version of its portable speaker, Move. According to The Verge, the company will launch the speaker, called Move 2, as early as September.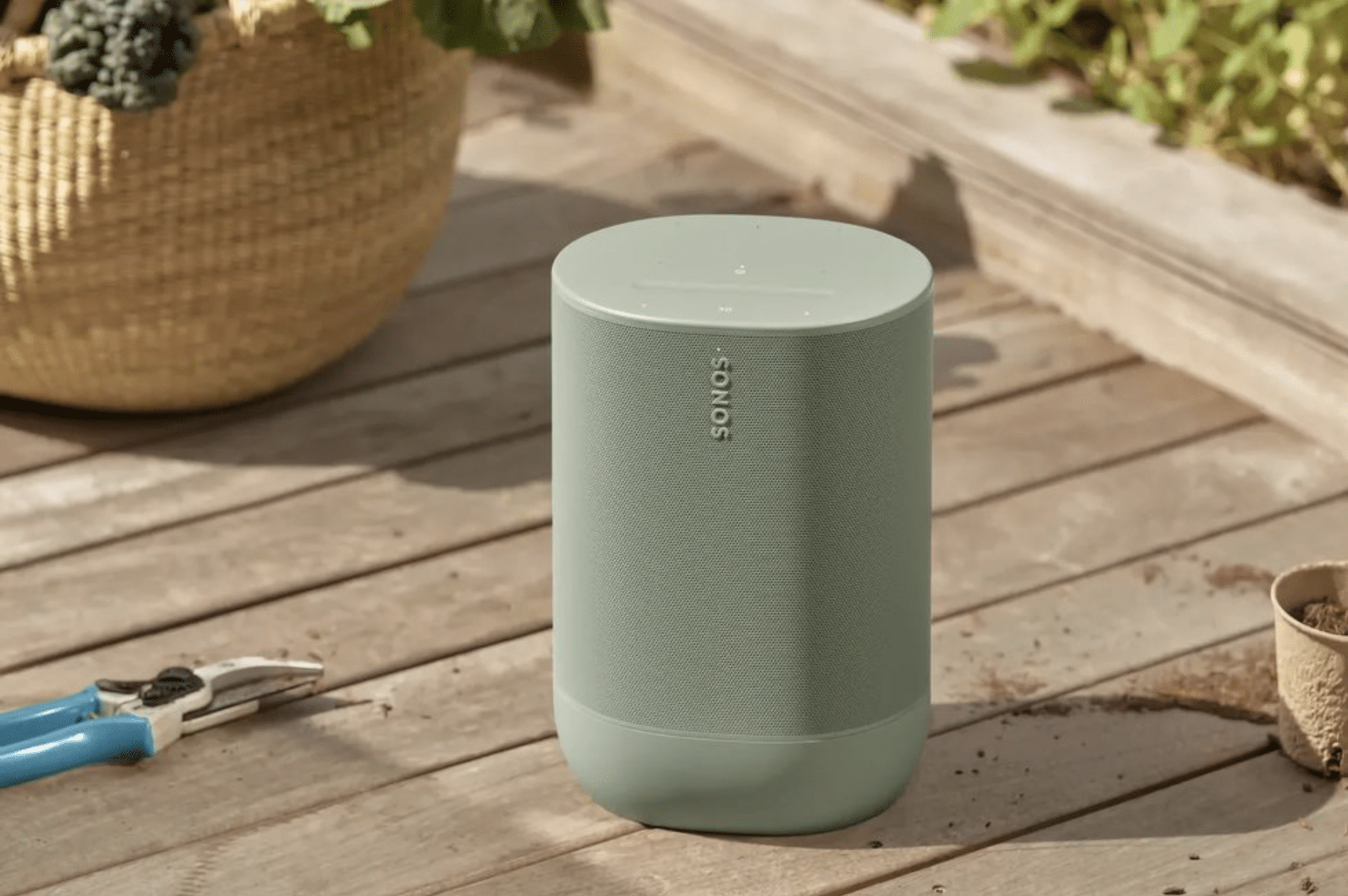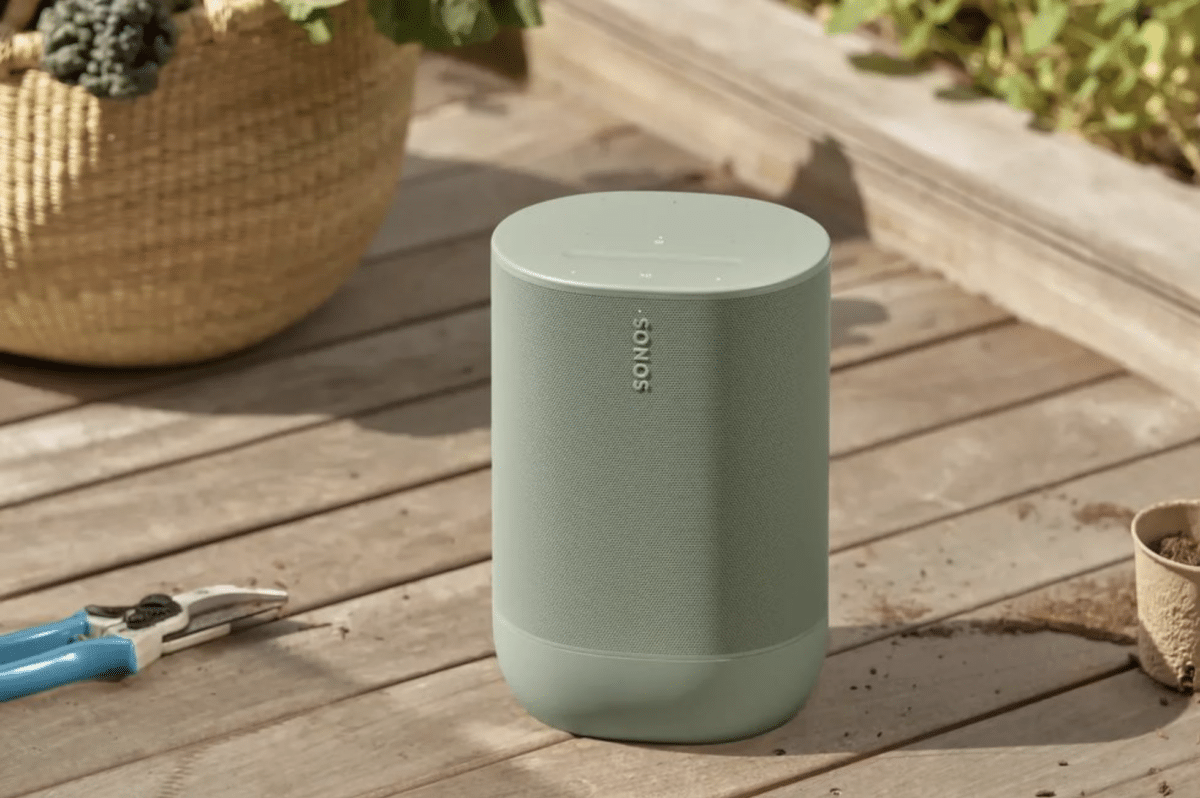 The speaker is said to have a design similar to its predecessor but will feature the new controls from Era 100 and Era 300. It also appears to come in a new green color, in addition to the current black and white options. However, the most significant change with the new speaker will be the upgrade from mono to stereo, thanks to dual-angled tweeters – the original Move had only one.
Just like before, the speaker will also include a woofer that handles the bass frequencies. Onboard, there's also automatic Trueplay, which optimizes the sound every time you move the speaker. The battery life is also said to be improved, going from 10 hours to a full 24 hours with Move 2. Like Roam, you'll be able to listen via Bluetooth when you're not near a Wi-Fi network. The speaker also supports audio playback from Line-in via its USB-C port (with an additional adapter). Similar to the previous model, Move 2 will have an IP56 rating.
In the USA, the new model will cost $449 when it is released in late September, which is $50 more than the current price of Move, as reported by The Verge.