Sonos is already used by many businesses such as restaurants or stores, and it will now be even easier for entrepreneurs to keep track of the music in their establishments with the new service Sonos Pro.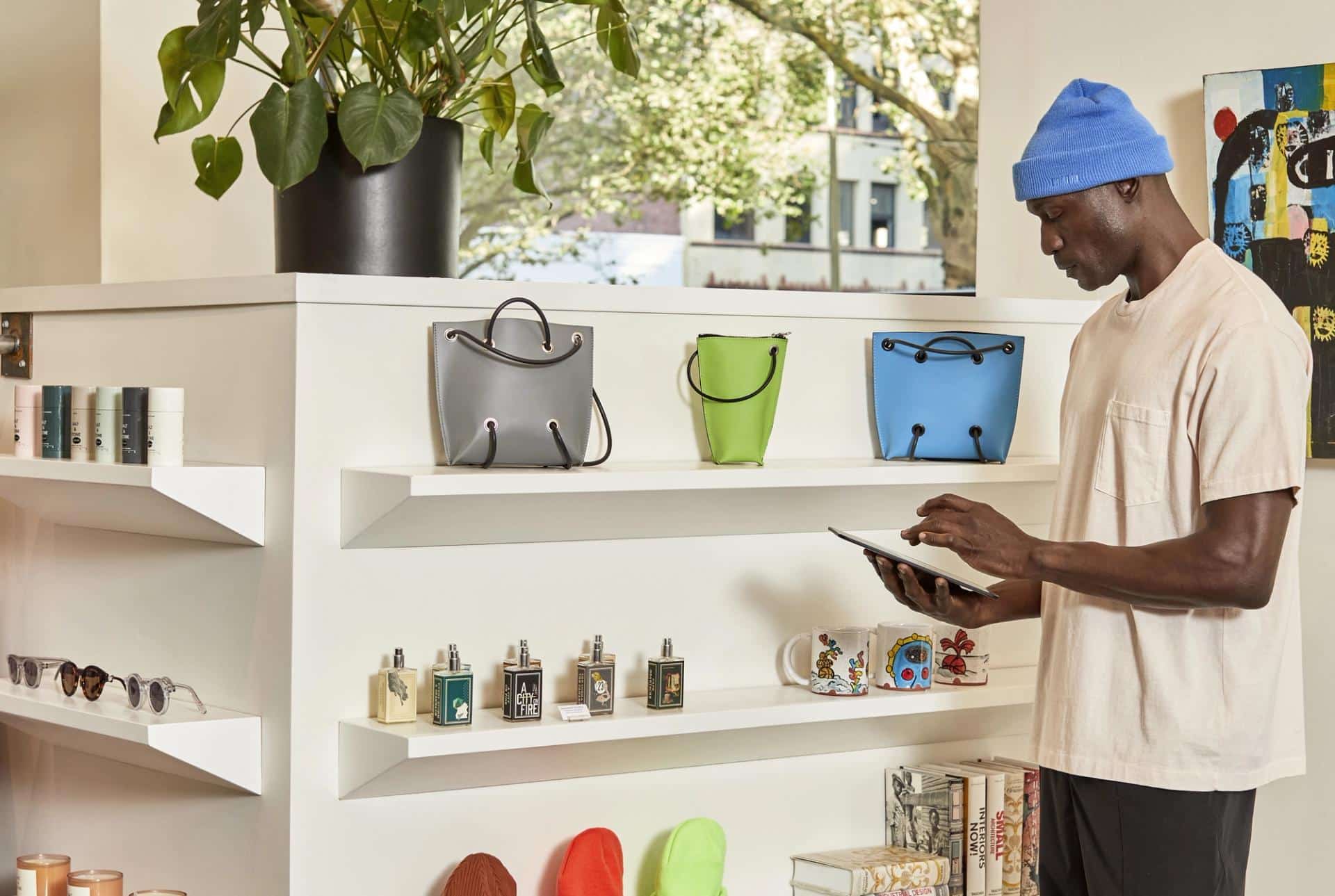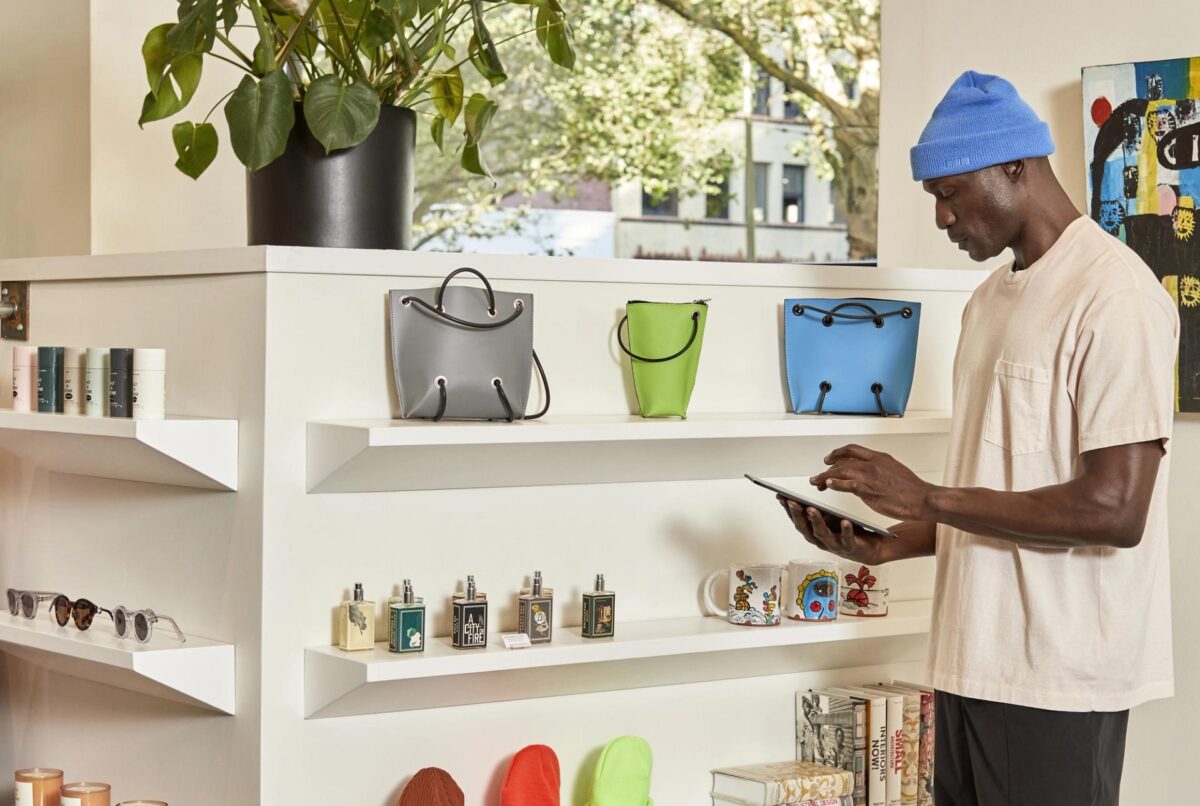 With the new service, users will be able to control music in multiple locations simultaneously from a distance, play music that is not copyright-protected, and receive prioritized support from Sonos.
Sonos Pro will initially be launched in the US, but will come to several markets later on.