Sonos is the latest company to downsize its workforce, with seven percent of employees being let go from the American speaker manufacturer.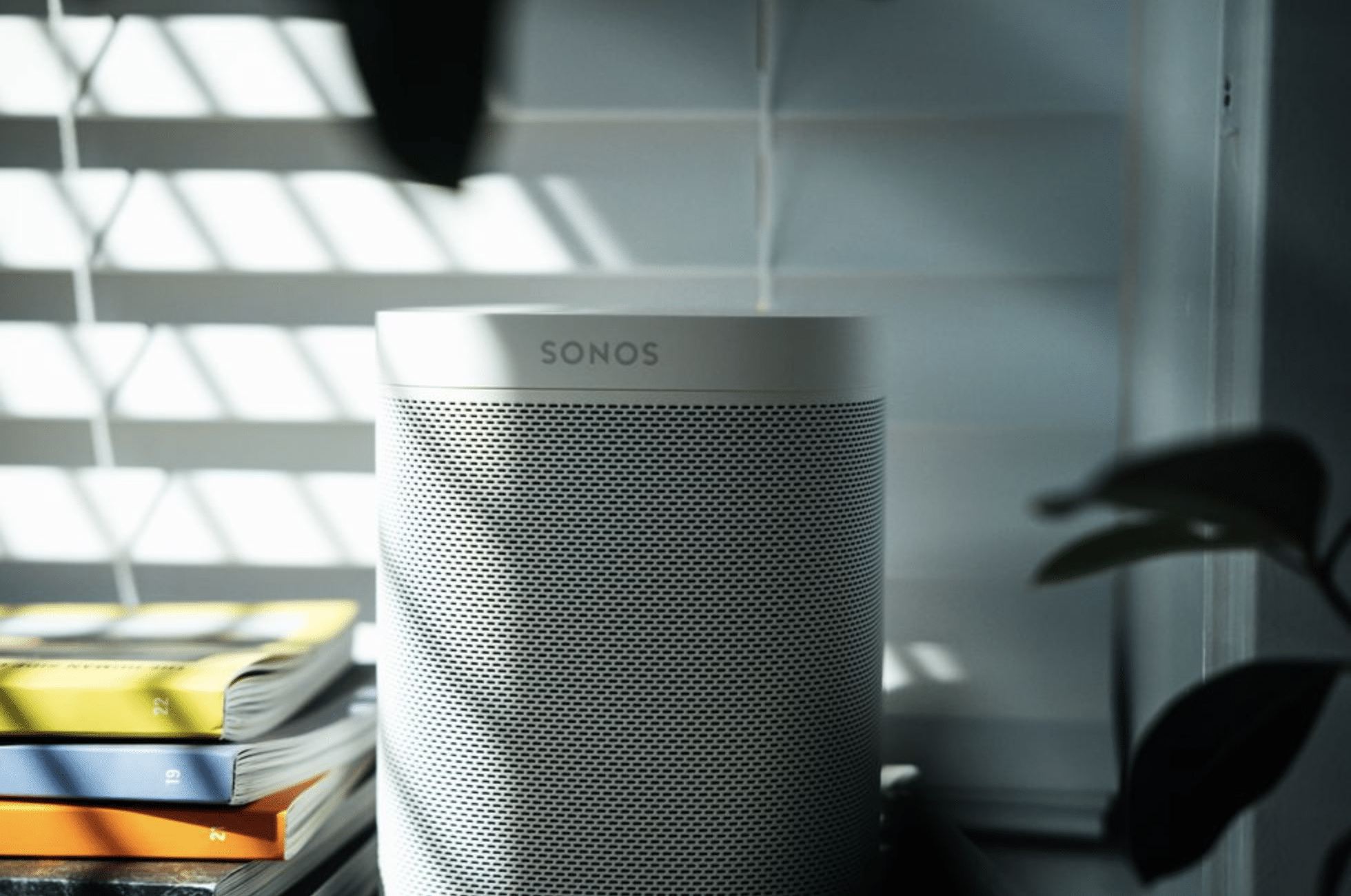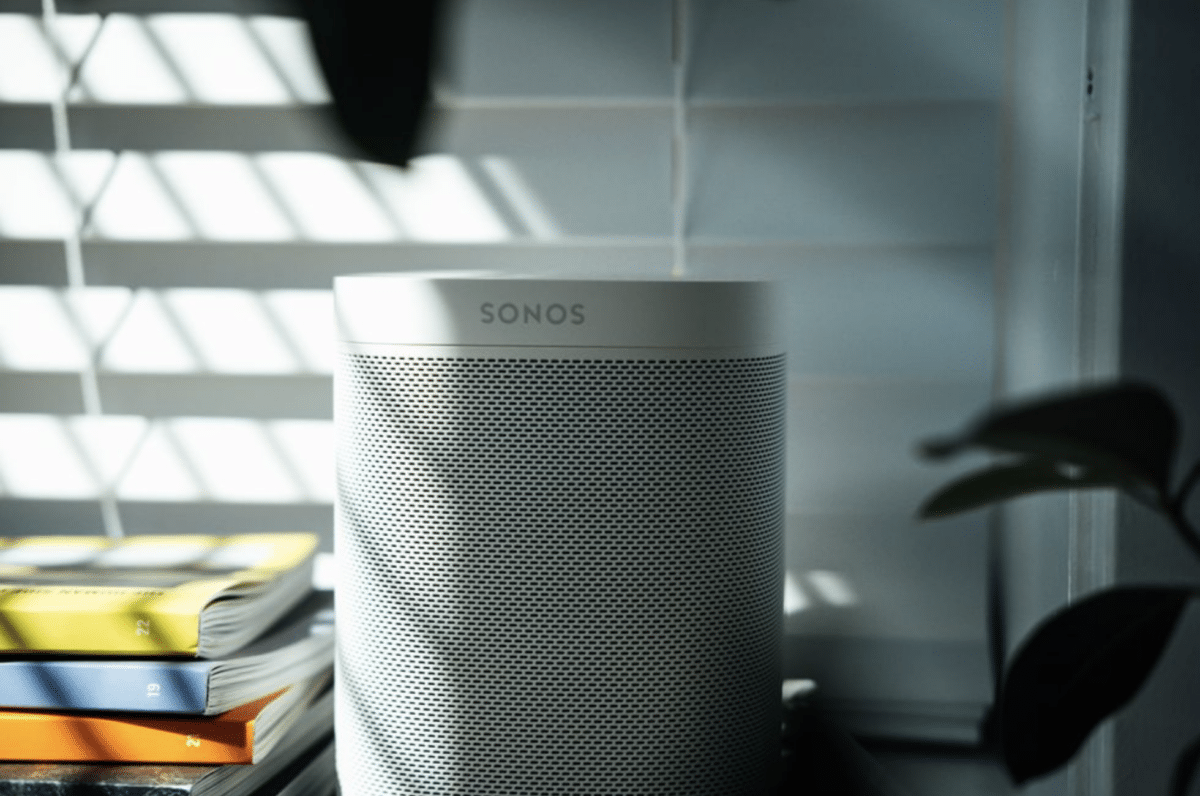 This corresponds to approximately 130 employees (out of a total of around 1800). At the same time, the company hopes to reduce the number of office buildings to lower costs in the coming months.
Sonos is currently facing challenges, and last month, it lowered its annual sales expectations by a significant 24 percent.