It's only been a year and a half since the tech start-up Nothing launched its first product, the wireless earbuds Ear 1.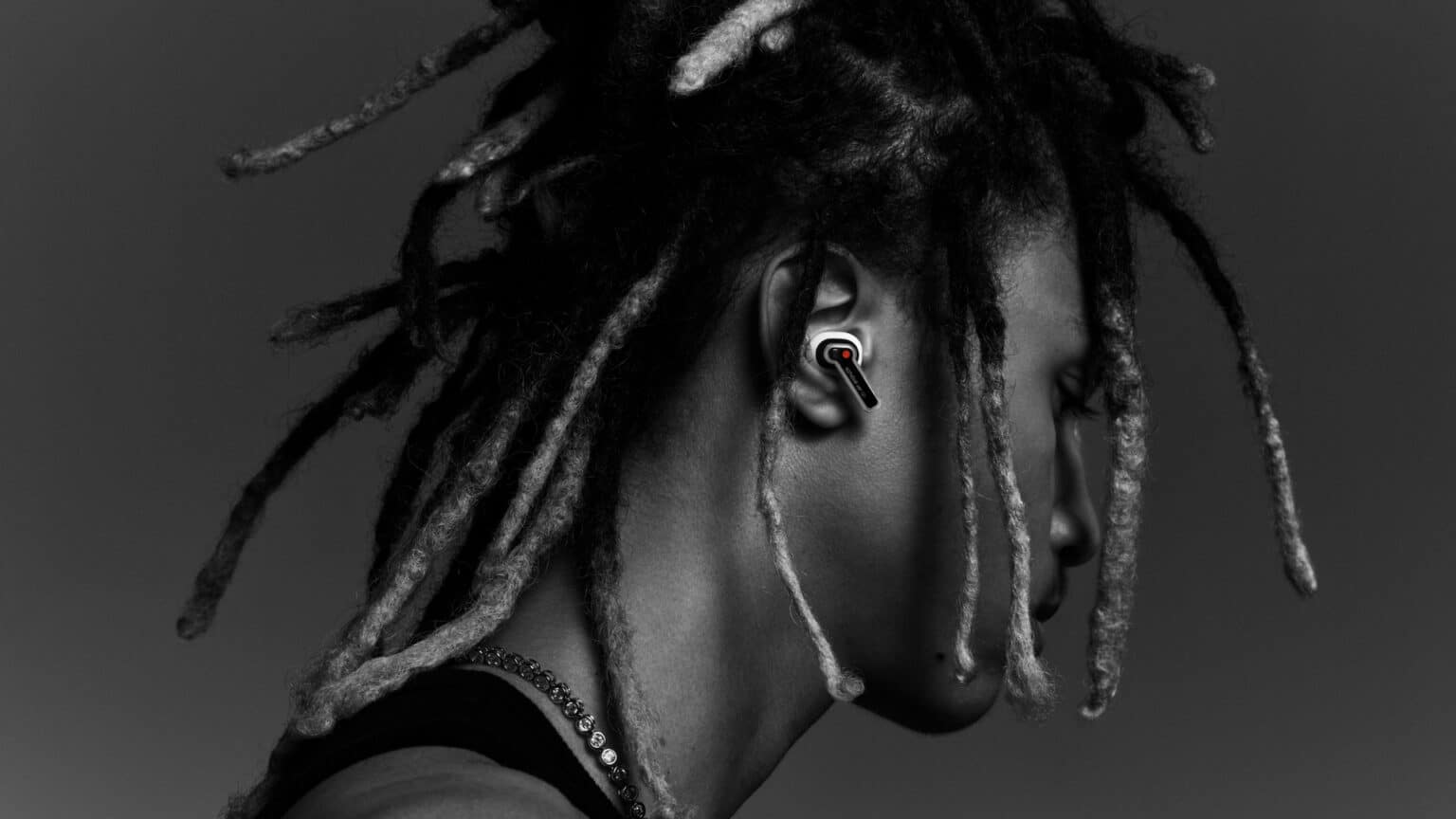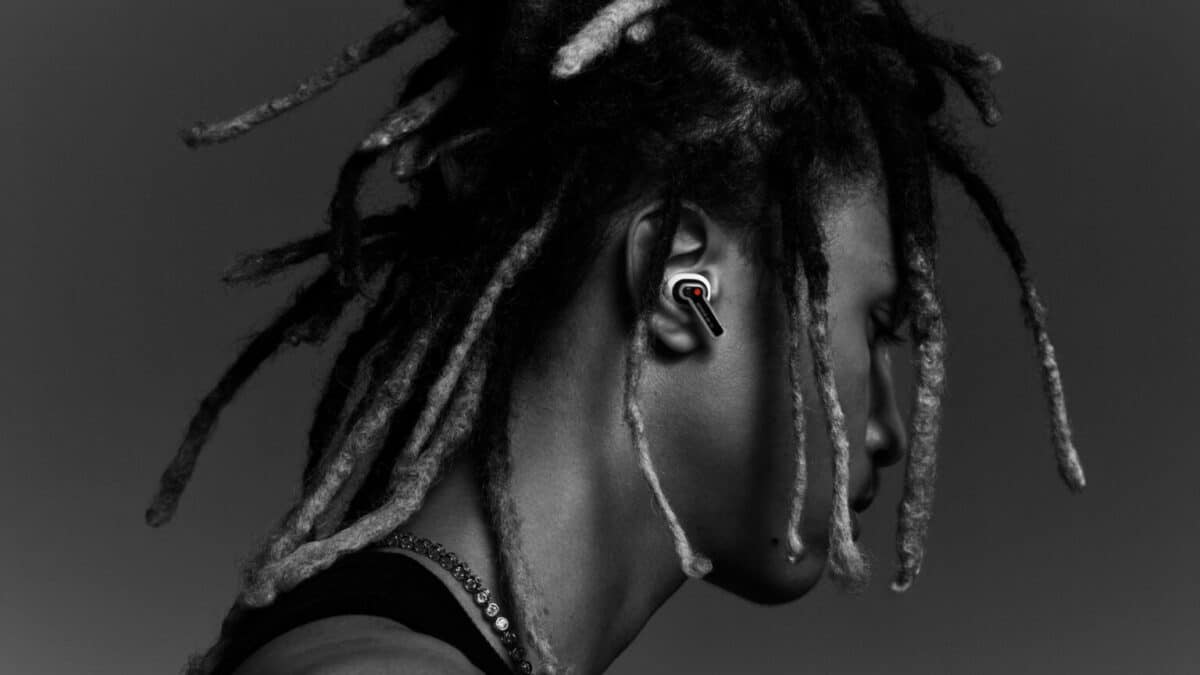 Since then, the company has launched a mobile phone, the Nothing Phone, and another pair of earbuds, the Nothing Ear, and all of these products have been surrounded by huge amounts of hype.
Nothing's stated goal is to make home electronics exciting again. In a market that has become a bit dull, this is a noble goal. And at least some of the above products made a positive impression when we tested them.
But now it's time for the first real update, the first sequel. And although Nothing is also doing its best to create hype around the new earbuds Ear 2, it seems like a real upgrade.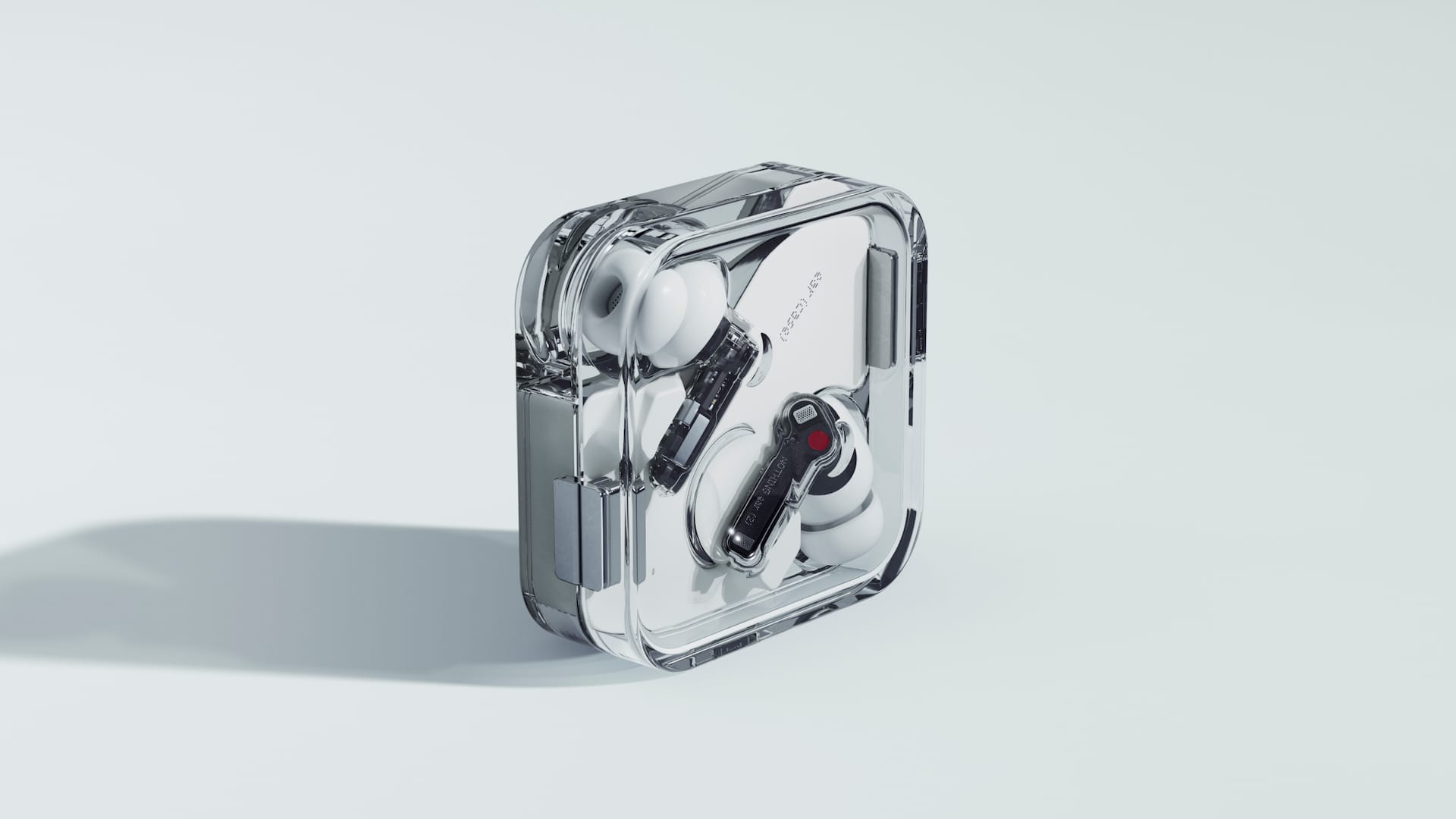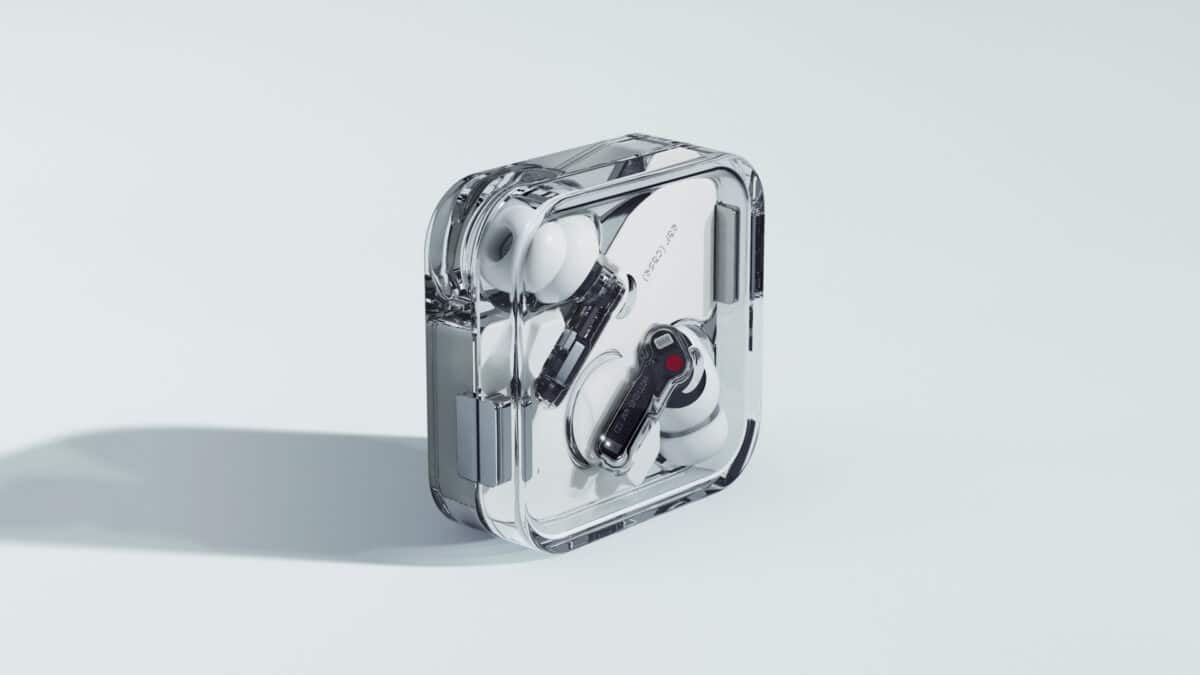 Thus, Nothing Ear 2 comes with both Hi-Res Audio and LHDC 5.0 (Low Latency HD Audio Codec), which its predecessors did not have. Thanks to an 11.6mm dynamic driver, each earbud should offer greatly improved sound quality, including deeper and smoother bass. A unique dual-chamber design should create a larger space for smoother airflow and even clearer sound, promises Nothing.
A significant improvement.
Nothing assures that the new earbuds represent a significant improvement compared to Ear 1.
For example, Ear 2 offers Dual Connection, allowing users to connect two devices simultaneously and seamlessly switch between playing music or receiving calls. For instance, if a user is enjoying music on their laptop and receives a call on their phone, Ear 2 will automatically notify them of the incoming call. They can easily answer the call with the earbud's button, and when the call is finished, the earbud will automatically resume playing music from the laptop.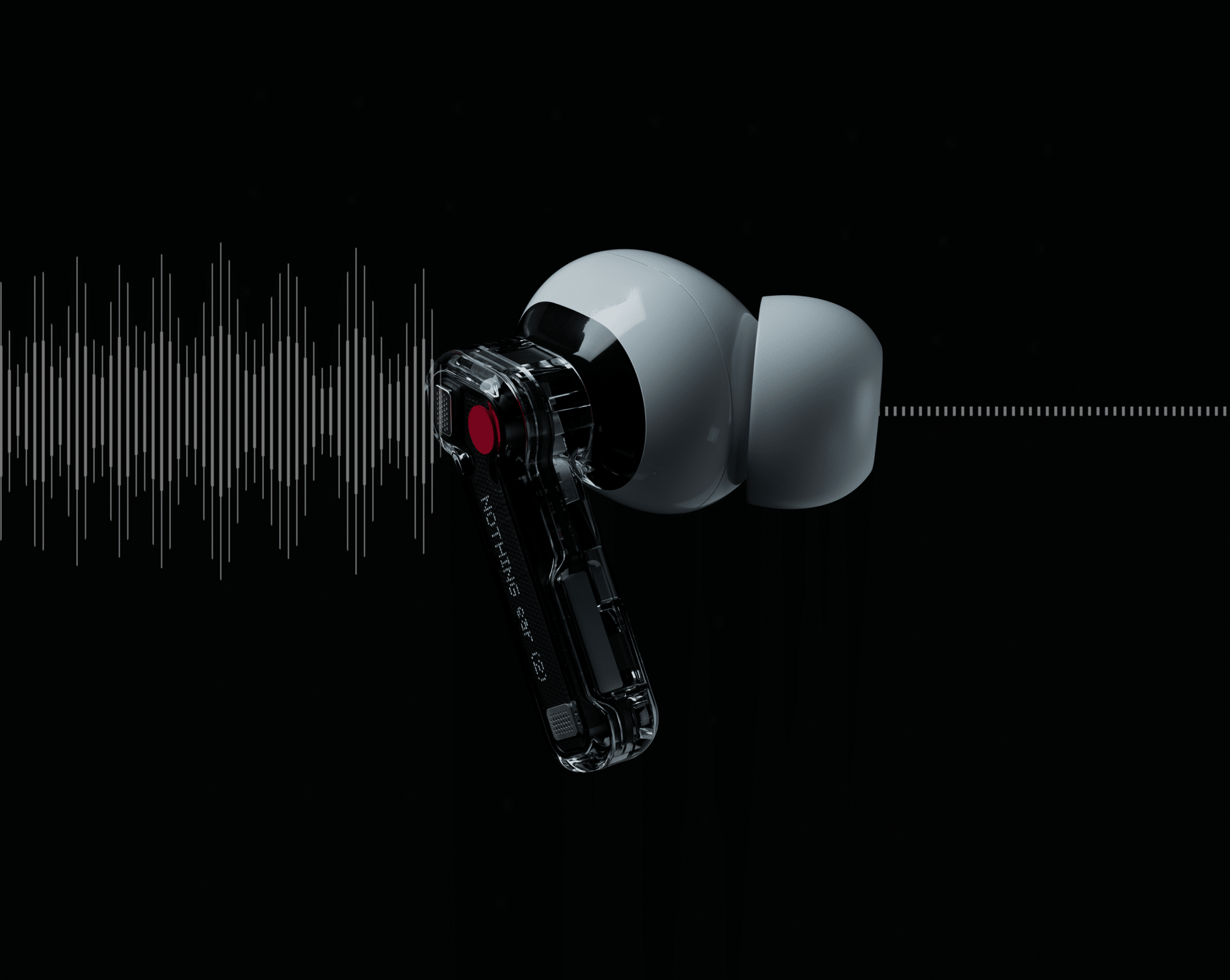 And with 'Personalised Active Noise Cancellation' tailored to the exact shape of the user's ear canal and 'Adaptive Mode' that automatically adjusts the noise reduction level based on the environment in real time, Ear 2 should provide the user with the optimal noise reduction experience, guarantees Nothing.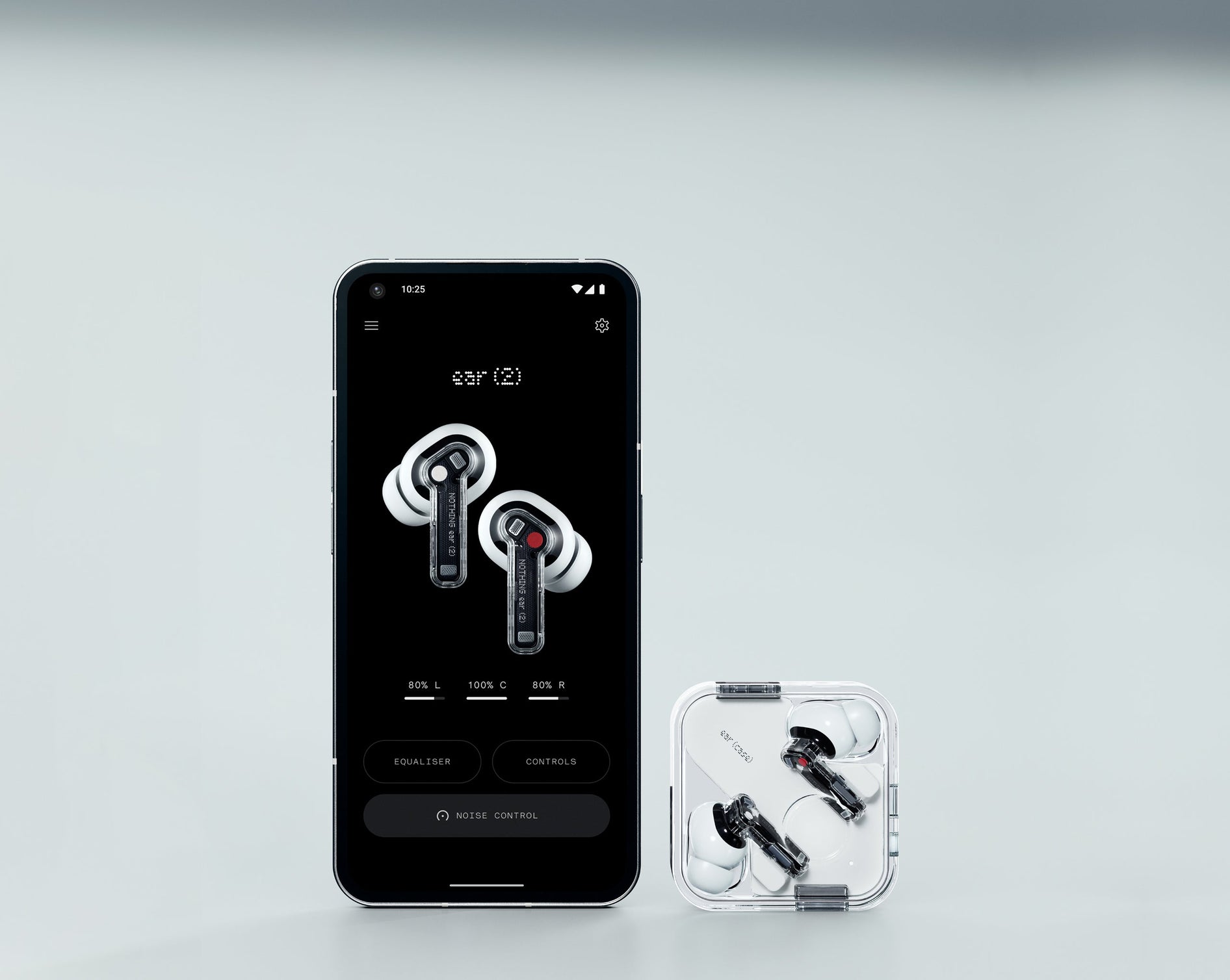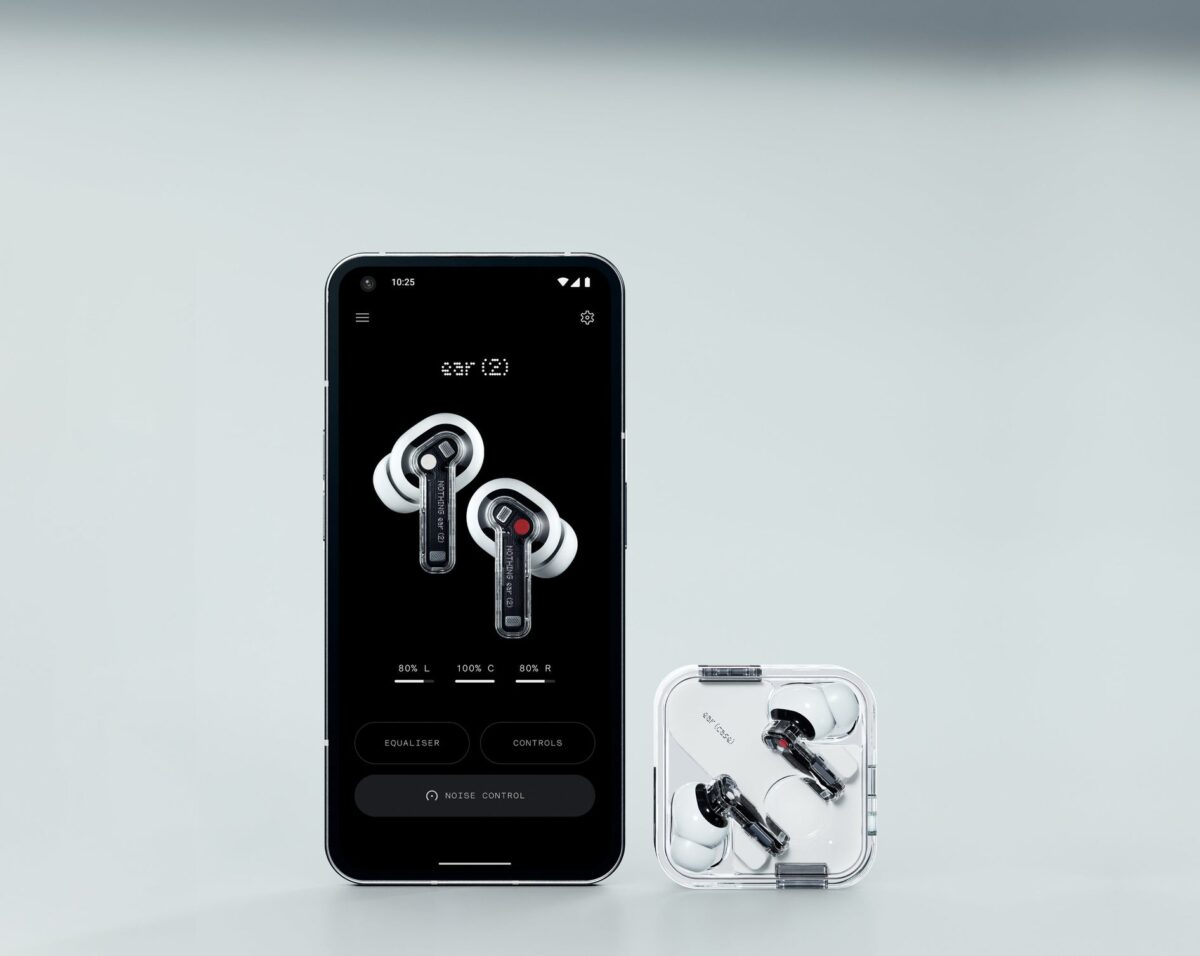 Nothing Ear 2 is IP54 certified and should be able to play for a total of 36 hours (9 hours of playback plus three charges in the included case) if noise reduction is turned off.