These earphones feature an improved design, battery life, sound quality, and call quality, and are constructed from materials like aluminum, Kevlar, and sapphire glass.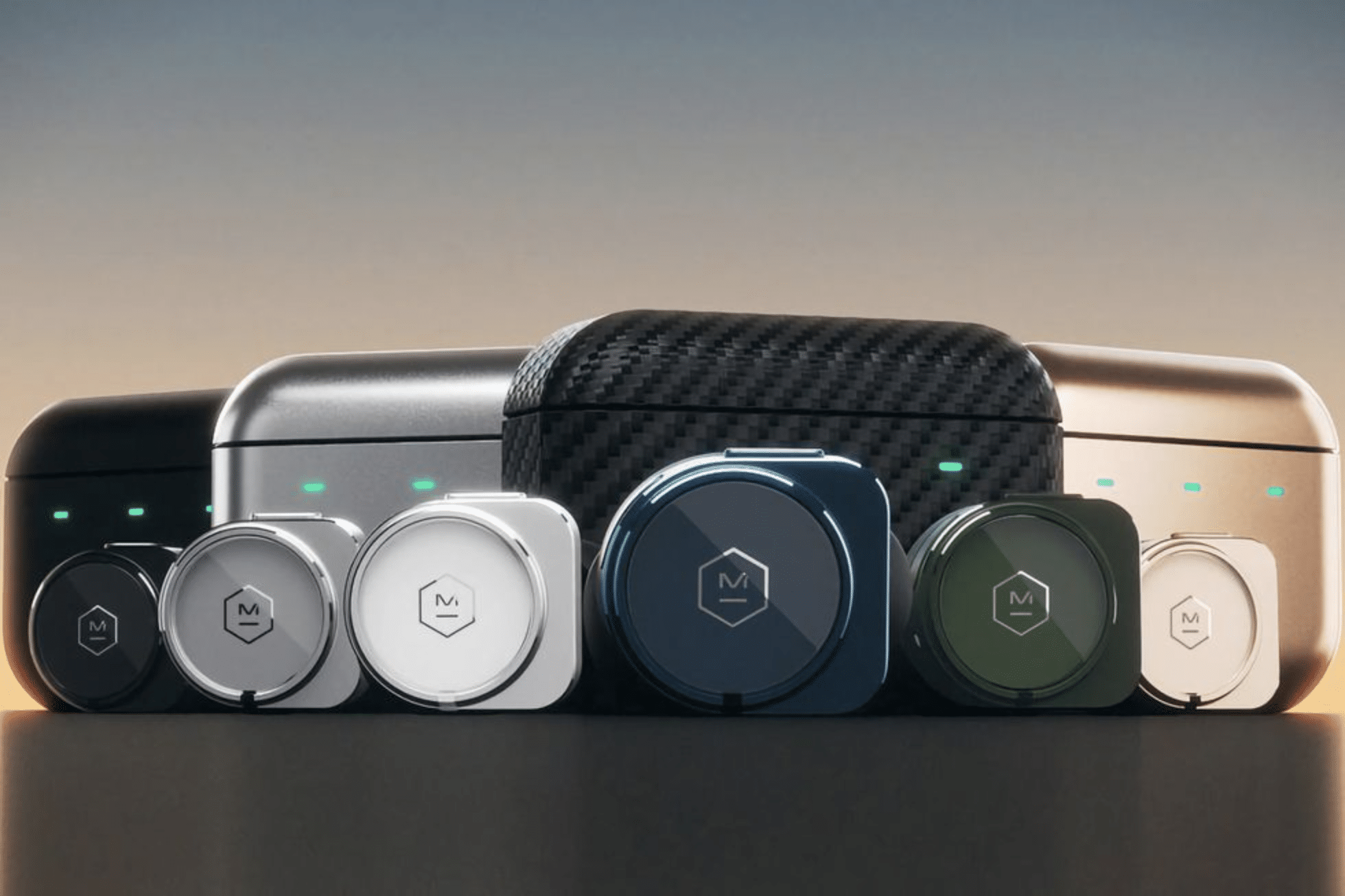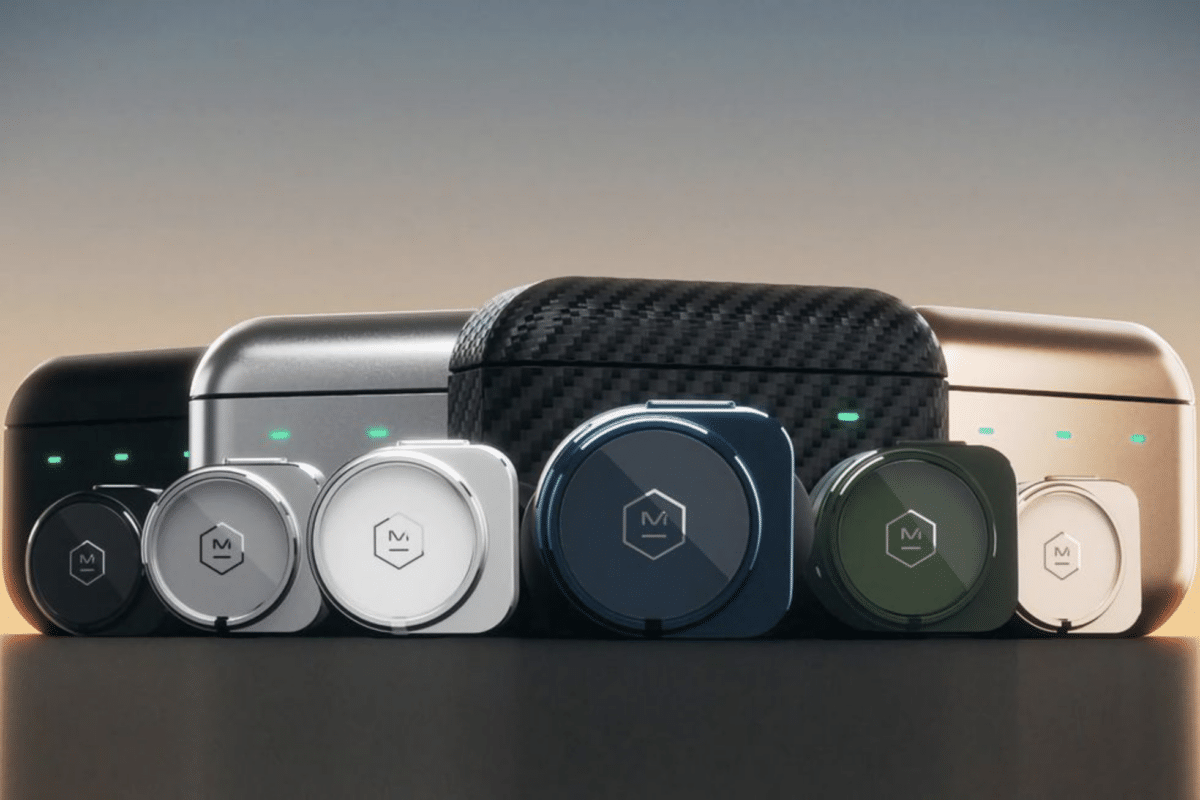 The MW09 introduces a new acoustic architecture with 11 mm beryllium drivers for a more expansive sound profile. The active noise cancellation has been enhanced with new microphone and sensor placements and adaptive algorithms.
For calls, there's a new AI-driven "HD" technology that ensures clear and natural sound quality, even in noisy environments. The battery life has also been improved to up to 12 hours with ANC on and 16 hours with ANC off, which is two hours longer than the previous model. The MW09 supports Bluetooth 5.4, Snapdragon Sound, and Auracast, as well as multi-point connections for switching between devices.
The MW09 will be available in black, white, and gold with an aluminum case for $349. However, if you prefer a Kevlar case, you can choose from green, blue, or gray options, but it will cost an additional $50.