Huawei claims that the voice quality is significantly improved with the FreeBuds Pro 3, which also analyzes your ears for an enhanced listening experience.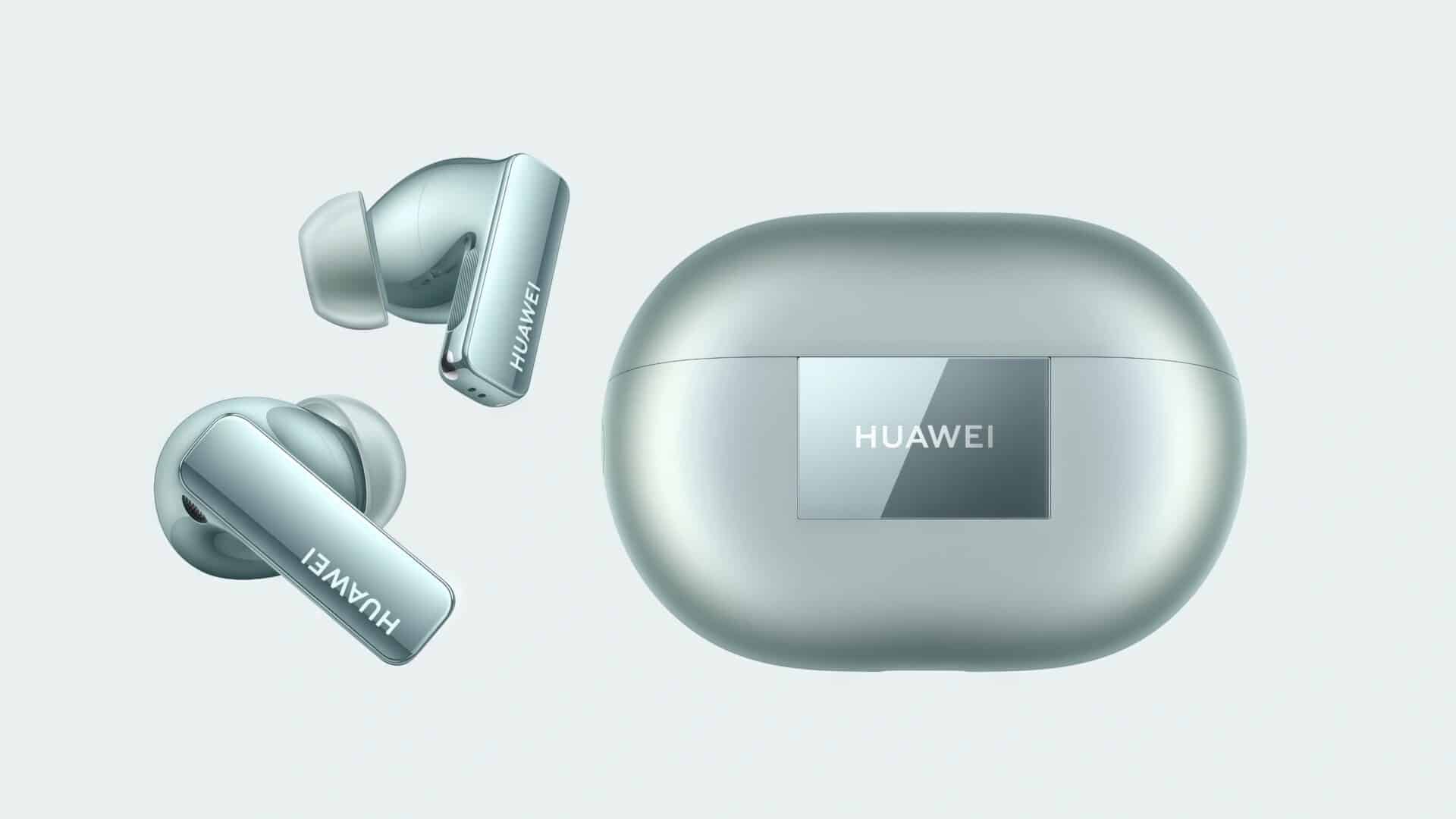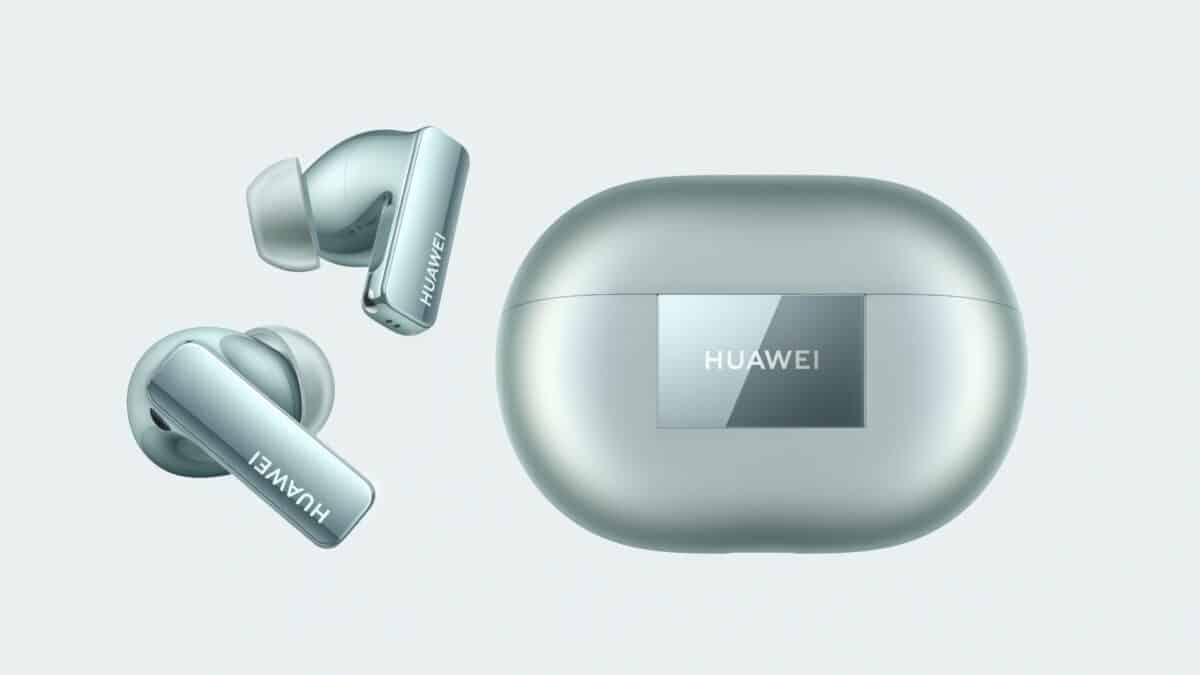 Huawei asserts that they are combining technology and design in a new way with the FreeBuds Pro 3. With Pure Voice 2.0, they suppress ambient noise even more effectively during calls than before and capture the user's voice 2.5 times better, making it clearer for the recipient on the other end. Four microphones in total capture direct sound and background noise, and a special algorithm then filters out the noise, making the voice clearer.
Wind noise, which is particularly challenging, is also better suppressed than before, up to 80 percent better, according to Huawei. The active noise cancellation while listening to music has also been reduced by 50 percent compared to previous models. Huawei uses artificial intelligence and adaptive ANC to tailor the noise reduction to the situation and environment.
While other earbuds may offer more features, when it comes to sound quality, few can match what the HUAWEI FreeBuds Pro 3 have in store. If you can afford them, you'll definitely enjoy them.

-Ciprian Adrian Rusen, Digitalcitizen
Exceptional Audio Codec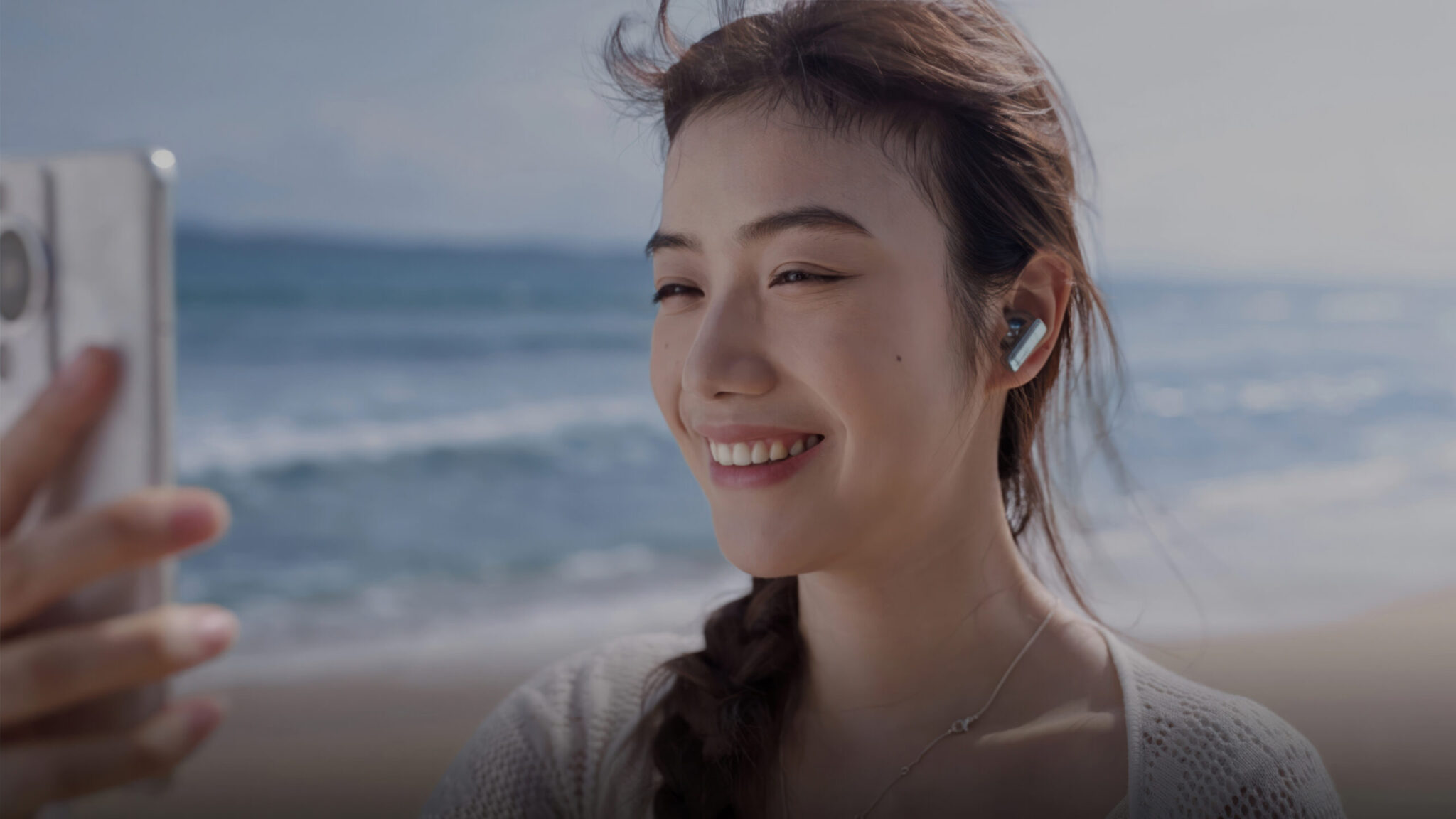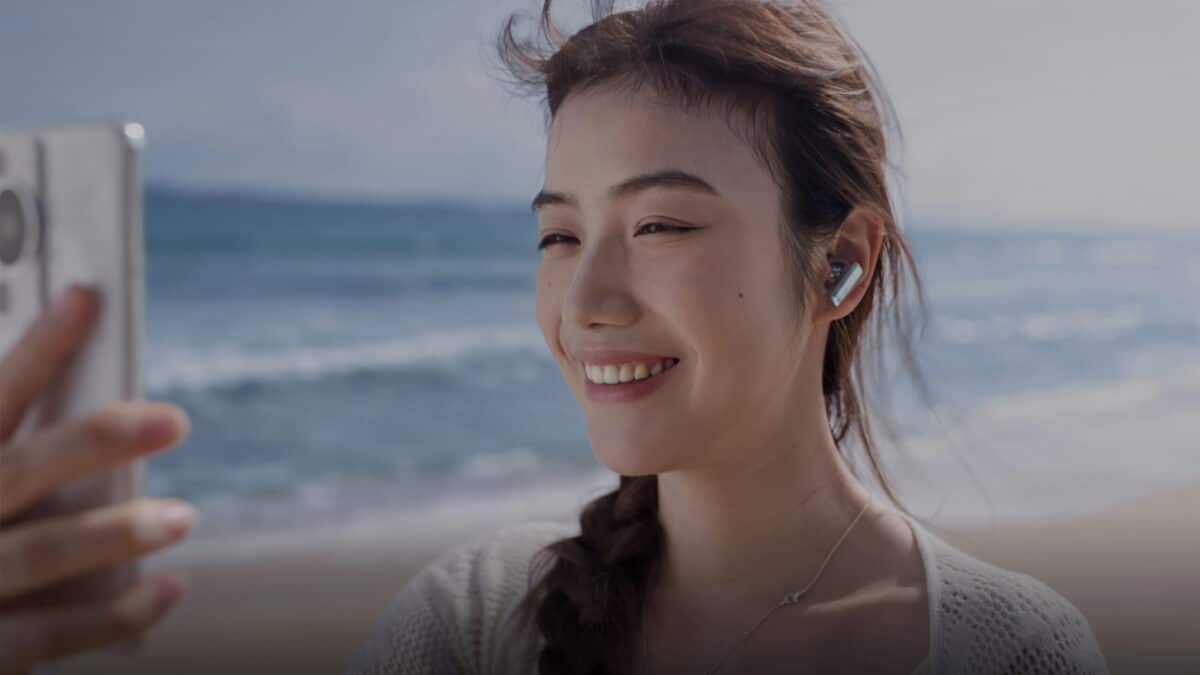 The earbuds feature dual drivers, one of which is an 11 mm bass driver. A balanced armature is used for high frequencies. Pro 3 supports LDAC for excellent audio quality, with up to 990 kbps audio quality (close to CD quality). Then there's "triple adaptive EQ," an algorithm that analyzes the sound level, ear canal shape, and how snug the earbuds are in real-time and adjusts the EQ to provide the best possible sound at all times.
Water and Dust Resistance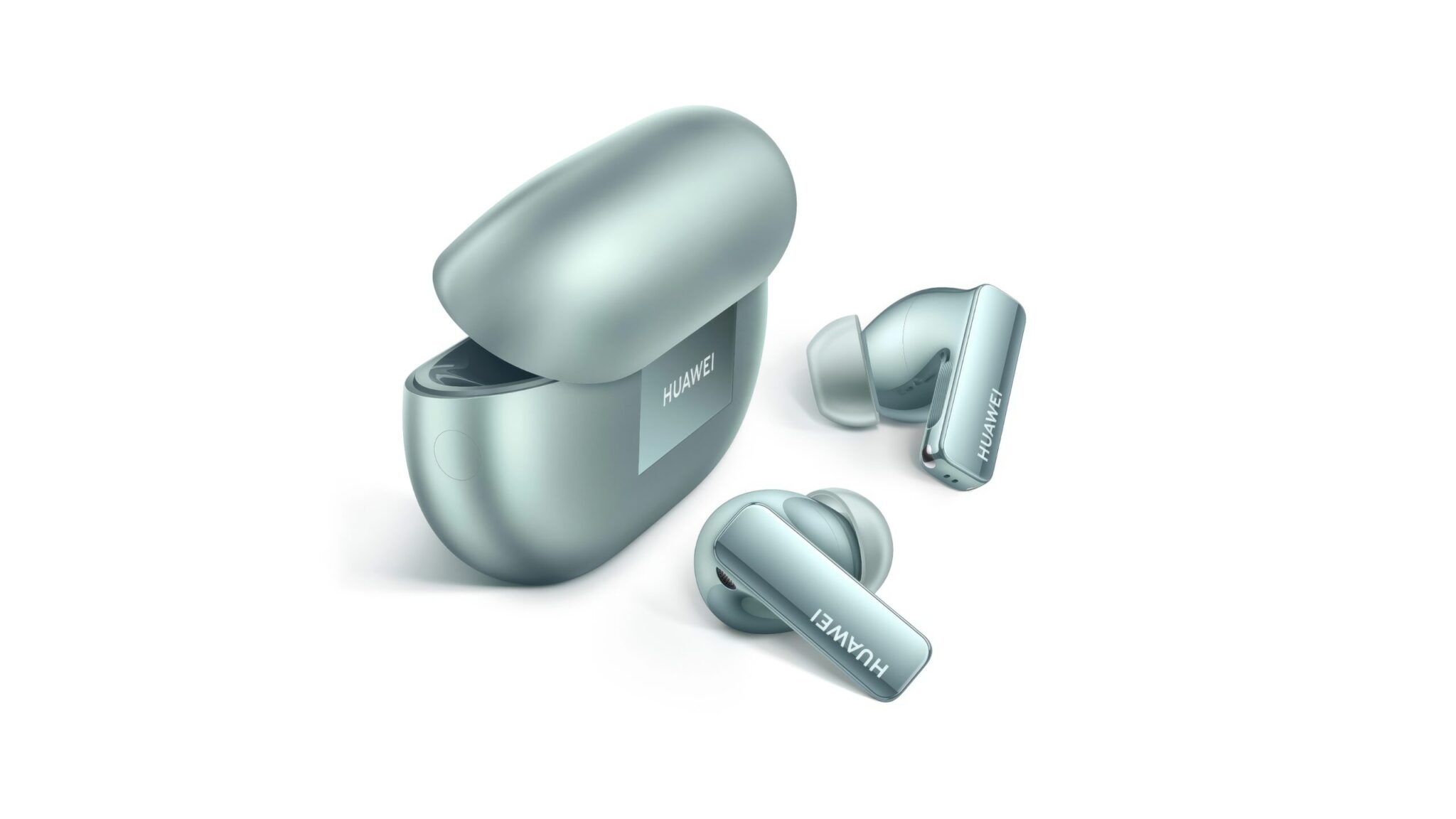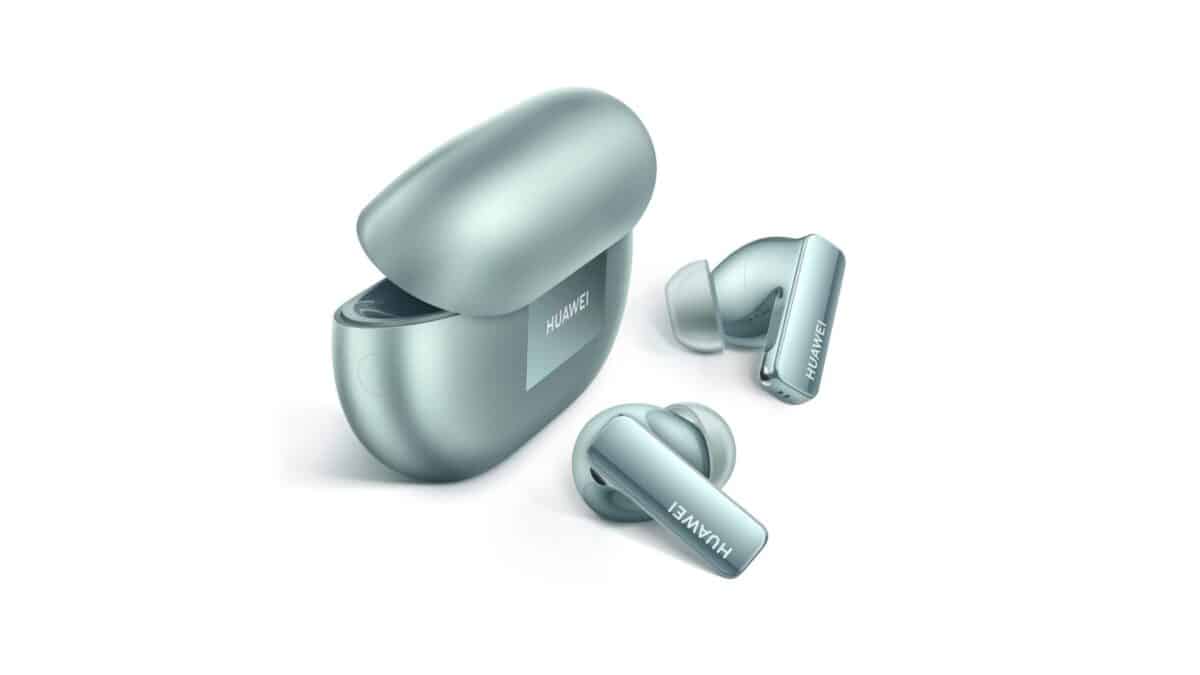 The earbuds are designed to withstand both water and dust, with an IP54 certification. Whether you're sweating at the gym or strolling around the city streets on a rainy evening, the FreeBuds Pro 3 should be able to handle it. The charging case has shrunk slightly since the last iteration to make it less bulky in your pocket, and the earbuds themselves are 5 percent lighter than their predecessors.
Today, people expect to be able to connect earbuds and headphones to at least two devices simultaneously. And that's precisely what the FreeBuds Pro 3 can do. And if you have both iOS and Android devices, the earbuds seamlessly switch between them.
Battery life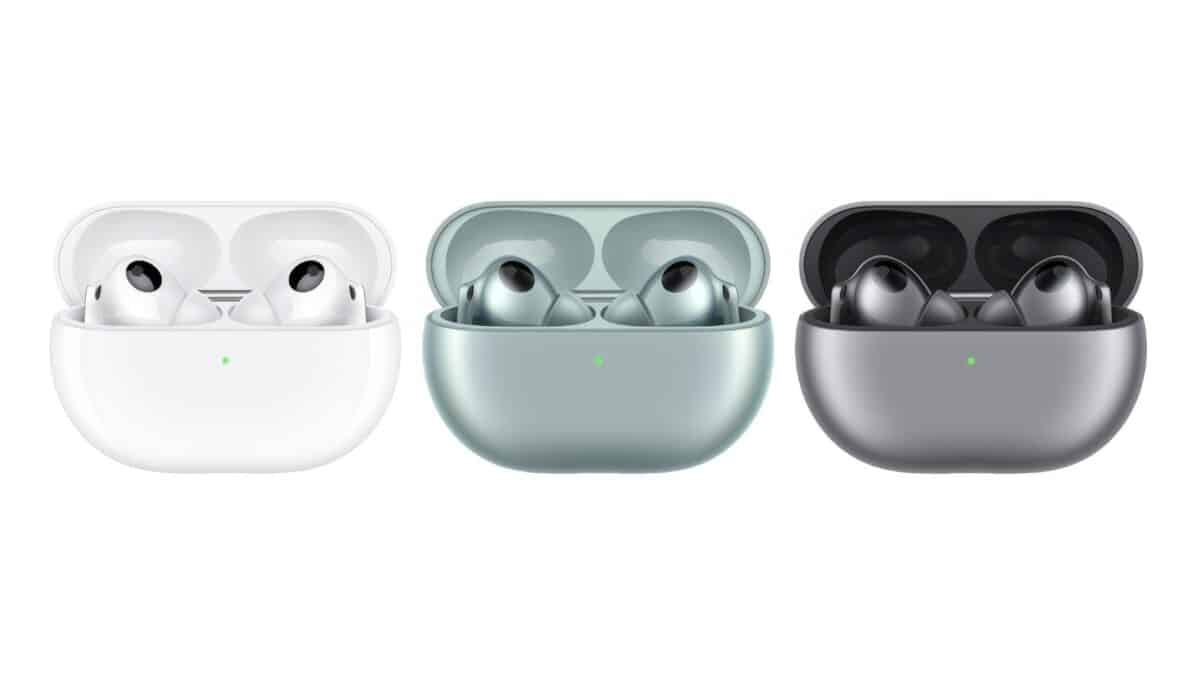 Huawei highlights the battery life of the FreeBuds Pro 3 as particularly impressive. In reality, the 6.5 hours in the earbuds today are quite average, although it is claimed that we get over 24 extra hours from the charging case. A total of 31 hours. This is with noise reduction turned off, and the time is reduced to 4.5 hours in the earbuds with noise reduction turned on.
The case itself is covered in glass and features hidden hinges for a touch of elegance. Huawei claims to be inspired by nature in their choice of colors, where you can choose between silver, white, and a metallic green.