Without a doubt one of, if not the most popular, option for noise cancelling earbuds have been the AirPods Pro Gen 2 from Apple, however that option is definitely amongst the more expensive options out there. So are there any other options out there that can compete against the AirPods, but at a lower price?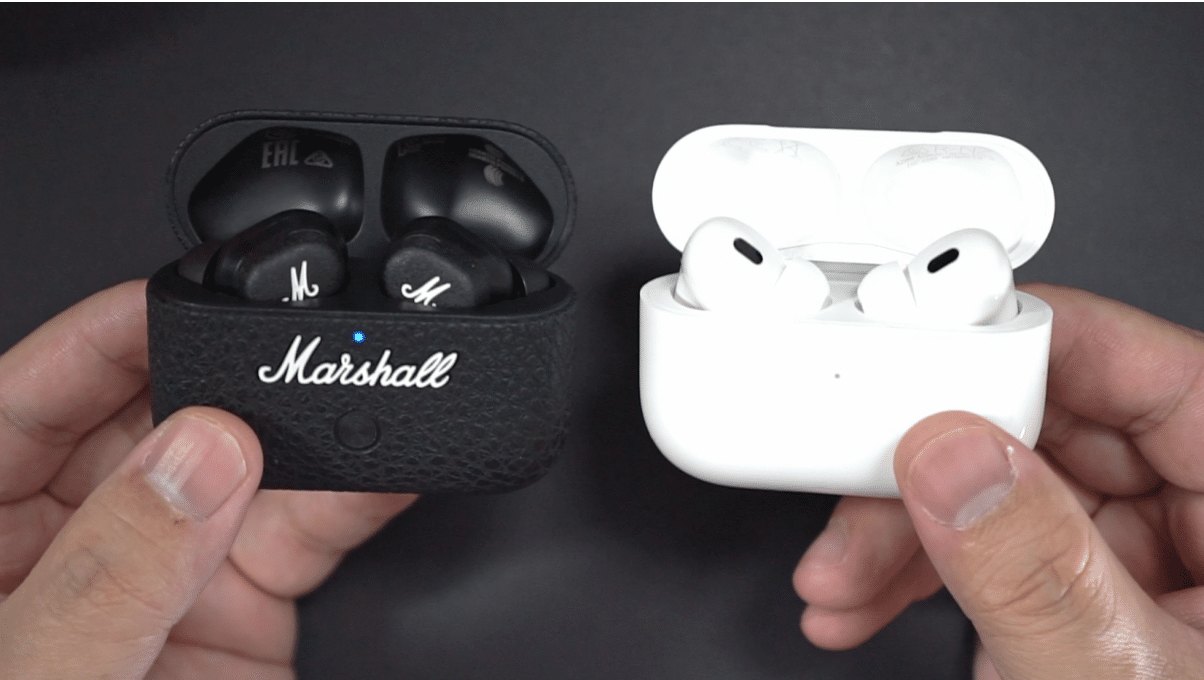 Well the Marshall Motif ll ANC earbuds make a really bold statement for themselves. A standout feature that a lot of users like about these earpods is their design, more specifically its ruggedness. Not only does the case have a vinyl texture that means you don't have to be super gentle with it, but the case also has a grippy, non-slip, surface compared to the glossy shell of the AirPods Pro. Furthermore, it has the same battery performance as the AirPods Pro and even has faster charging, but are these earpods for you? Well in order to make an informed decision, this article has some of the key information that you must take into consideration before making the final decision for yourself of whether or not you think it is worth it to pay more for the AirPods Pros. 
Microphone Quality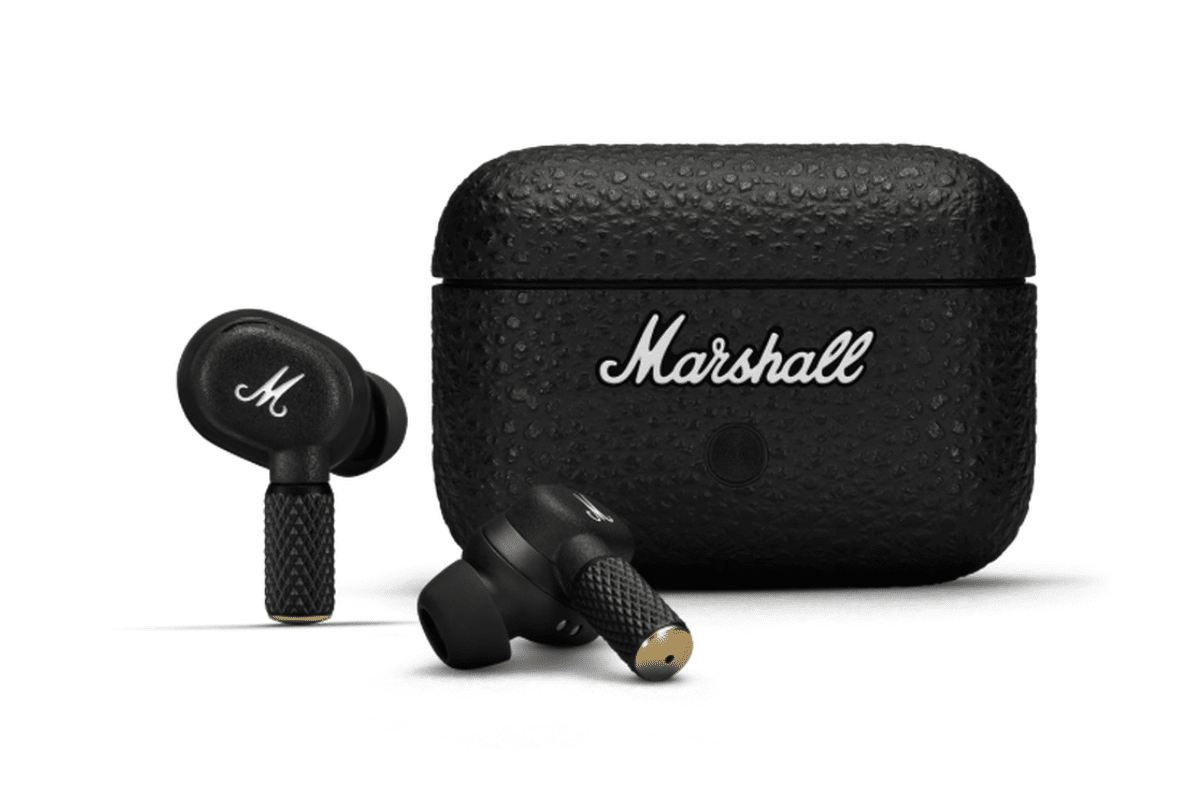 When it comes to the microphone quality, then the AirPods Pro 2 are easily the clear winner here and are amongst some of the best ever. Just because the AirPods are better doesn't mean that the mic in the Marshall Motif ll are bad, they are able to pick up sounds really well in quiet situations and give the listeners a clear and crisp sound. However, when it comes to the more challenging scenarios, such as sitting on a bus or train, they don't filter noise from your voice as well as the AirPods would. This is in the most extreme of situations, like a really noisy public area, but if you are at home or in a more quiet place then the Marshall Motif ll will definitely performa great.
ANC – Active Noise Cancelling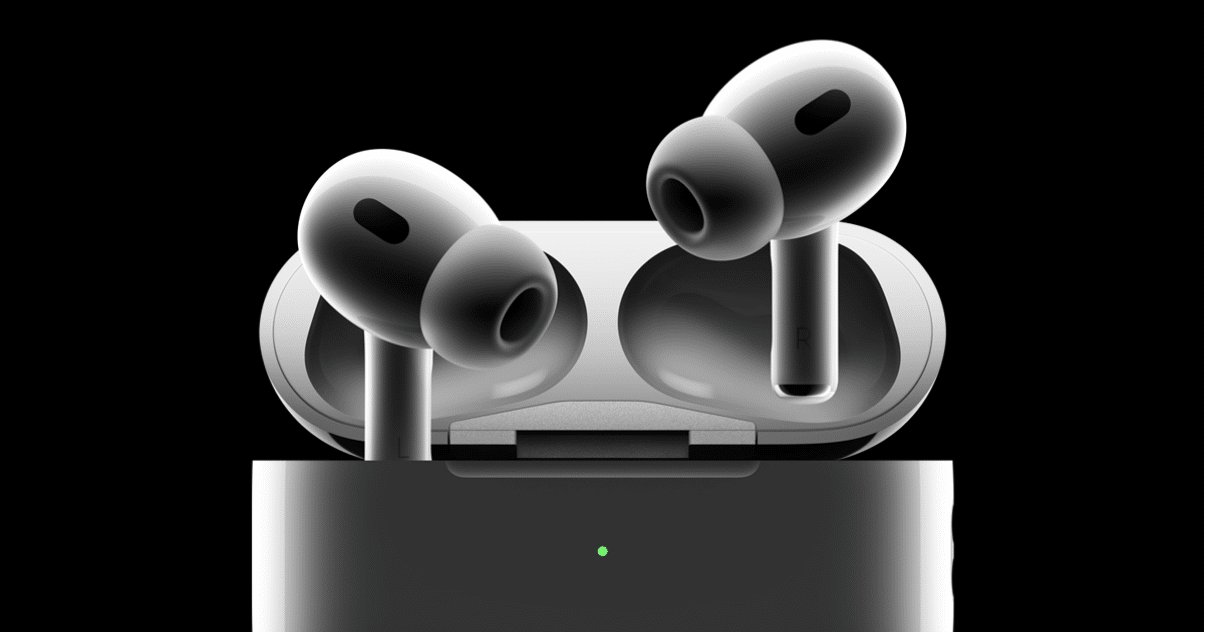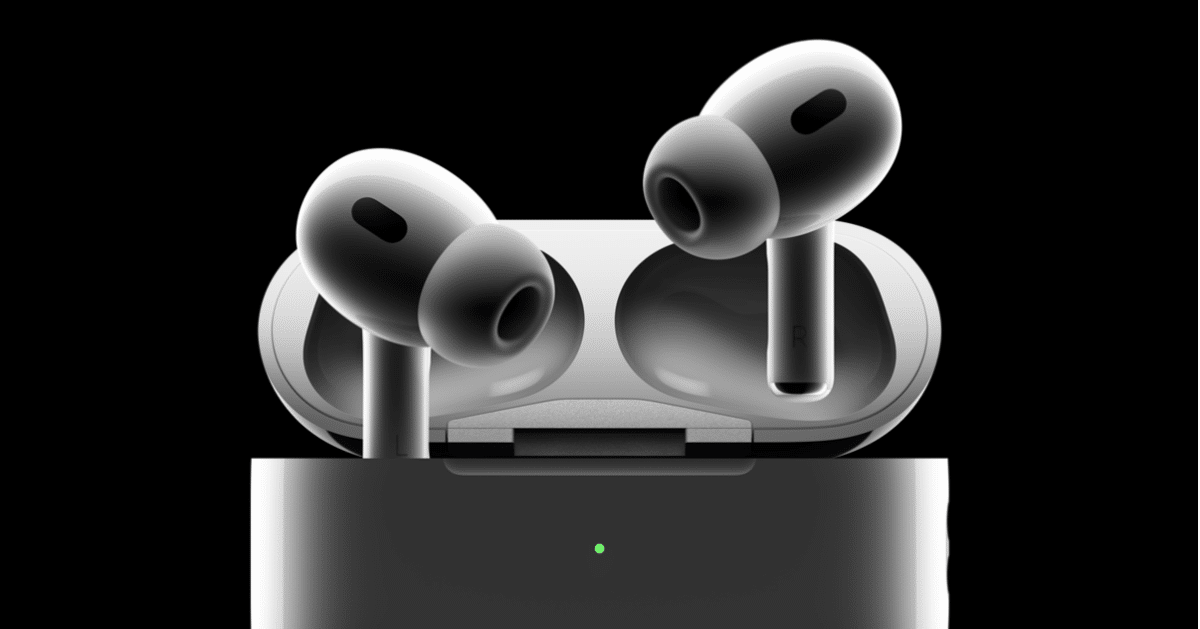 The ANC feature on the Motiff ll definitely work and does a good job at bringing down the noise levels in most situations. Sadly, if you do find yourself in some louder environments then it doesn't quite eliminate all of that unwanted sound, especially when it comes to the human voices around you.
So, compared to the AirPods Pro 2, the earbuds from Marshall aren't as extremely effective at cancelling out all of the noise.
Transparency Mode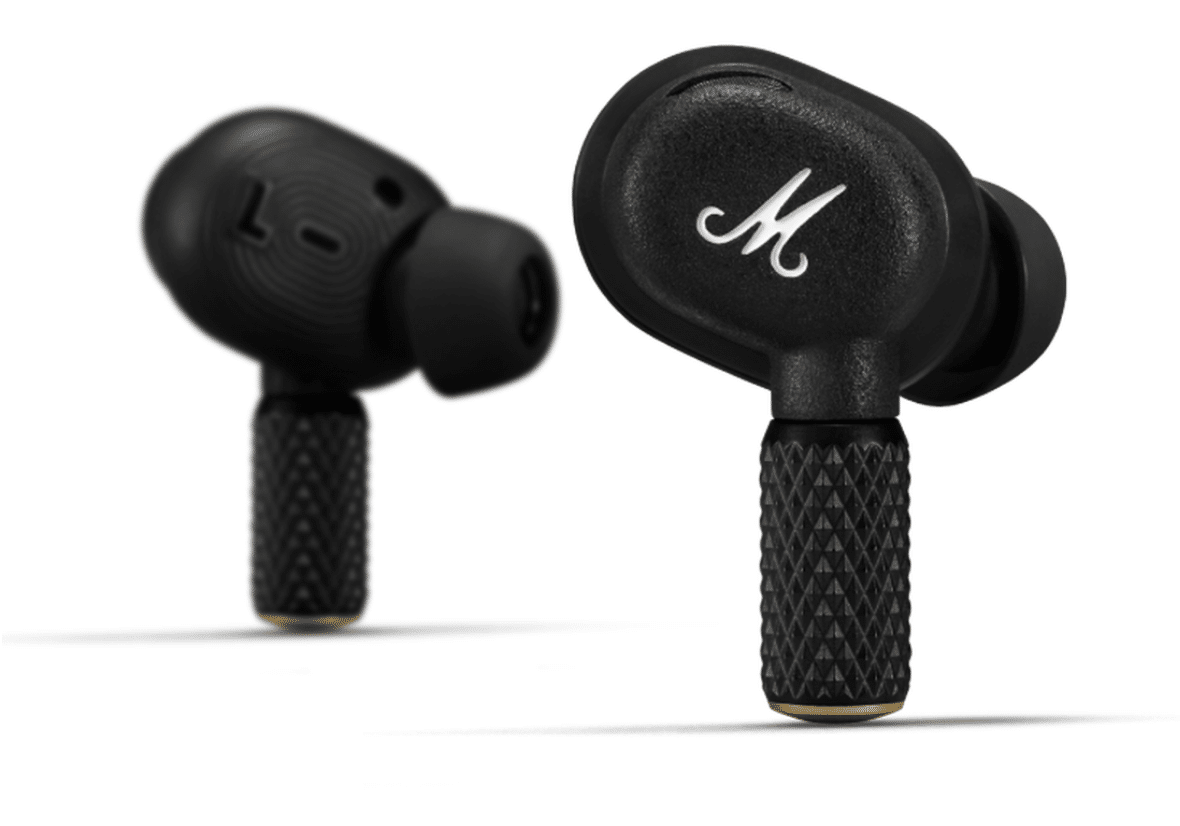 When it comes to the transparency mode that you get from the Marshall Motif ll ANC you'll feel that it is pretty mild, which in a sense does mean that it works as you hear the natural world around you, however it still does feel like there is something in your ear blocking you from hearing everything clearly. However, it is pretty hard for earbuds to have a 'bad' Transparency Mode as most of them are good enough for general awareness and it's usually still possible for you to have conversations with others around you.
So yes, the AirPods do do a better job at enhancing the sounds around you but like it was stated above, it's pretty tough to have a bad transparency mode where you can't hear anything, so for most people the Marshall Motiff ll will work perfectly.
Sound Quality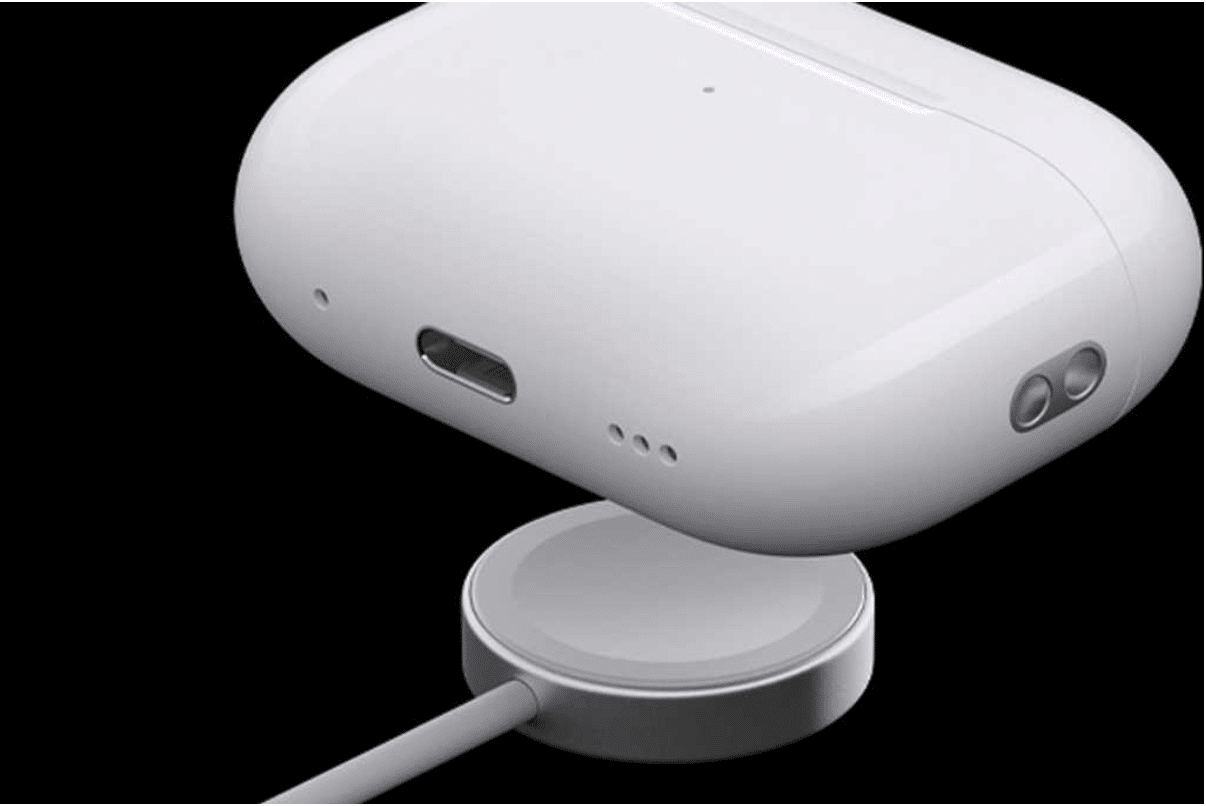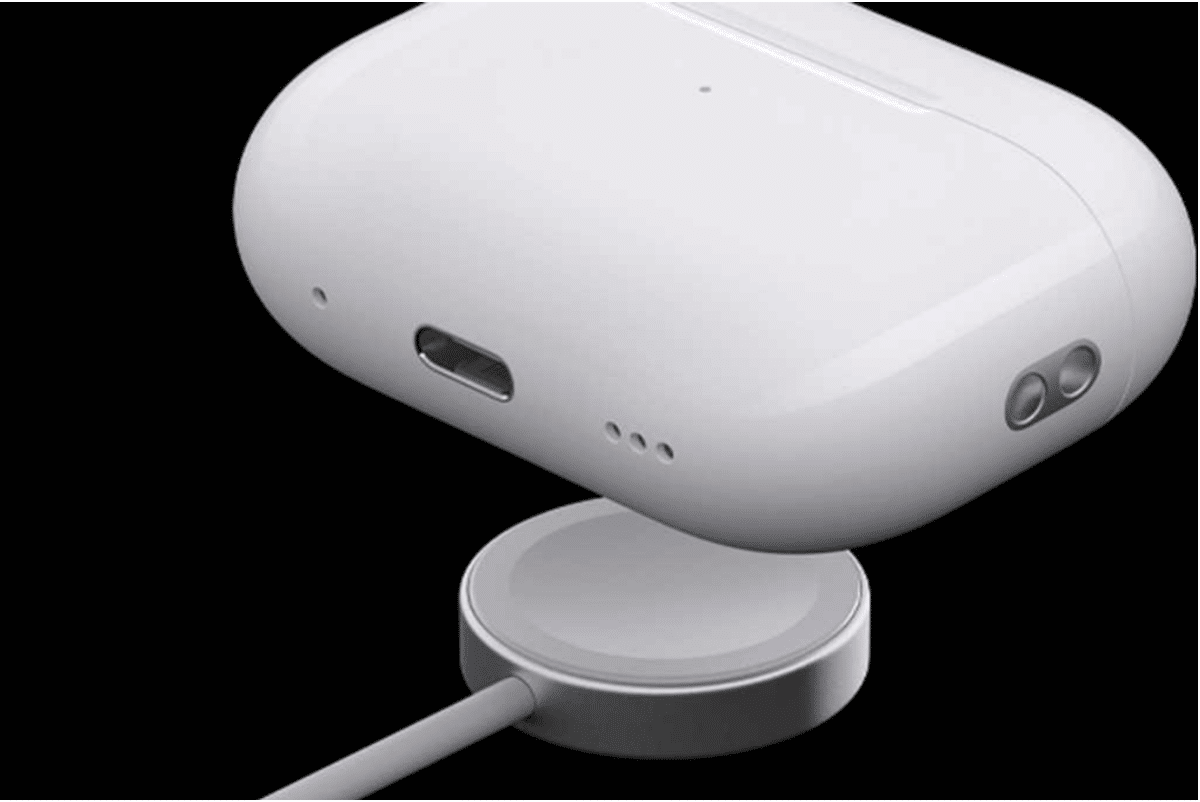 If you are someone who is familiar with the Marshall brand as well as some of their other products then you may know that they are generally known for their bass and heavy mids, sadly these earbuds do lack these traits. It seems as though Marshall have done a complete 180 and have tuned these earbuds in a way to emphasise the upper mids and treble.
The sound quality of the Marshall Motiff ll's are quite clean and intimate, which compliments the faster types of music, so those who listen to genres such as deep house, rock or trance will definitely appreciate this style. The AirPods Pro 2 on the other hand have a much more heavy sound, its bass is fuller and its sounds are just a little more detailed than that of the Marshall Motiff ll. However, one edge that the Marshall earbuds have over the AirPods is that you are able to tune your sound.
Thanks to the Marshall Bluetooth app that you can easily download onto your smartphone, you're able to manually adjust and tune the sound of your Marshall earbuds to sound closer to what you'd want. For example, if you don't like that they have upped their mids and treble, you can now pull them down and instead increase the bass.
Reasons to Choose The Marshall Motif ll ANC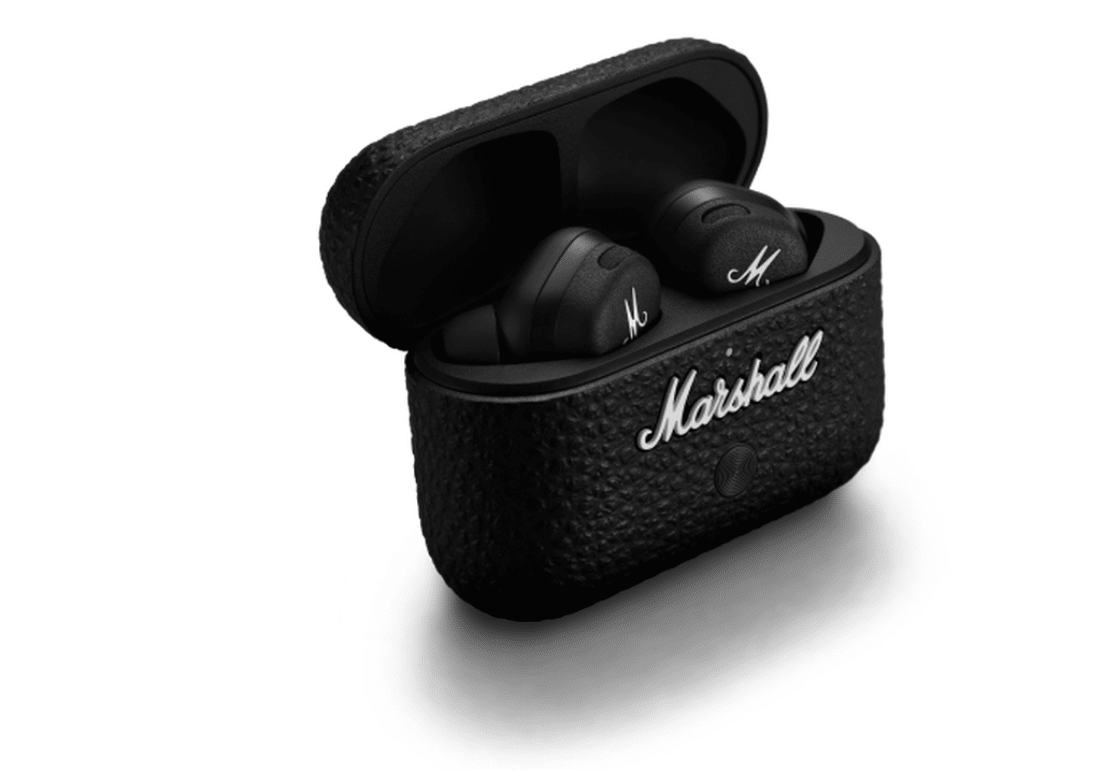 One of the things that the Marshall Motif ll have over the AirPods Pros 2 is their fit. The earbuds from Marshall are able to achieve such a nice fit because they don't plug all the way into your ear like most of the earbuds on the market at the moment, so because of their unique design you're actually able to use them whilst doing vigorous activities such as working out, without having to worry about them falling out.
Not only do the earbuds have an ergonomic design but the case is also designed really well as it is rugged and doesn't slip out of your hand and is even both water and dust resistant.
Furthermore the Marshall earbuds also have an app in which you're able to fine tune the sound coming from your earbuds in order to best complement the music that you are listening to. This app is available on both iOS and Android devices and is quite polished and intuitive.
Probably the biggest reason that people would choose these earbuds over the AirPods is the price. The Marshall Motif ll ANC comes in at $199 whereas the AirPods Pro 2 will set you back $249, which is definitely a lot more than the Marshall Motif ll ANC considering that they have similar performance and some could even say that the Marshall earbuds and case have a better and more ergonomic design.
Reasons To Not Choose The Marshall Motif ll ANC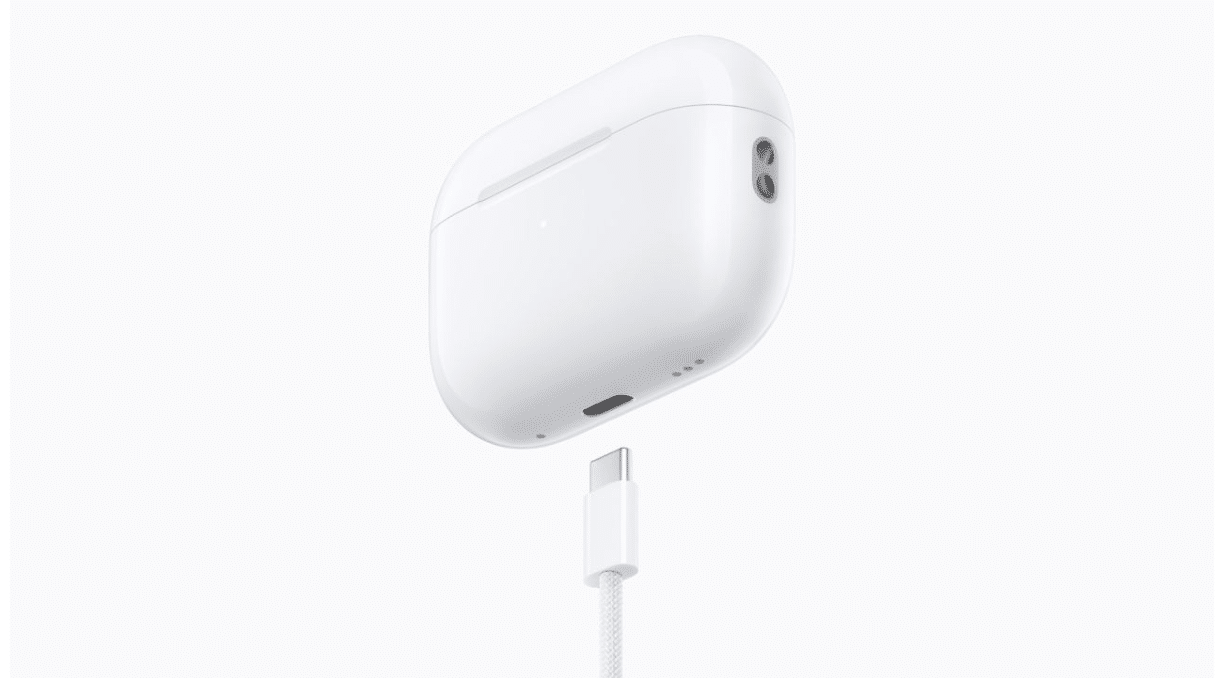 In order to confidently say that these earbuds from Marshall are better than the AirPods Pro 2 then Marshall would definitely have to improve their software in their next version when it comes to ANC, in order to better reduce that background noise so that users won't have to turn up the volume everytime.
Another thing that the Marshall motif lacks is customization on the actual earbuds themselves. With these earbuds you'll only be able to set what the long press gesture does. This could also be looked at as a positive though as both earbuds mirror each other in terms of the ANC toggle, playback and call controls, meaning it won't matter which earbud you use. However, if you do choose volume to be the feature that you control then you can choose volume up or down per earbud.
Another thing that may be pretty big for a lot of people that'll be on a lot of phone calls or playing online with friends is the latency and sadly it isn't too great with these earbuds. You do experience a little more lag than your average earbuds with the Marshall earbuds. It isn't too bad on your smartphone but on your PC it gets a lot more noticeable and is around 300 ms or so. Then when it comes to gaming on your PC it can get as high as 500 ms.
Final Words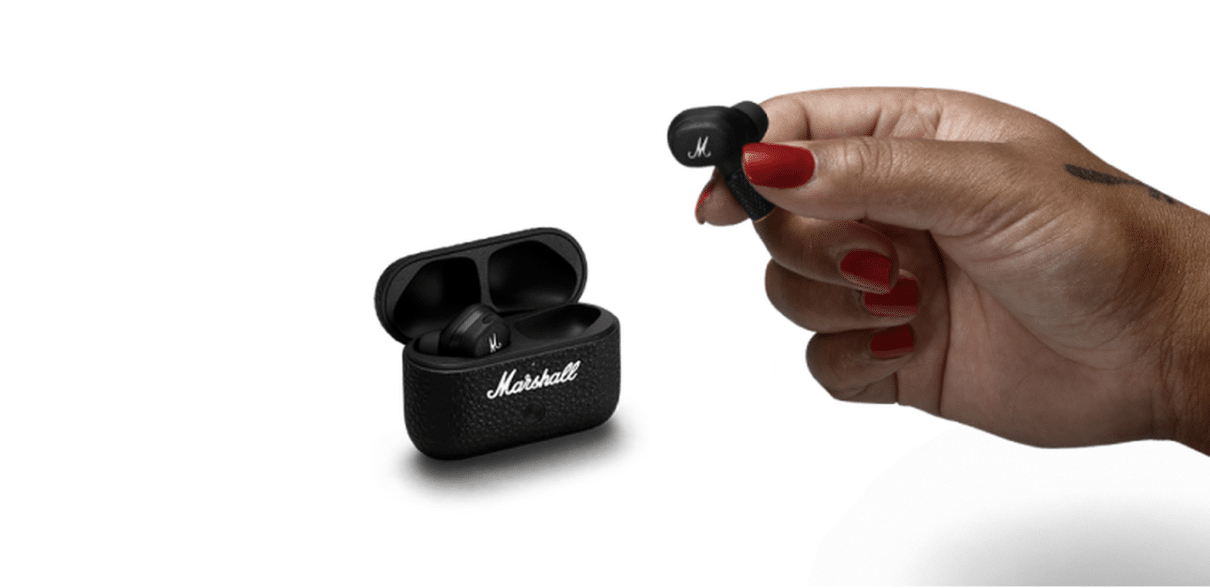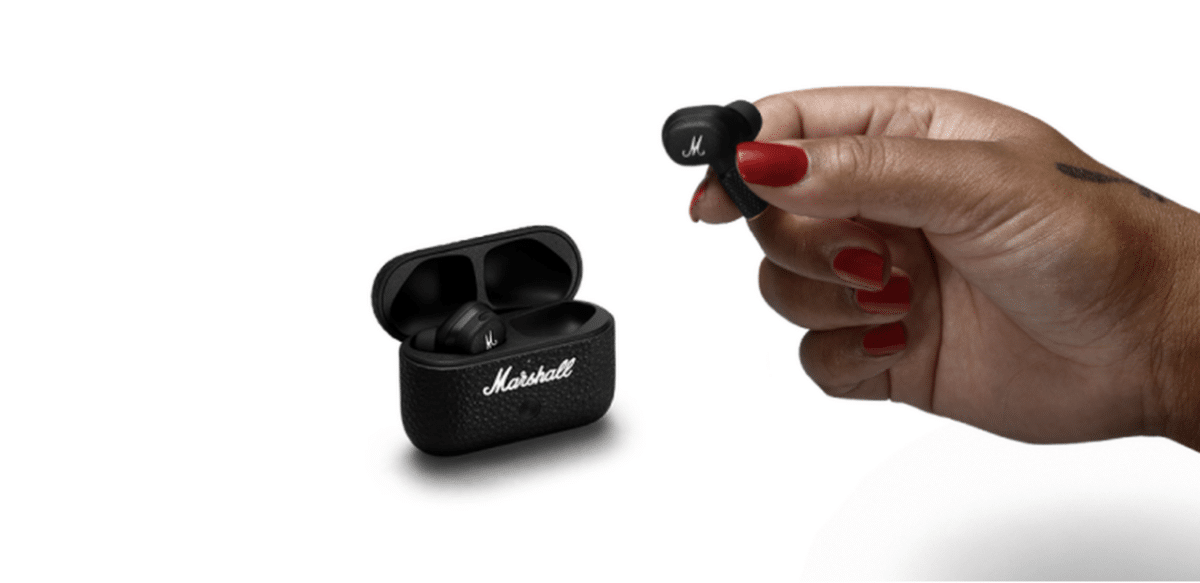 So there you have some of the things that you'll have to take into consideration when picking between the 2nd generation AirPods Pros and the Marshall Motif ll ANCs. The AirPods Pros are still better in most regards but the Marshall earbuds aren't bad and for most people they will be perfect for daily use. At the end of the day it'll be up to you to firstly decide what your budget is and then also think about what features you can't compromise on and make a choice accordingly.