Nothing founder Carl Pei continues his trend of directly addressing his users on YouTube.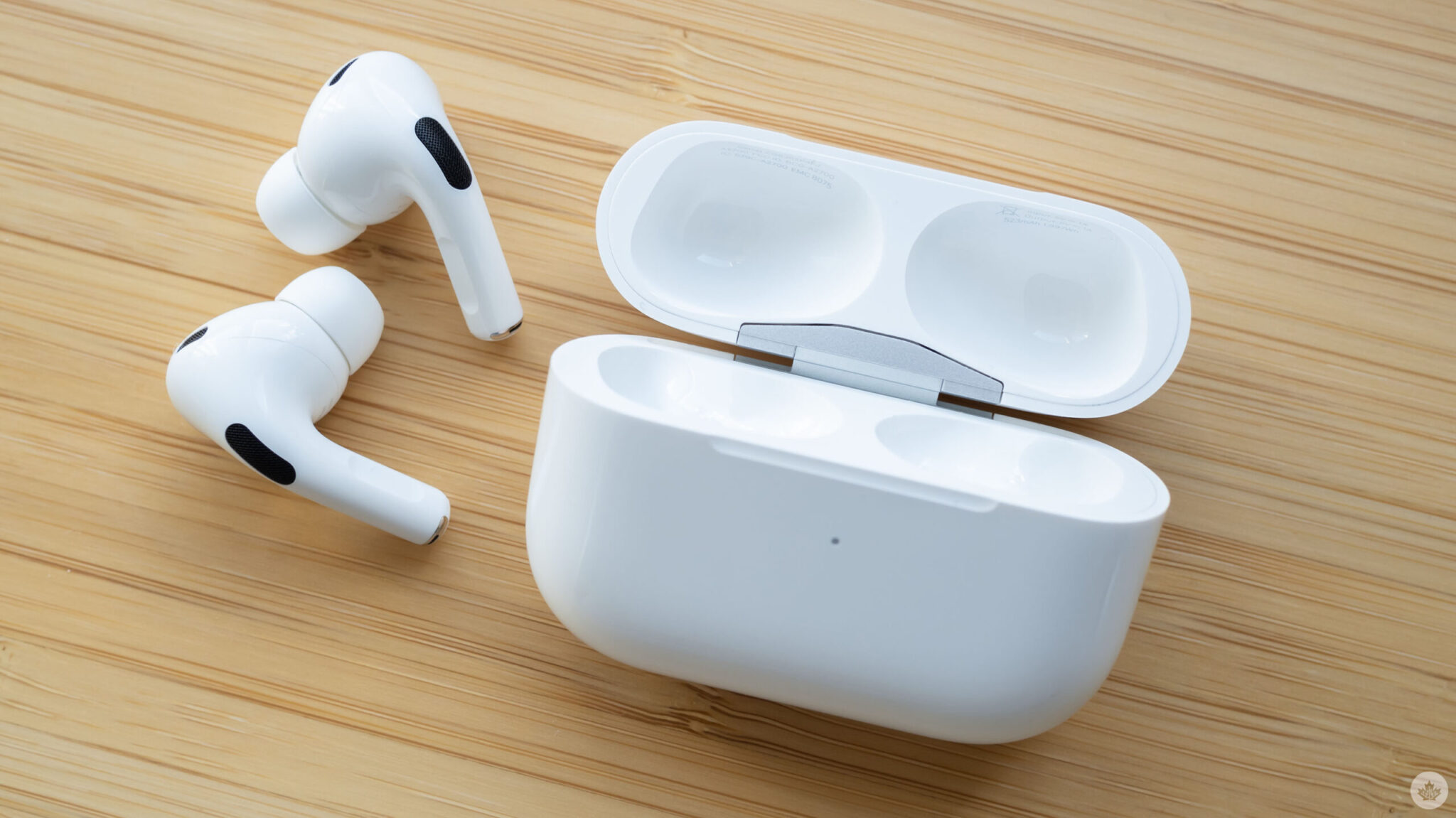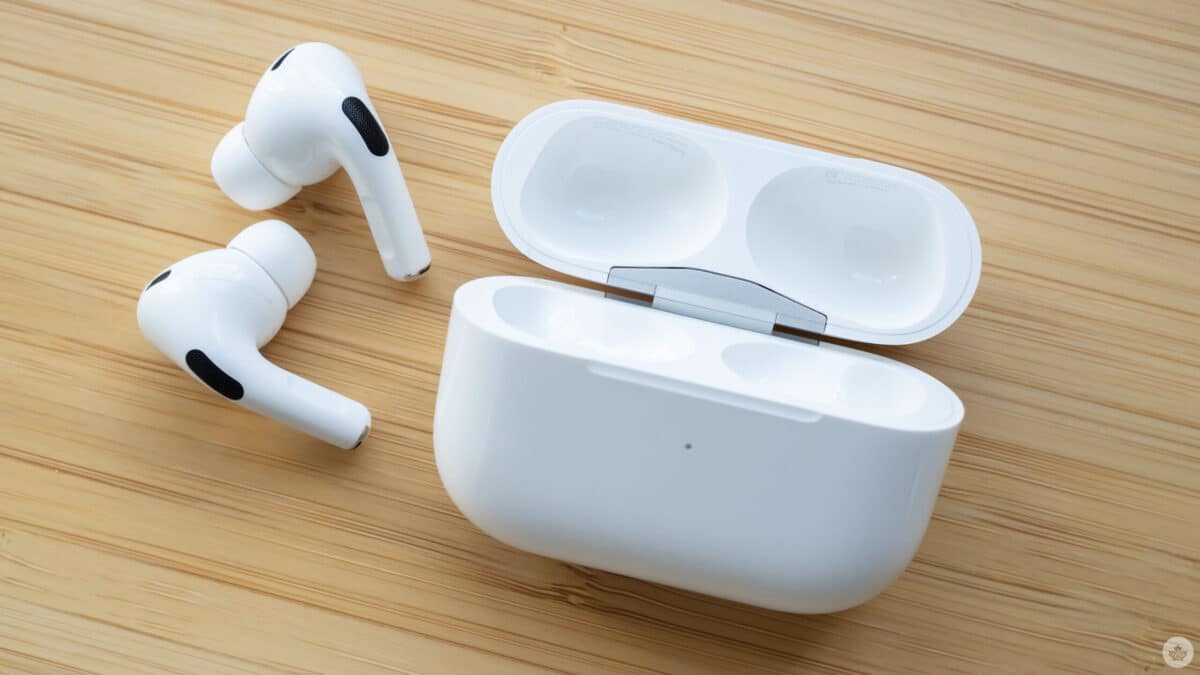 In his latest video, he takes a look at Apple's latest offering, the AirPods Pro 2, which competes with Nothing's own Ear (2).
An interesting detail revealed just before the two-minute mark in the clip is that Nothing has a full air humidification system in its factory to prevent dust from floating in the air and ending up behind the transparent plastic.