Many of us have likely started experimenting with OpenAI's chatbot ChatGPT since its release and have occasionally been dissatisfied with the results produced by the AI.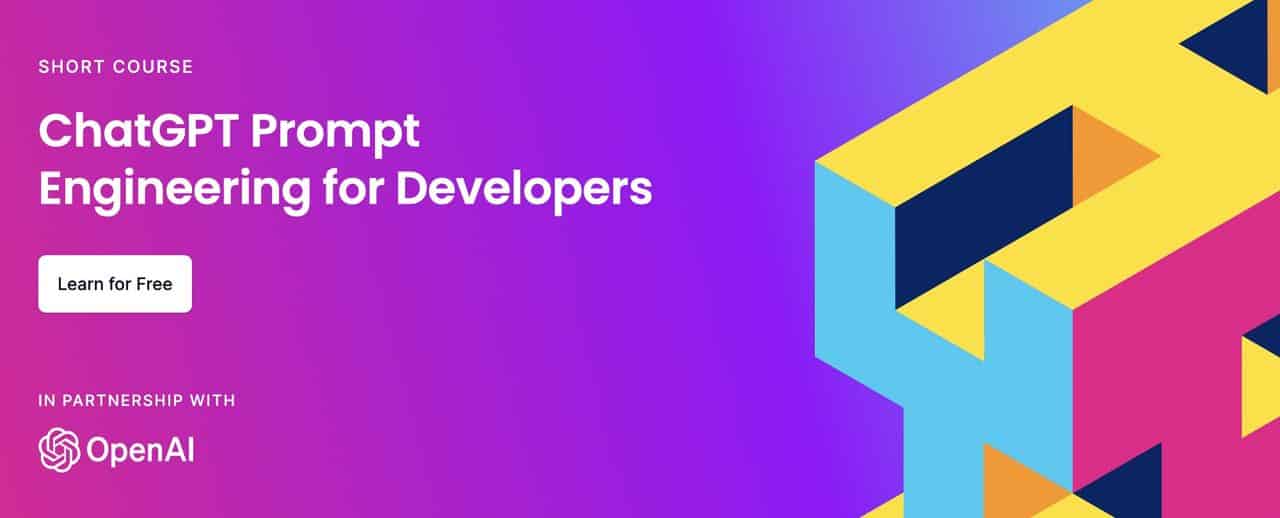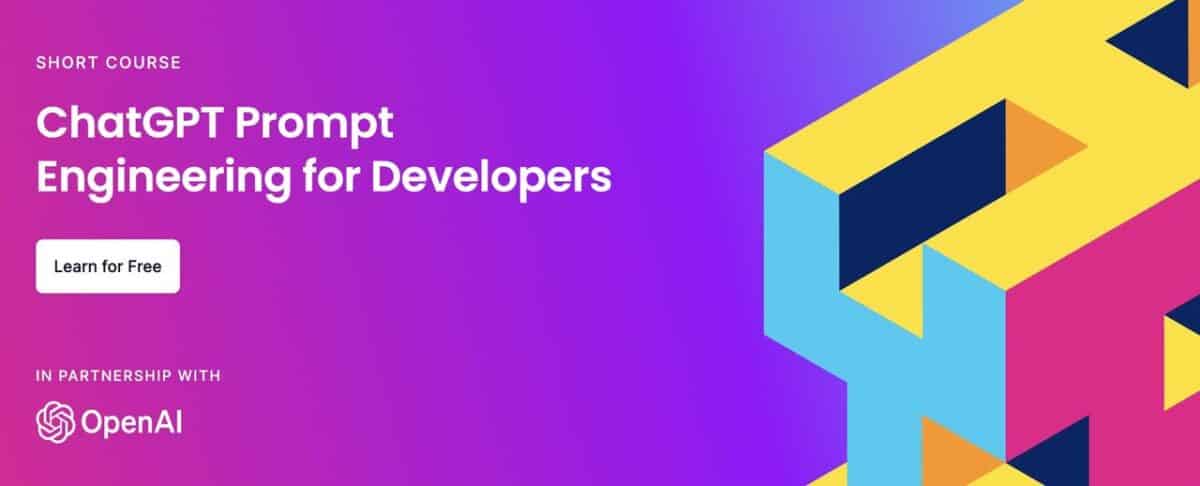 To help developers become better at giving commands to ChatGPT and, hopefully, achieve better results, OpenAI has collaborated with DeepLearning.AI to create a course on using ChatGPT in apps, chatbots, and more. The course is called "ChatGPT Prompt Engineering for Developers" and is free, although registering an account with DeepLearning.AI is required to access the course. DeepLearning.AI provides an overview of what you will learn in the course.
In ChatGPT Prompt Engineering for Developers, you will learn how to use a large language model (LLM) to quickly build new and powerful applications. Using the OpenAI API, you'll be able to quickly build capabilities that learn to innovate and create value in ways that were cost-prohibitive, highly technical, or simply impossible before now.
You can listen to the instructors, Isa Fulford from OpenAI and Andrew Ng from DeepLearning.AI, discussing the course in the link below. If you want to check out the course yourself, you can find it at the provided link.