Samsung has released an update of its new software, One UI 5 Watch, for the 2021 Galaxy Watch 4 and Galaxy Watch 4 Classic. The update, which has started rolling out in the USA so far, includes the latest security patch from July 2023.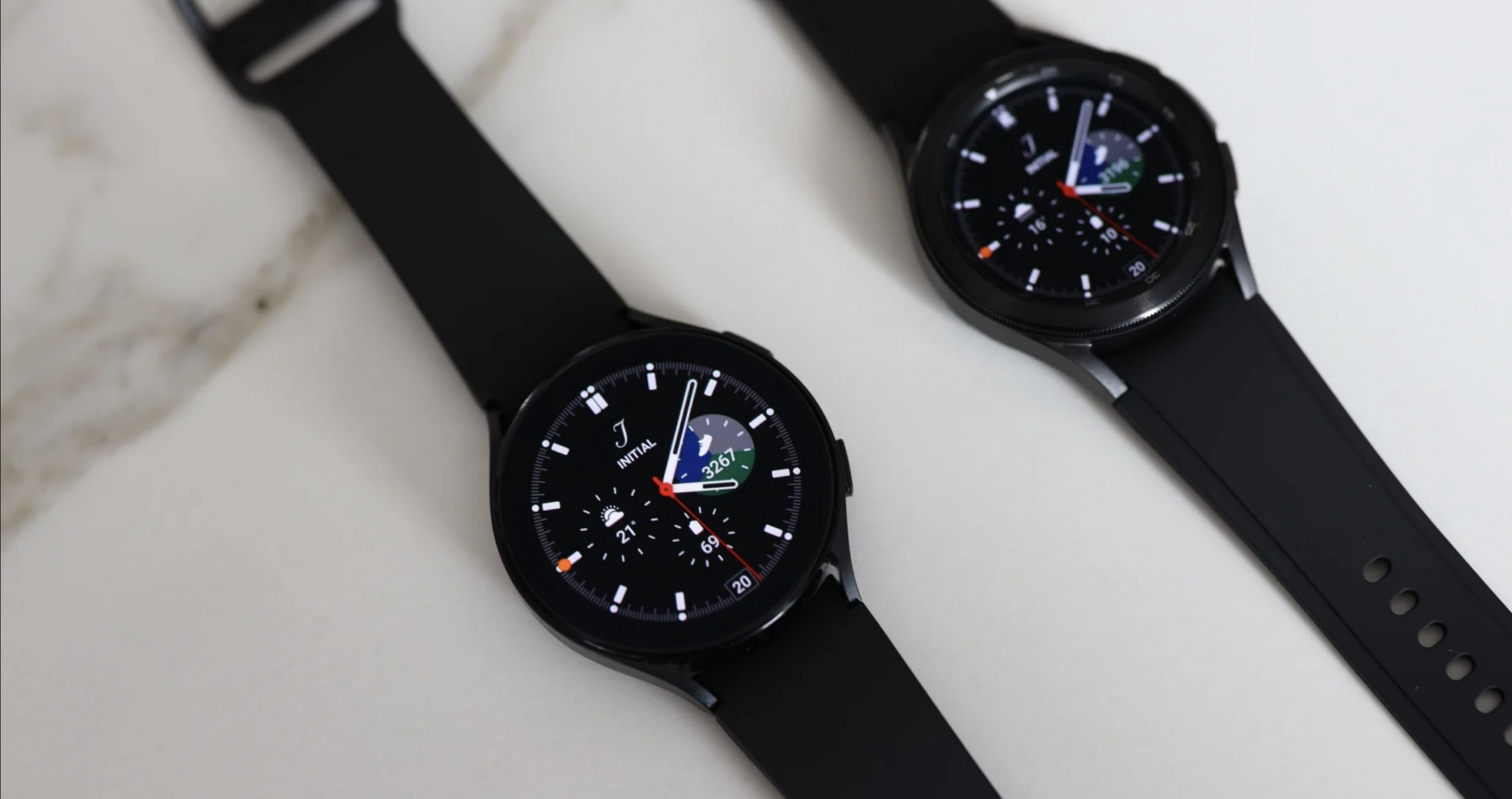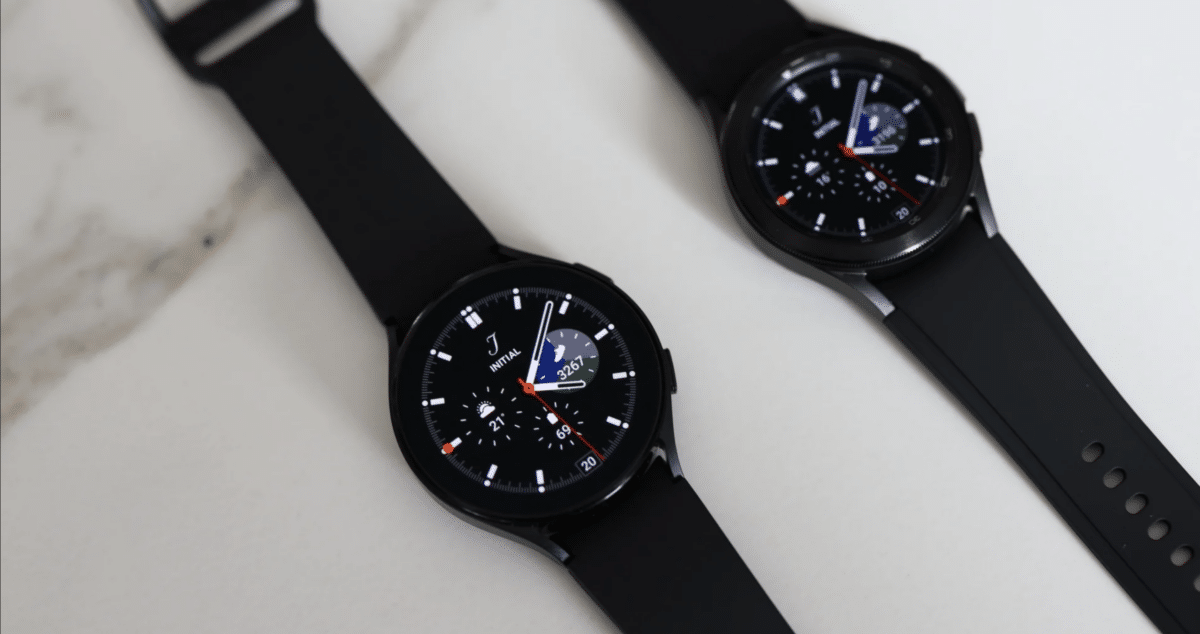 The new software is based on Google's Wear OS 4 and has already been launched on Samsung's latest watches, the Galaxy Watch 6 and Galaxy Watch 6 Classic. At the same time, Samsung is set to begin rolling out One UI 5 for the Galaxy Watch 5 and Galaxy Watch 5 Pro in Europe.
You can learn more about the updates in the release by clicking the link below.