Samsung is likely to release its new health-focused wearable, the Galaxy Ring, next year in conjunction with the launch of the Galaxy S24 in January.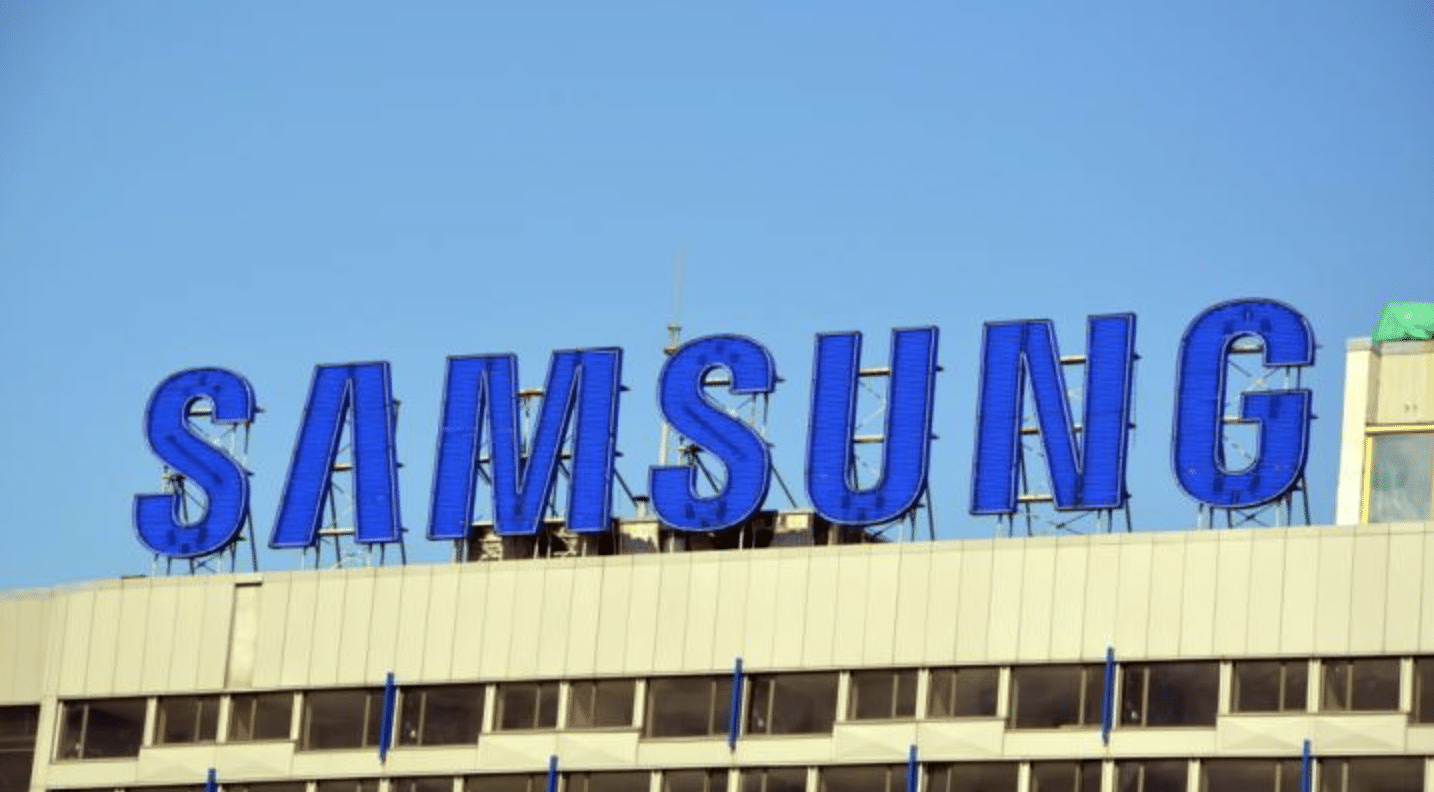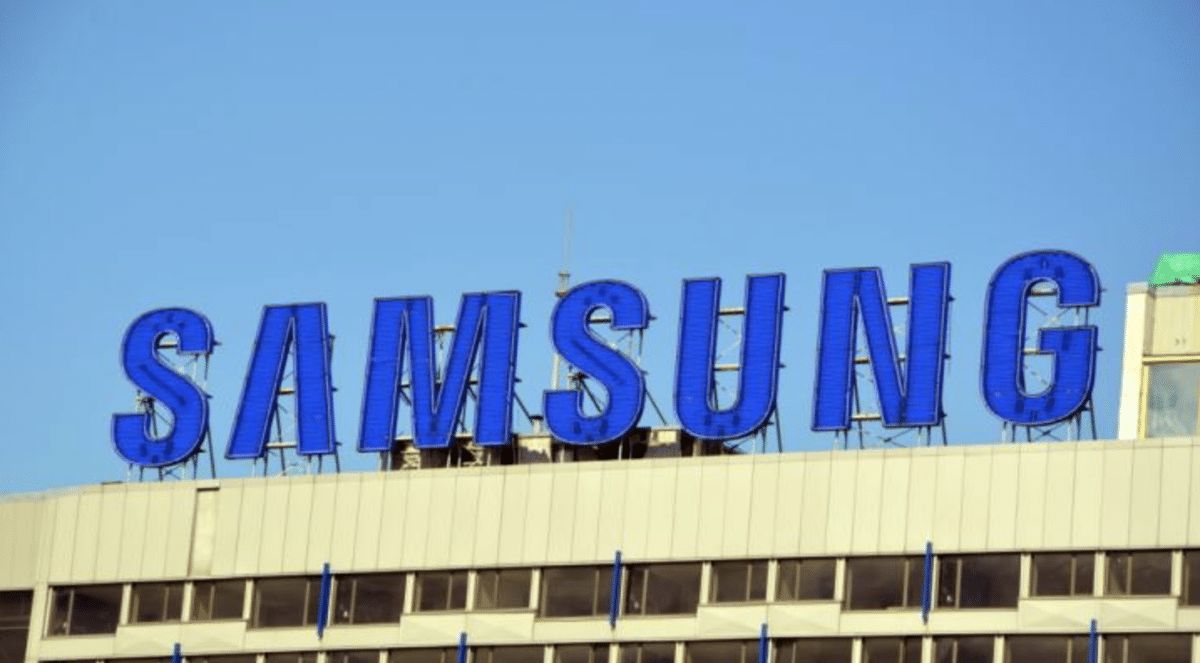 Samsung has high expectations for this new product line, and the Galaxy Ring is expected to be the star product at the event. The ring is expected to feature the health functions from the Galaxy Watch while likely not having a display or other smartwatch features.
Samsung hopes that the smaller form factor of the Galaxy Ring, compared to watches, can appeal to a broader audience, especially those who prefer traditional watches or don't want to wear a watch at all but still want sleep, heart rate, and fitness monitoring.