The Samsung Galaxy S24 seems to feature a flatter design and is expected to launch earlier than usual next year. New renders show that the phone has a flat back and flatter edges, which may make it slightly less comfortable to hold for some users.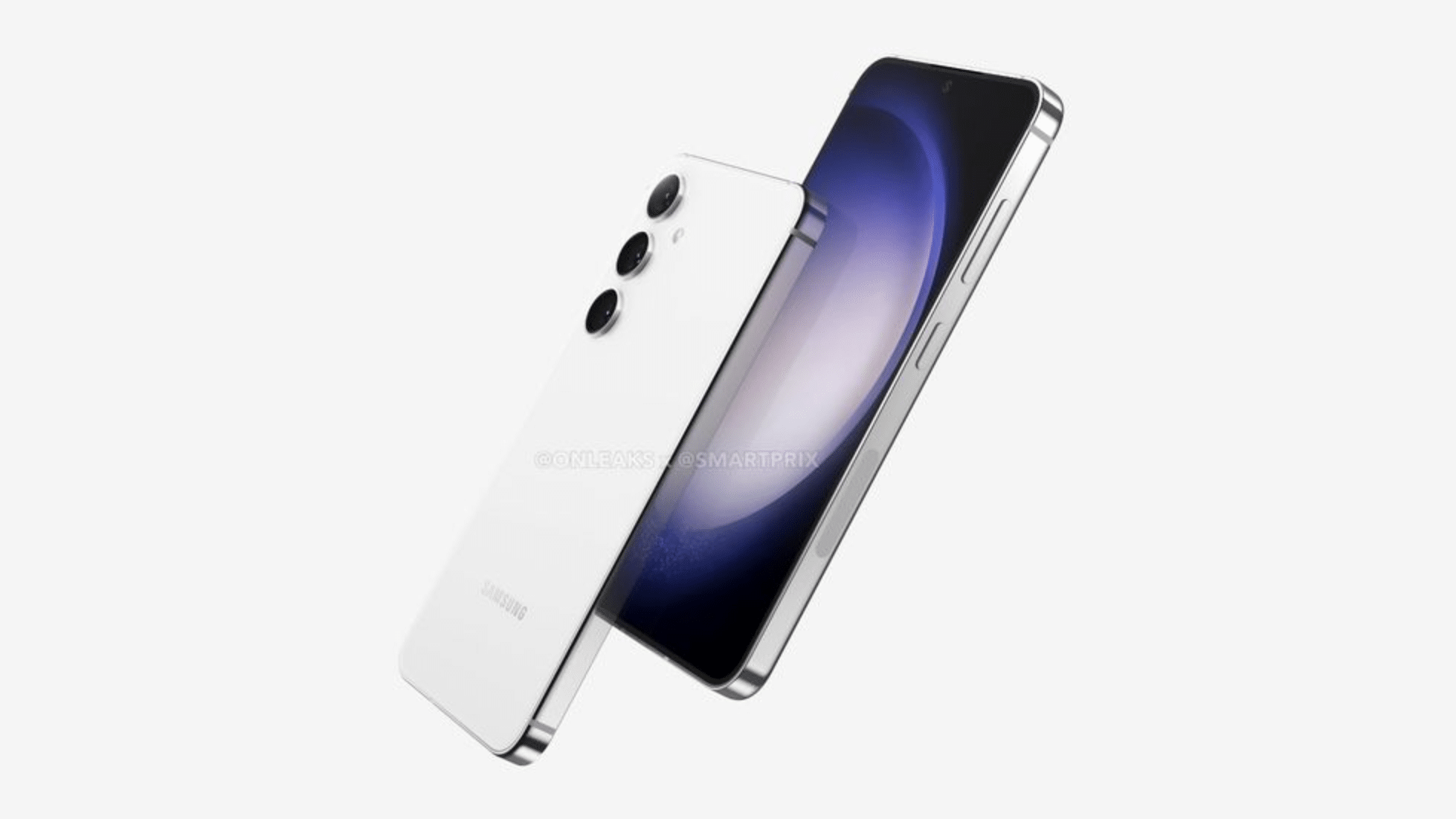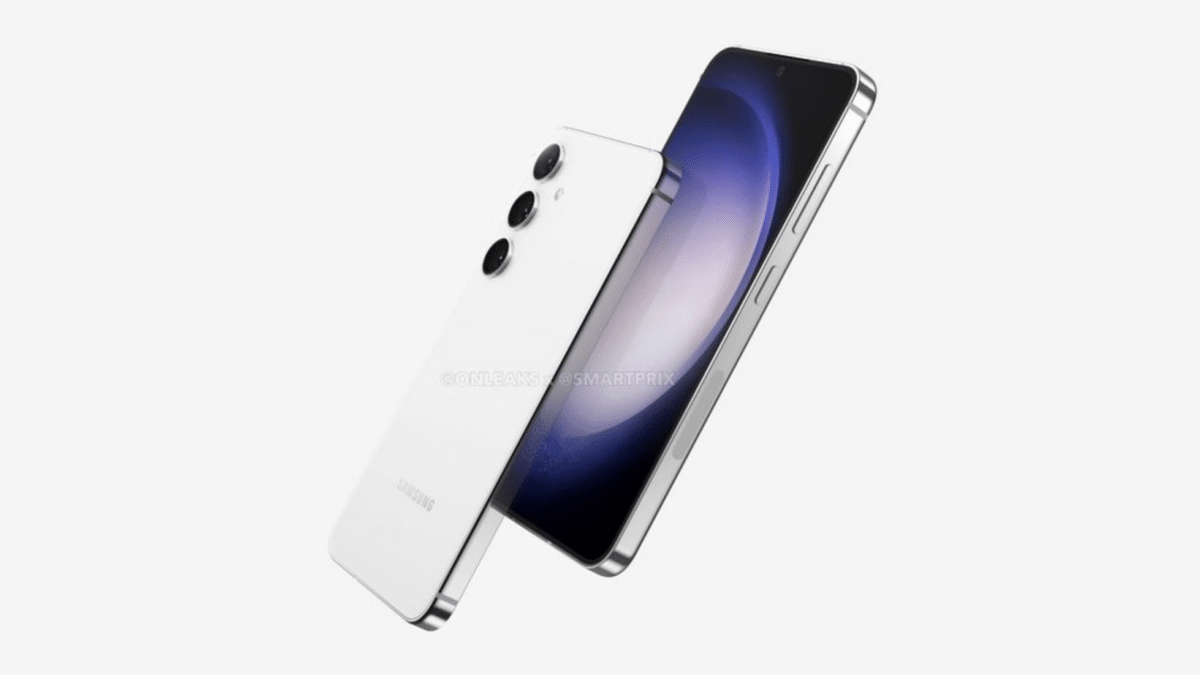 The buttons are positioned in the same way as previous models, with the power button and volume buttons on the right side of the phone. However, a UWB antenna has been added next to the buttons. The phone is expected to have a 6.1-inch screen and dimensions of 147 x 70.5 x 7.6 mm.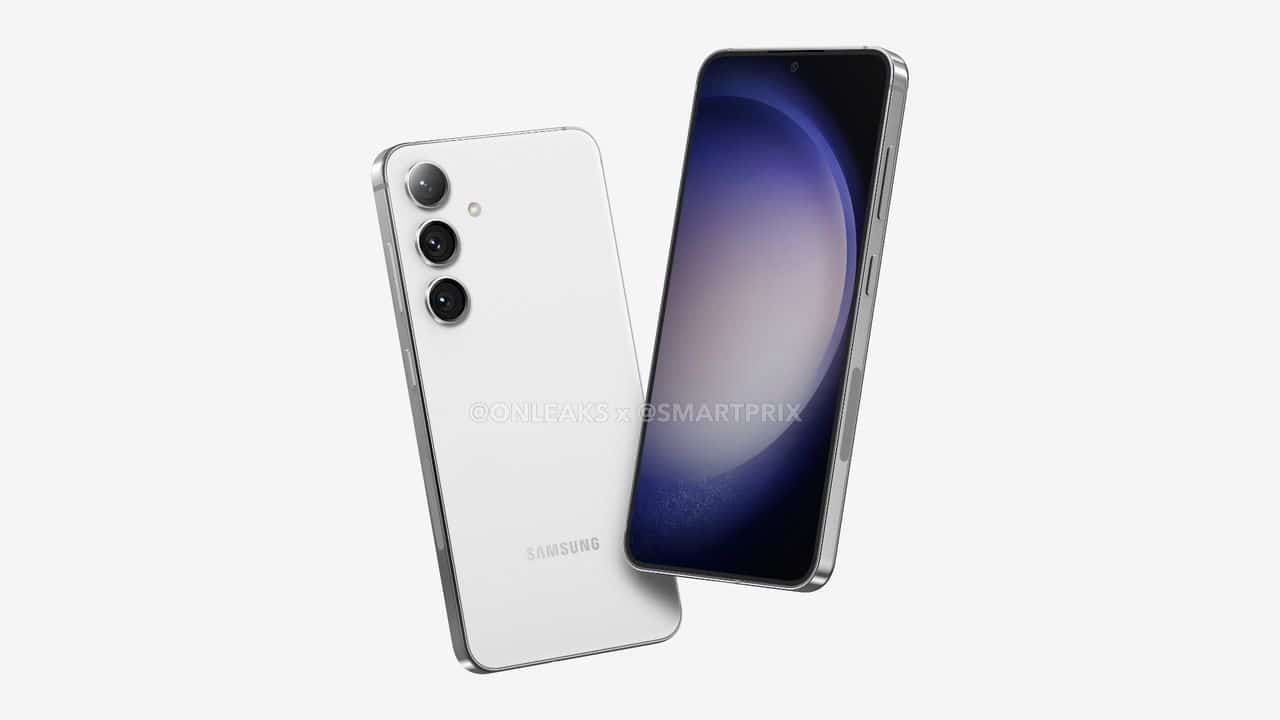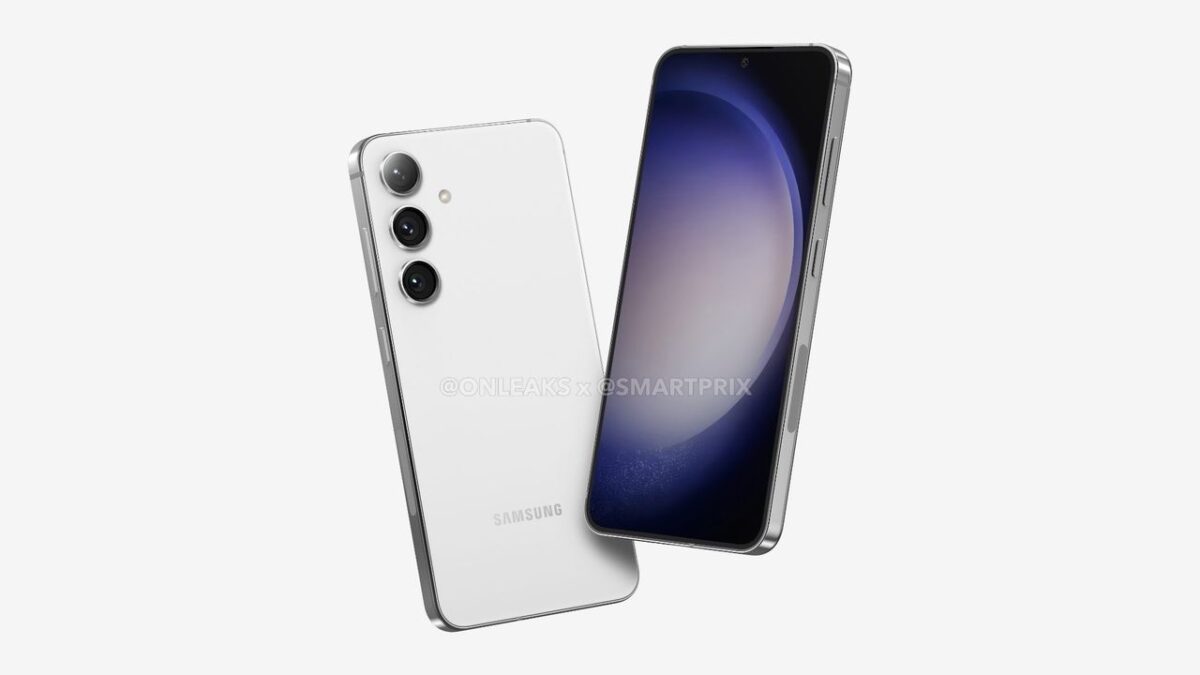 The new Galaxy S24 is expected to be launched around January 18th next year, alongside the Galaxy S24+ and S24 Ultra.