Rekkie is a newly established company that has developed a pair of ski and snowboard goggles with a built-in screen, a so-called HUD (Heads-Up Display), which can display information about both skiing and other things.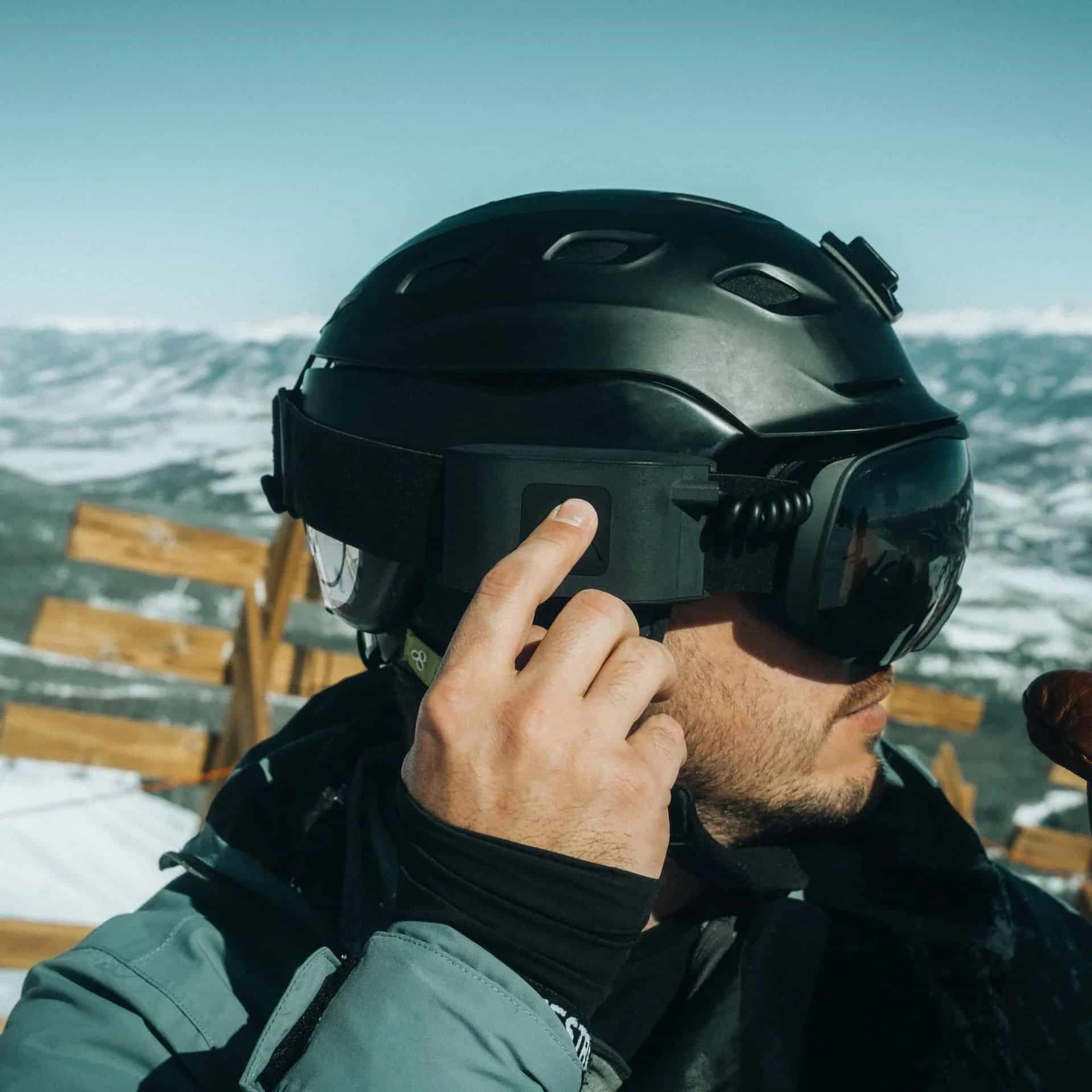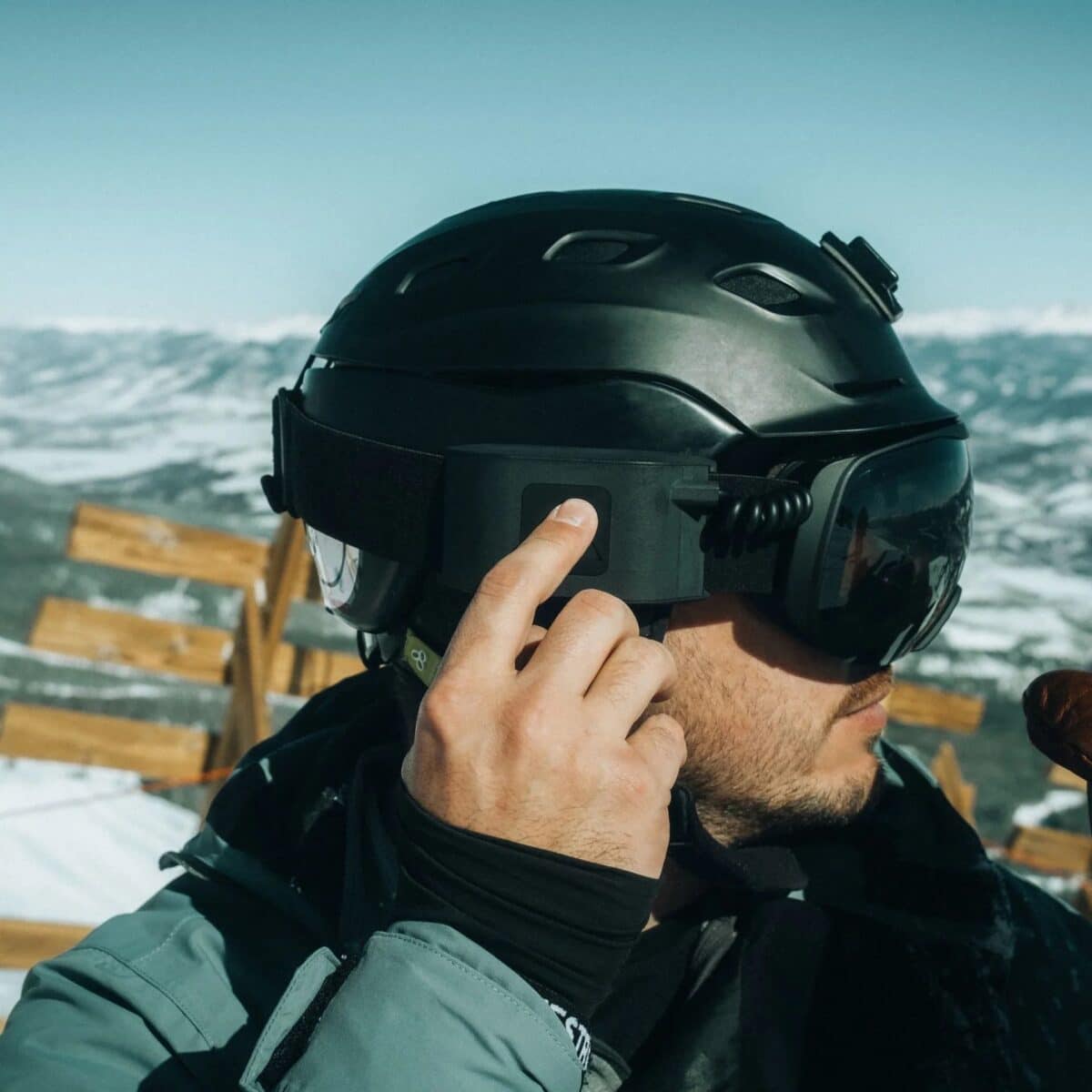 With the help of the ski goggles' built-in screen and an accompanying mobile app, the skier can, among other things, get information about the speed of the skiing, the altitude of the skier, notifications from the mobile phone, see which music is playing on the phone, and more. The ski goggles also have built-in touch controls that allow the skier to control the music on the phone and other things. There is also a built-in function that, with the help of a compass, shows where the skier's friends are located if they also have a pair of smart ski goggles from Rekkie.
A pair of Smart Snow Goggles from Rekkie costs around $350, and the accompanying app is available for both iOS and Android. The clip below shows an example of what it can look like when using a pair of Rekkie's ski goggles. Engadget has tested Rekkie Smart Snow Goggles, and you can read their review of them here.