Meta, in collaboration with Ray-Ban, has revealed the second version of their smart glasses, which were previously known as "Ray-Ban Stories." However, the new version has been renamed and is now called "Ray-Ban Meta Smart Glasses."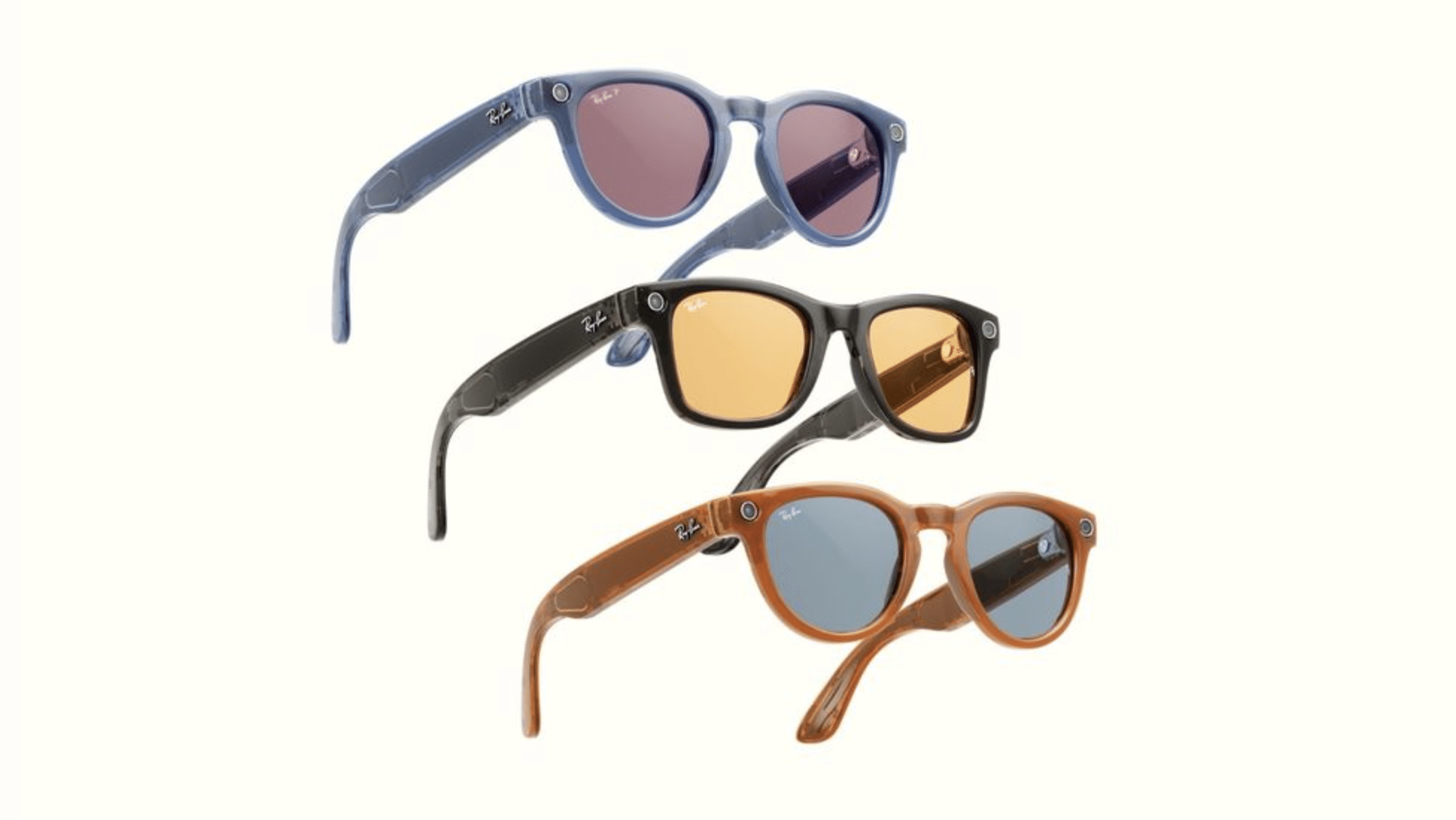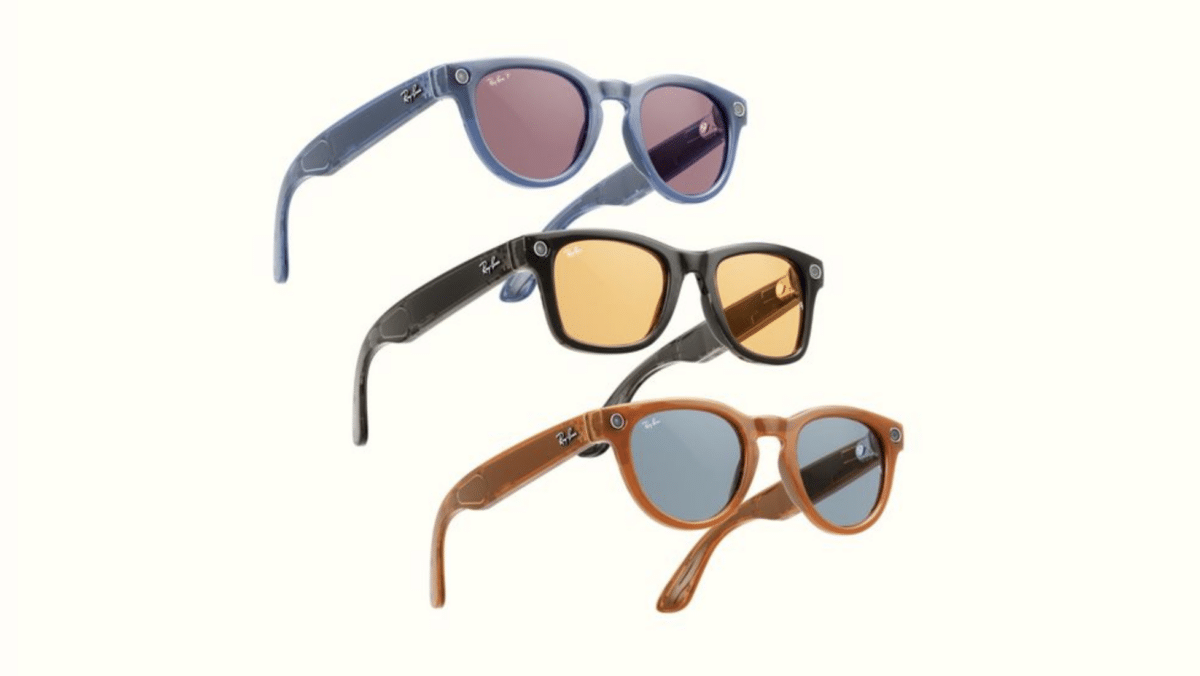 The idea behind these smart glasses is that they should serve as both a pair of headphones/headset and allow the user to capture photos and record short video clips using the built-in cameras. The cameras can take photos with a resolution of 12 megapixels, and you can record video clips of up to 60 seconds in 1080p resolution. Both photos and video clips can be shared on Facebook, Instagram, and other Meta platforms. It's also possible to livestream directly to Facebook and Instagram with these smart glasses.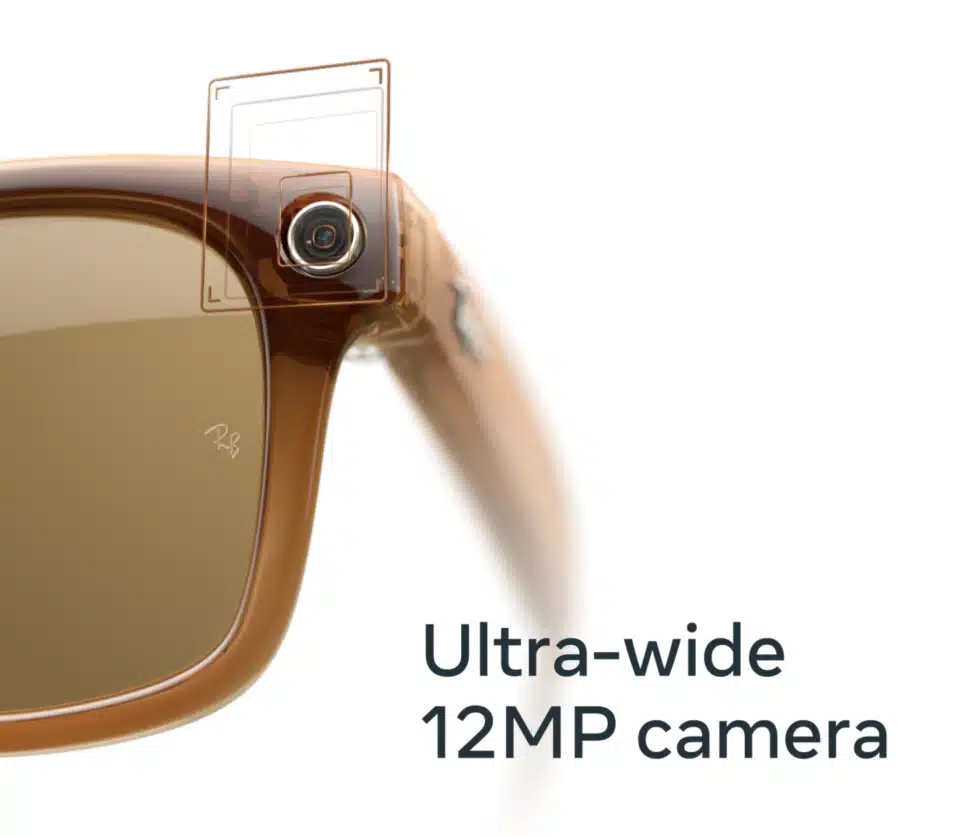 Ray-Ban Meta Smart Glasses are powered by Qualcomm's Snapdragon AR1 Gen 1 processor and have a total battery life of 36 hours with the charging case.
Along with a larger range of colors and lens choices, there are now over 150 ways to customize their appearance.
Meta's new smart glasses will be available for sale starting on October 17th, with prices starting at around $300.
Some reviews:
Besides the photo and video capturing aspect, the new Ray-Ban smart glasses are just really nice-sounding Bluetooth headphones.

zdnet.com
The glasses are comfortable. They aren't too heavy and don't really feel like they are clamping my head too much. They also don't feel like they're going to fall off easily, which is good. These are much better quality than the equally priced Bose Frames and slightly cheaper Echo Frames.

androidpolice.com
In the video below, you can check out Engadget's first impressions of Ray-Ban Meta Smart Glasses.