Google has already unveiled its upcoming phones, the Pixel 8 and Pixel 8 Pro, in a video, and now it's the turn of the second-generation Pixel Watch to make an appearance.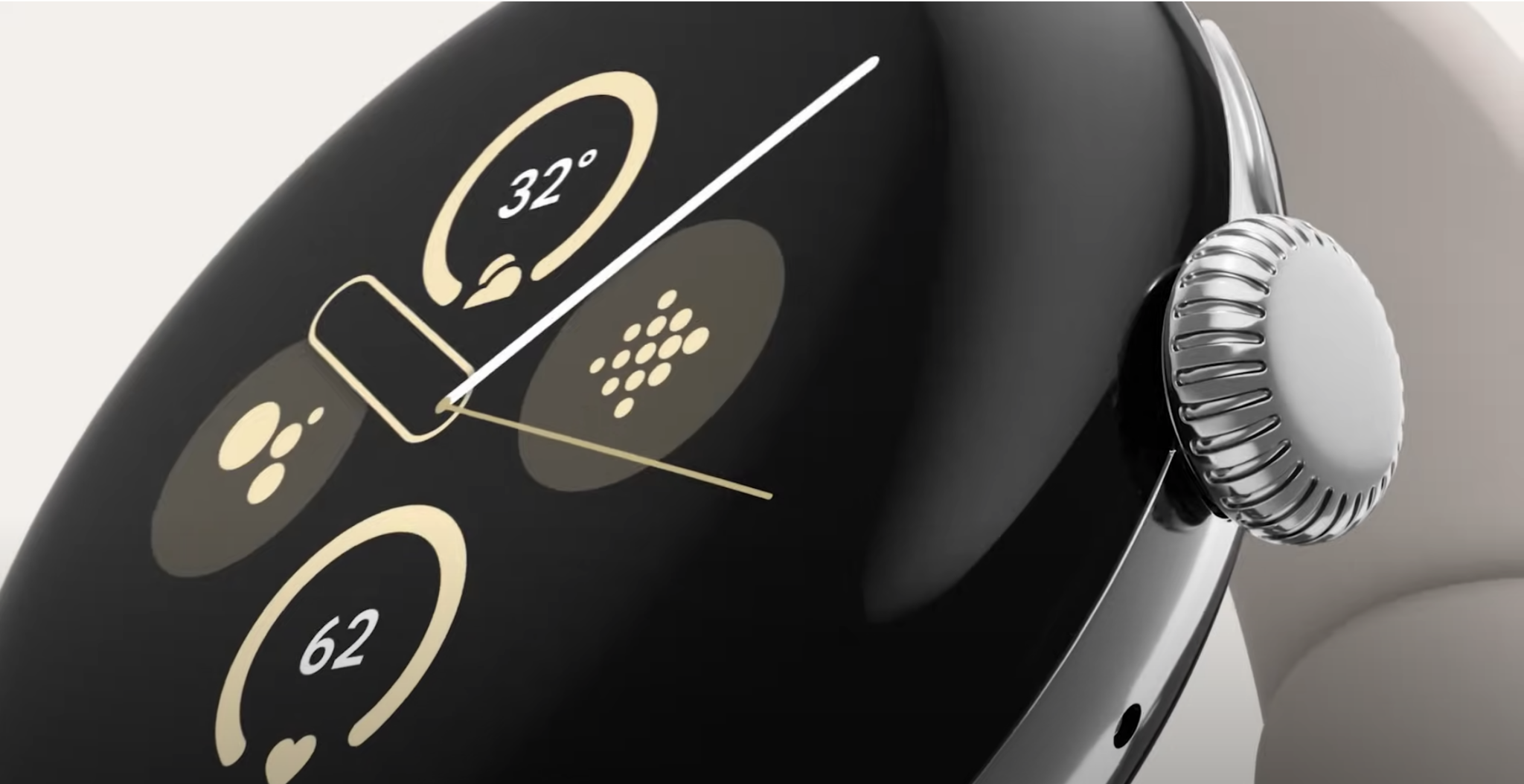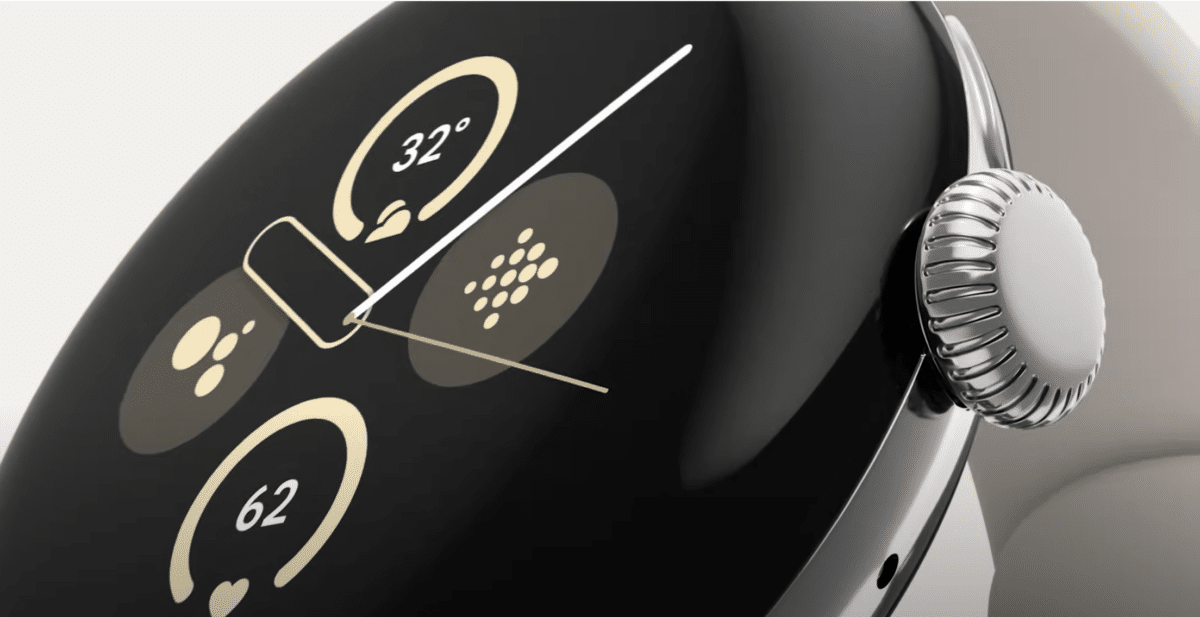 The video doesn't provide many details, but what we can see so far is that the watch will have a modified sensor array with smaller LED lights and a more rounded design compared to its predecessor. The watch also appears to have an IP68 rating and an updated design around the crown.
September 26 update:
Pixel Watch 2 leaks in a promotional video from Google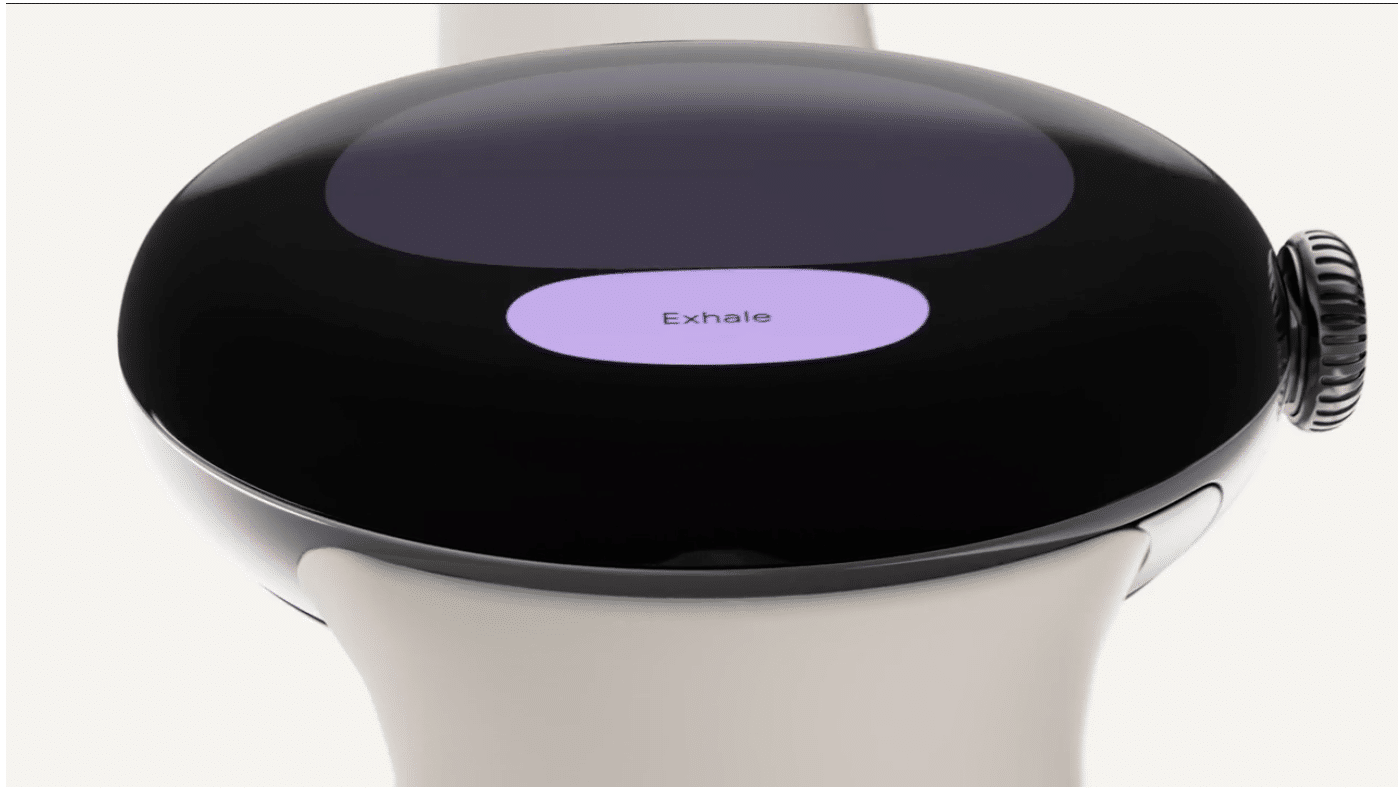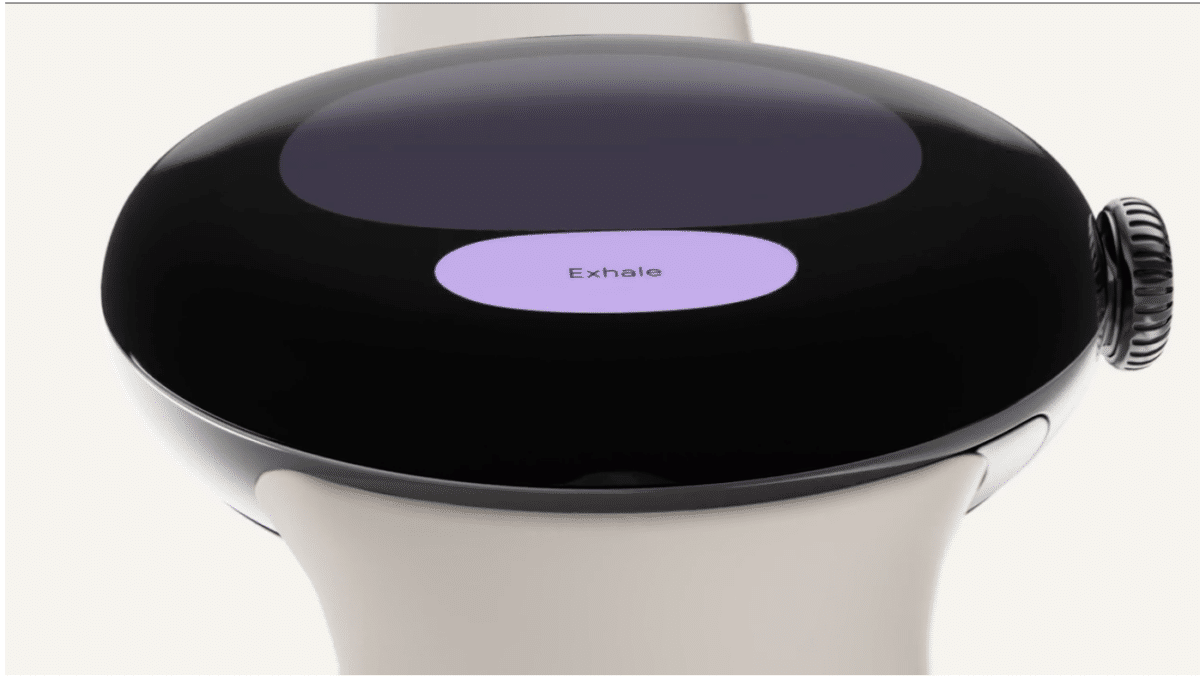 Google's Pixel Watch 2 is not too far away now, which naturally means that we get to know almost all the details about the watch before the presentation thanks to various leaks. The latest major leak is a promo video that can be seen here.
In the video, we learn that the watch will feature Fitbit's multi-path heart rate monitor, which is said to offer more accurate heart rate measurements even during intense workouts. It will also incorporate Fitbit's system that can detect stress.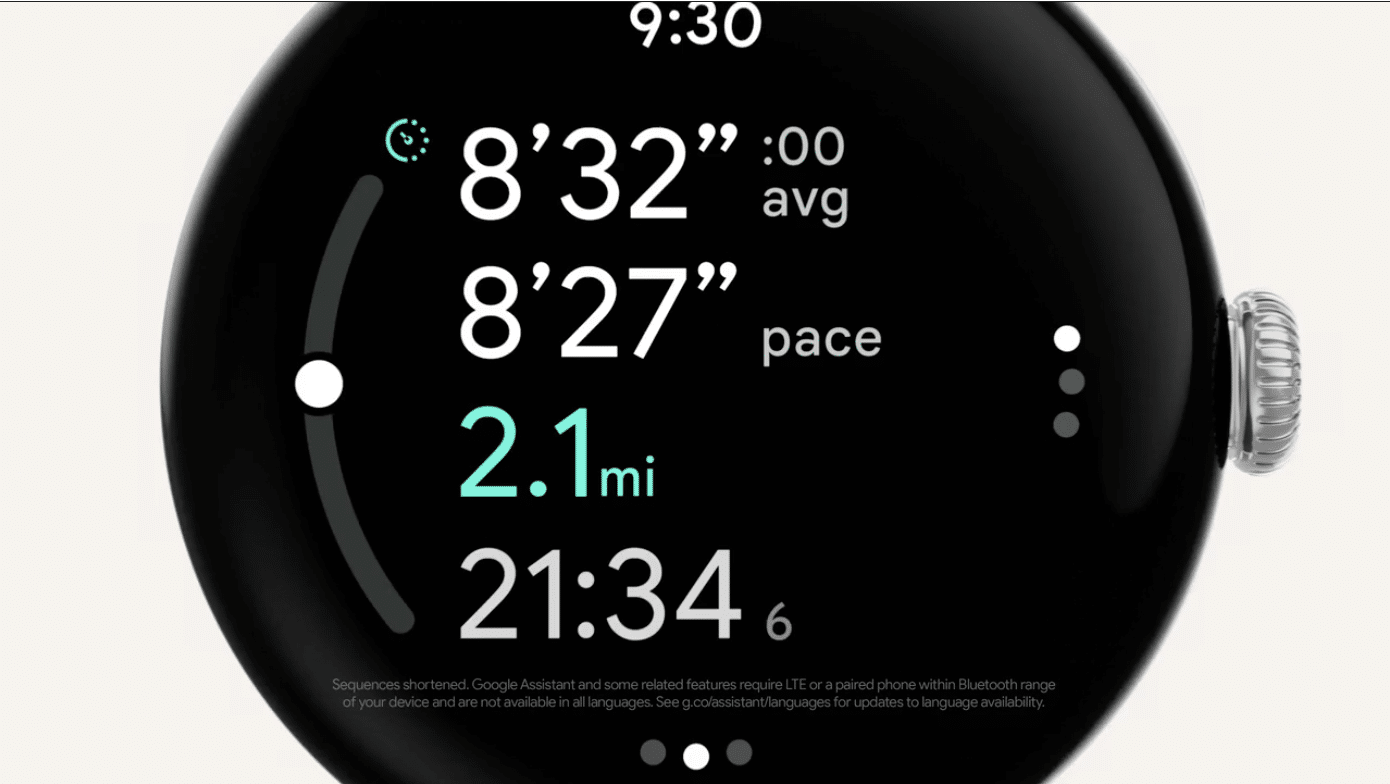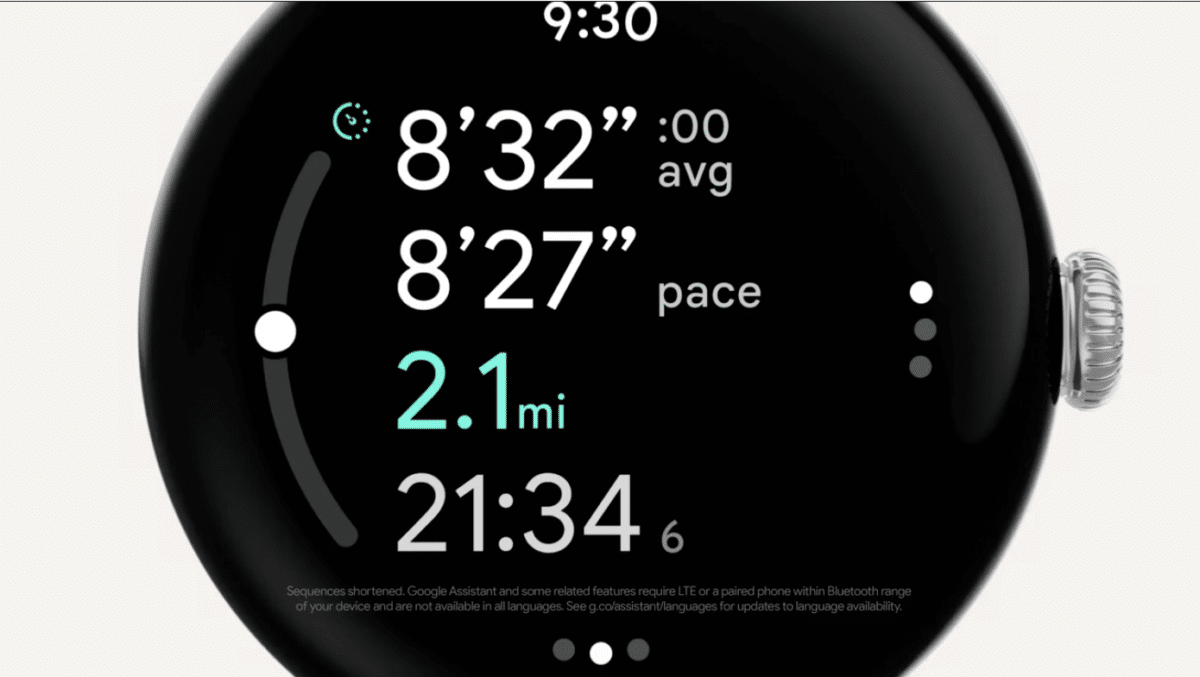 Another new feature is security functions that allow users to set a timer for certain situations. When the timer expires, the watch will prompt users to confirm if they are okay or if they want to start sharing their location or contact emergency services. If there is no response, it will share real-time location and information about the situation with emergency contacts.
There are seven common workouts that the Pixel Watch 2 can detect, and these include running, and outdoor cycling.
Pixel Watch 2 is said to offer 24 hours of battery life with the screen always on. It can be fully charged in just 75 minutes.
On October 4th, Google will officially present its new products.