Last Friday, SpaceX conducted engine tests on the Super Heavy rocket, which is intended to eventually carry their Starship into space.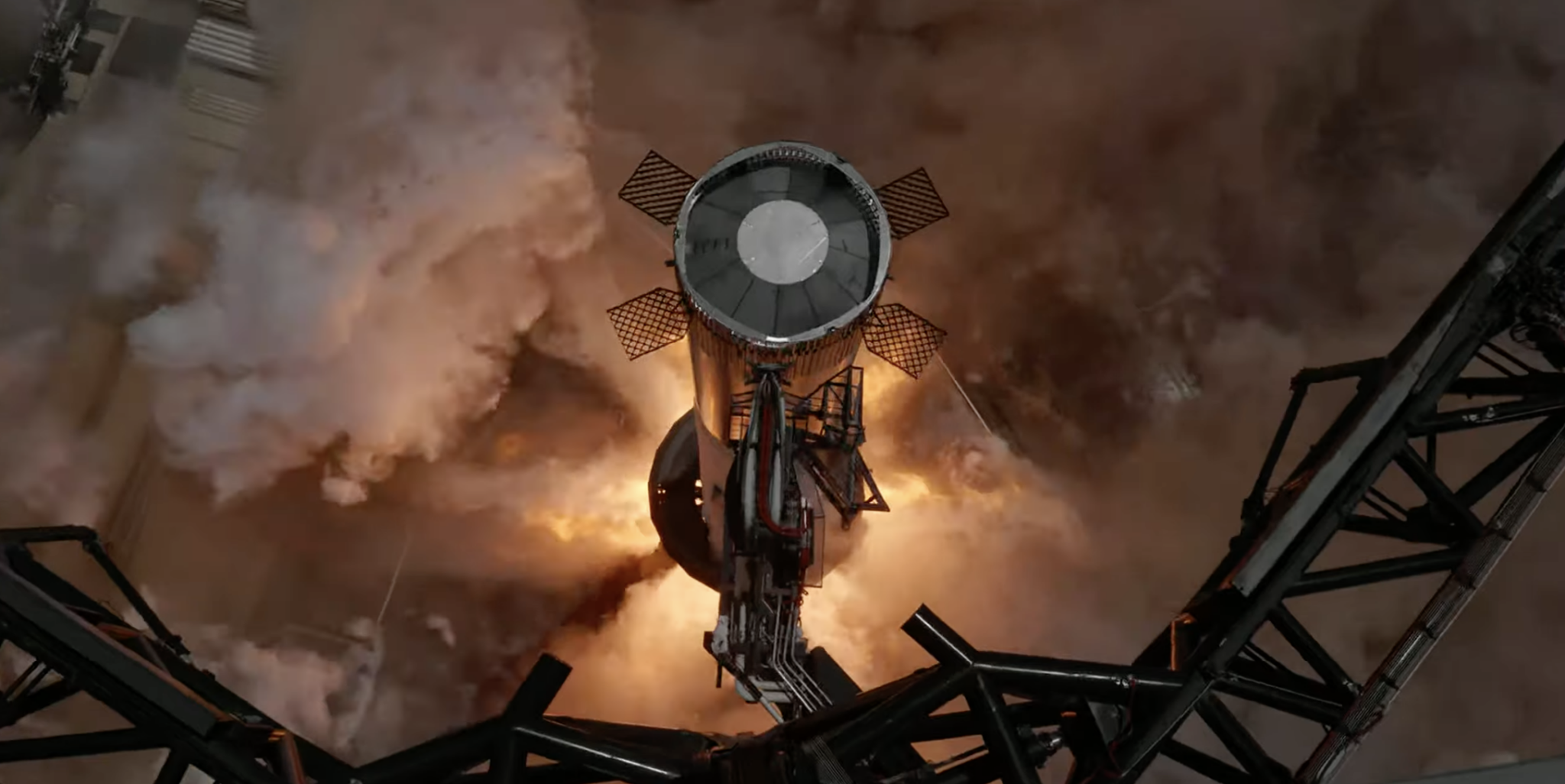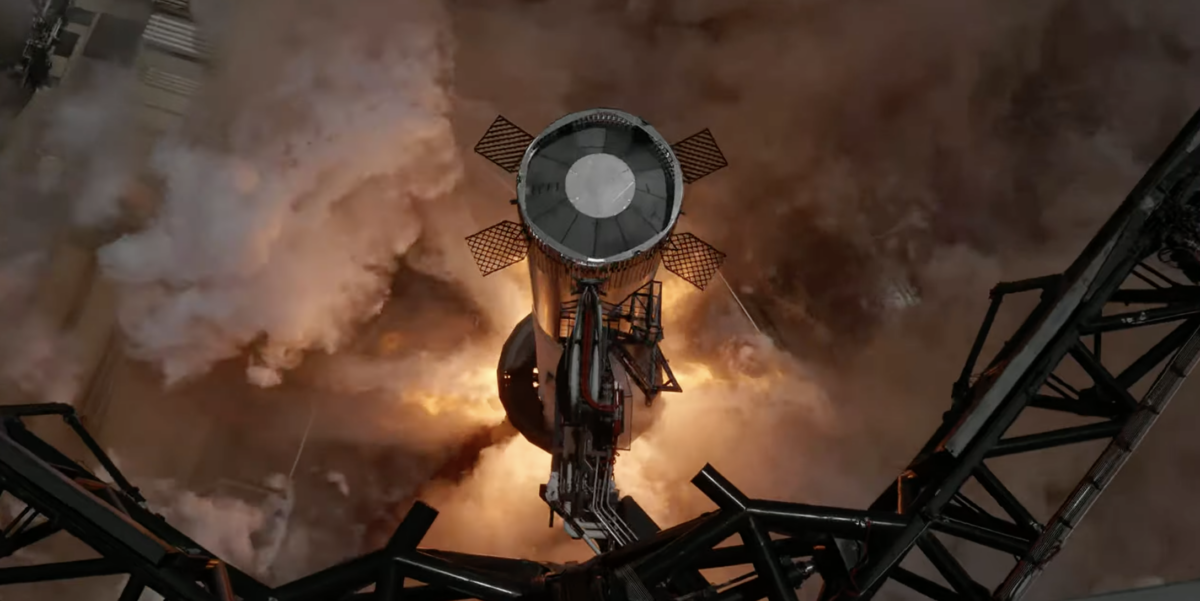 This marked the second test of the 33 Raptor engines designed to lift Booster 9 of the Super Heavy from the ground. During the initial test on August 9th, only 29 of the engines were ignited. However, in Friday's test, all 33 engines fired up. All engines except two ran through the entire six-second test.
You can see how it all looked by jumping to around 8 minutes into the video above. Booster 9 was also tested with the new water-cooled launch platform that SpaceX built at their Starbase facility in Boca Chica, Texas. This modification became necessary after the previous launch platform was completely destroyed during SpaceX's attempt to send Starship into space on April 20th.
The exact timing of Starship's next attempt to reach space remains uncertain. SpaceX CEO Elon Musk would like to see it happen as soon as possible. However, the actual launch timing depends on approval from the U.S. Federal Aviation Administration (FAA), which hasn't been granted yet.
In the embedded post below, you can view SpaceX's latest engine test from various angles.