SpaceX has carried out another so-called Transporter mission, an offering that allows companies to send smaller satellites into space in a kind of carpool program. On board SpaceX's latest Transporter mission was a satellite from the American company Impulse Space Propulsion, a company that develops engines for satellites so that they can reach their desired orbit around Earth.
The advantage of SpaceX's Transporter missions is that it becomes relatively cheap for a company to send a satellite into orbit around the Earth. The disadvantage is that all satellites in the Transporter mission are released into the same orbit. If a company wants its satellite in a different orbit, the satellite must get there on its own. This is where Impulse Space's small satellite engines come into play, as they can be used for further transportation of satellites to other orbits around Earth.
Impulse Space calls its program for moving satellites to different orbits around Earth "LEO Express". The satellite engine itself is called Mira, and a more detailed illustration of it is shown in the image below. Yesterday's Transporter mission with SpaceX was the first time Impulse Space sent a satellite equipped with Mira into space. The launch appears to have gone as planned, and after the launch, Impulse Space reported that it had contact with its satellite. However, it seems that the Mira engine of the satellite has not yet been tested.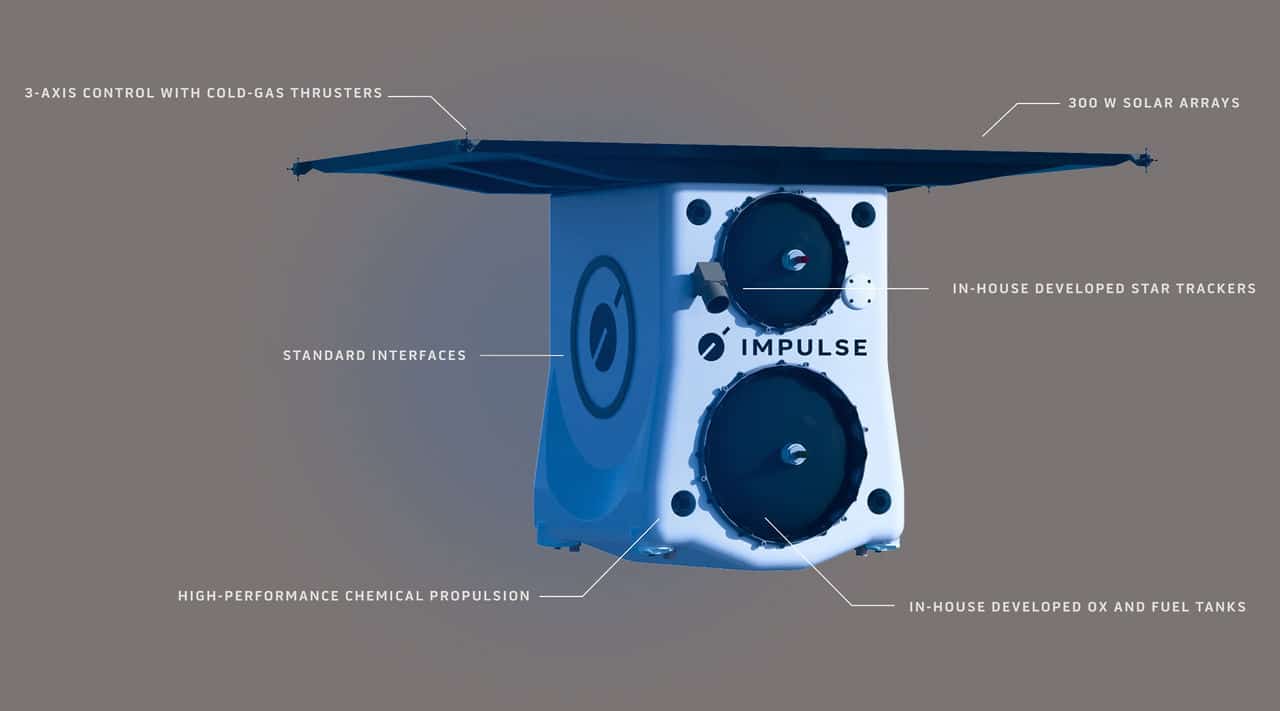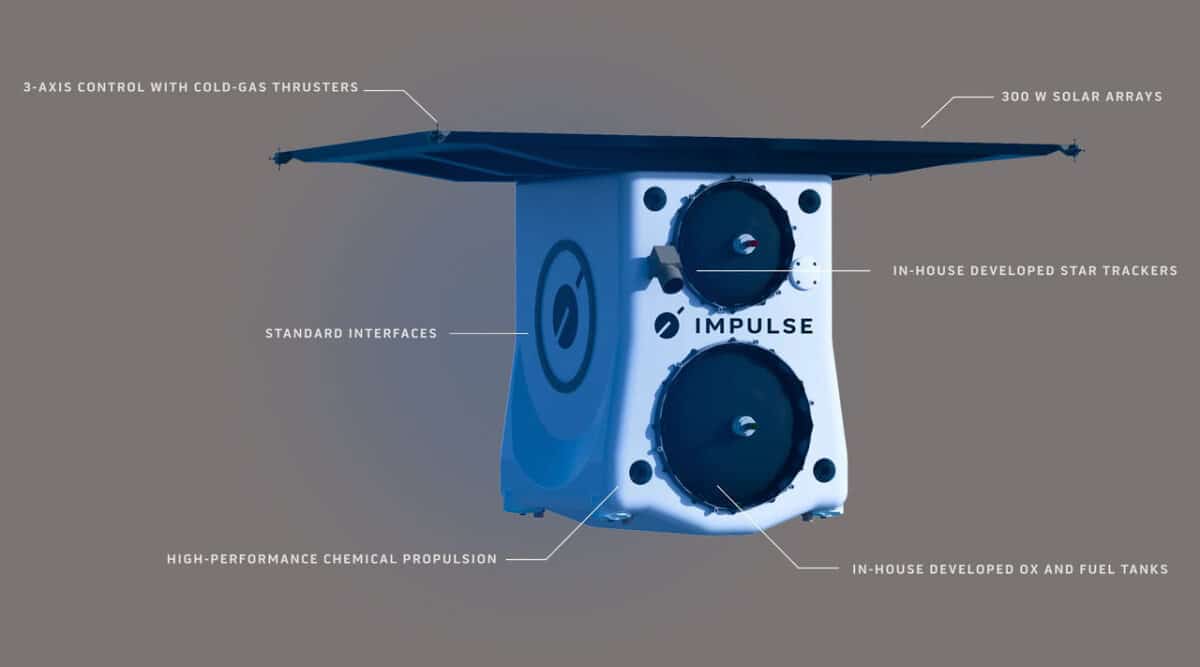 Impulse Space Propulsion was started by Tom Mueller, the rocket scientist who was one of the founders of SpaceX in 2002 along with Elon Musk. However, Mueller left SpaceX in 2020 and the following year, he started his new company. In addition to making engines for satellites to be in orbit around Earth, Impulse Space is also aiming to build engines for missions to Mars in the future.