SpaceX has announced that a second test to send their spacecraft Starship to space could take place as soon as the end of this week.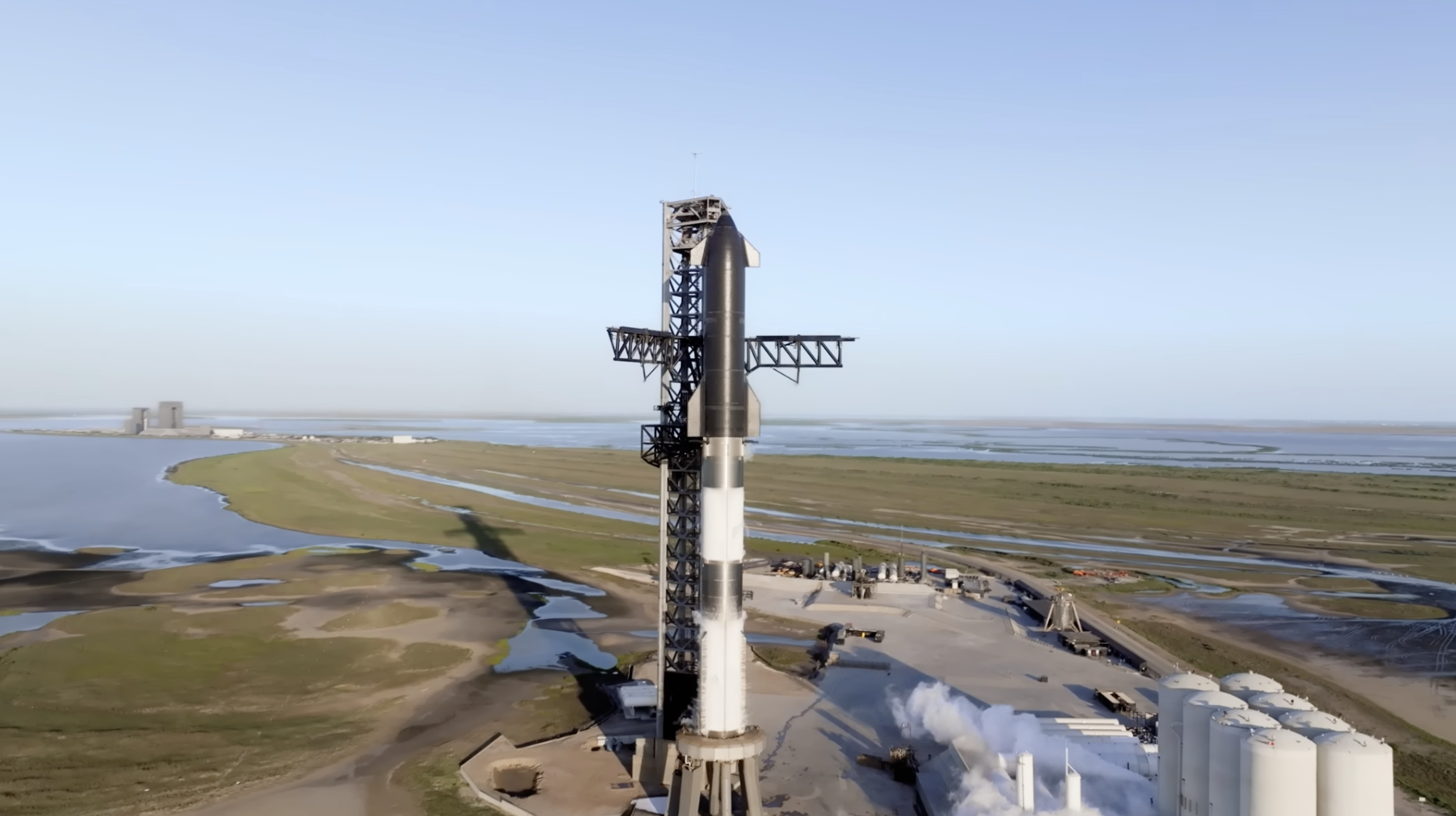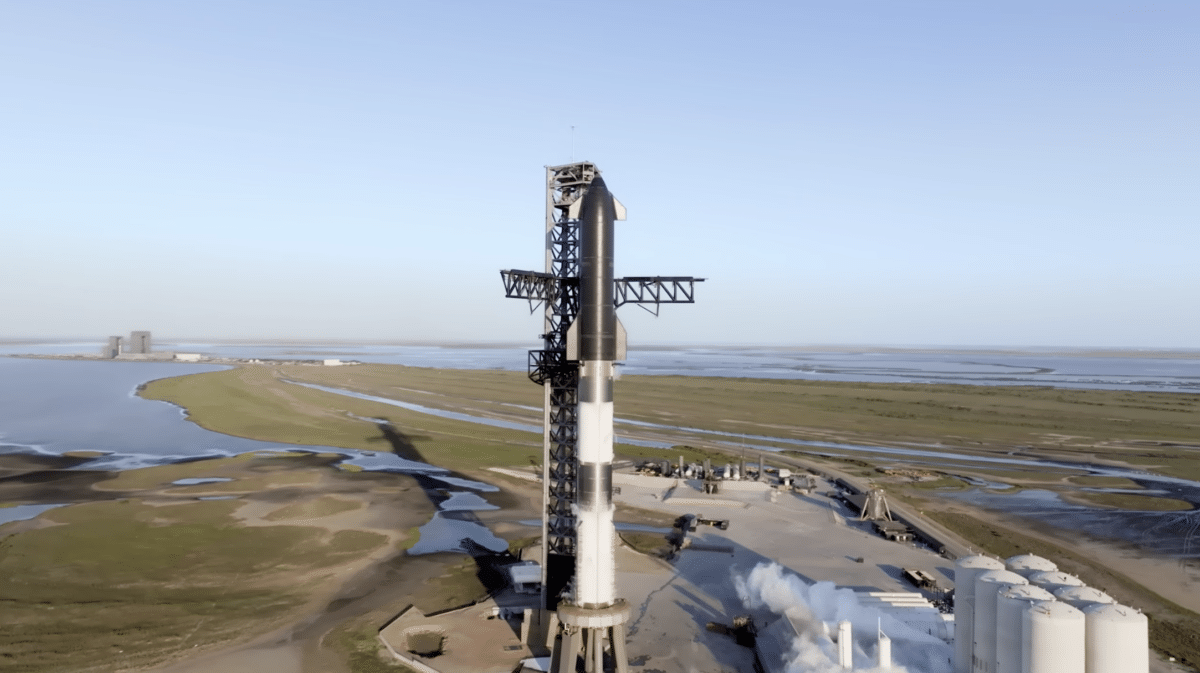 On their website, SpaceX writes that they might conduct a new test with Starship on Friday, November 17, if they receive permission from the U.S. Federal Aviation Administration (FAA) to do so. The first test of sending Starship to space took place in April, but at that time, the assembly, consisting of Starship and its launch rocket Super Heavy, only reached 40 km up in the air before something went wrong and the test had to be aborted.
After the test, the FAA required SpaceX to perform a long series of actions to be allowed to test Starship again. SpaceX now believes this to be fixed, and they write about some of the measures taken ahead of the second test of Starship:
Above is a newly released clip from SpaceX showing a bit of how the work with Starship is progressing at SpaceX's space base Starbase in Boca Chica, Texas.