SpaceX has now received permission to launch its spacecraft Starship into space again. This will be the second time SpaceX tries to get Starship into space after they failed to do so in the first test conducted in April this year.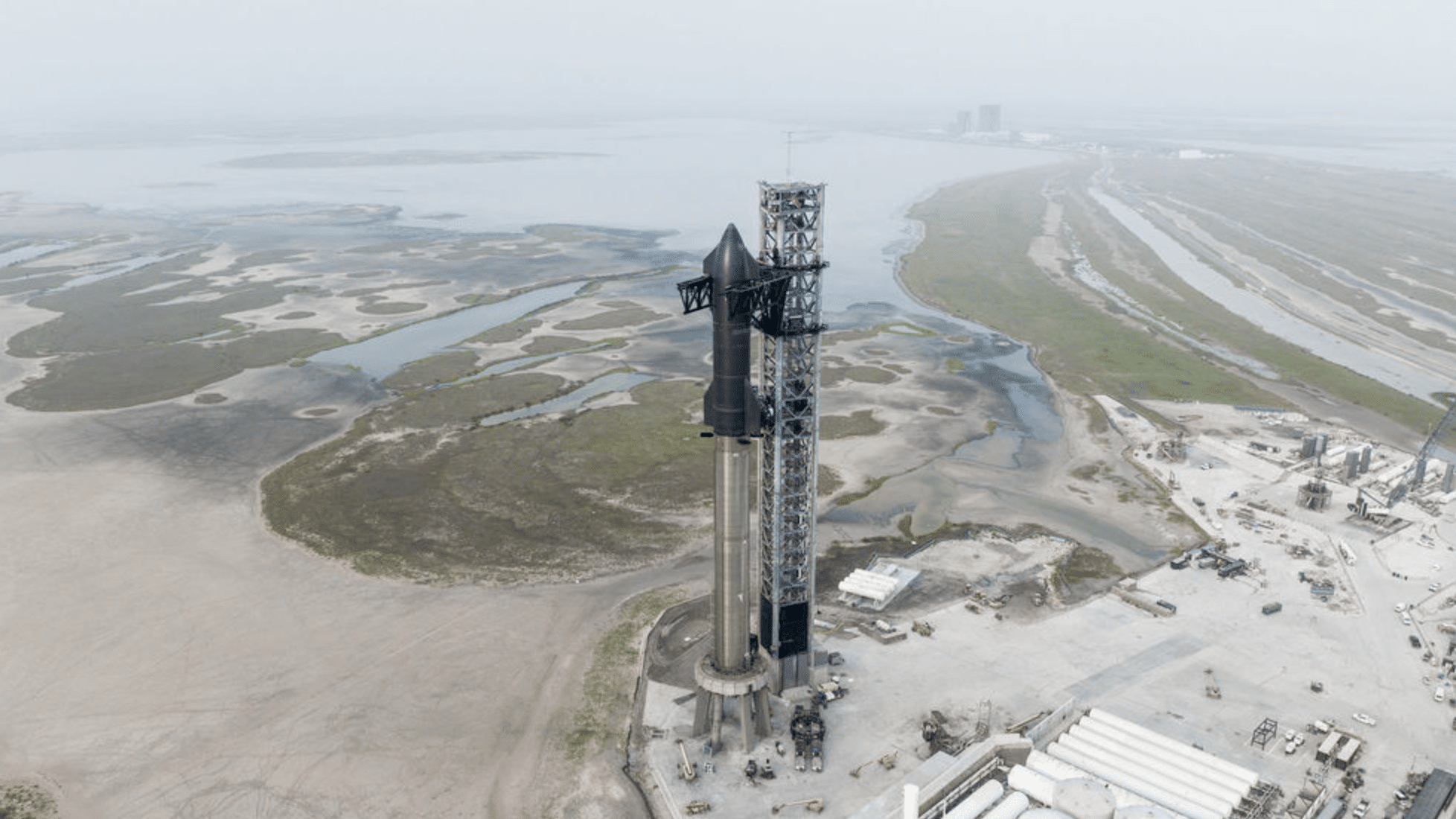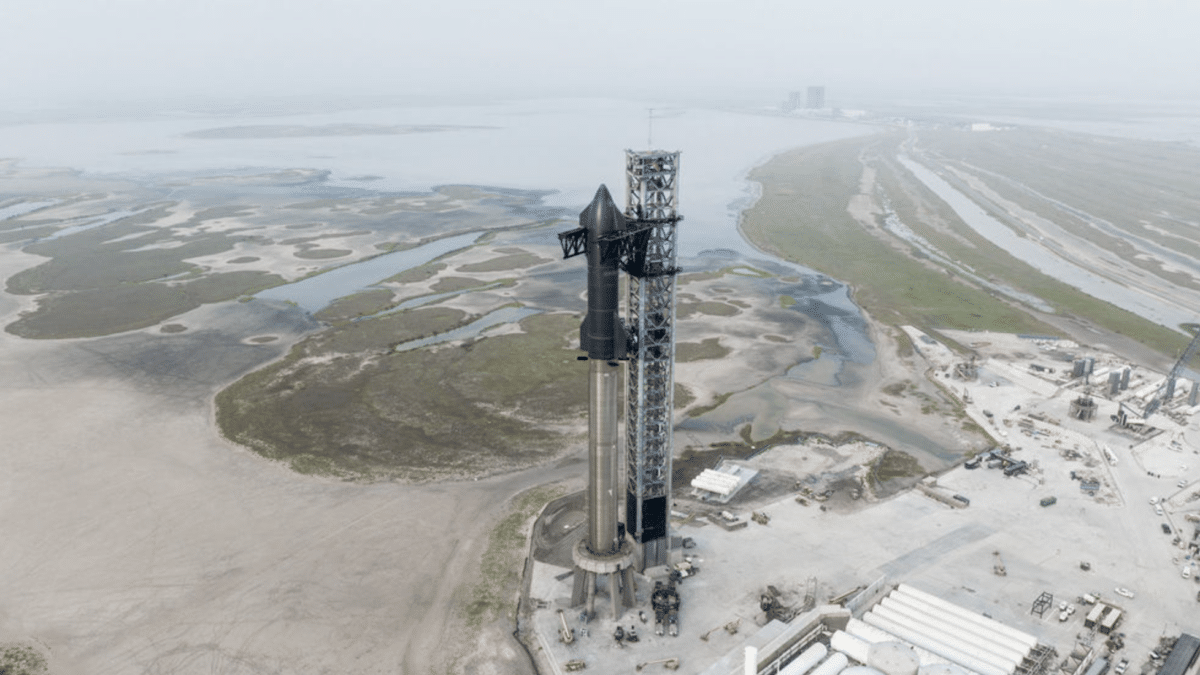 After the first test of Starship, the American Federal Aviation Administration (FAA) considered that SpaceX would have to carry out some measures to be able to conduct further tests with Starship. SpaceX has addressed this during the year, and now all the permits required to send Starship into space are in place.
SpaceX aims to launch Starship into space tomorrow, Friday, November 17. The so-called launch window opens at 7:00 a.m. CT and is open for approximately 2 hours. If it doesn't work tomorrow, a new launch window opens on Saturday, November 18 at the same time.
Below is an illustration showing how the Starship test will proceed if everything goes as SpaceX has planned.