Twitter, now X, has significantly dropped on the top list of the most downloaded apps on iOS in the USA since the platform changed its name.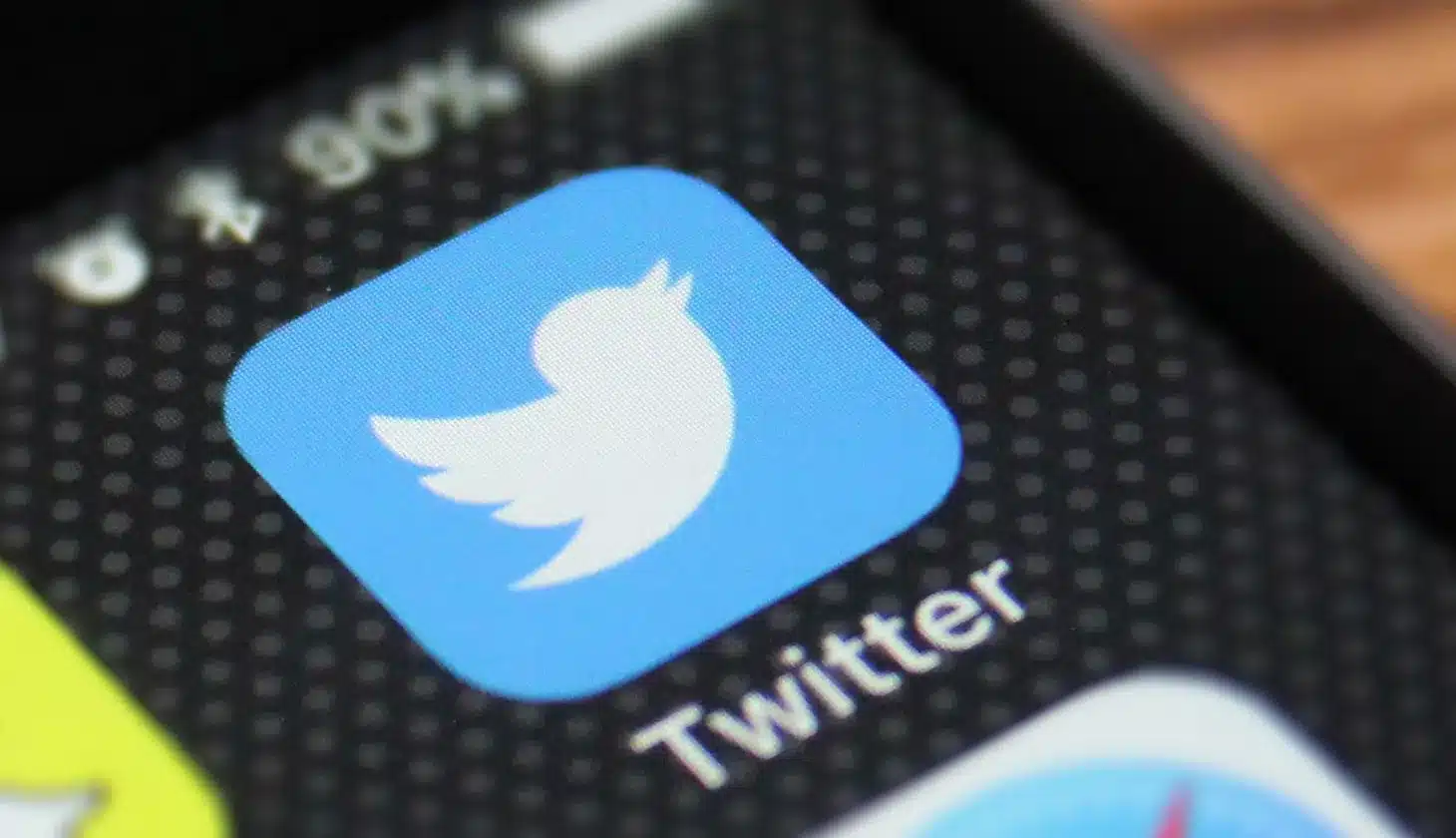 It's perhaps not surprising, considering Twitter built its brand over nearly two decades and then abandoned it. This likely means that users who aren't very familiar with online happenings simply can't find the app when searching for "Twitter," speculates Eric Seufert on Threads.
Currently, Threads, which is Meta's X competitor, ranks second on the App Store's list of most downloaded free apps in the USA, while X sits at 51st place. On the Play Store, Threads is in sixth place, and X holds the 66th position.
Post by @eric_seufert

View on Threads