Twitter's owner, Elon Musk, stated yesterday that Twitter will soon be renamed to "X," the letter that seems to be Musk's favorite in the alphabet.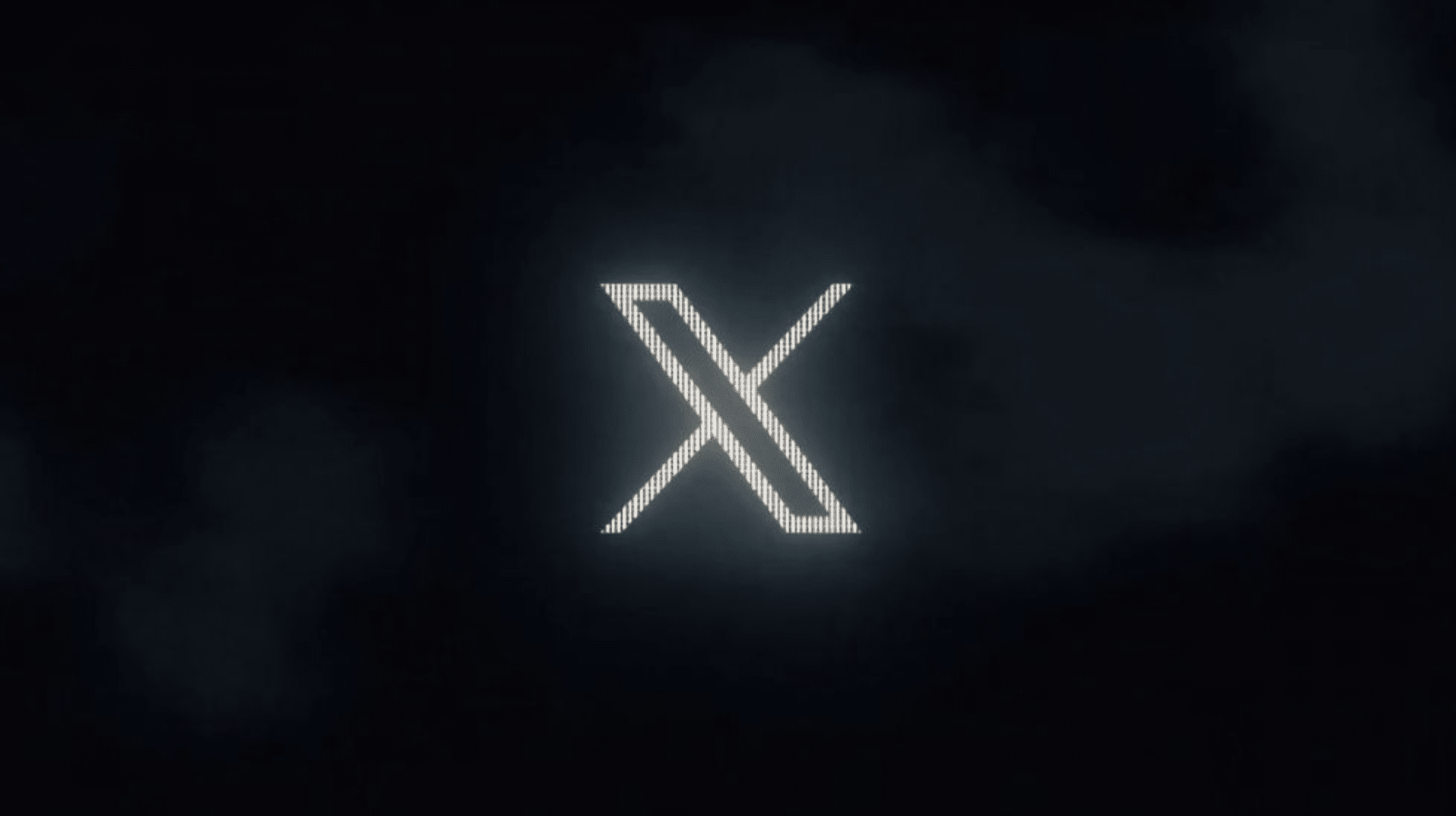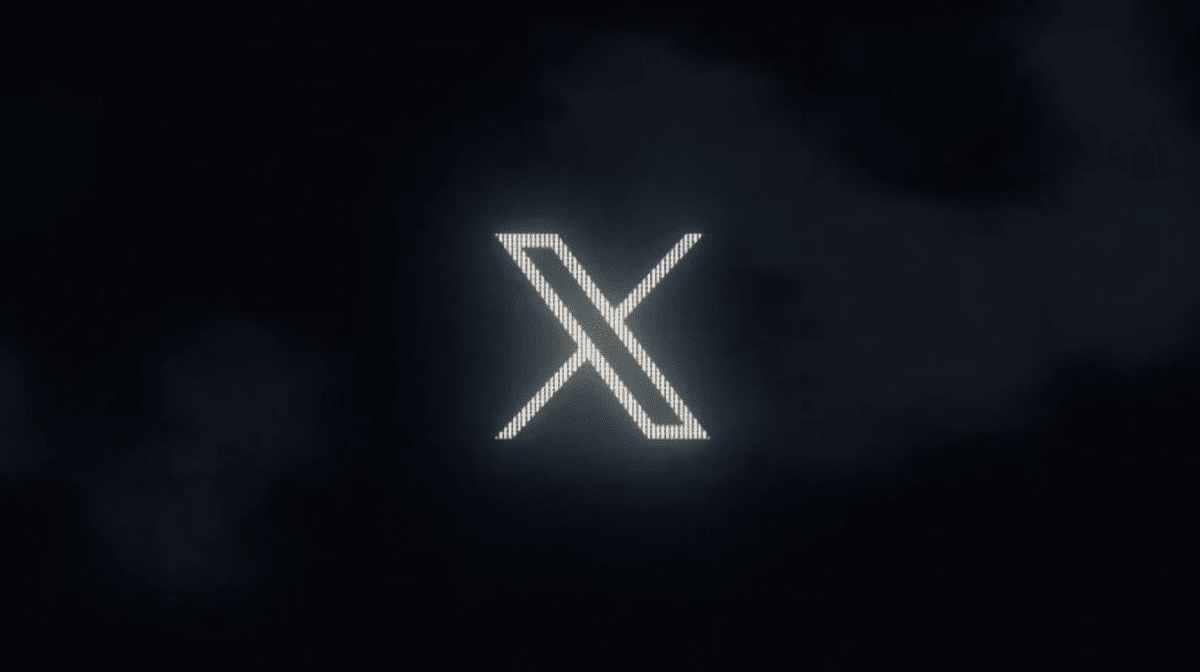 Musk further mentioned that Twitter's bird logo would disappear from the service, and eventually, the platform's blue color would also be replaced with black.
Twitter already changed its corporate name to X Corp back in April of this year. At that time, Musk also indicated that he aimed to turn Twitter/X into a "superapp" that could be used for various purposes. He hasn't elaborated much on exactly how it would work.
Some analysts suspect that Musk's vision is for Twitter/X to become a Western counterpart to WeChat, the Chinese app where users can manage most aspects of their digital lives.
Elon Musk already owns the domain X.com and recently launched the AI company xAI. He famously founded the space company SpaceX a little over 20 years ago.