X, the service formerly known as Twitter, has started getting rid of some items it no longer deems necessary.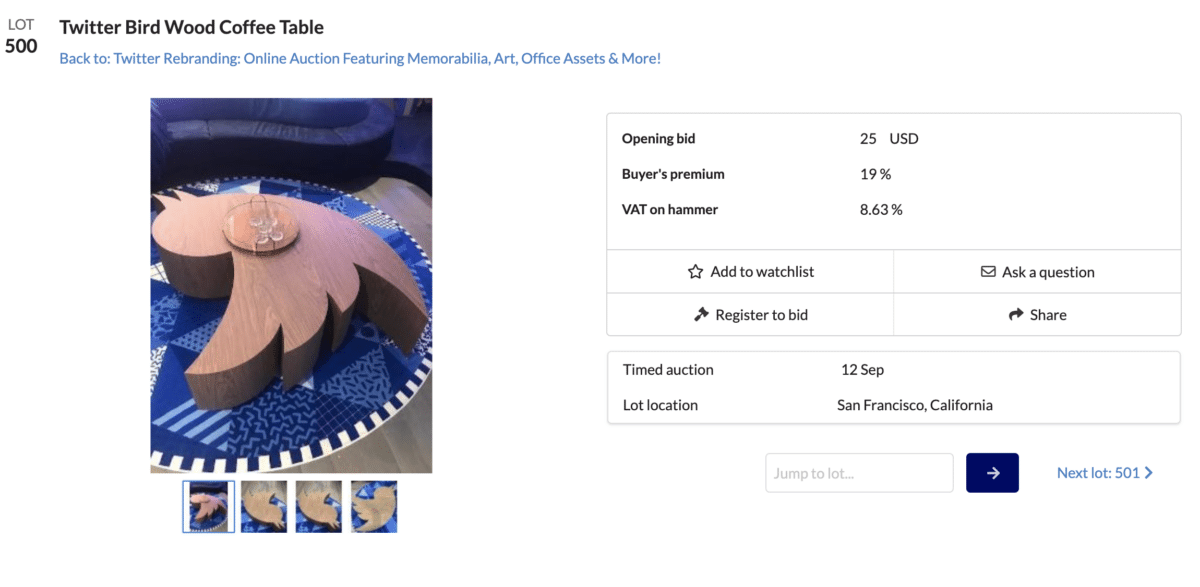 This includes various things associated with Twitter as well as items that no longer seem necessary at X's office. Among other things, you can bid on a light sign featuring Twitter's characteristic bird logo, a large @ symbol in neon, and a light sign with a big hashtag.
There are also numerous musical instruments, appliances, furniture, and other items that were present at Twitter's office. This is the second auction taking place where X is parting with Twitter items.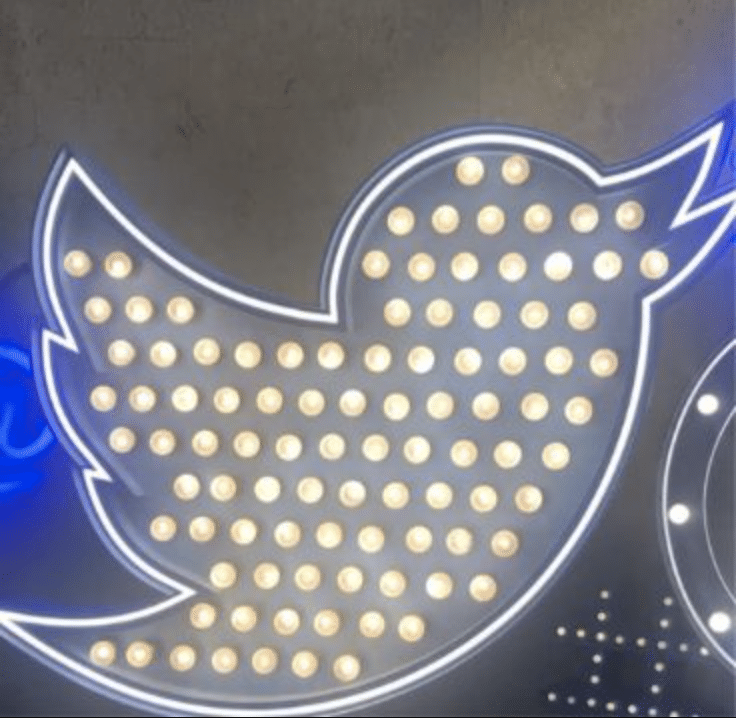 The auction kicks off on September 12th and is expected to continue until September 14th. You can check out more details about what is being auctioned this time on the link below.