Meta has now been fined 1.2 billion euros by the EU after transferring user data to data centers in the USA, reports Bloomberg. EU courts believe that such data transfers expose EU citizens to privacy breaches, a concern that has been raised since 2013 following revelations by whistleblower Edward Snowden about US mass surveillance programs.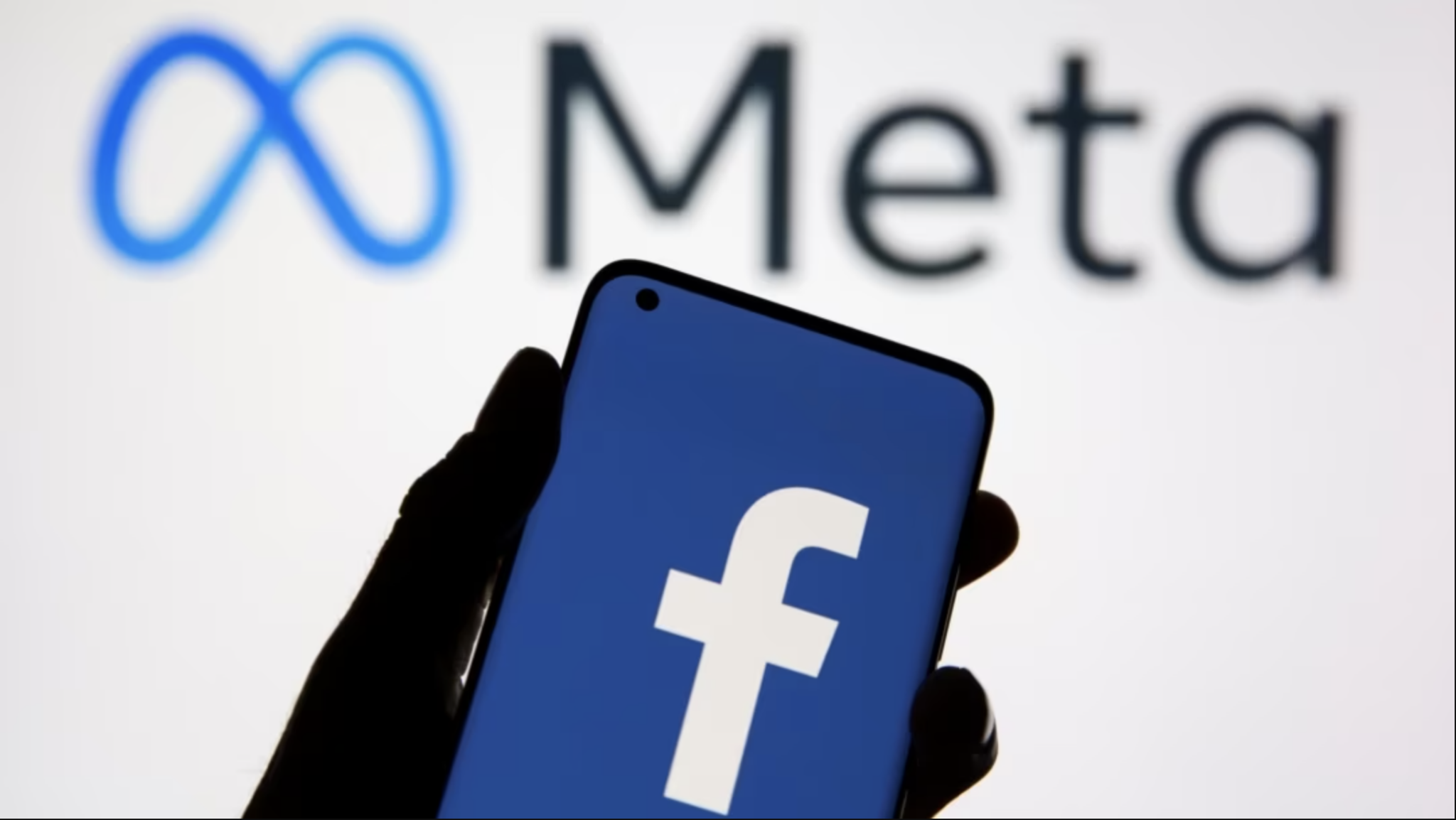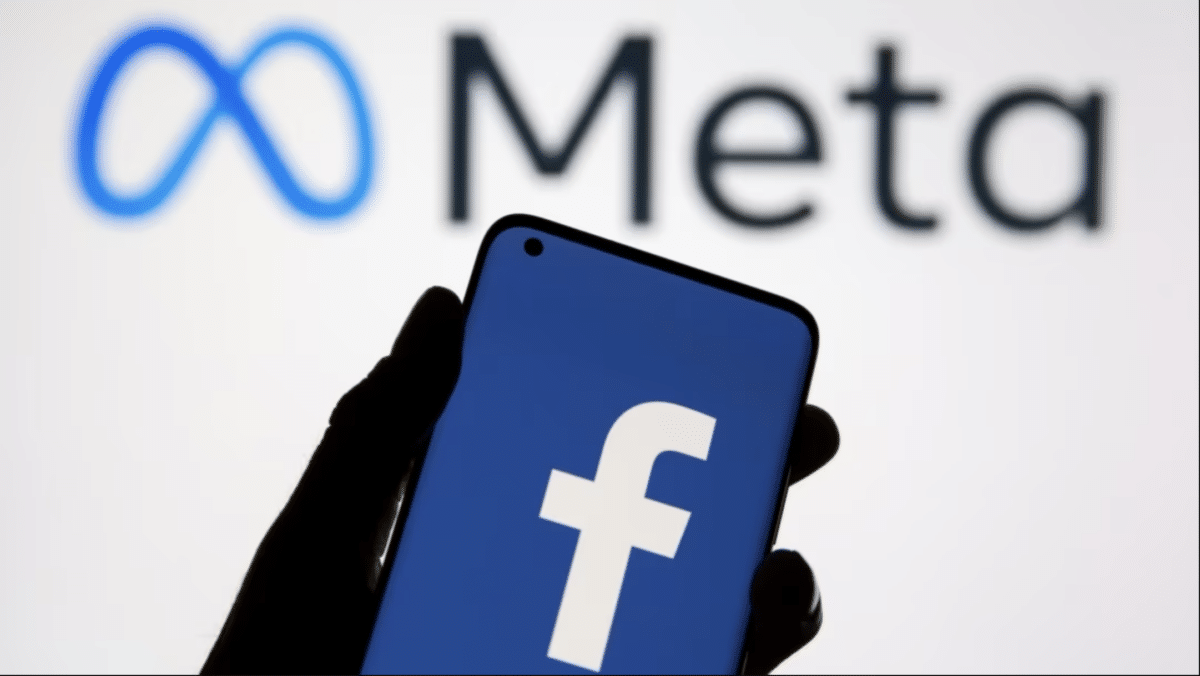 The ruling was made by Ireland's Data Protection Commission (DPC). The fine surpasses the previous EU record of 746 million euros imposed on Amazon two years ago for similar privacy breaches. However, experts still do not believe that the record fine will change how Meta handles user privacy. In addition to the fine, Meta has been instructed to stop transferring data on its EU users, but this only applies to Facebook and not apps like WhatsApp and Instagram.
They have five months to halt the flow of data from Europe. As a reference, Meta generated approximately 25.8 billion euros in revenue during the first quarter of this year.