Meta has initiated tests allowing users of their VR service Horizon Worlds to access it on platforms other than their VR headset, Meta Quest.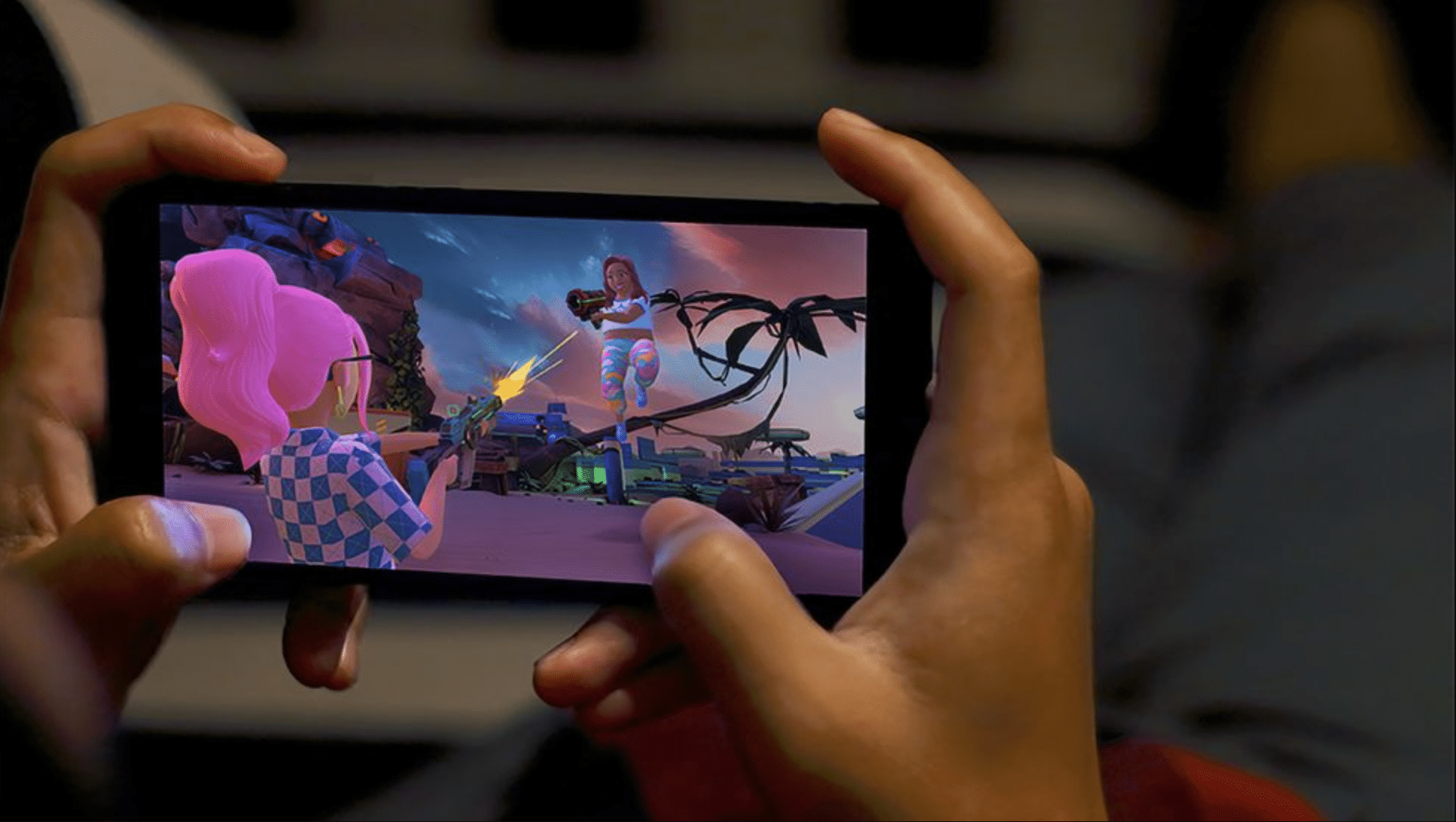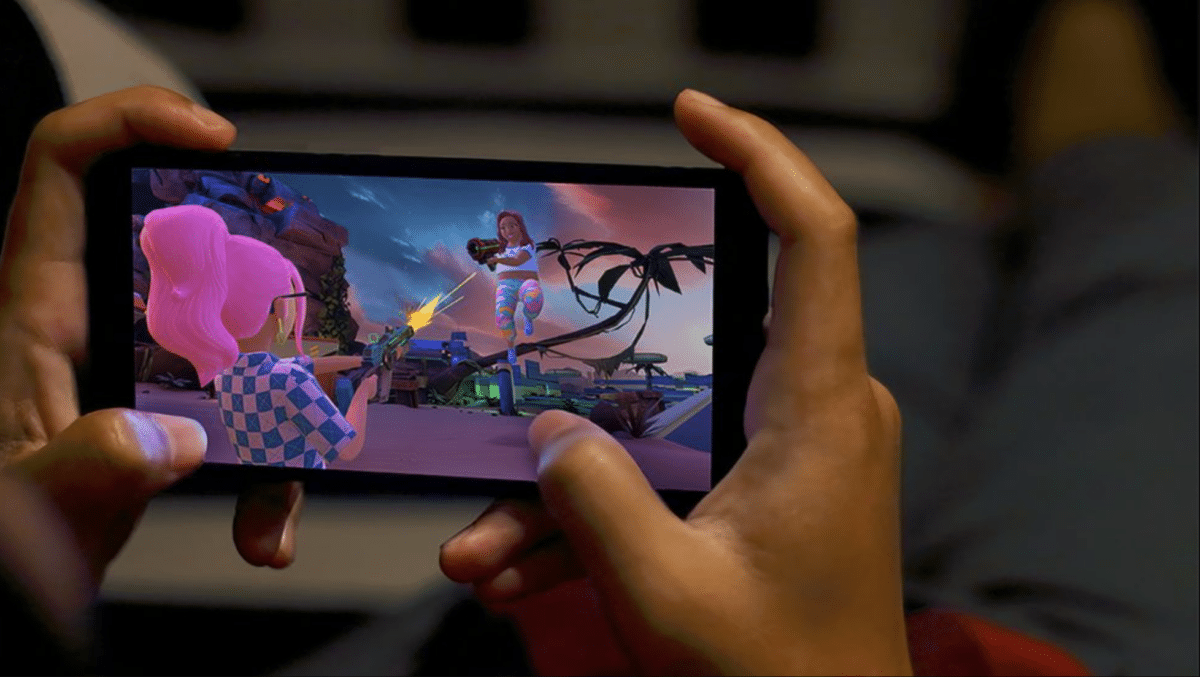 Now, it will be possible to access certain applications in Horizon Worlds via the service's mobile apps and directly on the web. Initially, Horizon Worlds users will be able to play the game Super Rumble in Horizon Worlds' mobile apps and on the web. They also promise access to other apps within Horizon Worlds in the coming weeks.
Initially, a small number of users will be invited to experience Horizon Worlds on mobile and computer. You can apply for an invitation through the link below.