Meta's founder, Mark Zuckerberg, has showcased a virtual keyboard for virtual reality developed by Meta's Reality Labs. The virtual keyboard is an app for Meta's VR headset, the Meta Quest 2, and allows users to use a table or any other flat surface as a keyboard.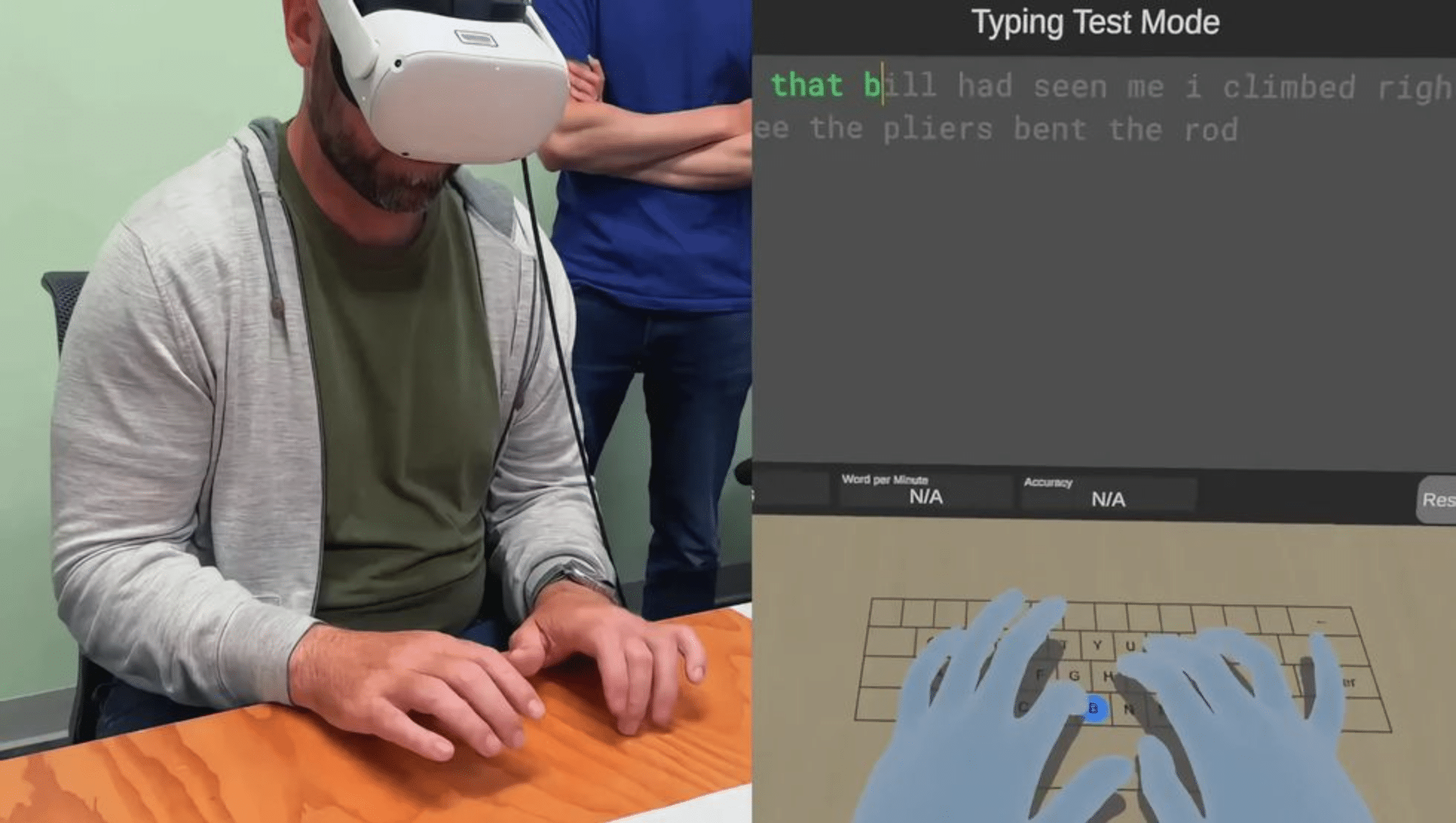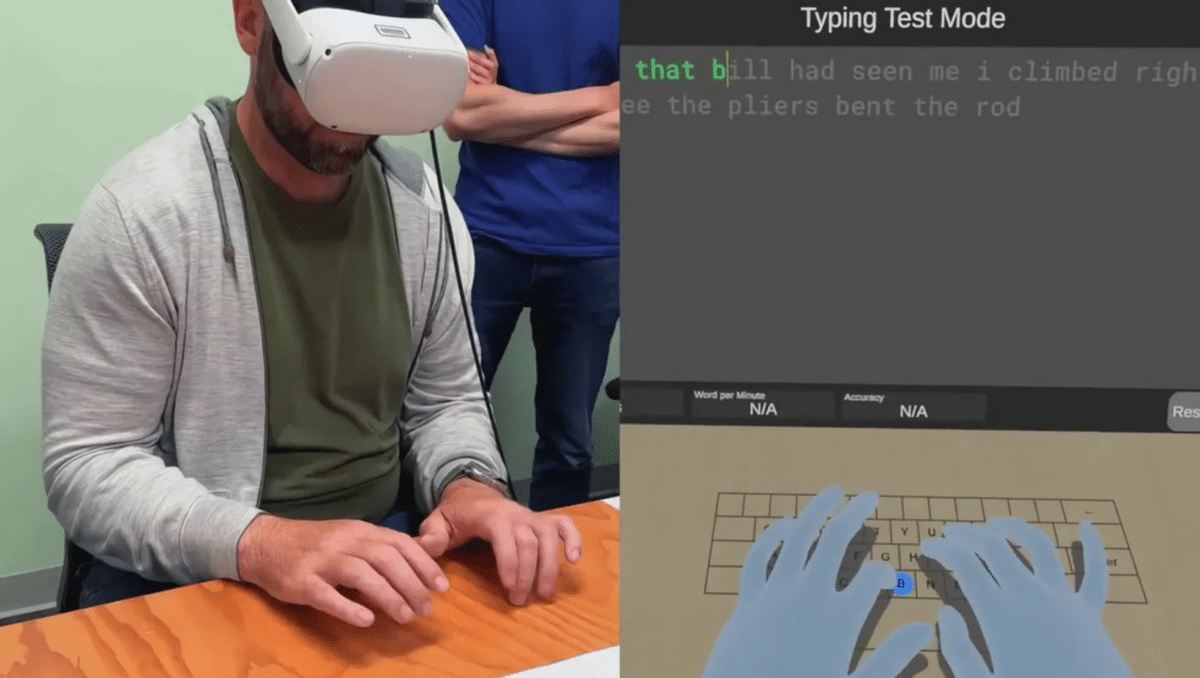 Zuckerberg himself writes on Instagram that he has managed to achieve a typing speed of about 100 words per minute with the virtual keyboard. It's not disclosed what typing speed Zuckerberg typically has. Nonetheless, 100 words per minute is quite fast. The average typing speed for the general population is around 40-50 words per minute, while those who write professionally can usually reach speeds of 70-120 words per minute on traditional keyboards.
Whether we will see Meta's virtual keyboard in Meta Quest 2 or Meta Quest 3 in the future remains to be seen. Next month, Meta will host its annual presentation called Meta Connect, and during that event, the company is likely to unveil several VR-related news or what Meta prefers to call Metaverse news.
Below, you can see how it looked when Zuckerberg typed on the virtual keyboard.