Several statistical services report that Meta's decision to no longer publish links to news sites in Canada has not significantly impacted Facebook's visitation numbers.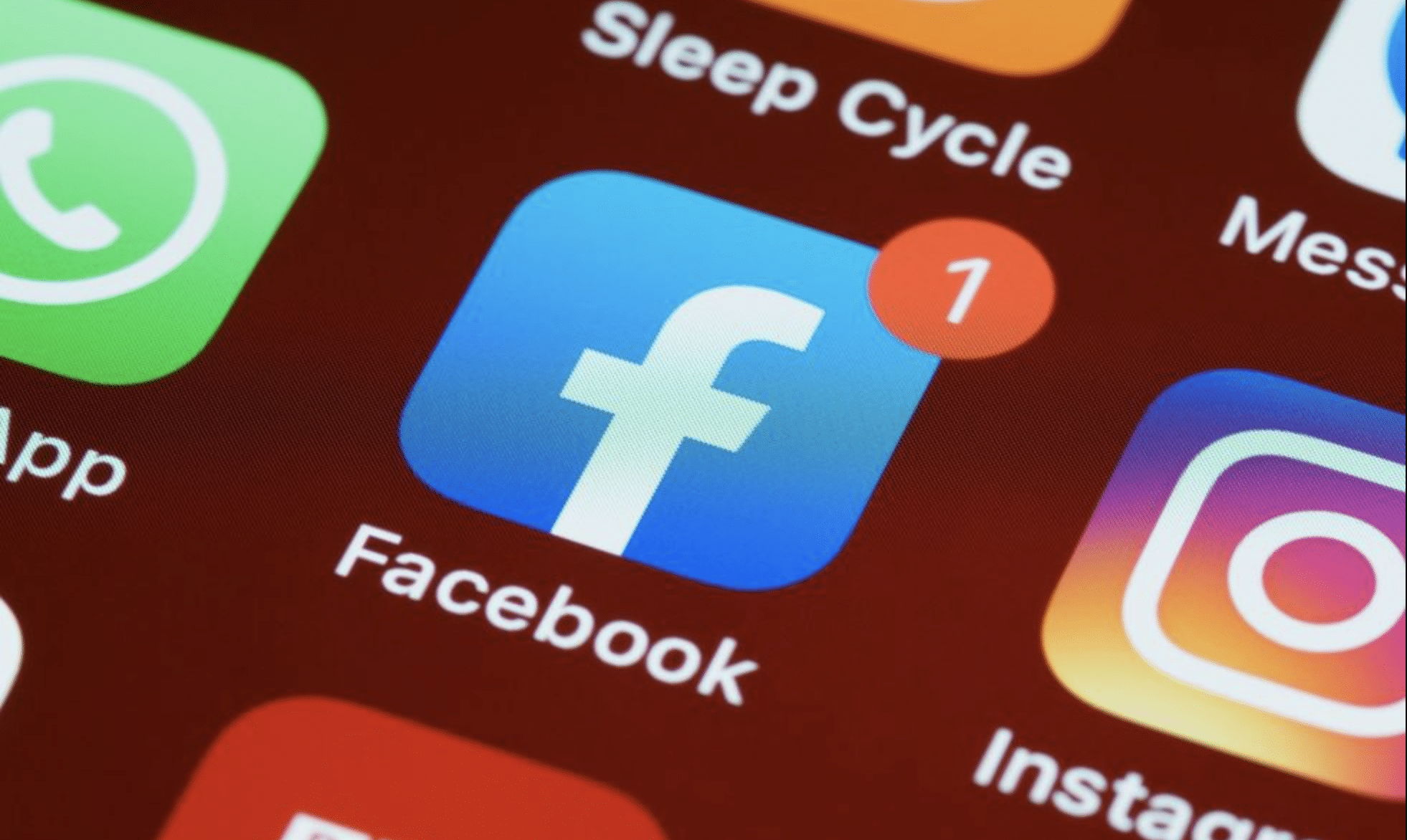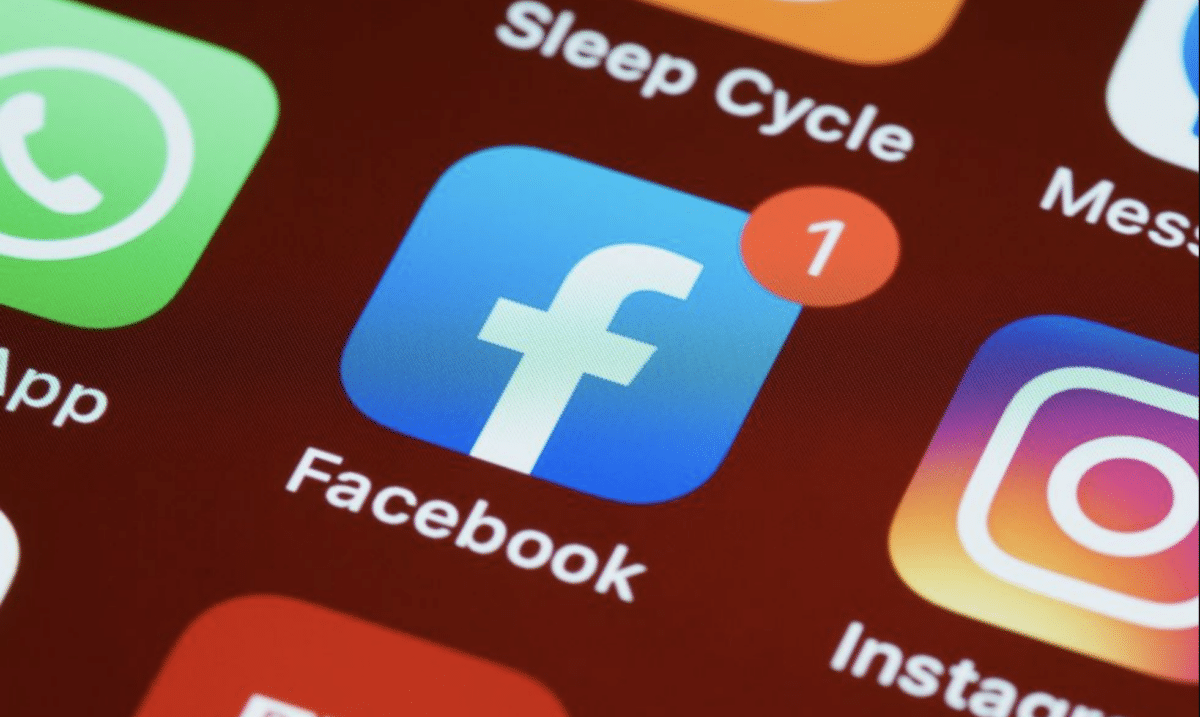 Last month, Facebook decided that users could no longer post links to news on the platform, a decision made in response to a new Canadian law that would require Meta to pay news services whose links were posted on the platform.
According to both analytics services, Similarweb and Data.ai, this has not affected the visitation numbers for either Facebook's mobile-based web service or their apps. This means that, at least in terms of visitation, Meta and Facebook do not appear to have been negatively affected by Canadian Facebook users no longer being able to access links to news services on Facebook.
However, it's not entirely impossible that news services that previously drove traffic to their platforms through Facebook may have noticed a decline due to the prohibition of sharing links to their news content on the service.