Samsung continues to release new phones, and the latest of these is the Galaxy A24, which offers a 6.5-inch AMOLED display at 1080 x 2340 resolution.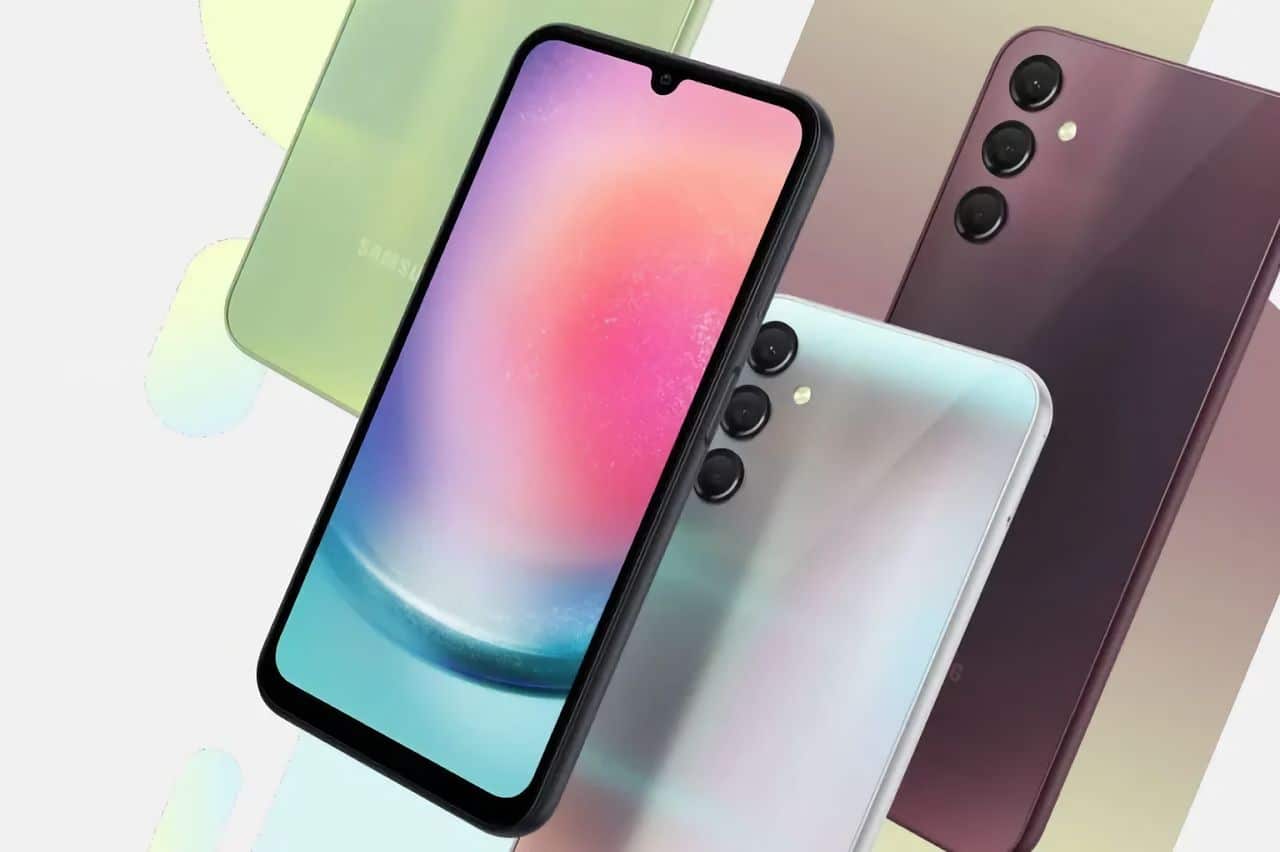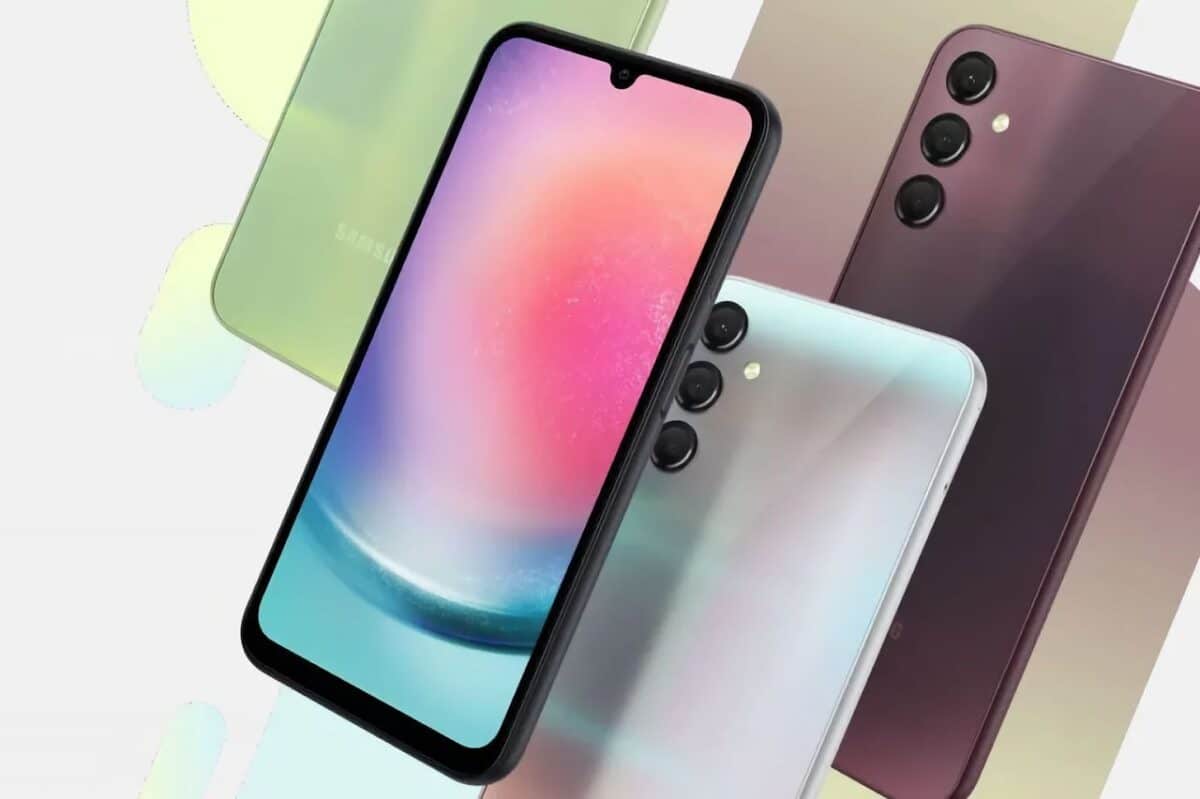 Above the screen is a 13 MP camera, and on the back, we find three different cameras: a 50 MP main camera, a 2 MP macro camera, and a 5 MP ultra-wide camera. Inside, it features a MediaTek Helio G99 chipset with 8 GB of RAM and 128 GB of storage (which can also be expanded up to 1 TB). The battery has a capacity of 5000 mAh and can be charged up to 25 W.
The only question now is where and when the Galaxy A24 will be launched, as well as what the price will be.