Samsung is said to have abandoned its plans to replace Google with Bing as the default search engine on its mobile browser.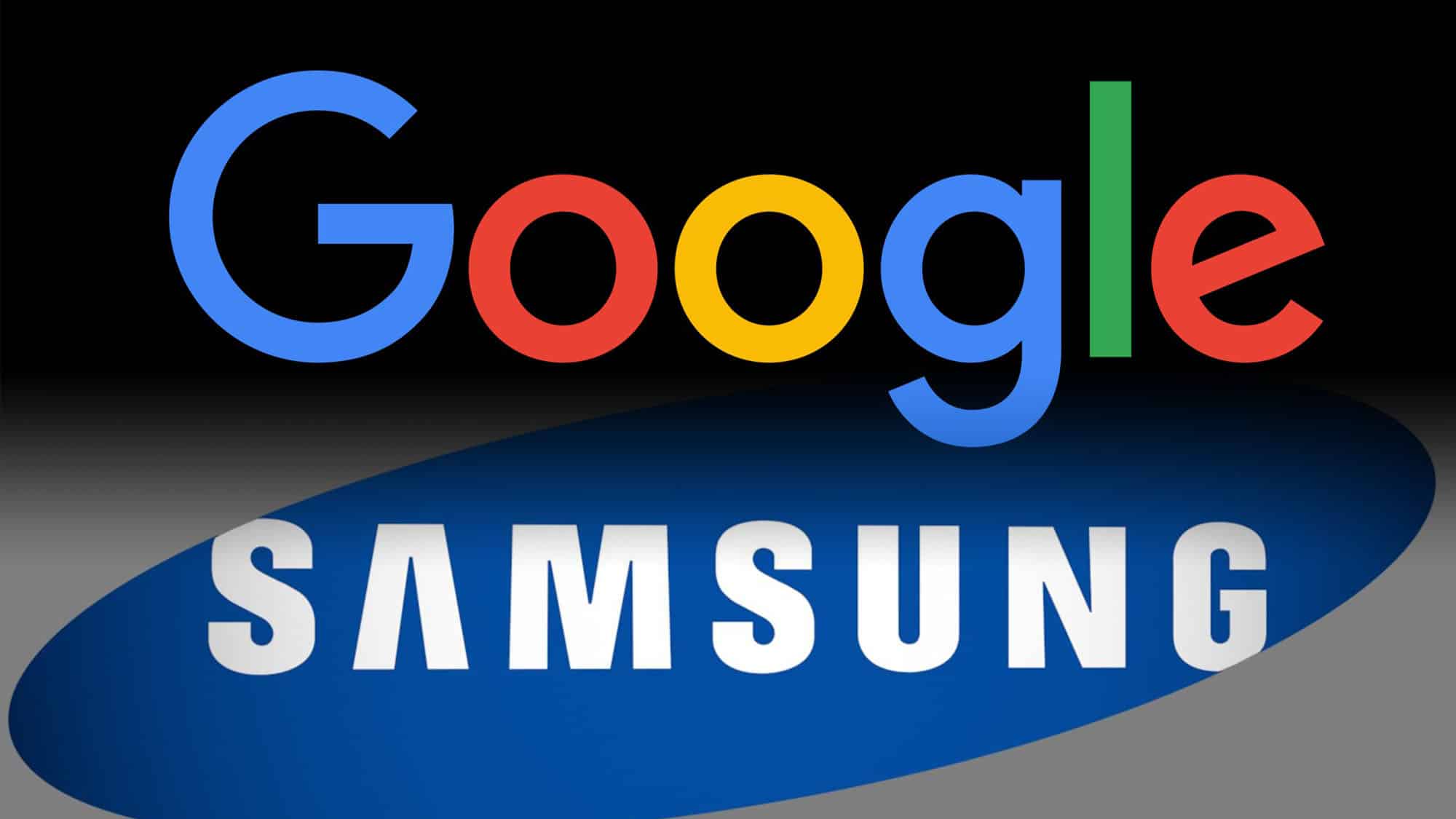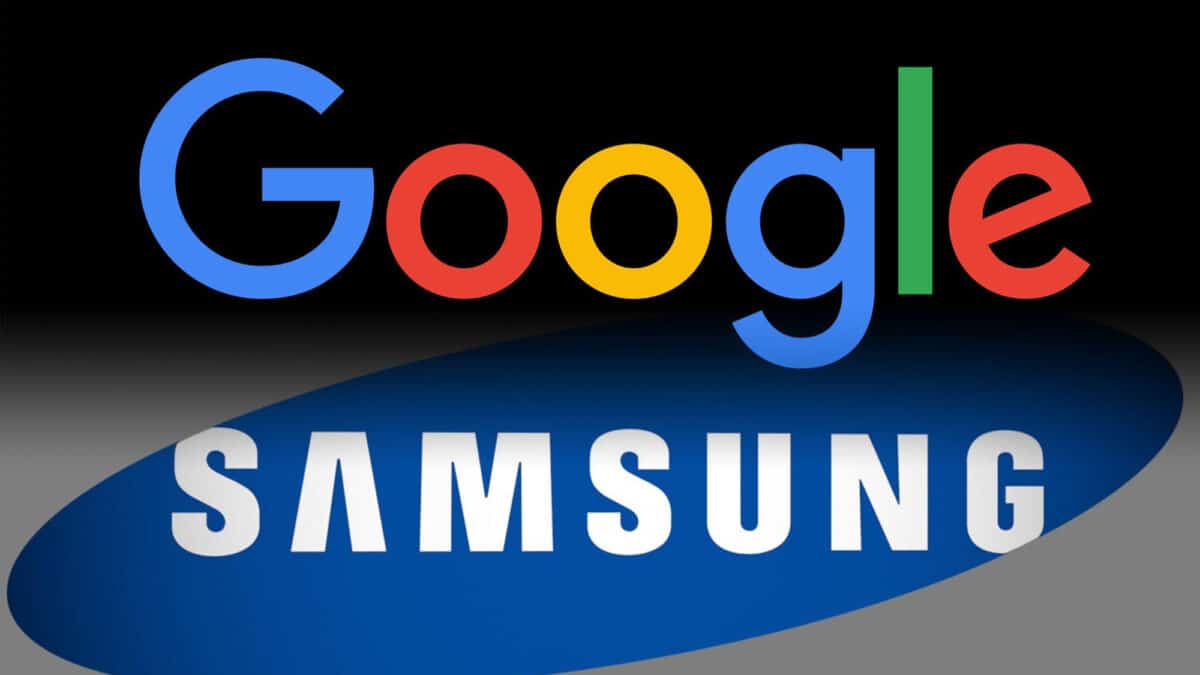 According to the Wall Street Journal, Samsung has halted its internal evaluation of switching from Google to Bing on its own browser. Samsung's Internet Browser, which comes pre-installed on Samsung phones, has long used Google's search engine as the default and is crucial for Google along with a similar agreement with Apple.
Reports suggest that Samsung backed away from replacing Google with Bing due to concerns about how it would affect the company's relationship with Google and the market's perception of the change. However, Samsung has not completely closed the door to using Bing as the default search engine in the future.