Misplacing your phone can be a real inconvenience, especially if you depend on it for your everyday tasks. Luckily, there are a handful of strategies to track down a misplaced or stolen phone, even if it's powered down. Among the most effective is leveraging Google's tool called "Find My Device."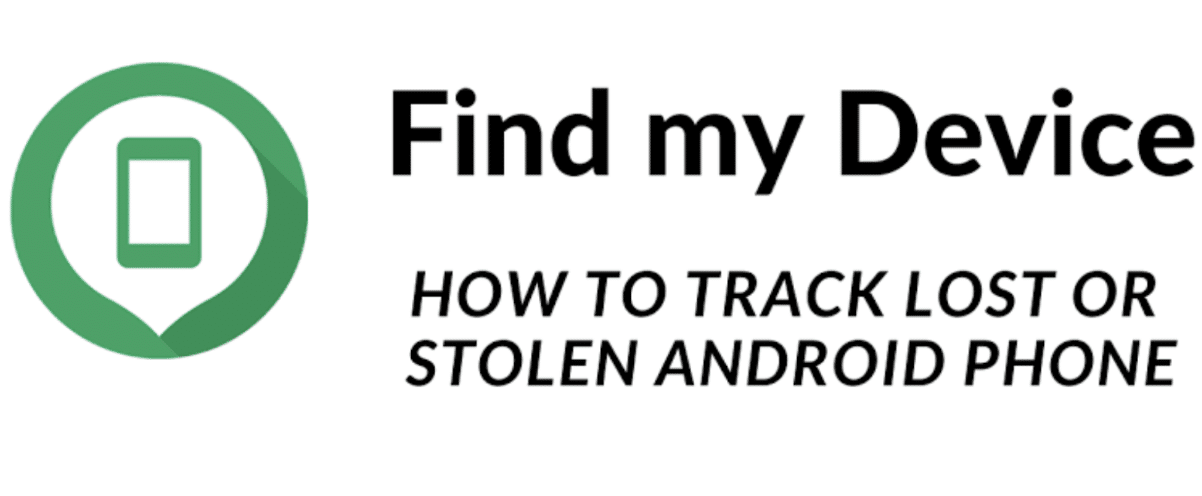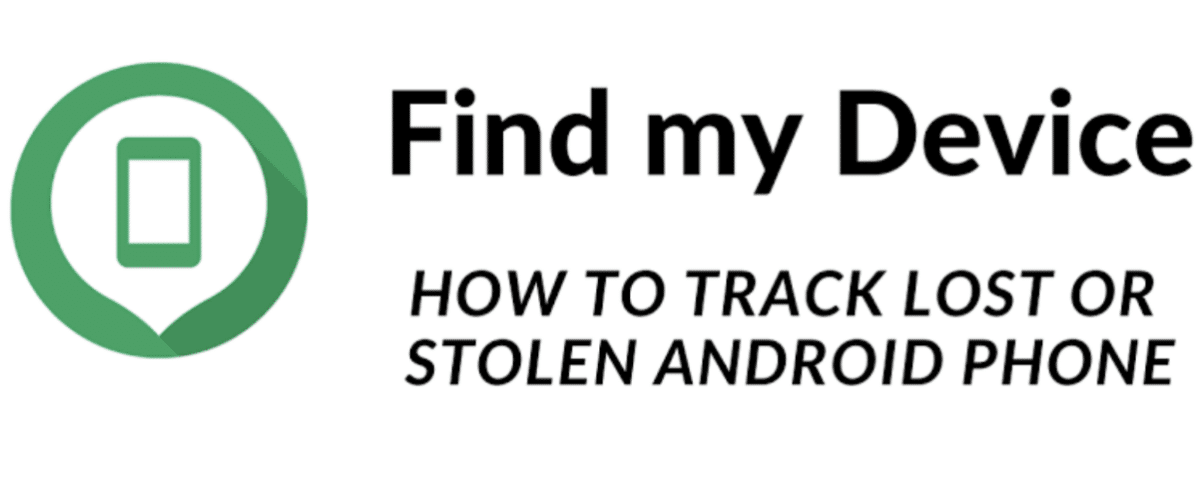 "Find My Device" by Google is a complimentary service that helps you find your missing Android phone. This tool operates in a way that's quite similar to Apple's "Find My" app. To utilize this tool, you should access Google's "Find My Device" webpage from a computer or another smartphone and sign in to the Google account that's synced with your lost or stolen phone.
On the webpage, you'll see a list of devices linked to your account. On the left, you can spot your missing Android phone. On the right, you'll see the last location it was detected at. By going back over your movements and selecting the day you misplaced your phone from the provided menus, you stand a good chance of figuring out where you left your phone.
This guide will teach you how to find your misplaced or stolen phone with the help of Google's "Find My Device". You will get to know how to get it ready, use it to track down your phone, and also how to lock or wipe your Android phone's data.
How to Set Up "Find My Device"
Losing a phone can be a major inconvenience. Luckily, if you have an Android device, you can set up Google's "Find My Device" service to track and secure your device. Here's a detailed guide on how to enable this feature on your Android phone.
Step One: Open Settings
Start by accessing the "Settings" menu on your Android device. You might find this by scrolling through your apps or swiping down from the top of your screen to open the notifications panel.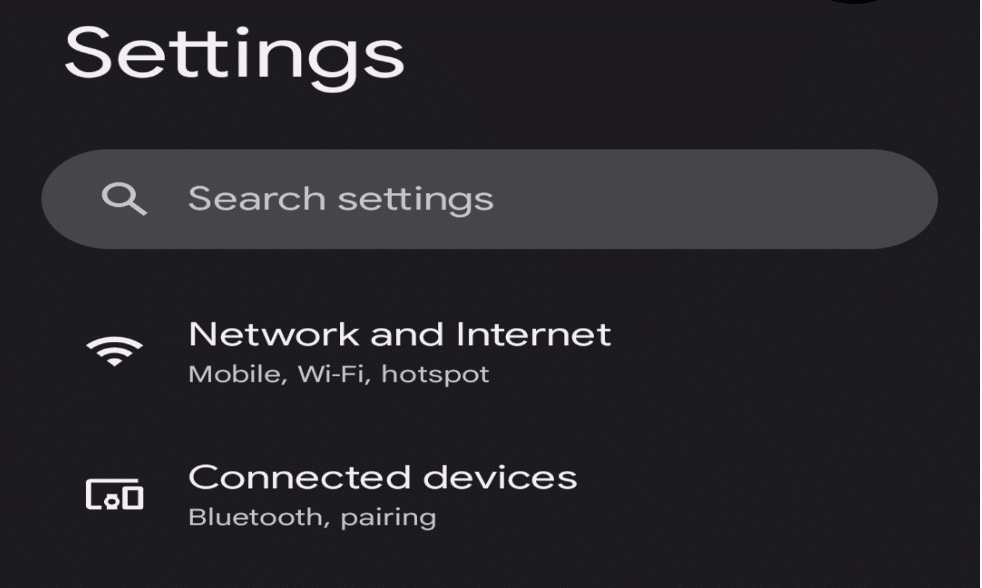 Step Two: Enter Security
From the settings menu, scroll down until you locate the "Security & Location" option (this might just be "Security" on some phones). Click on it to enter the security settings.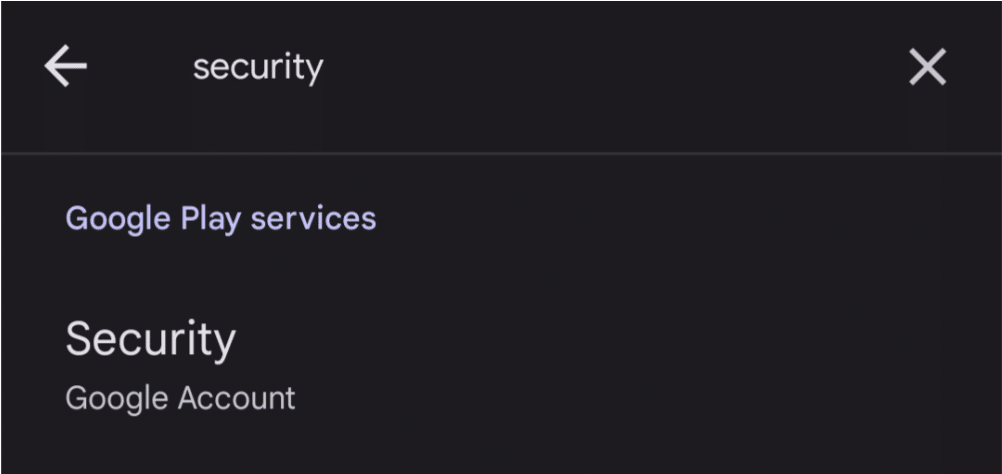 Step Three: Access Find My Device
Under the "Security & Location" settings, you will find "Find My Device". It could be under the "Privacy" or "Device admin apps" section, depending on your device and the Android version. Tap on it to access.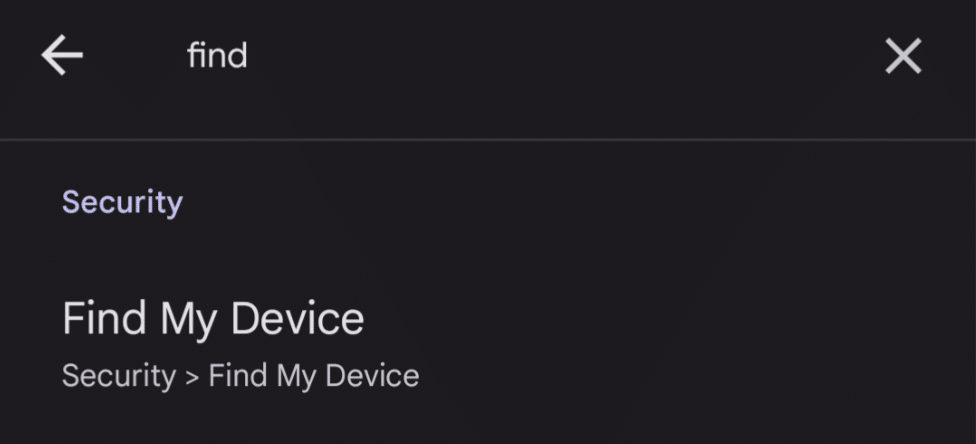 Step Four: Turn On "Find My Device"
If the "Find My Device" option isn't turned on, slide the toggle to the right. This will turn it green, indicating that the service is active. This means Google can now locate, ring, or erase your device if it gets lost.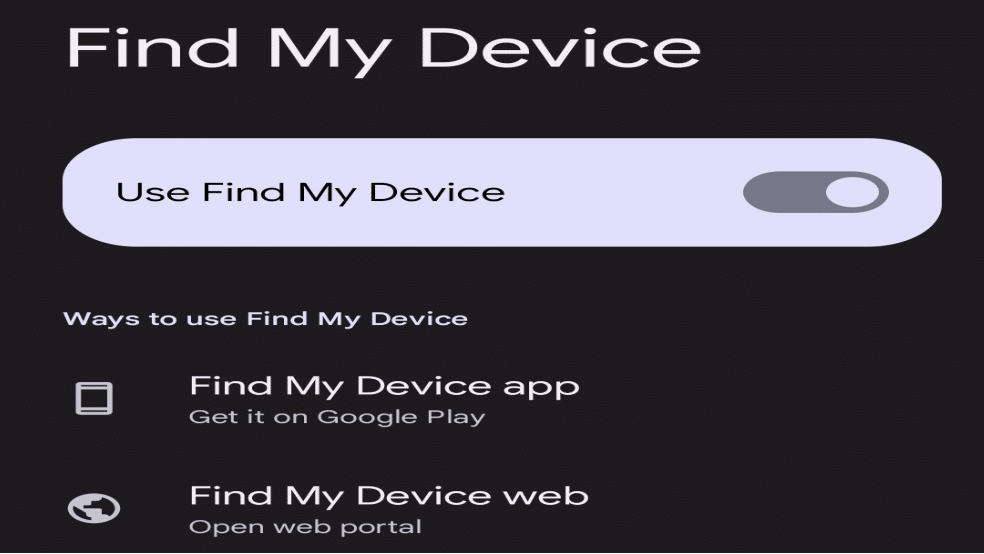 Step Five: Confirm Google account
Once activated, ensure that the Google account displayed is the one you'd like to use for this service. If it's not, you'll need to add the preferred account by clicking on "Account" under the settings menu, then choosing "Add account." Follow the instructions to add the Google account.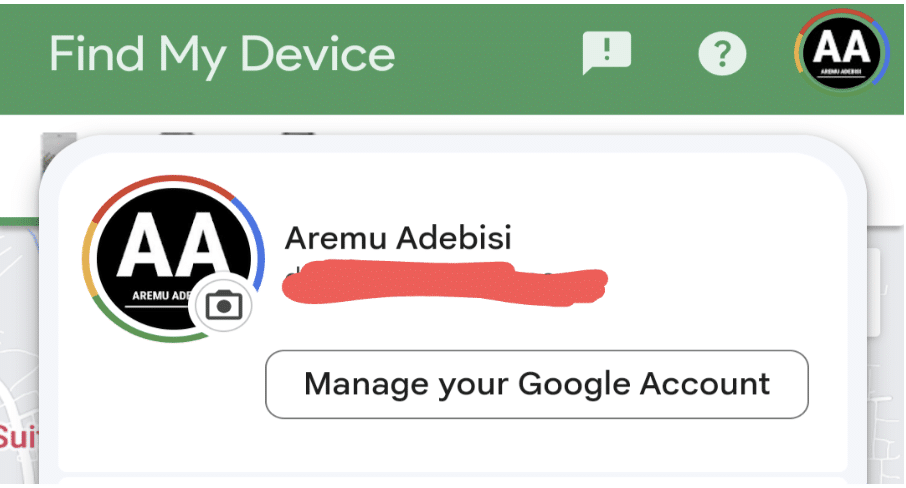 Step Six: Check Location Turn-on
Go back to the main settings menu, find and click on "Location". Make sure that it's turned on. This is vital as "Find My Device" relies on it to track your phone.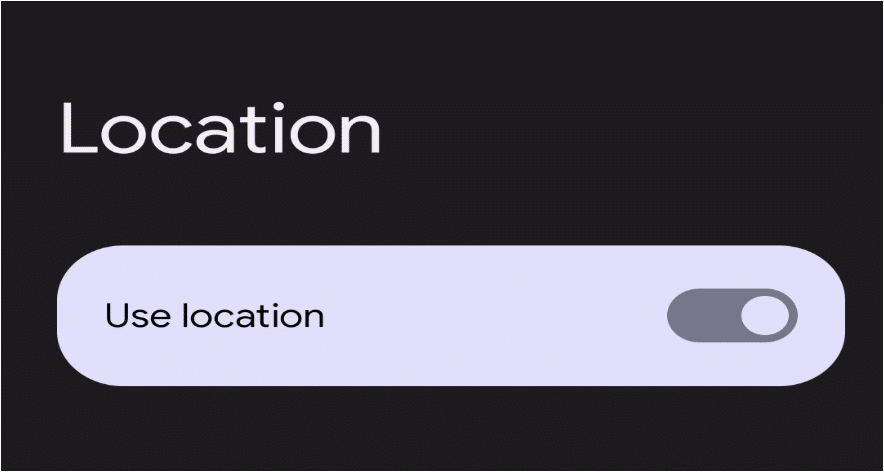 Step Seven: Activate Location Accuracy
While still in the "Location" settings, find "Mode" or "Locating Method" or "Location Services" and ensure it's set to "High accuracy". You may turn on location accuracy, location history, and location sharing. This ensures the most precise tracking.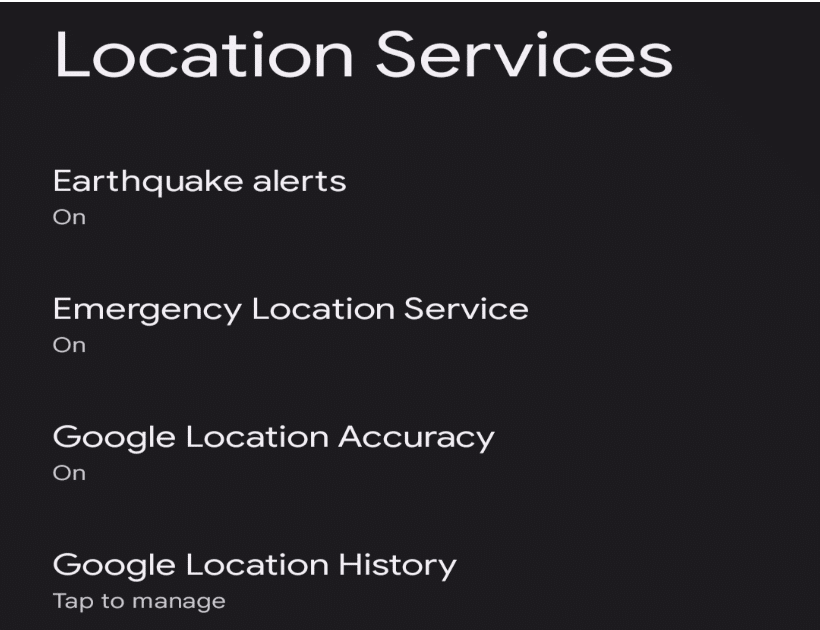 Once you've completed these steps, your device is now set up to be tracked through Google's "Find My Device" service should it ever get lost or stolen. Always remember to keep your device's location settings active for this feature to function optimally.
With "Find My Device" activated, you have taken an important step towards securing your Android device and its valuable data.
How to Locate a Lost Phone Using Find My Device
In the unfortunate event that you lose your Android phone, Google's "Find My Device" is a useful tool to help locate it. Here's a detailed, step-by-step guide on how to track your device using this service.
Step One: Open a Web Browser
From another device, such as a computer or another phone, navigate to your web browser. You can use any web browser, like Google Chrome or Mozilla Firefox.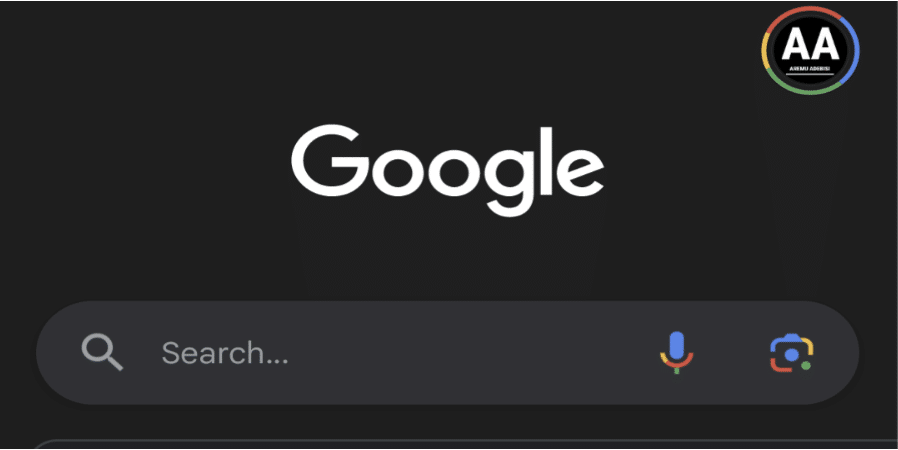 Step Two: Go to Find My Device Site
In the address bar of your web browser, type in "www.google.com/android/find" and press enter to visit Google's "Find My Device" site.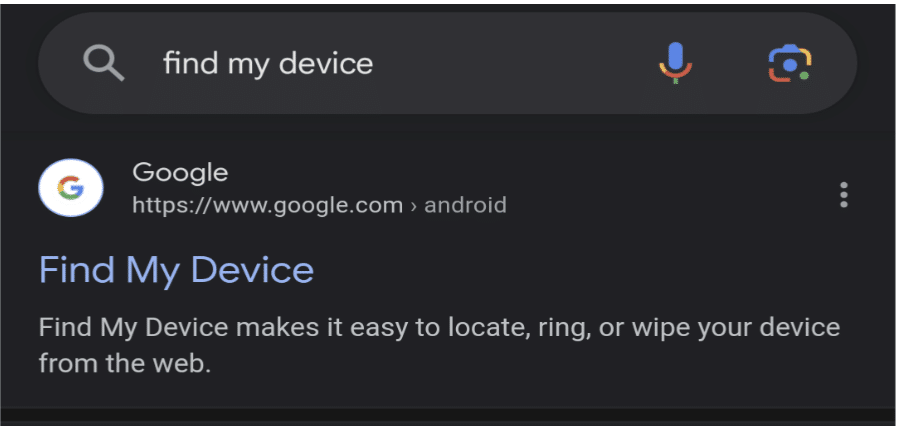 Step Three: Sign Into Your Google Account
You'll be prompted to sign in to the Google account linked to your lost device. Enter your email or phone number, followed by your password.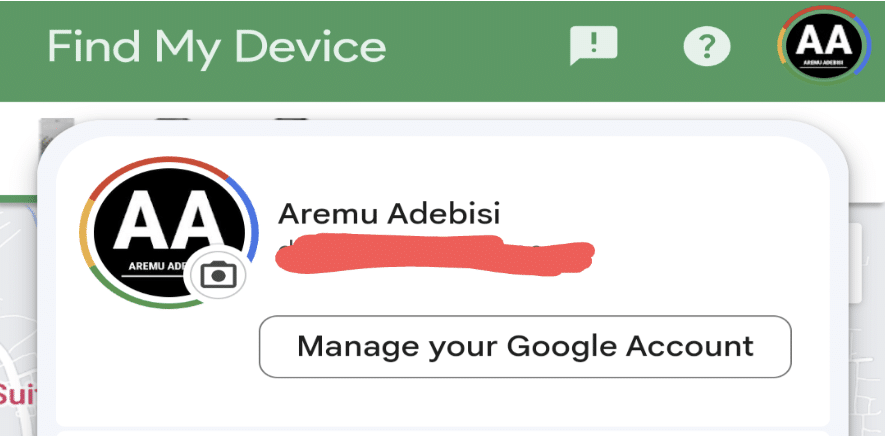 Step Four: Select Your Device
Once logged in, you'll see a list of your connected devices. Click on the lost device from the list shown on the left side of the page.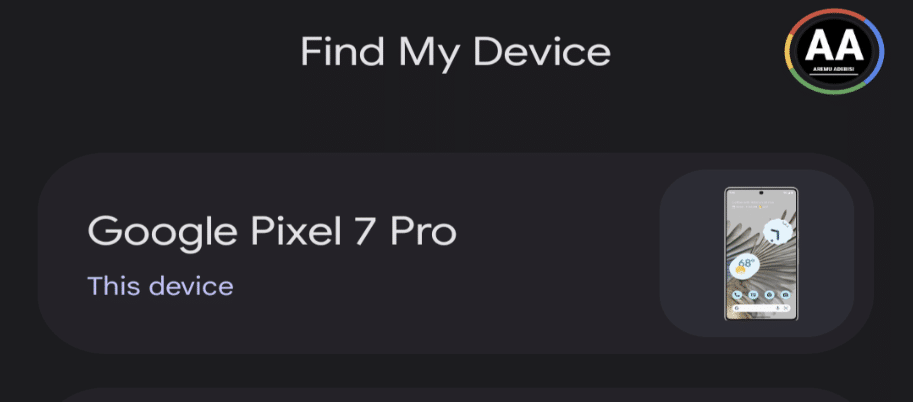 Step Five: View Device's Location
The map on the right should display the last known location of your lost phone. If your phone is turned on and connected to the internet, you'll see its current location. If not, you'll see its last known location.

Step Six: Use Options
You have three options – "Play Sound," "Secure Device," and "Erase Device". If you think your phone is nearby, you can select "Play Sound," which will make your phone ring for five minutes, even if it's on silent. If you believe it's stolen, select "Secure Device," which will lock your phone and sign you out of your Google account. The last option, "Erase Device," should be used as a last resort as it will delete all data on your device.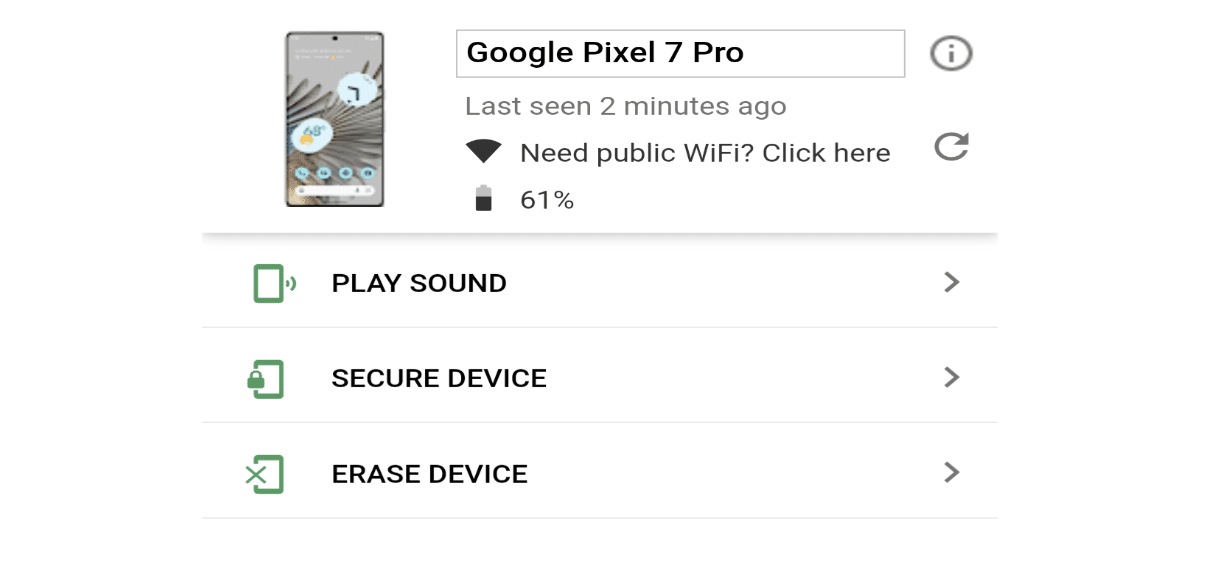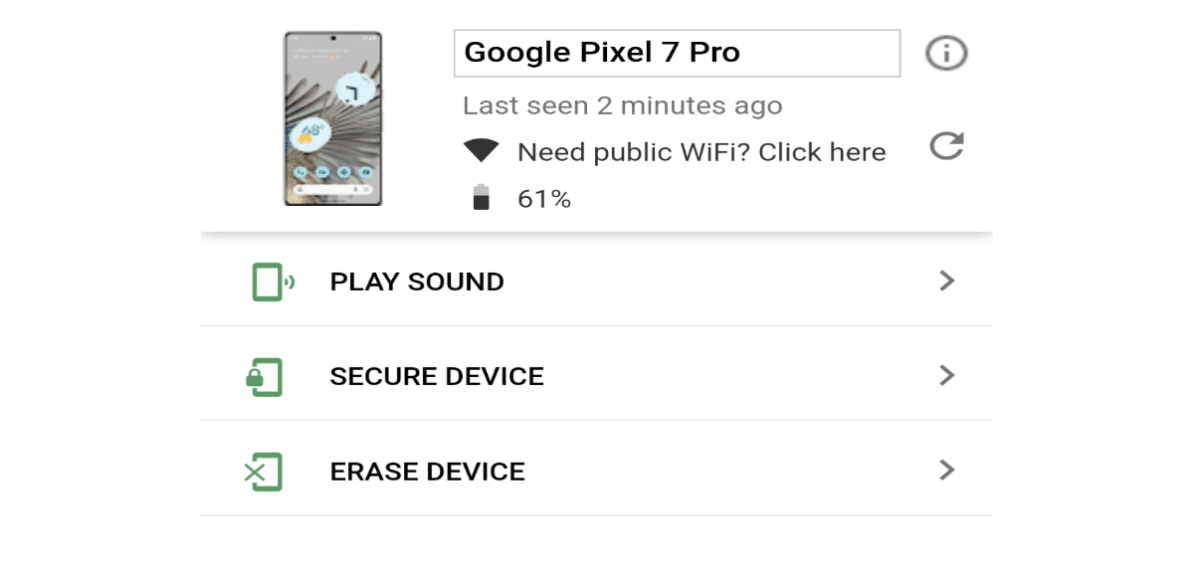 Step Seven: Contact Law Enforcement
If your device is in an unfamiliar location or you think it has been stolen, don't try to retrieve it yourself. Instead, contact law enforcement and provide them with the information from "Find My Device."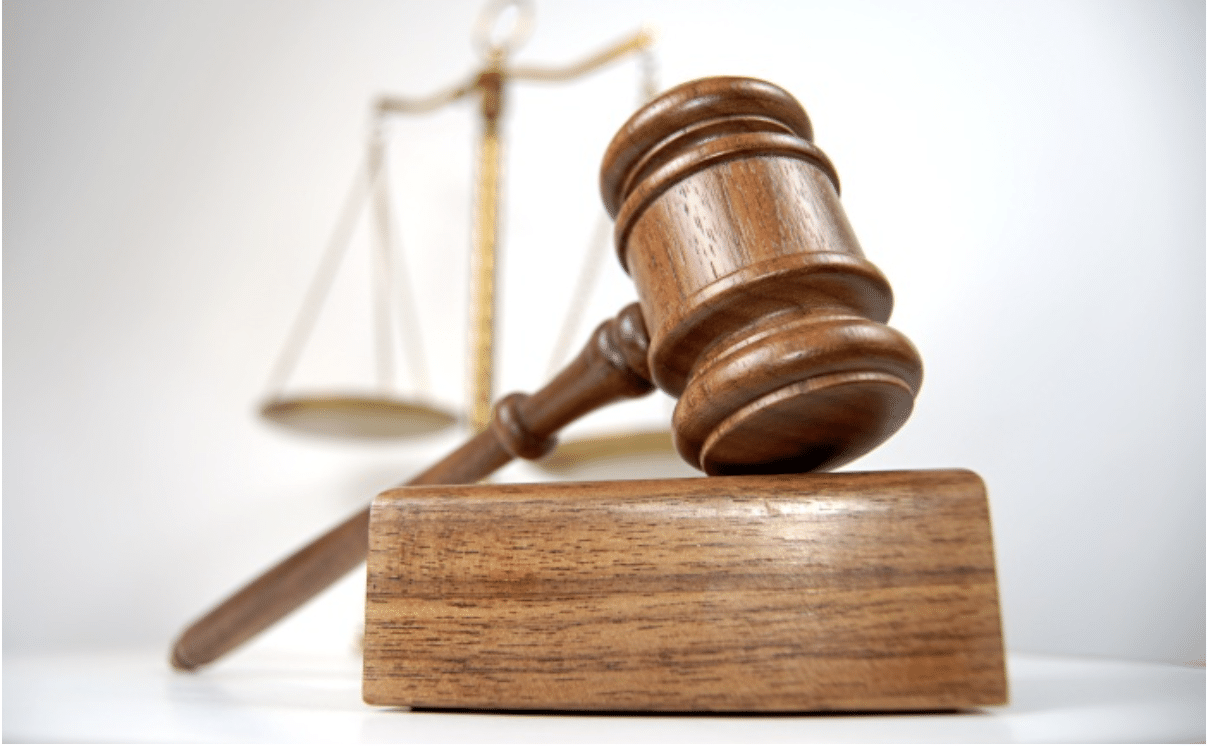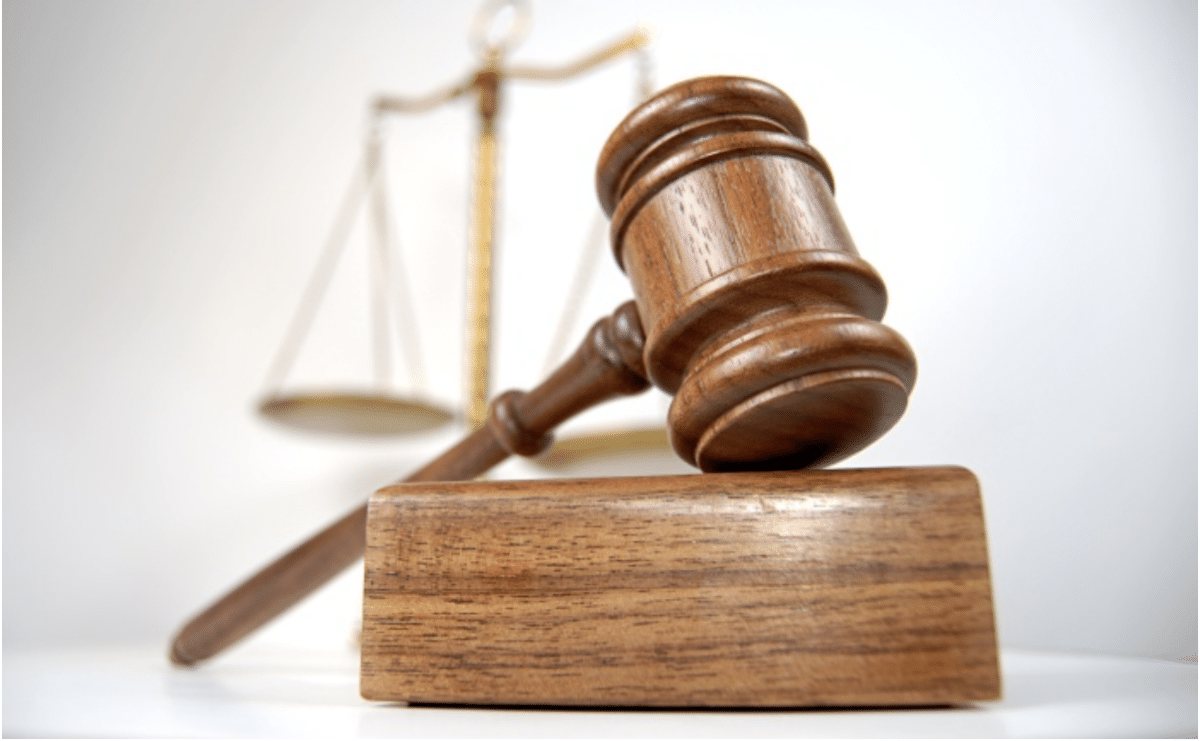 It's worth noting that the accuracy of Google's "Find My Device" service depends on your lost phone being connected to the internet, having location services turned on, and being linked to your Google account. Nevertheless, this tool provides a valuable first step when trying to locate a lost or stolen device.
What To Do If Find My Device Doesn't Work
While Google's "Find My Device" is a valuable tool for locating a lost Android phone, there are times when it might not work as expected. Understanding these reasons and having alternative methods to find your lost phone can help increase your chances of recovery.
Why Find My Device Might Not Work
Internet Connection: For "Find My Device" to work, your lost phone needs to be connected to the internet, either through Wi-Fi or mobile data. If it's offline, Google cannot communicate with the device to get its location.
Location Services: If your phone's location services are turned off, "Find My Device" cannot locate it. The tool relies on GPS and other location data to track the device.
Google Account: Your lost phone must be linked to a Google account, and you must be signed in to that account on "Find My Device." If the phone has been logged out of your account, or if you're trying to access it from a different account, the service will not work.
Device Administration Permissions: "Find My Device" needs to be enabled as a device administrator in your phone's settings. If this permission is not set, the tool can't perform its functions.
Alternative Methods to Find Your Lost Phone
There are numerous third-party apps available that offer device tracking services similar to "Find My Device." One example is "Lost Android." It offers features like remote control via SMS, phone location via network and GPS, and even remote audio recording to catch sounds around your lost device.
Alternatively, your mobile carrier might be able to help locate your lost phone. While not all carriers offer this service, it's worth contacting them for assistance. They may be able to track the phone's location if it's still connected to their network.
You can likewise use IMEI Tracking. Every mobile phone has a unique International Mobile Equipment Identity (IMEI) number. This number can be used to track your device, especially if it's been stolen. You can report the IMEI number to law enforcement or your carrier, who might be able to use it to locate the device.
Another option is to contact local authorities. If you suspect that your phone was stolen, report it to your local law enforcement. Provide them with as much information as you can, including the phone's IMEI number, model, color, and any distinguishing features.
Posting about your lost phone on social media might also help. Friends or acquaintances may have seen your device or might keep an eye out for it.
The First Resort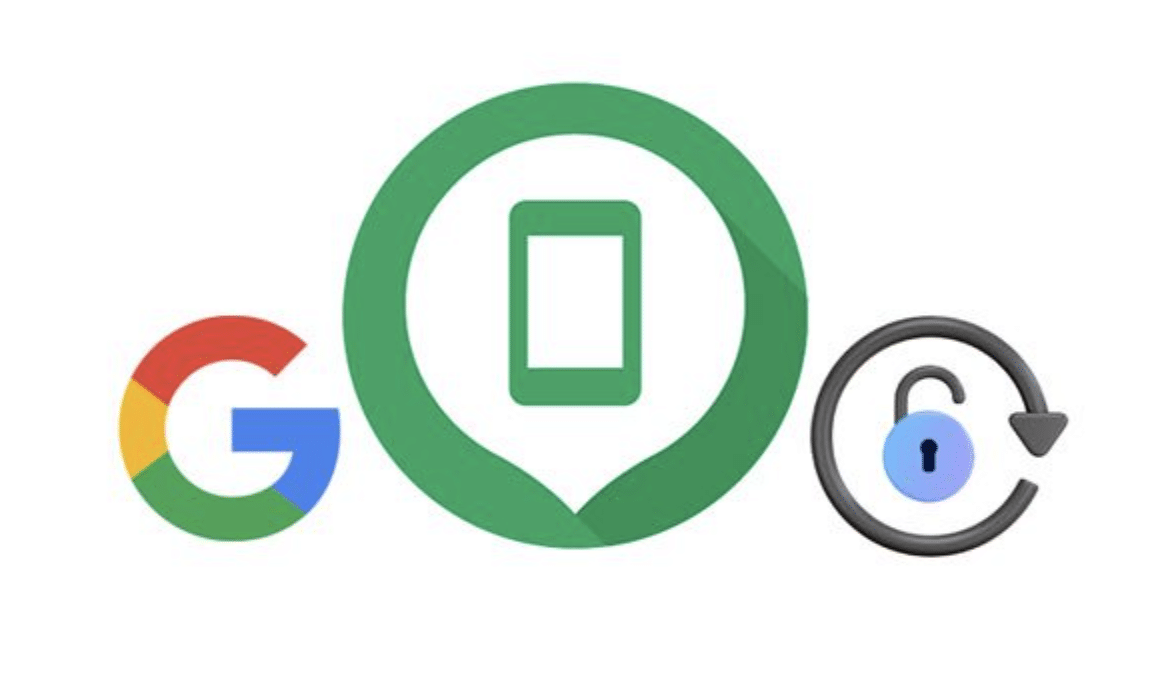 Losing a device can feel like a catastrophe, but modern technology offers various methods for tracking and potentially recovering your lost Android phone. Google's "Find My Device" is an excellent first resort. In situations where it doesn't work, other methods come into play, such as third-party apps, carrier assistance, IMEI tracking, law enforcement, and social media. In all cases, the paramount consideration is securing your personal data – because while devices are replaceable, personal data isn't.