Airdrop is a convenient feature for transferring files between different devices within Apple's ecosystem. However, the notion that it only works with Apple devices is not entirely accurate, as developer Mishaal Rahman has managed to make Airdrop function on Android.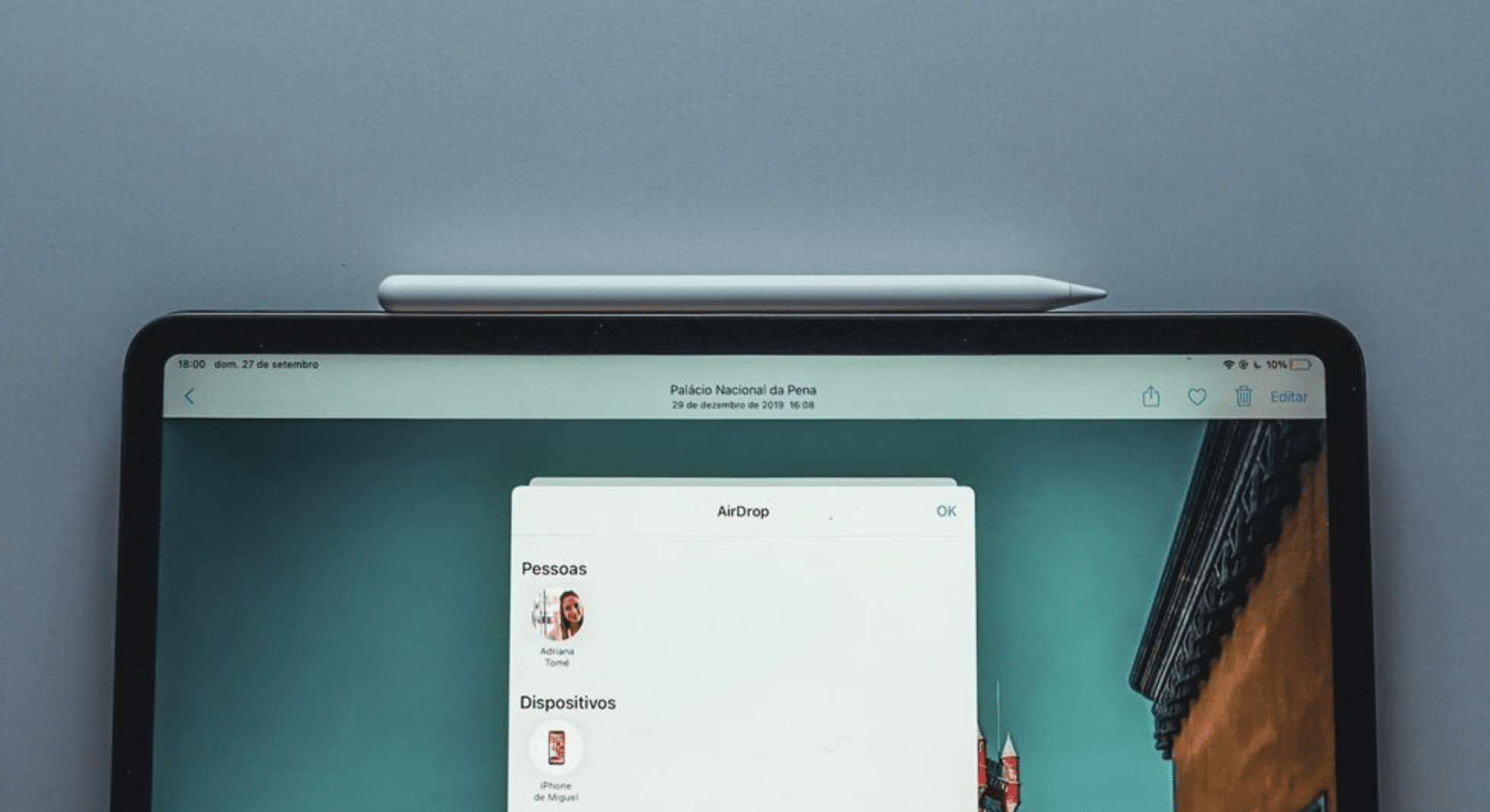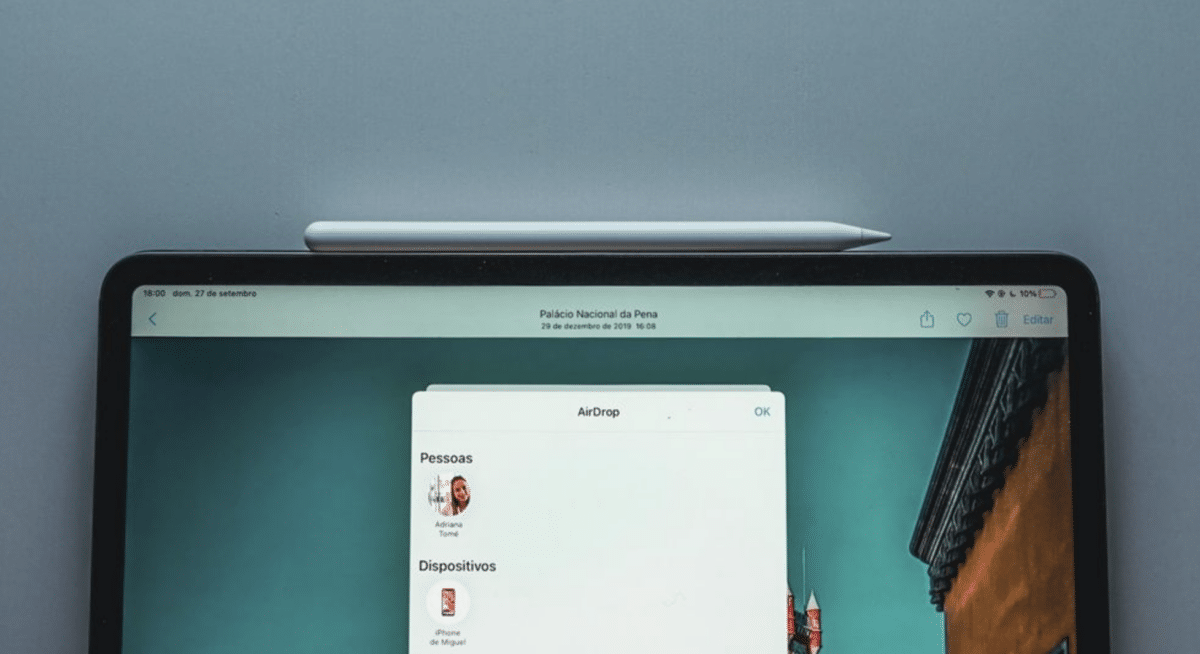 With the app he has created, it's now possible to transfer files from an Android device to, for instance, a MacBook. Nevertheless, the reverse transfer from the computer to the phone isn't feasible, as he hasn't been able to display the phone in the sharing menu.
If you want to download WarpShare, the name of the app, onto your Android device, you'll need to compile the app from its source code.