Google has now started rolling out its new Fitbit app for Android with a fresh interface.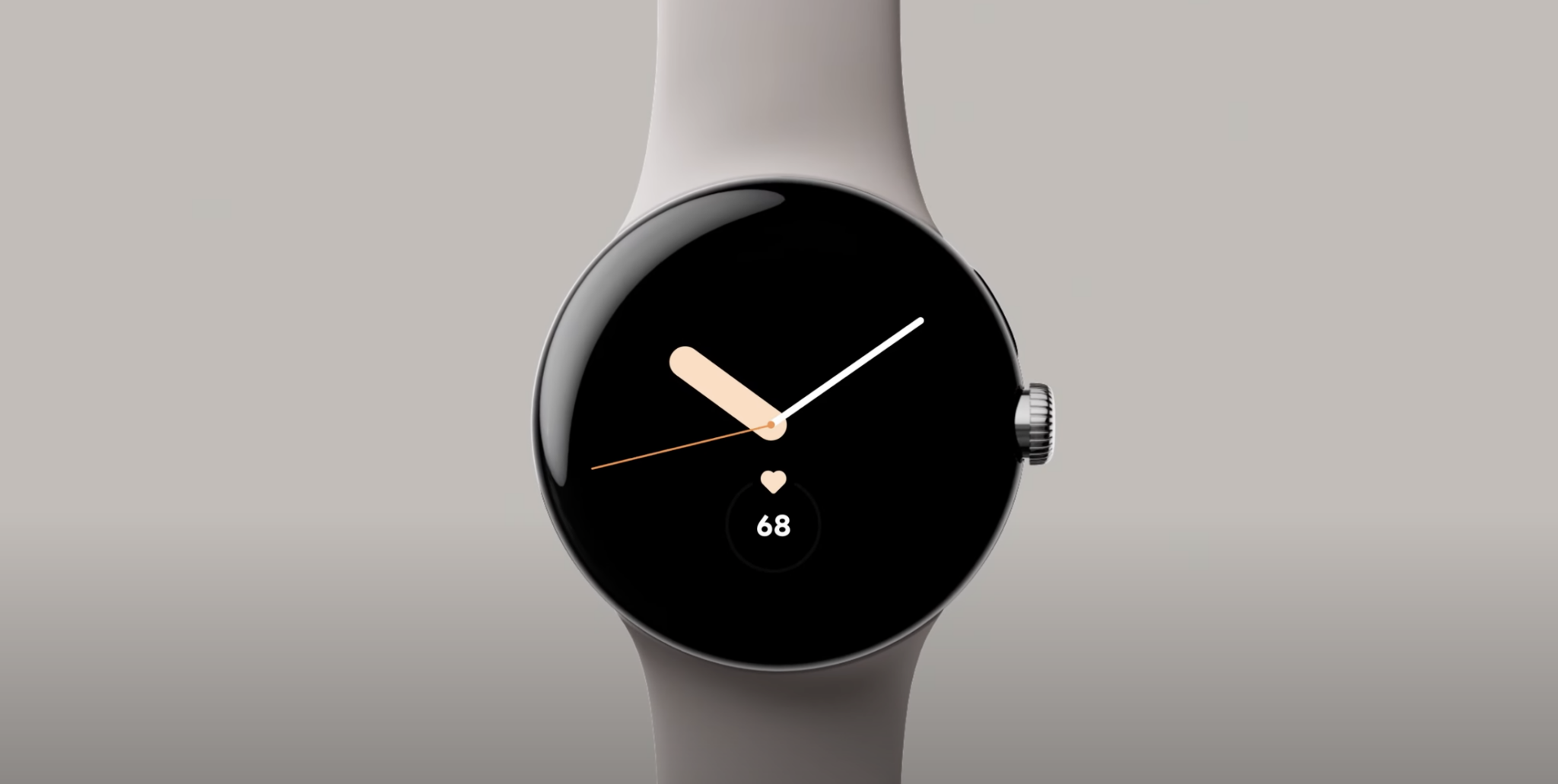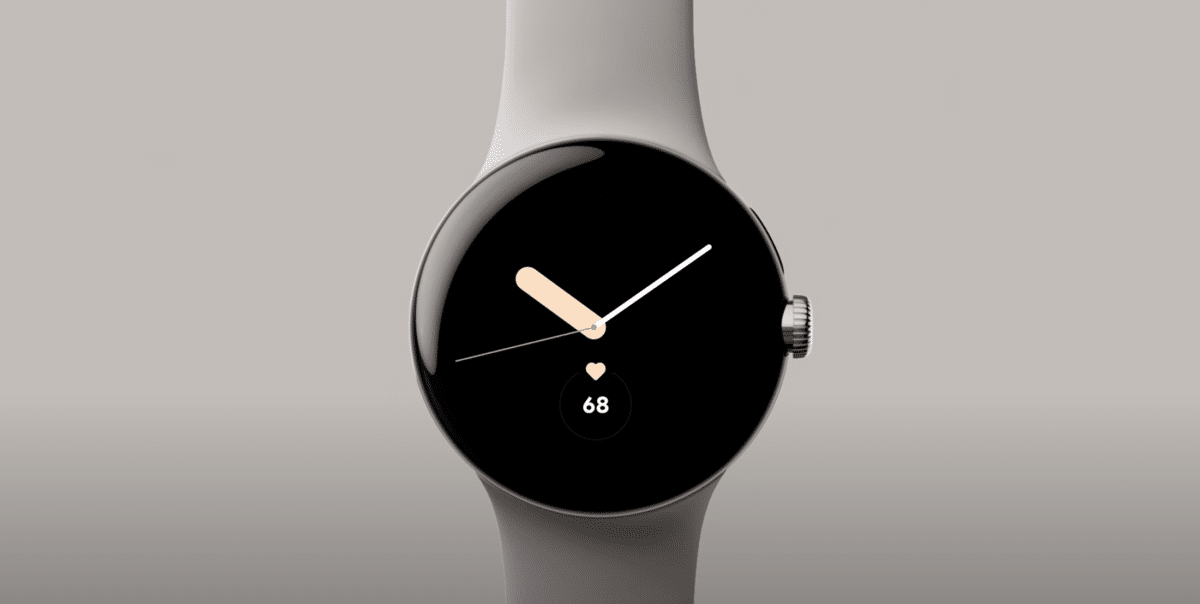 The new design aims to provide a better overview of your health and well-being, focusing on the metrics that matter most to you. The app now features three tabs: Today, Coach, and You. It also adopts a more modern aesthetic, following Google's Material Design standards.
The new update should be available in the Play Store now.