Worldcoin, the crypto company founded by OpenAI's founder Sam Altman, has released its app "World App" in a public version. World App is described as a very simple crypto wallet that can also be used as an ID at services that accept Worldcoin's so-called "World ID" as an ID, currently a very small number of services.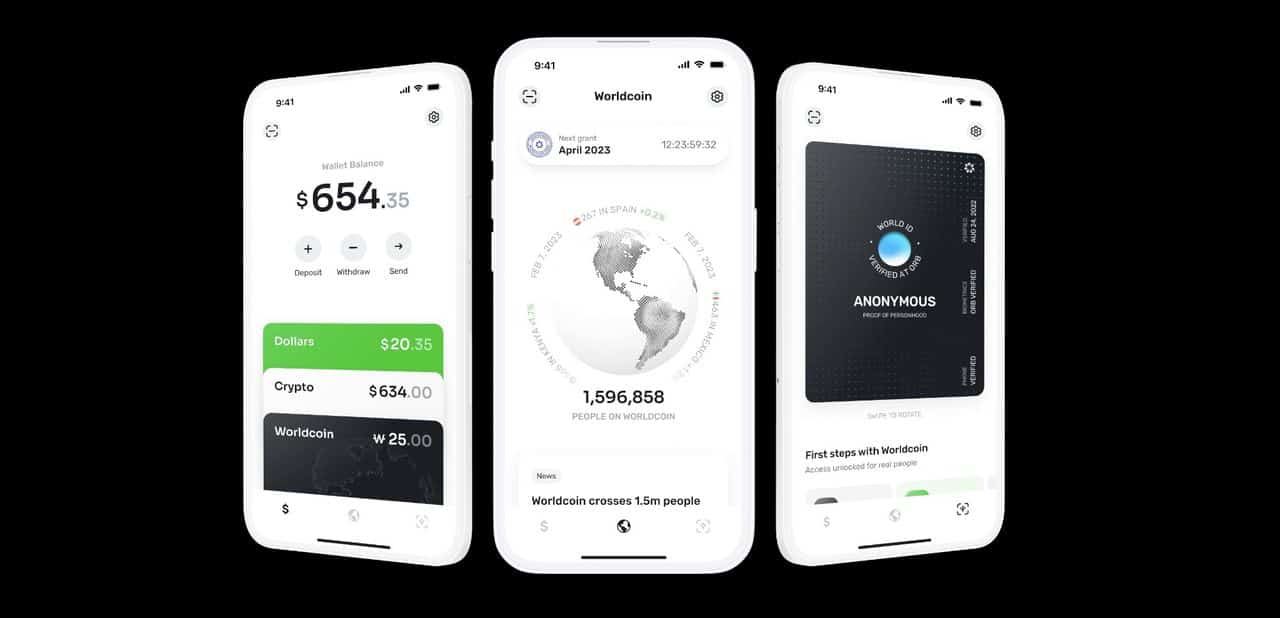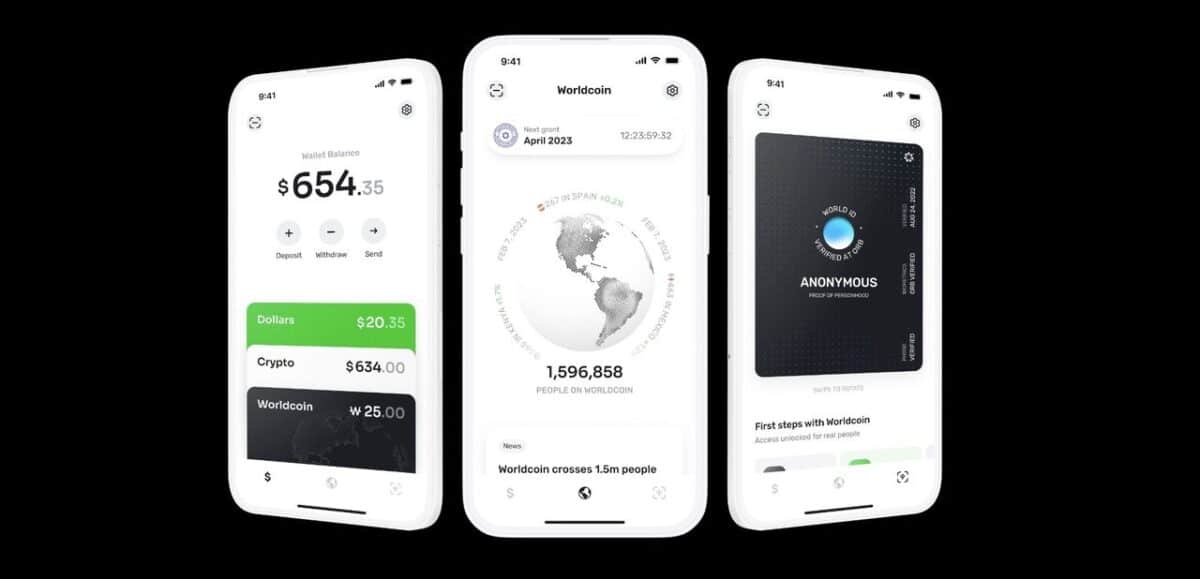 Worldcoin writes about World App:
It's designed to be friendly, and it supports private digital identity and a new financial system. You can use it to authenticate with World ID to prove you're a real person, get your Worldcoin tokens and send digital money anywhere.

–worldcoin.org
Currently, Worldcoin and World ID are not particularly big in the crypto market. However, it may be worth keeping an eye on given that Sam Altman also runs OpenAI, one of the companies that has become a world leader in the generative AI market in just a few years with services such as DALL-E and ChatGPT.